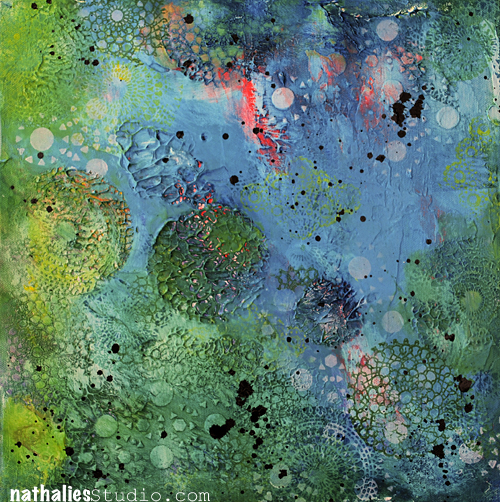 This Canvas was really fun to make. I used the Stencil in my Kaffee Klatsch Stamp Set with Heavy Gesso, and used the stamps with Acrylic Paints but also pressed into the gesso and paint surface as texture tools.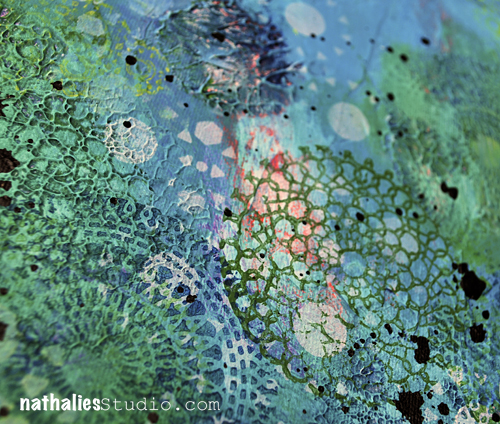 I love how the patterns of the stamps became organic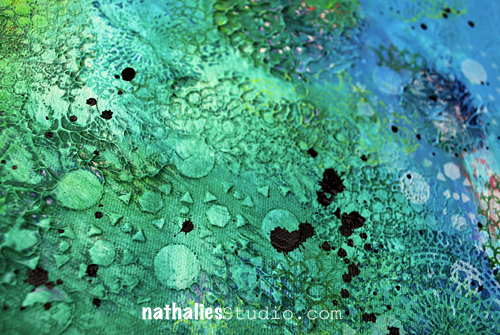 some hints of purple and orange as a contrast and finished up with a splatter of black acrylic ink.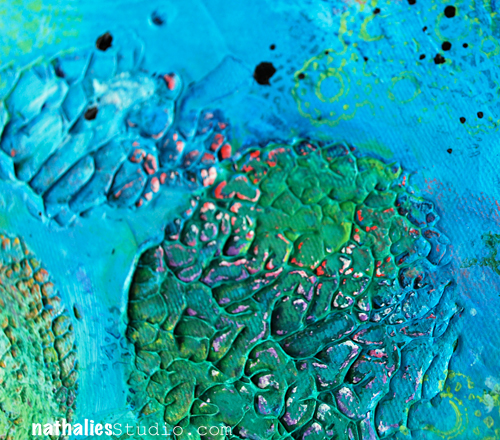 Here is what I used:


Hope you are having a great week!