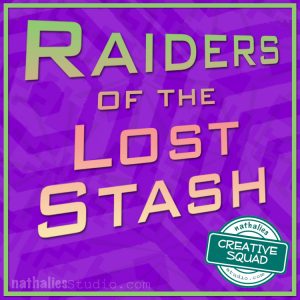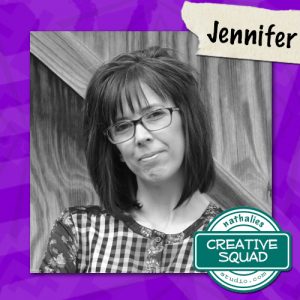 Welcome to a post from my wonderful Creative Squad! Today we have a project from Jennifer Gallagher who is using my Space Oddity and Mini Santa Fe foam stamps in a unique subtractive way to create some gorgeous cards. She was inspired by this month's theme: Raiders of the Lost Stash – It's time to raid your stash of art making stuff. Pick a few things you've tucked away for later and use them NOW. Maybe you have some leftover scraps or deli papers that you couldn't bear to part with. Maybe you've squirreled away a new product that you've been meaning to try. The time is now! Raid your stash and try it :)
---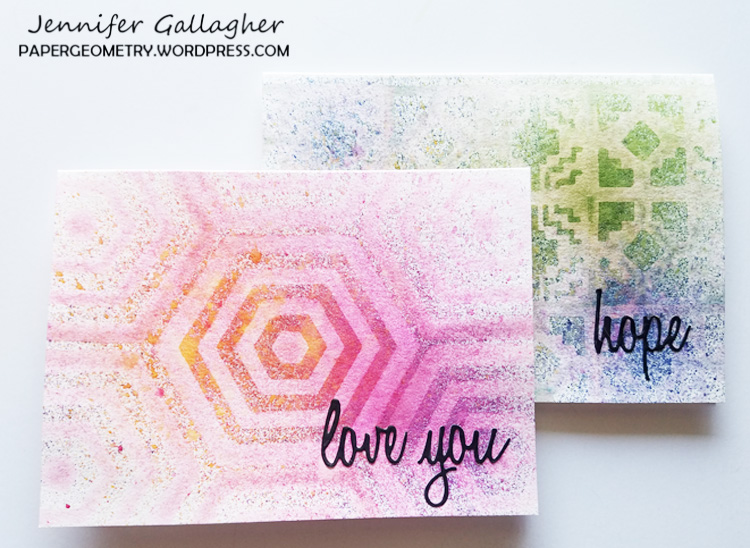 We are raiding our stashes this week. What good artist or crafter worth their salt doesn't have a considerable stash of supplies just waiting for inspiration? In my stash I found a few sets of Sizzix thinlits dies by Tim Holtz that I haven't used in ages. These dies, along side a few of my go-to supplies, were the inspiration for these beautiful note cards.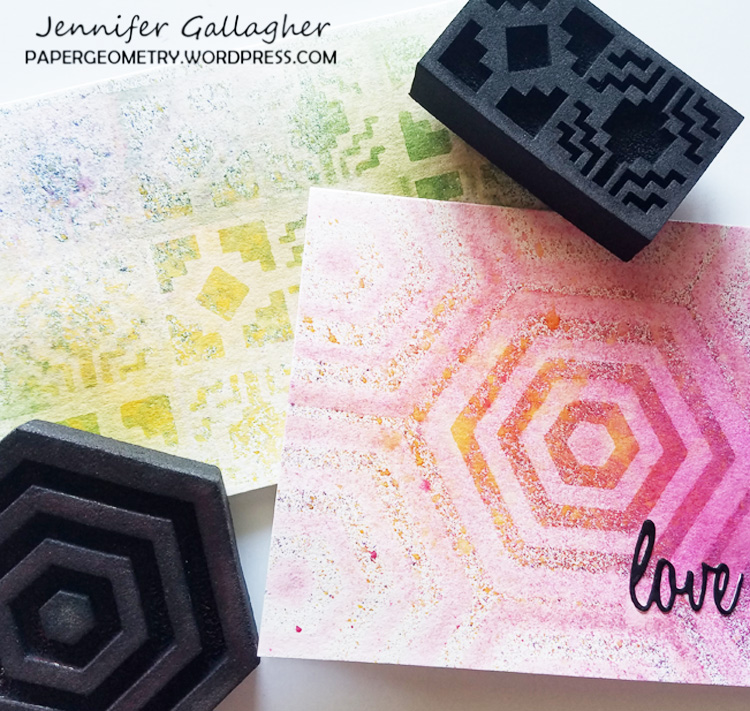 I adore my n*Studio artfoamies and wanted to show you a new way to use them. Begin by spraying a few colors of Dylusions Ink Spray onto a watercolor note card. Don't be stingy with the spray! You will want a nice base of color to work with.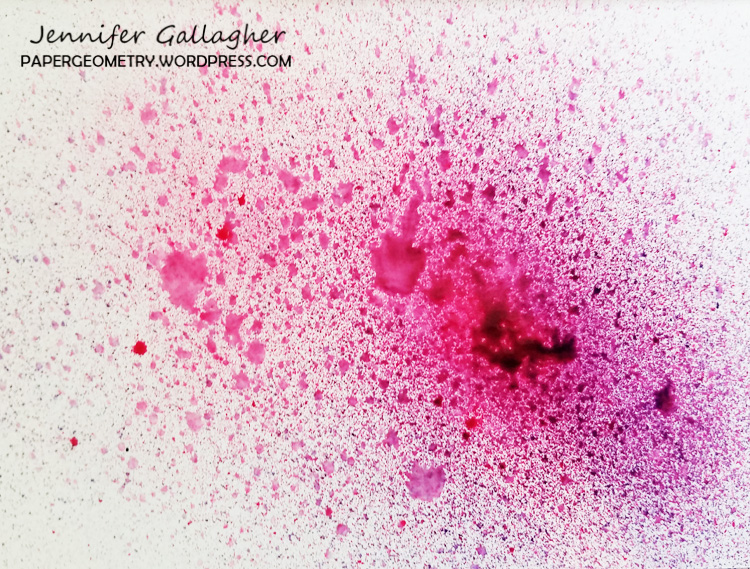 Next, spritz some water onto your artfoamie (I'm using Nat's Space Oddity and Mini Santa Fe ArtFoamies) making sure the entire design is wet. Gently press the artfoamie onto the note card. After a few seconds, remove the artfoamie and dab a paper towel onto the card to pick up the excess moisture. (Dab – don't wipe!) Because the ink sprays are water reactive, we will be pulling ink off of the card leaving the design of the artfoamie behind. Repeat until you have a design you like.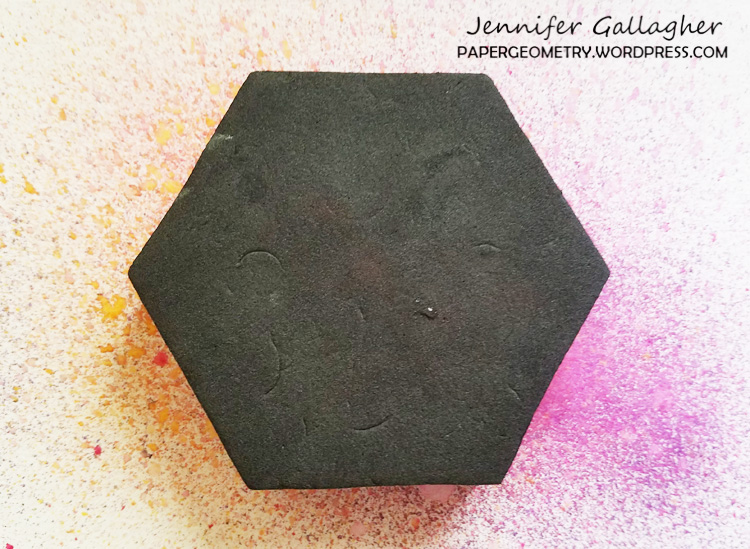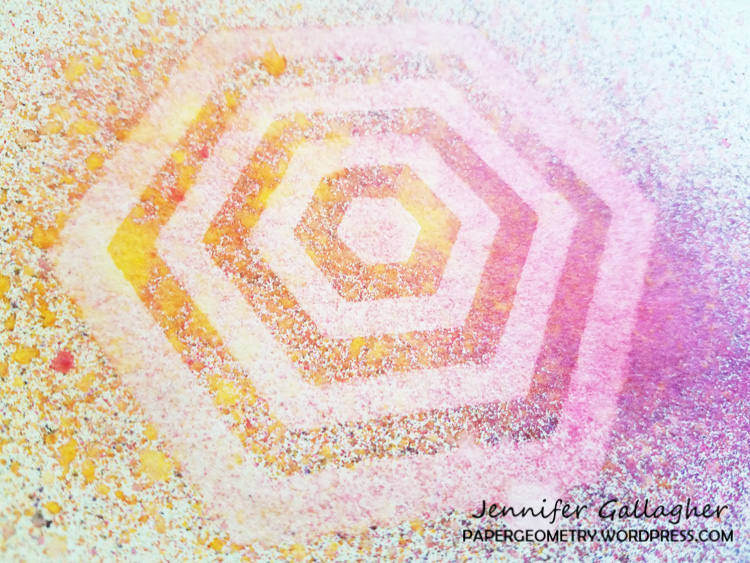 Choose a few sentiments from the die set and run them on black cardstock through your die cutting machine. Fix your sentiment onto your note card with a liquid glue like Tombow Mono.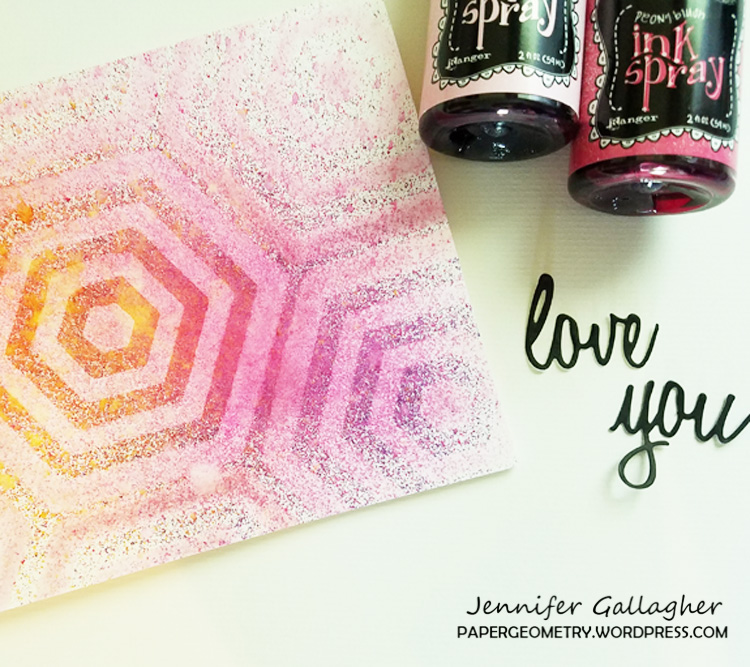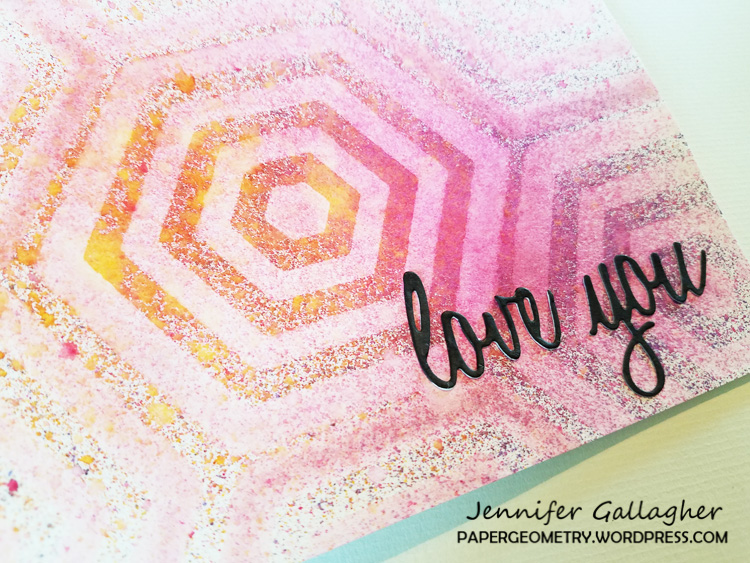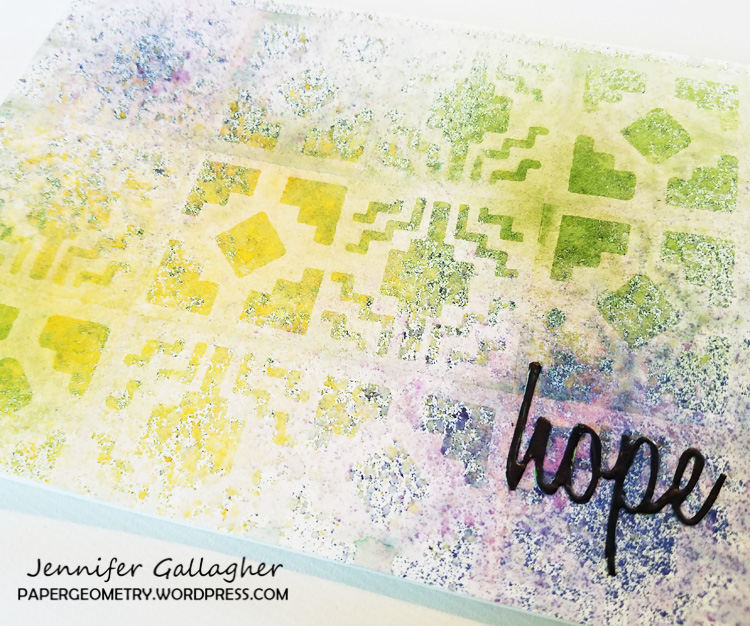 This is a fun way to use your artfoamies so be sure to try this at home and share your creations with us! Get into that supply stash and get creative.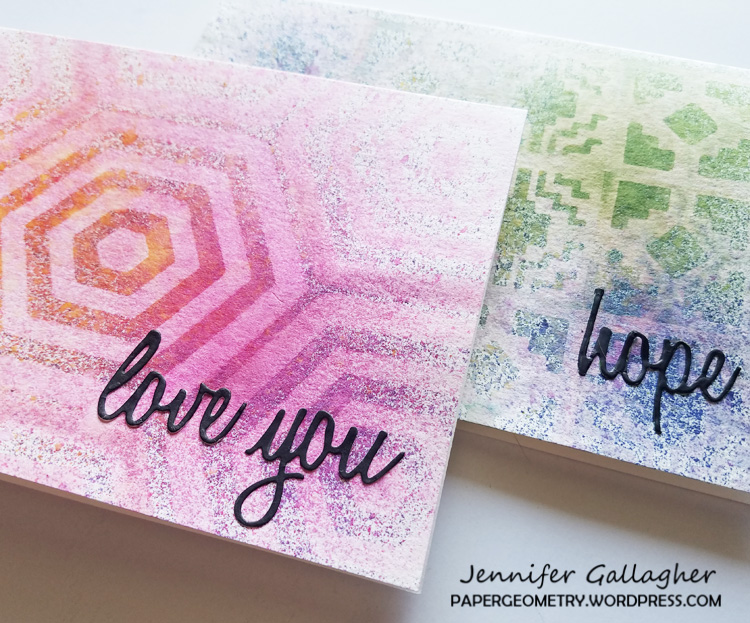 ---
Wow these are beautiful Jennifer!!! Love the subtle variations in color and love this exciting way to use foam stamps – almost like a sponge. You can find all of my foam stamps and more in my online shop and if you'd like to try this technique, here are some of the supplies that Jennifer used:
Be sure to check out all the Creative Squad projects on the Creative Squad webpage and if you feel inspired, share your projects with us! We love to see what you're working on. I post projects almost every month in my Inspiration From Around the Globe posts!