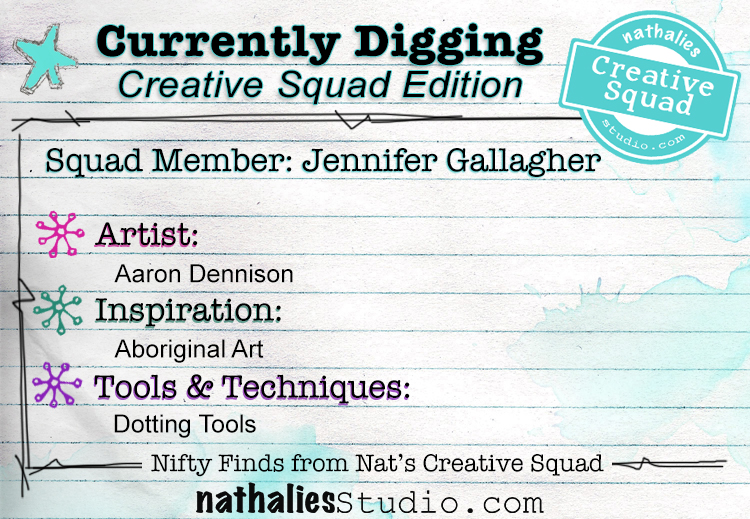 It's time for a special edition of Currently Digging – with my Creative Squad! Once in a while I like to share with you some nifty finds – like an Artist who's work caught my eye…, some Inspiration that got my creative juices flowing, and Tools & Techniques I am currently digging. Today we asked Jennifer Gallagher from my Creative Squad what SHE is Currently Digging :) Hope you enjoy this.
---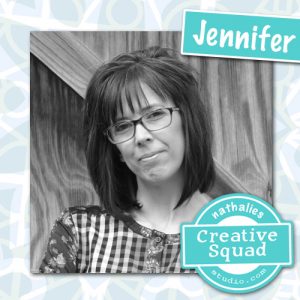 Nat often shares with us current inspirations, artists of interest, and new things she has discovered. In that spirit, I am excited to share with you a few things I am currently "digging".

First, I'd like to introduce an artist, local to my community, that I am very inspired by. His name is Aaron Dennison. I recently had the pleasure of meeting Aaron and viewing his work at a local art show. His pieces speak to his passion of creative reuse, many of which include bold and expressive illustrations on wood mountings or upcycled assemblages. Each and every piece tells a compelling story. Visit www.aarondennison.com to see more of his work.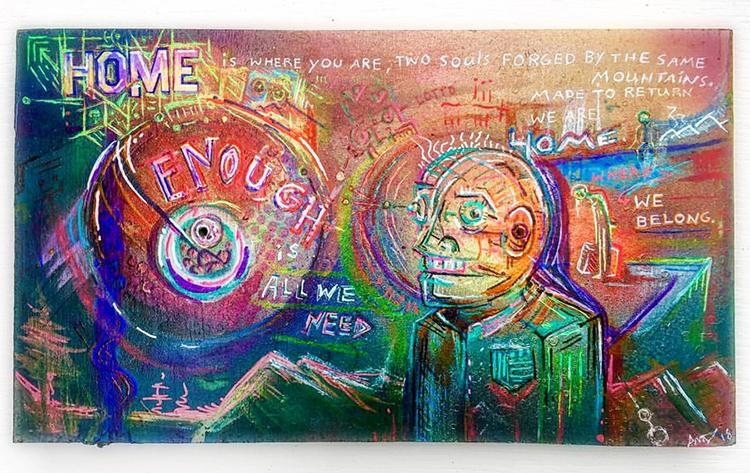 I am a huge fan of indigenous art from cultures around the world. lately, I've been very inspired by aboriginal art. It differs in style, depending upon which region of Australia the artist is from, and it is centered around storytelling. Their stories are portrayed by symbols throughout their artwork. There is something about this type of art that speaks to me as an artist. Each painting is telling a story that has been passed down through generations. Visit www.aboriginalart.com.au to learn more.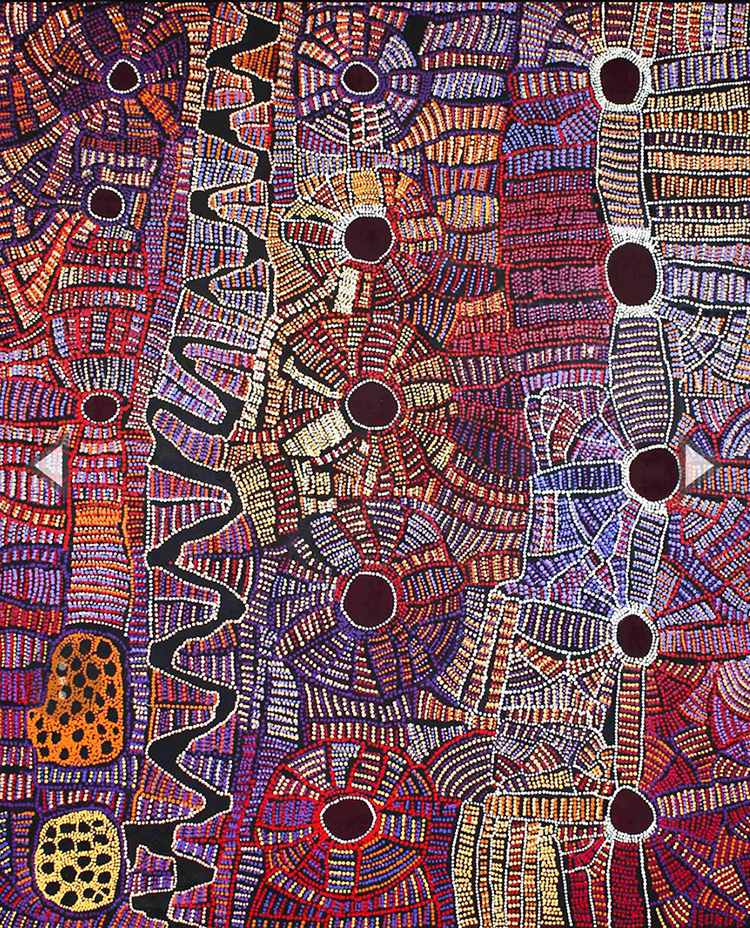 Having been so inspired by the art of the aboriginal people, I recently purchased a set of dotting tools. These acrylic rods, available in a variety of sizes, are perfect for dipping in acrylic paint. Their smooth surface is easy to clean and paints perfect round dots.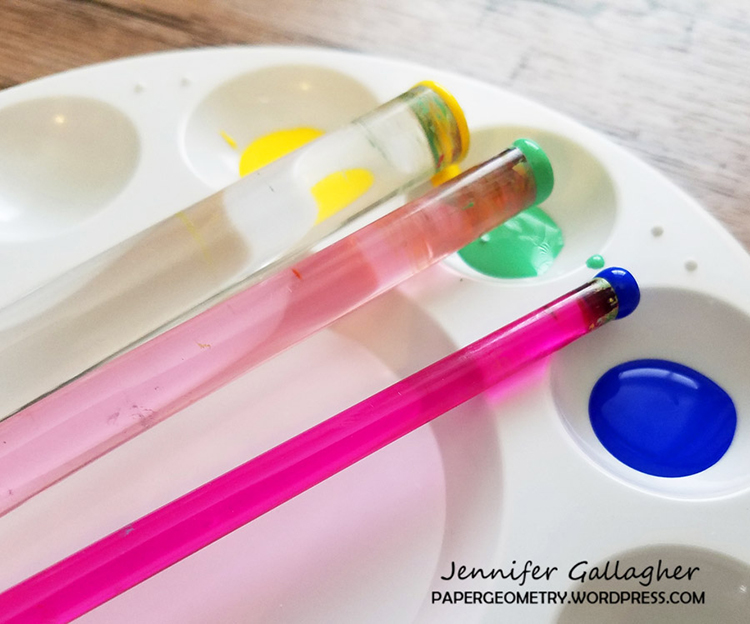 ---
Thank you Jennifer! I hope you all enjoyed hearing a bit more about what inspires Jennifer as an artist. Stay tuned for the next Currently Digging Creative Squad edition for more from our other members :)