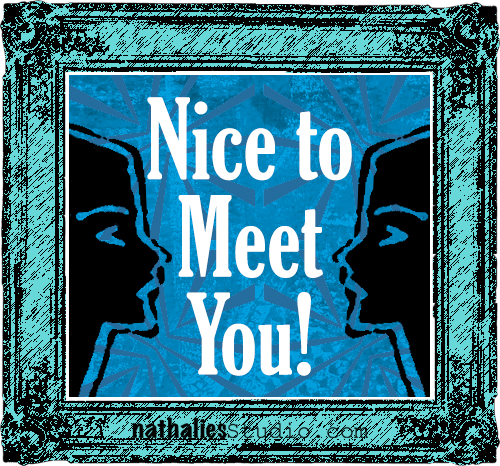 Hello and welcome to another Nice to Meet You! From time to time I learn about some amazing artists out there who are working with my stamps and stencils and are creating some fun and exciting projects. It's always inspiring to see what others do with my designs. Sometimes they even introduce me to a new way of seeing the pattern or a new technique to try on my own. Today I'd like to introduce to you Jenny Rohrs from Craft Test Dummies  and cohost of Hands On Crafts for Kids on PBS.
---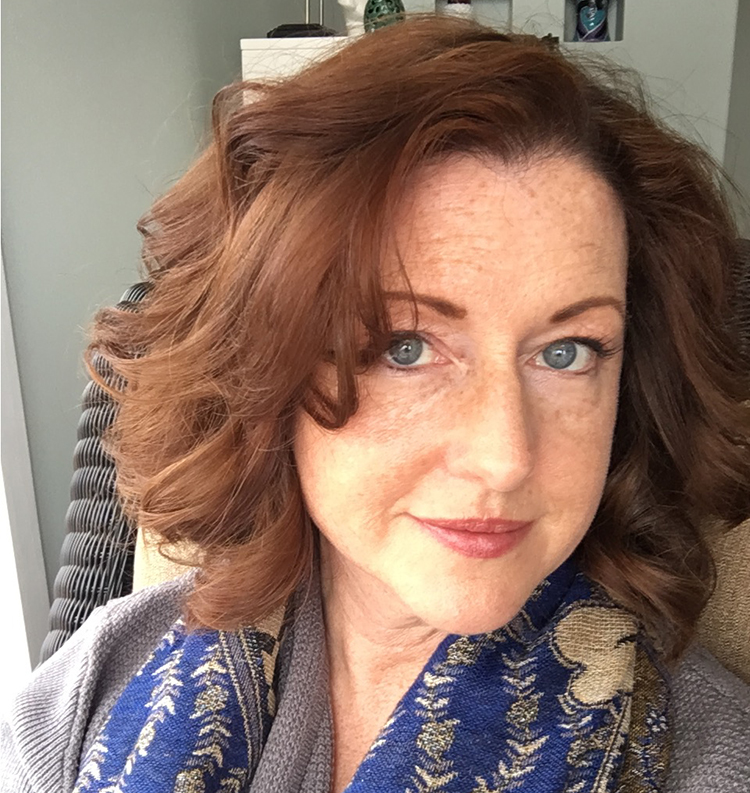 How do you make time to be creative?
Being creative is part of my flow for the day. Generally I get my "mom" duties and chores done in the morning so I can spend a few hours after lunch every day for doing reviews, crafting, and blogging.
What are some of your favorite n*Studio stamps / stencils and how do you use them?
I lived in Manhattan last year, so I really was drawn to the Brownstone and Warehouse stamps- they are perfect for watercolor techniques, which is one of my favorite things to do with markers. I also am in love with the Kassel and Hamburg stencils! I have been on a gel printing kick as of late, and I  reach for these over and over.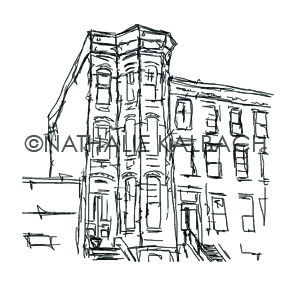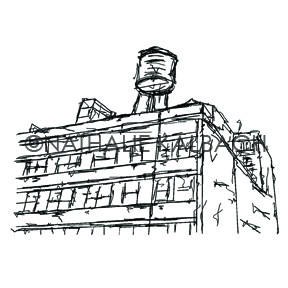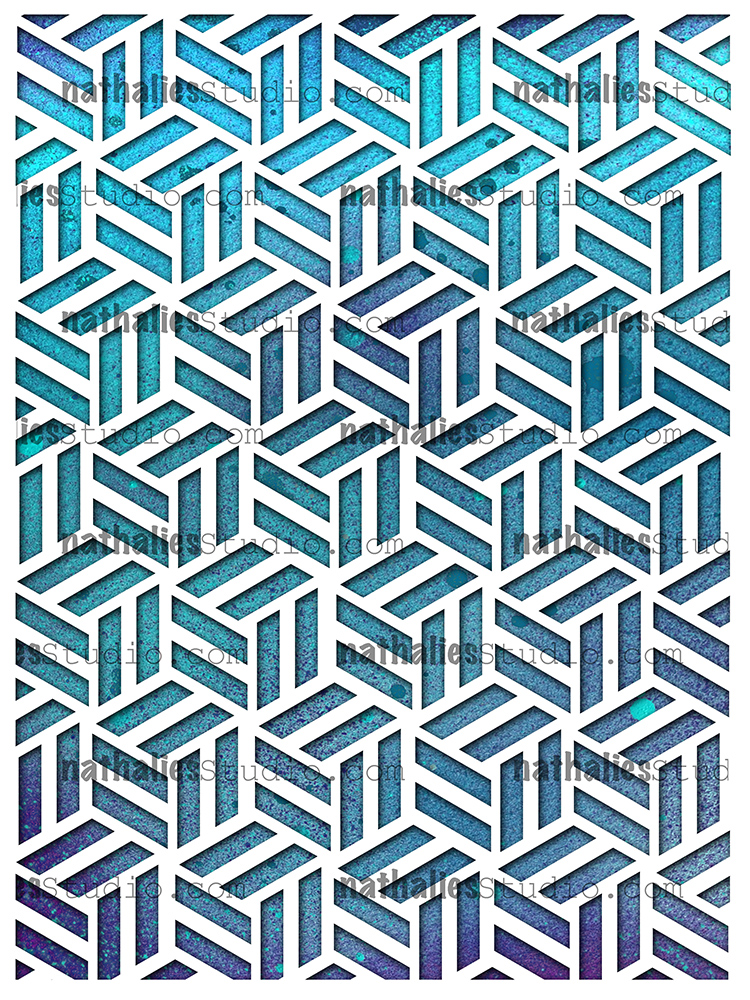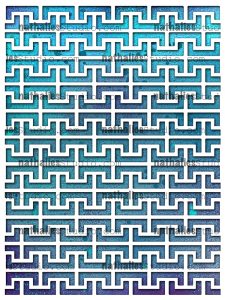 What is your favorite medium to work in?
I couldn't possibly answer this- I use multiple mediums every day! Some days it's liquid oils, another day I'm pouring resins, and yet another I'm playing with collage or polymer clay. I think that the quest for novelty and new techniques is just part of my creative process.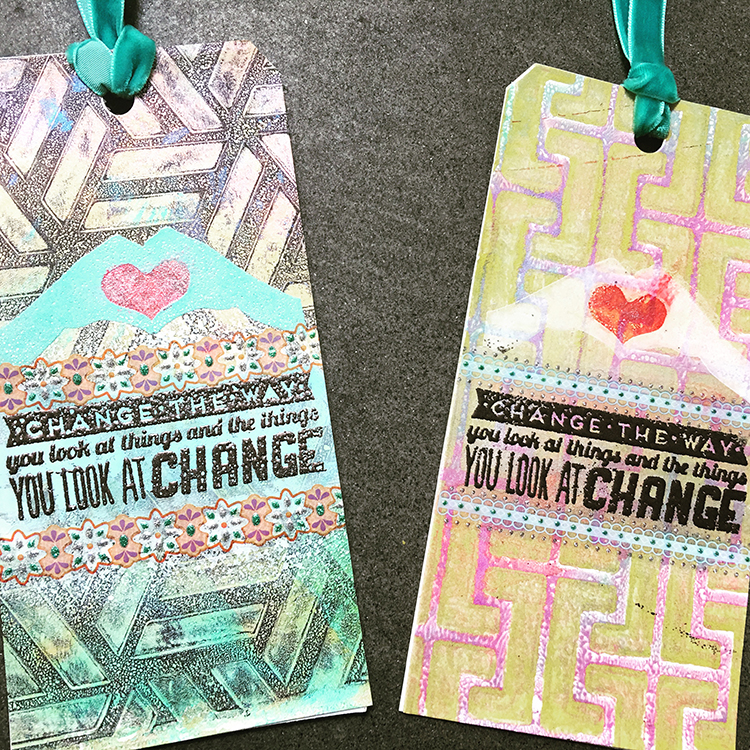 What inspires you to be creative?
As strange as it sounds, doing product reviews for my website actually sparks my creativity. I like to see how a product or medium works, how I can push it's limits, how it will respond. By swatching and testing I get new ideas all the time. I also love to travel- new places, foods, music, and architecture make my brain bubble with new possibilities.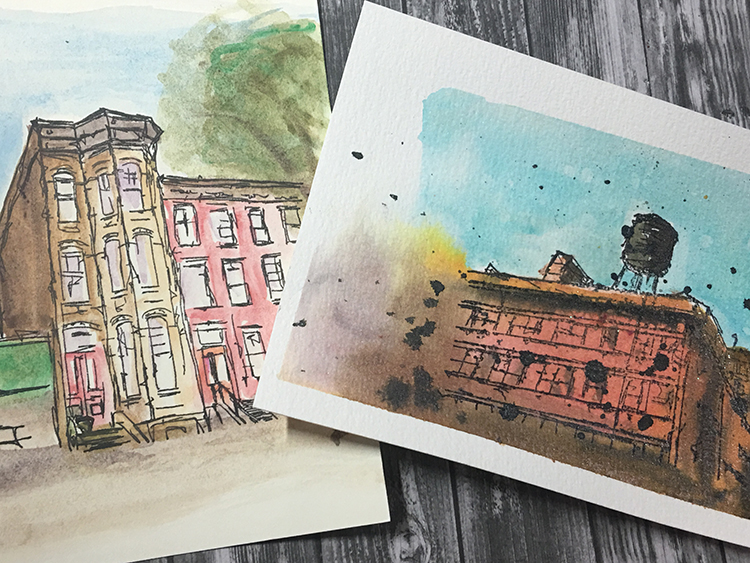 Do you have a favorite artist?
Not really- different artist's work rotates in and out of resonance with me. However, I am ALWAYS struck by one piece by John Rogers Cox (contemporary American painter, 1915-1990.) This piece is in the Cleveland Art Museum (where I lived for 20 years, until last year) and it strikes me every time with those golden fields of wheat and roiling grey skies. Breathtaking!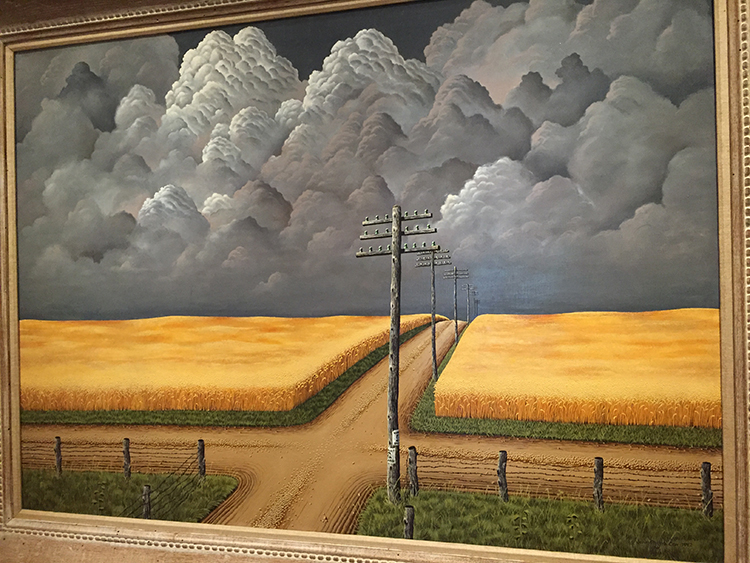 How did you get into art-making?
Years ago, as a newly-minted board certified Music Therapist, I would come home after a day of playing instruments and singing. I craved quiet and needed a way to process all of the emotions and issues that I had experienced with my clients. I turned to painting and quilt-making to "squeeze the sponge" so to speak, and it really helped me cleanse myself for the next day of work.  After I "retired" from Music Therapy, I started crafting with my kids and I created my blog as a way to inform and connect with other artists/crafters. I'm still on that journey today.
In three words, how does art-making make you feel?
Present, energized, validated.
---
Thank you Jenny for sharing your art and story with us! Stay tuned for more Nice to Meet You! posts to learn about other artists.