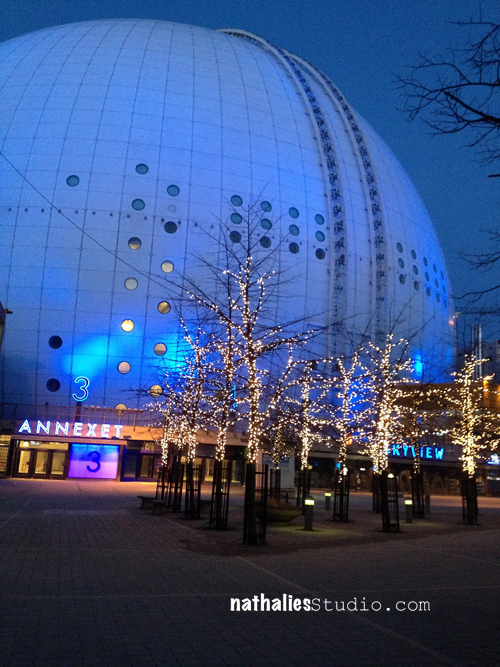 I had such a wonderful time in Sweden, Stockholm last weekend at the Scrap & Pearl Event. Sofia and Peter organized this amazing event where about 1000 people came to crop, craft and have a good time. 21 stores were also making sure the shopping fun got included. Here is a photo of the place before the event – add some table lines to the left and you might get a little feel of how big it was ;).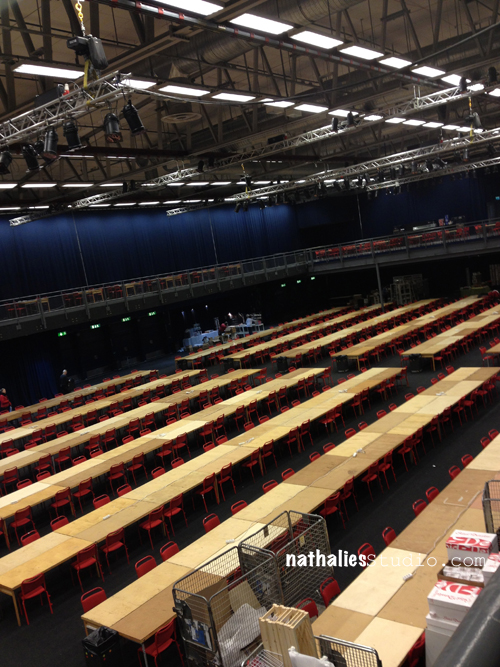 It was massive and I have the biggest respect for Sofia and Peter putting this event together. They did an AWESOME job organizing it! I have never seen such a huge amount of goodie bags and since I am used to packing kits which takes FOREVER – I can only imagine how much time went just into packing these – well actually I know how long it took the two of them plus their kids to pack them…you don't even wanna know!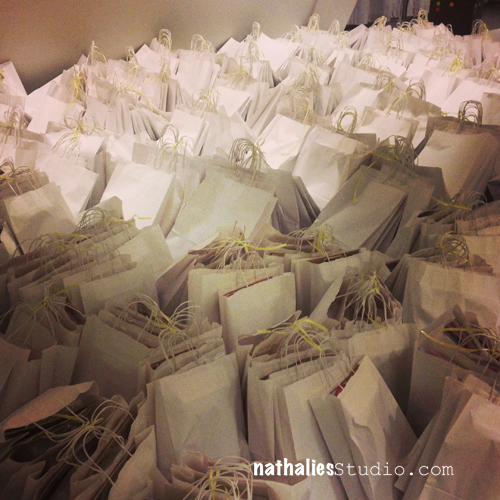 I taught 3 classes that were all sold out – and I had so much fun with my super talented and fun Swedish students. We laughed a lot. Here are some pictures of my Be Awesome, Be a Book Nut Class which I taught two times.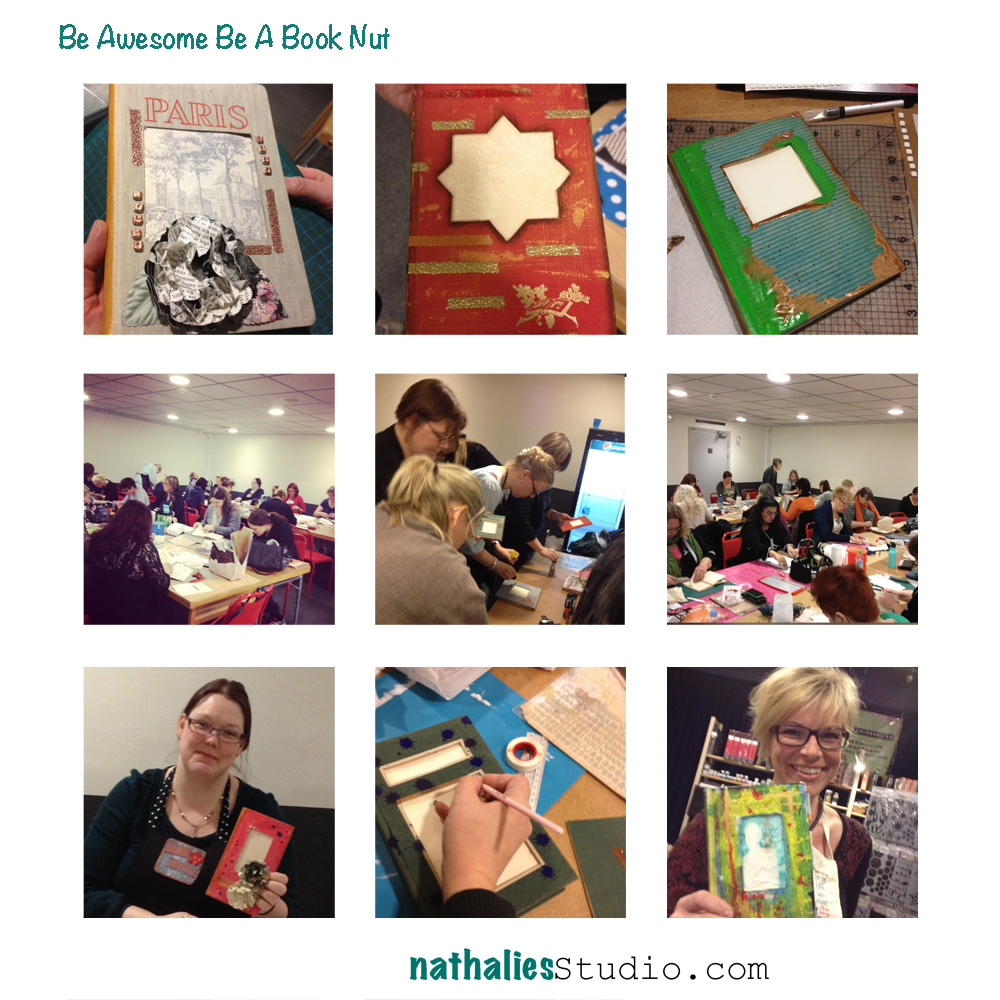 And here are a few ladies I caught to take a picture off after my Portrait of a Lady class, I still have to get better at taking photos at workshops ;)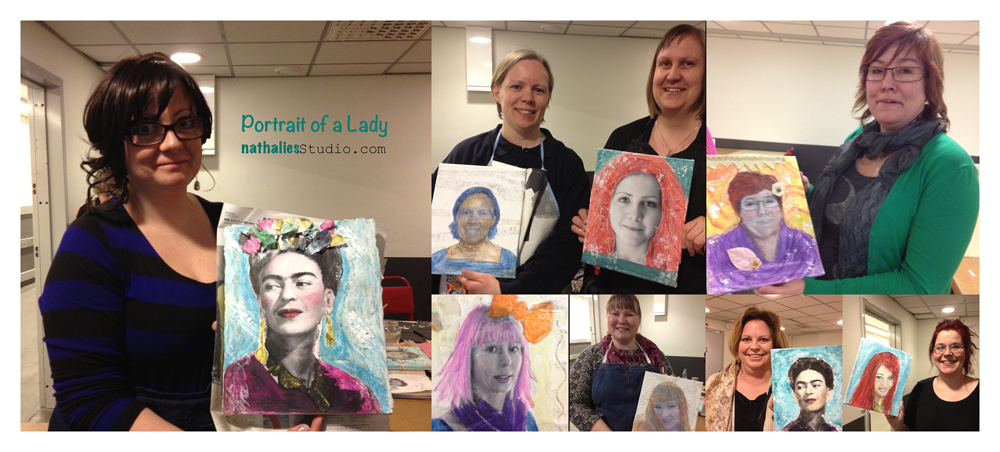 Another highlight was as always meeting many wonderful new and also some people I know. Here is one of my most loyal online students Anne Kristin. It was so wonderful to finally meet her in person!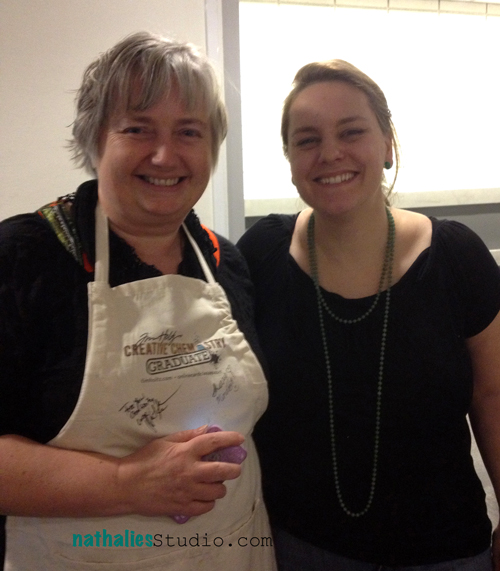 And Sara, who shared her beautiful book with me where she played along with our The Whatevers! So much fun to see this !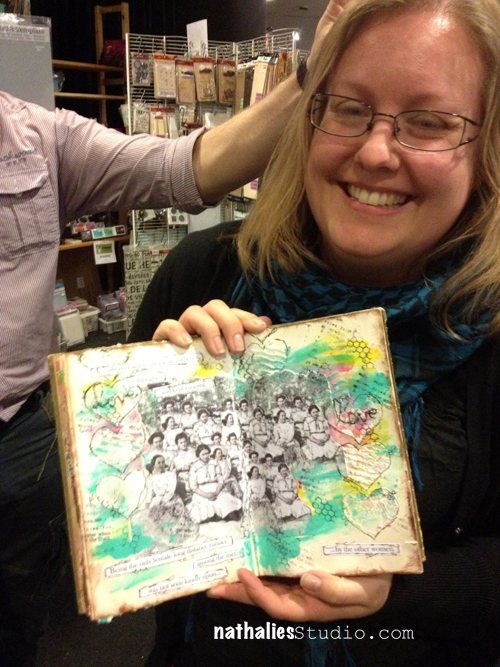 Kattiz from K-Designs who creates wonderful paper- lovveeee it- and I will actually teach a layout class with some of her paper soon at the Ostsee Scrap Event. Wonderful personality too! I will share some work with her papers soon :)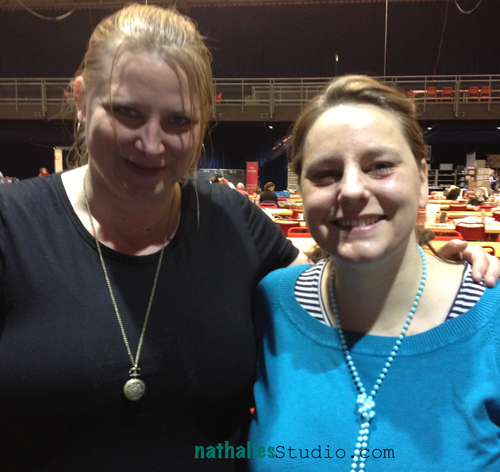 Anna Björklund who was one of my super talented Jumpstarters in this year's Creative JumpStart. She is wonderful and I am so happy I had the chance to spent some time with her at breakfast!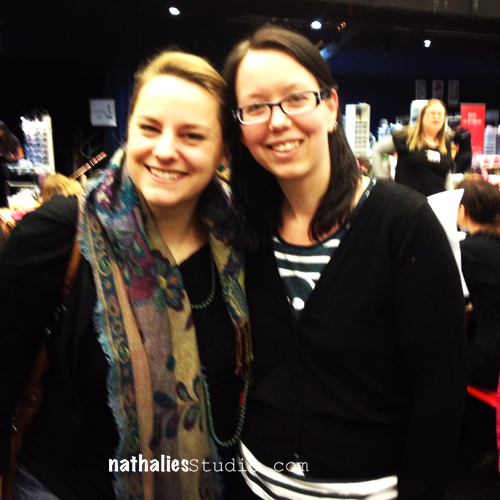 And Sofia of course who rocked organizing the event and who makes me laugh a lot :)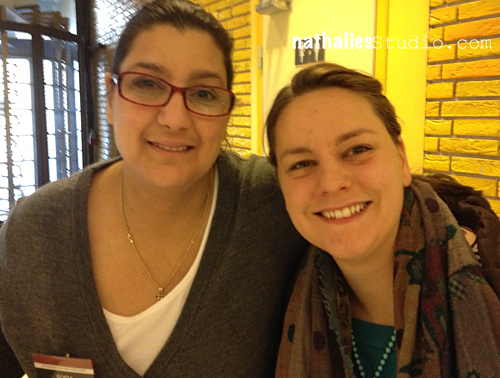 Many many other amazing people I loved to meet- including my sweet Danish Friends and Mia and Per- too bad we didn't take a photo! It was wonderful to see you again!
And here is a picture of the yummiest sweetest gift I have EVER received by a student. This cake is to die for and my husband agrees…I have to hide it from him – LOL – Thank you so much Ulrika- you are AWESoME and I still think you should open a cafe with homemade cake…maybe with a little craft area? !
Also thank you Gerd for the wonderful book you gave me and Tammy for the yummy Chocolate! I am sooo spoiled – I have the best students EVER!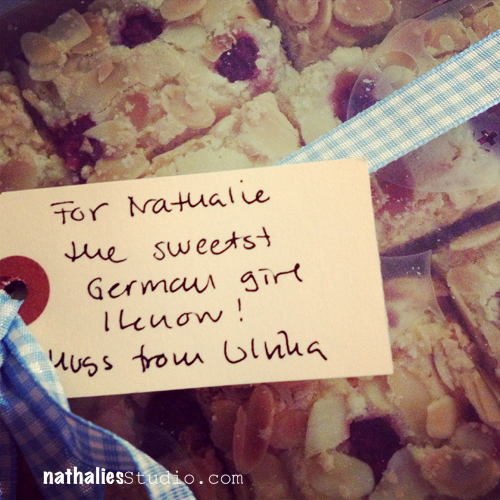 And I know by now you might be tired of my pictures…but I cannot leave you without showing you this picture of my loved ones while talking to them online from Stockholm….the look at our cat makes me laugh soooo much. Poor guy- he could just not comprehend where the voice was coming from -LOL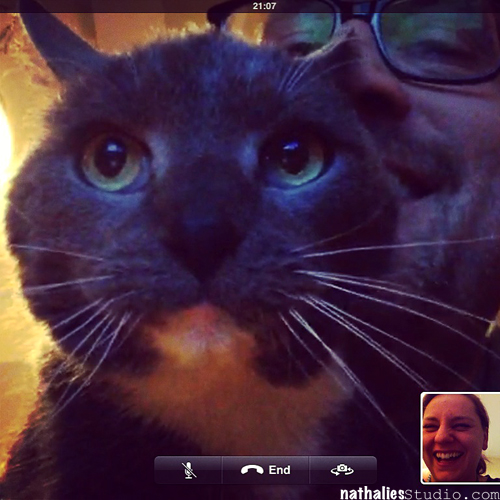 Wishing you a gorgeous day
huge hugs
nat