Welcome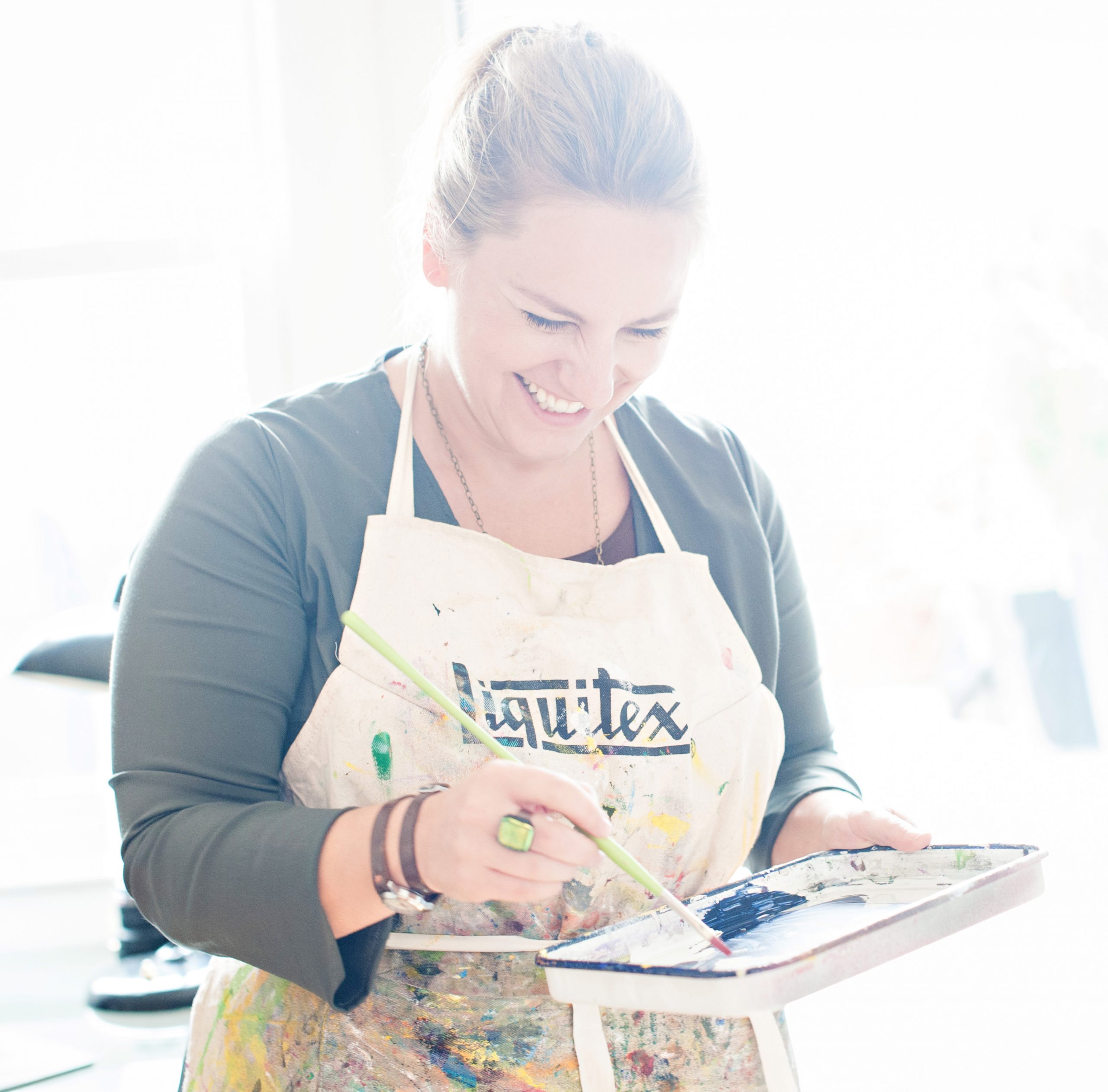 Welcome to Nathalie's Studio!
Imagine That! Free Your Creativity…
Gain creative confidence to unleash your inner artist through my inspirational writings, mixed media workshops and more.
There are lots of ways to begin… let me guide you through
Get inspired
Let me take you on a Stroll Through the Hood, a great way of drawing inspiration from the world around you and what other artists have done in the past.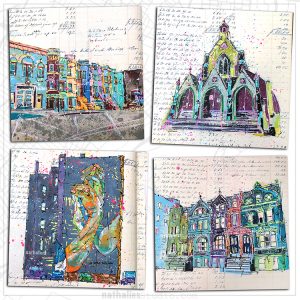 Or, browse my gallery to get your mojo going.
Learn techniques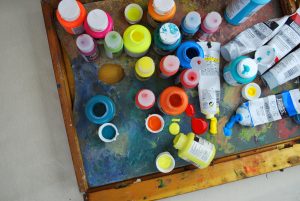 Creating art is a dialogue between skills and supplies.
Be sure to check out some of my top tips and tricks, and explore new art products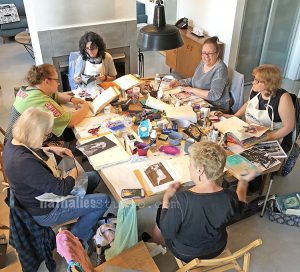 available online. Sign up for one of my Online Workshops for video lessons to get you started.
Stay connected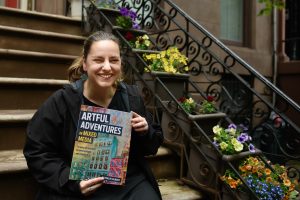 Join me and my Creative Squad daily in the n*Studio. Sign up for my newsletter and join my Creative Hood on Facebook. The important thing is that you stretch your creative muscle regularly.
Have fun
Nat
SaveSaveSaveSave
SaveSave
SaveSave