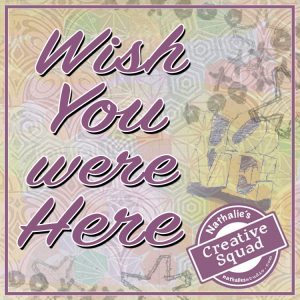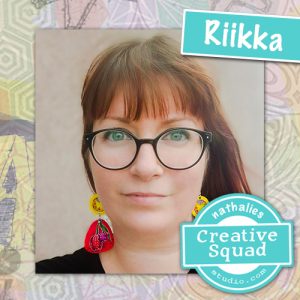 Hello from my Creative Squad! Today we have a post and video from Riikka Kovasin who is sharing a touching tribute to her Grandmother. Her beautiful book project uses my Love Knots and Fan-tastic Small rubber stamps and our theme: Wish You Were Here – This time let's think about those old travel postcards, or someone you are missing or haven't seen in a while, or maybe a place that you are missing. The message is loud and clear: Wish you were here!
---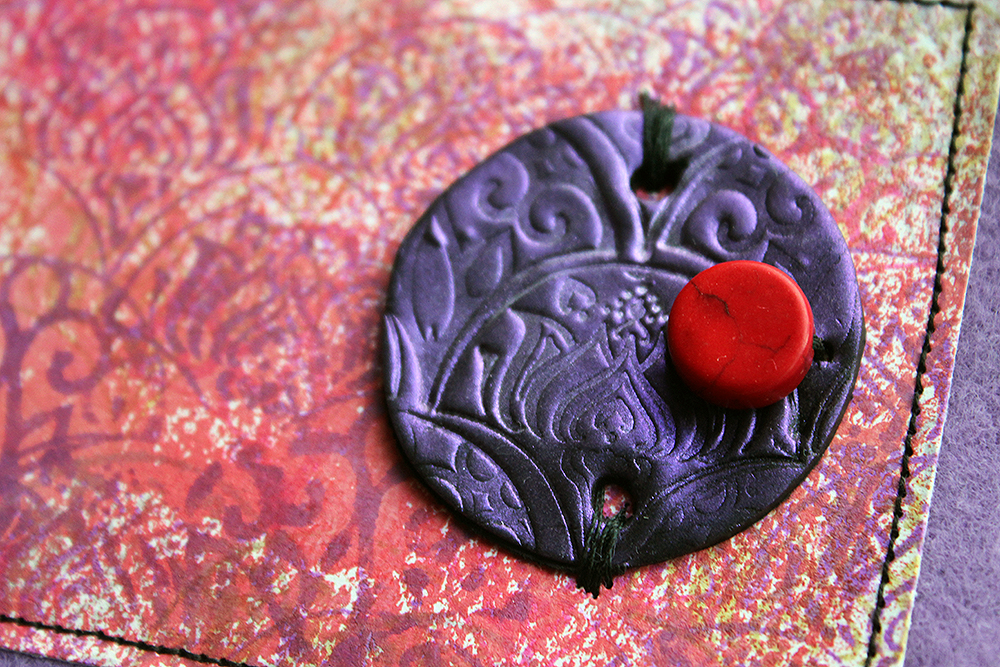 Layers of Reminiscece
Moikka! It's Riikka here today to share my project with this month's theme "Wish you were here". While one of the ideas was to make greeting cards from faraway places, I went a bit more personal. Around the time I was making this project was my maternal grandfather's burial so that effected the way I interpret the theme.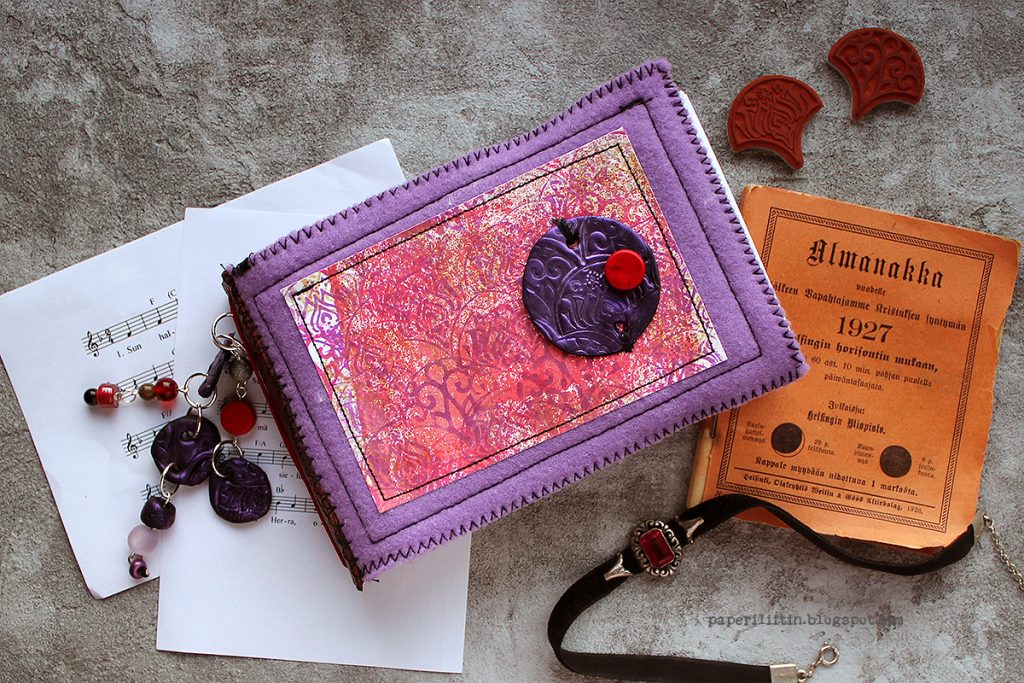 My maternal grandmother passed away when I had just turned 13. While we were close, memories seem to fade, and I can't remember all the little things anymore. And I really wish she had been here to see her great grandkids, my two daughters, and see me get married. I can remember when I was studying at a polytechnic, I would have wanted to share something with her, or phone when I met my husband-to-be. She was a family person so those things would have been meaningful for her, too. The passing of my grandfather made me realize this even more as he was at my graduation, kept a speech at our wedding, and he adored his great granddaughters.
As I, and my girls, have fond memories of him, I wanted to do something dedicated to my grandmother. I remember doing funeral candy in the colors of black and purple and I can recall a dress she was wearing sometimes, which looked warm grey further away but when you were close, you could see a multitude of different colored threads making up the pattern. She also had a gorgeous ruby colored ring, which I inherited, and which was turned into a necklace as I couldn't ever imagine wearing such a ring. So, these little snippets and some more in mind, I decided to make a minialbum or a booklet.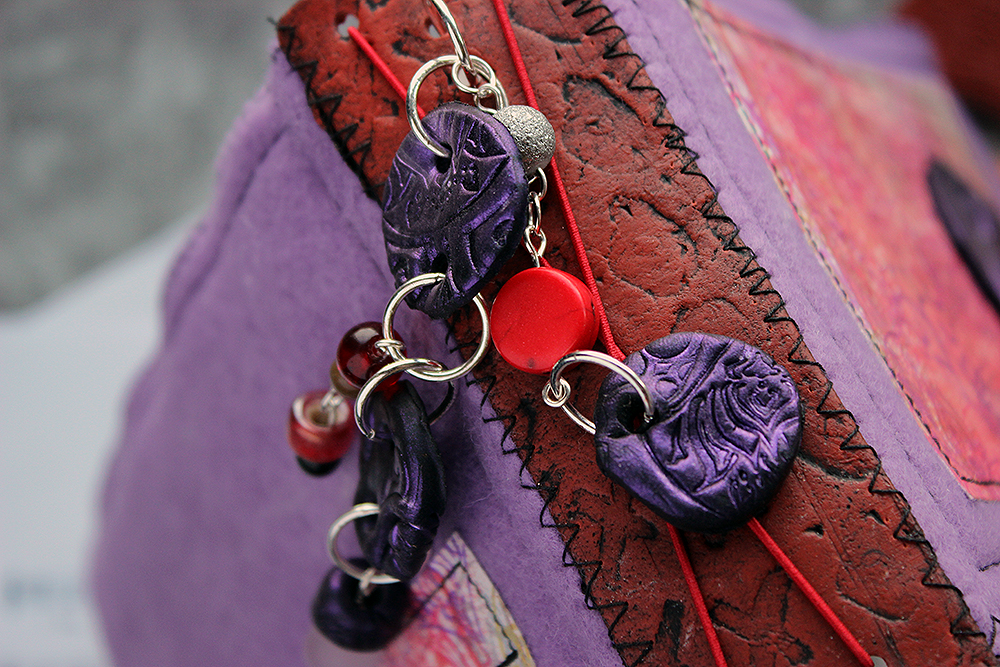 I didn't want to decorate any existing piece this time but built the booklet from ground up. I love combining fabrics and textiles to paper so I chose my "go to" textile material, felt, for the covers. As I was working with soft craft felt, I used a double layer of the material to make it sturdier. I didn't want to use an extra layer of the material to avoid the cover being too sturdy. It needed to be huggable.
While I have one ink stamped piece in the make, I also wanted to use stamps in a bit different way than usual. Instead, I stamped texture to polymer clay. The spine is decorated with "Love Knots", quite appropriately and I used the "FANtastic Small" set for the embellishments as well as to the paper. As you can see from the video, I used FIMO Leather Effect for the spine as it stays bendable after the bake but choose more clay-like FIMO Soft for the embellishments. I used a black clay and then brushed opalescent purple Mica on top to have a great shine and more dimension to the color.
As I say in the video, the one piece made out of paper was inspired by the dress. So, while I didn't go as far as the piece looking grey from afar, I did try to capture the overlapping colors and patterns. From further away the piece looks busy and fuzzy, but in closer inspection you can make out the different colors and patterns. Almost like the dress I remember from my childhood.
I'm still not quite sure how I will use this journal, how I will fill it, but as memories are fading, I'm thinking of jotting down the ones I still have. Like needing to throw away a belt from her dress as the end had slipped outside a car door when we were starting our journey and the belt was unrecognizable after the drive through mud, rain and dirt roads. What better place to store those little things than in a self-made album, inspired by her.
Thank you for stopping by today! I'll see you again next month.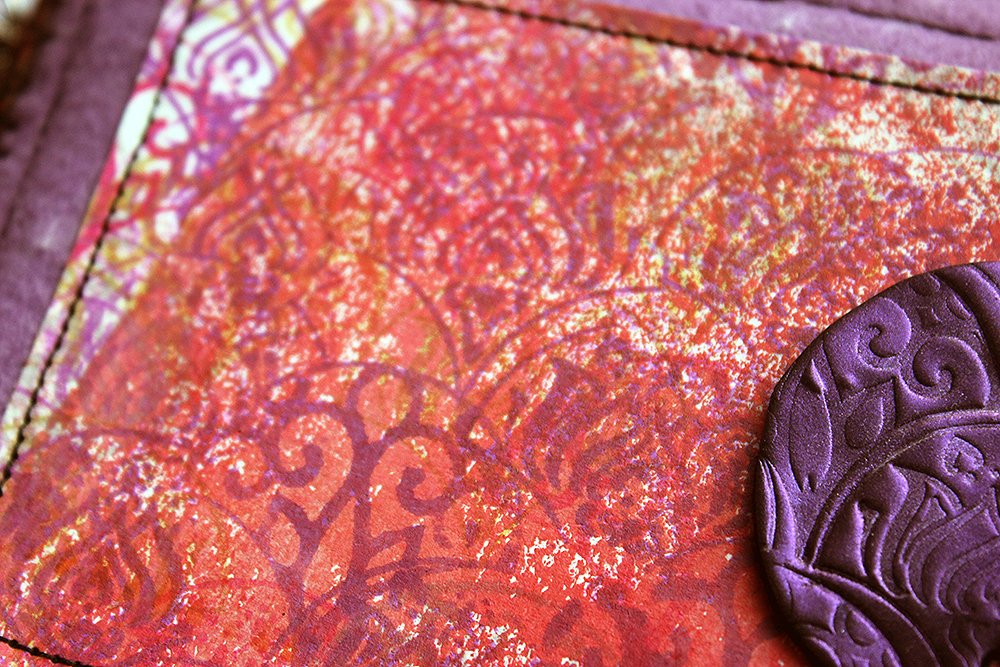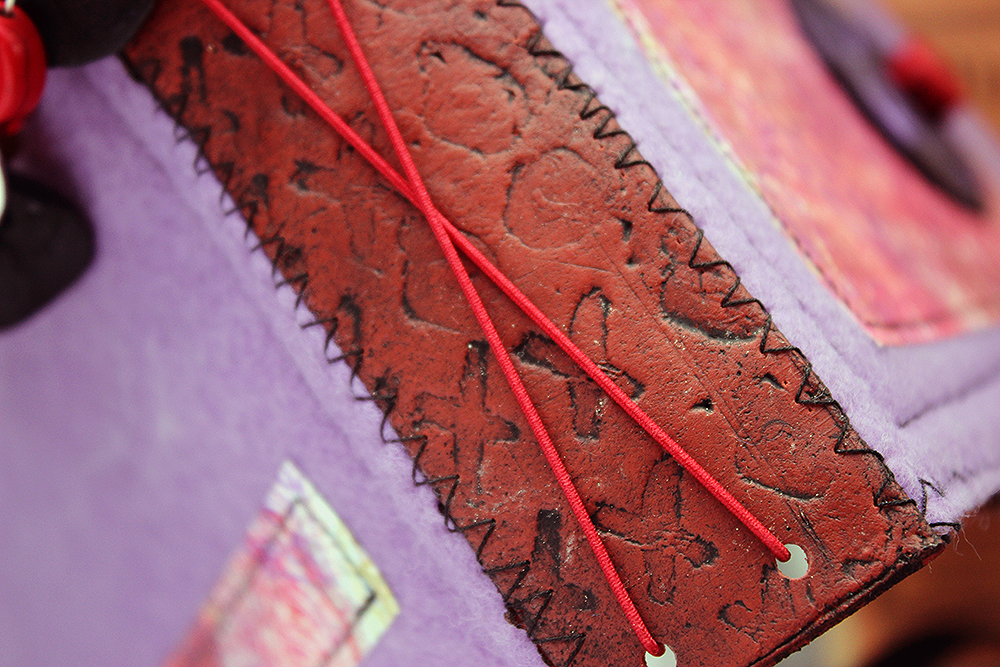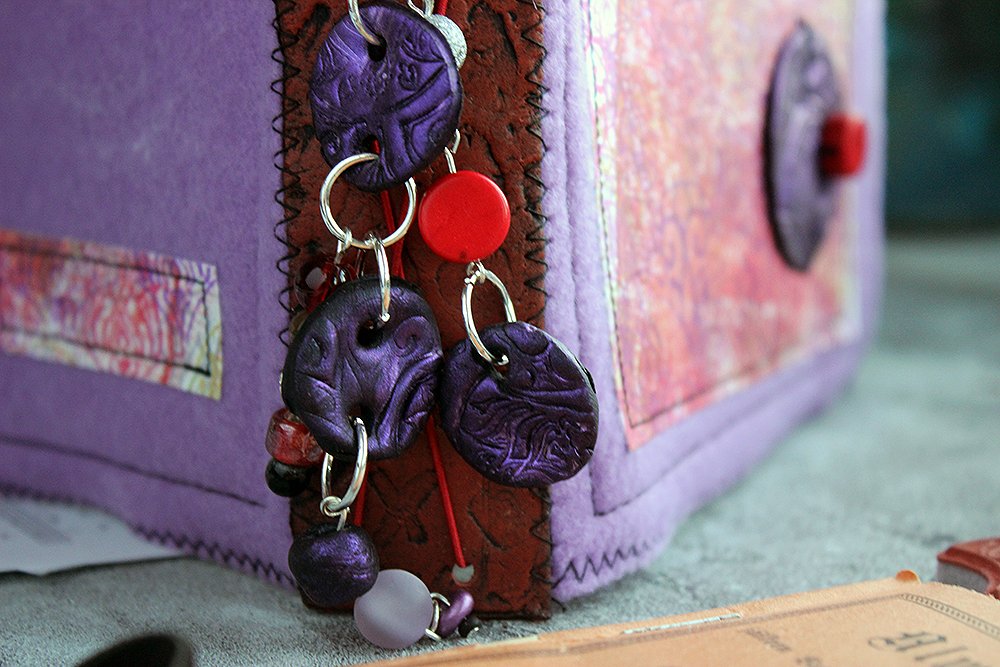 ---
Thank you for sharing Riikka – I love the idea of creating something so special to honor the legacy of a dearly loved one!
Give it a try: you can find all my Rubber Stamps in my Online Shop and here are some of the supplies Riikka used: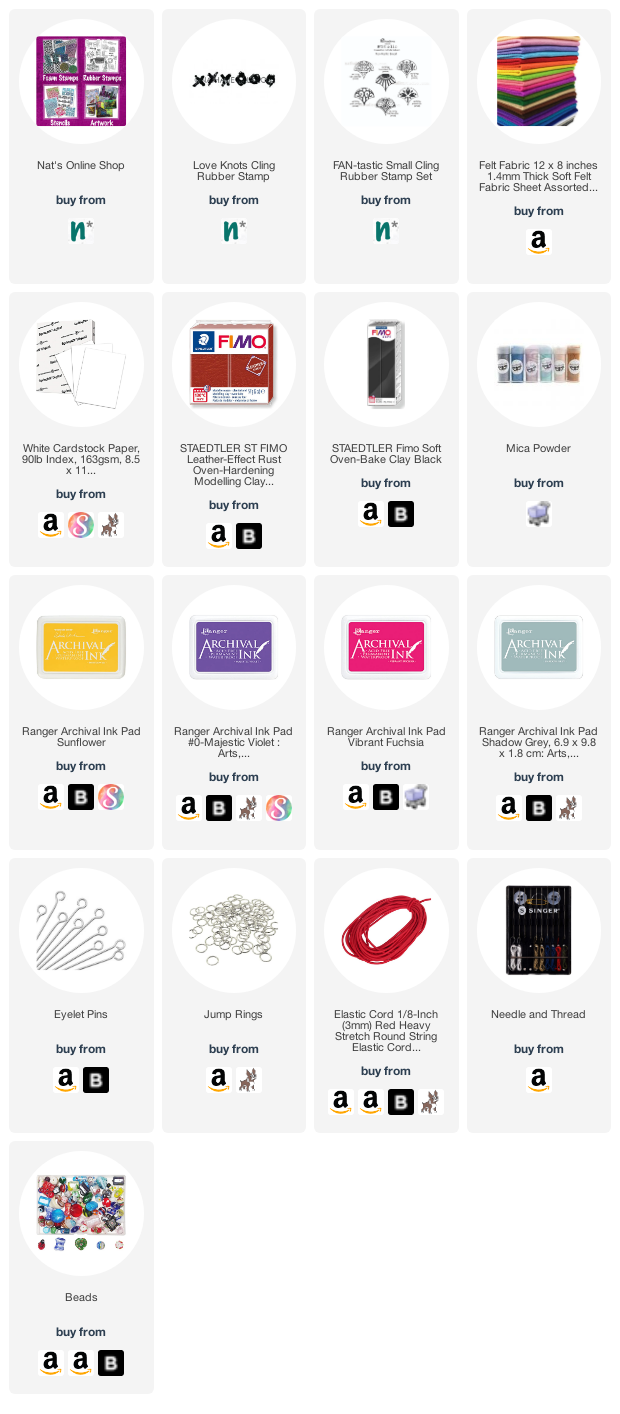 Looking for more inspiration from the Creative Squad? Follow them on Instagram here.