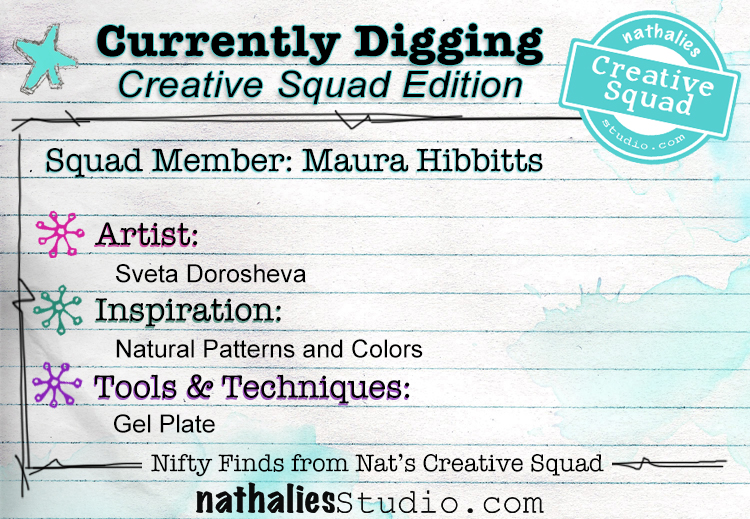 It's time for a special edition of Currently Digging – with my Creative Squad! Once in a while I like to share with you some nifty finds – like an Artist who's work caught my eye…, some Inspiration that got my creative juices flowing, and Tools & Techniques I am currently digging. Today we asked Maura Hibbitts from my Creative Squad what SHE is Currently Digging :) Hope you enjoy this.
---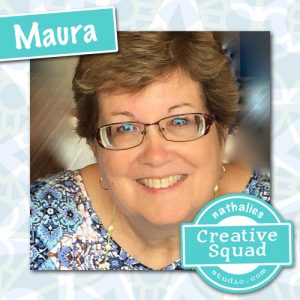 Sveta Dorosheva – I've been fascinated with Sveta's illustrations since receiving her book "The Land of Stone Flowers" for Christmas. I love her imaginative approach to art and storytelling, and the wonderfully intricate designs she creates. I am drawn back to the images repeatedly and each time I discover something new, which fires my imagination.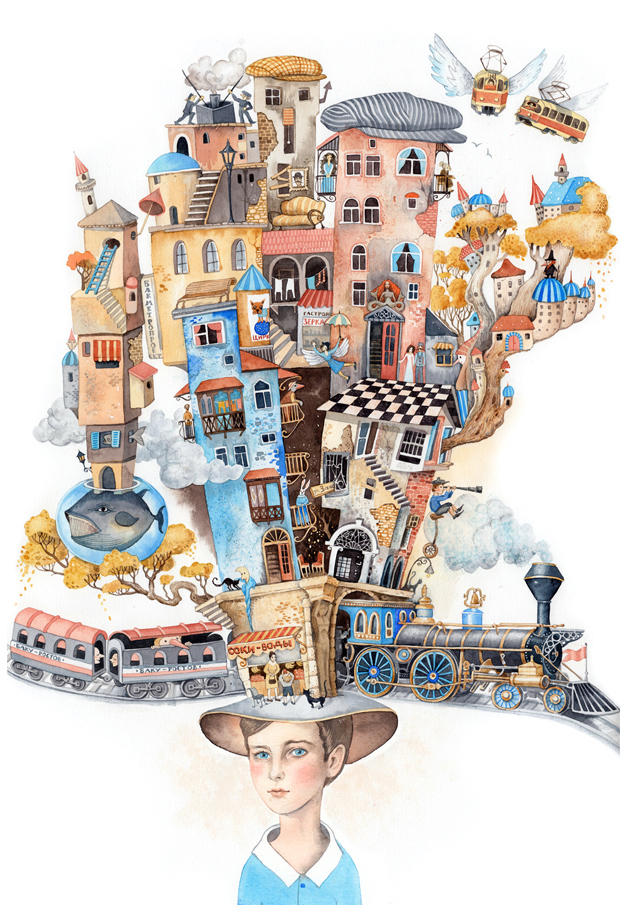 Natural Patterns and Colors – I am always looking at the world around me for inspiration, and lately I've been drawn to patterns in nature. Frost and ice designs, shadows on the snow, clouds passing overhead have their own intricate designs to share. Recently though, I headed to sunny Florida, and started observing patterns in sand, rocks and shells on the beach (and in shops). I am amazed at the beautiful patterns created by nature.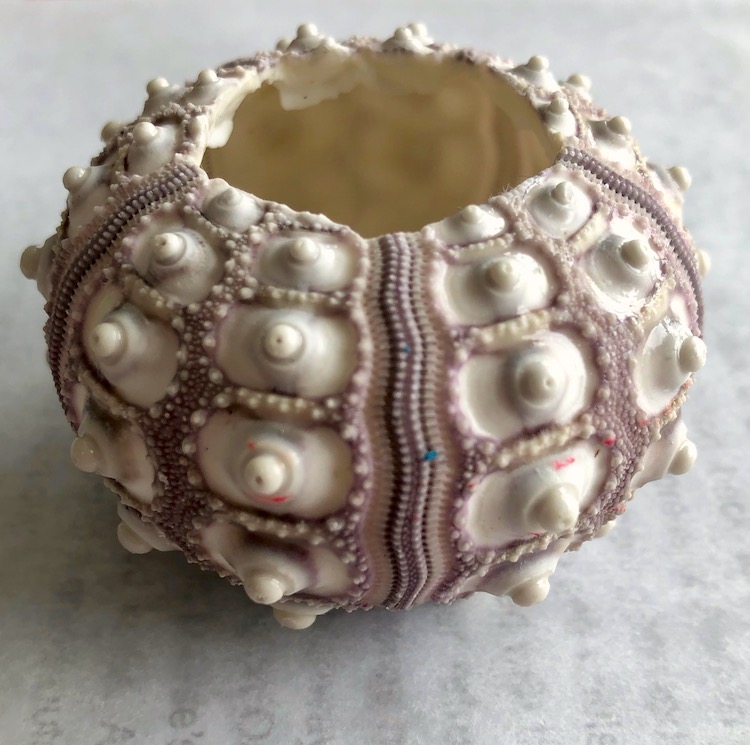 Gel Plate – I find myself frequently reaching for the gel plate when I am working on projects. Not only do I like to use it to create my own prints and papers, but it also makes a great surface to stamp into as well as pick up paint on a stamp. Nathalie's Art Foamies work really well with this technique.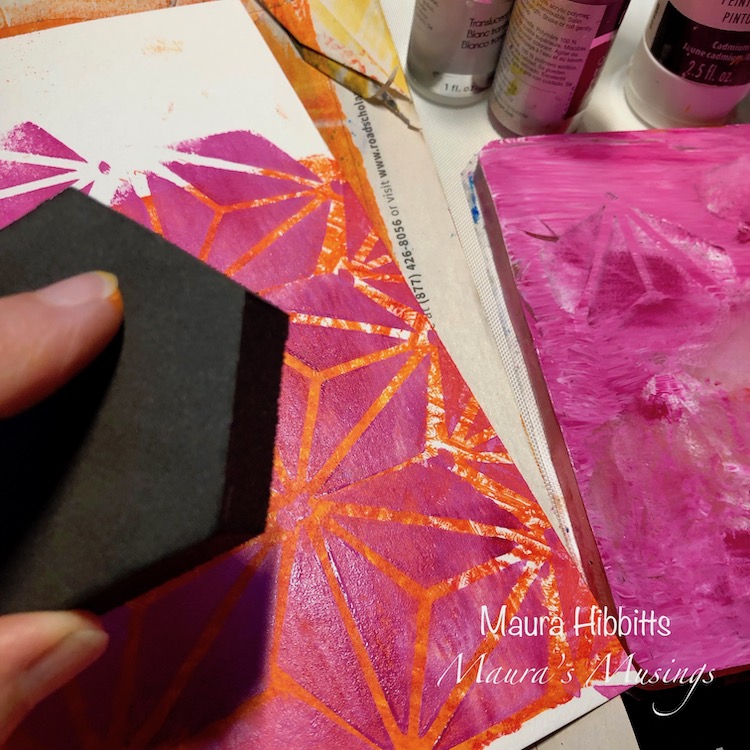 ---
Thank you Maura! I hope you all enjoyed hearing a bit more about what inspires Maura as an artist. Stay tuned for the next Currently Digging Creative Squad edition for more from our other members :)