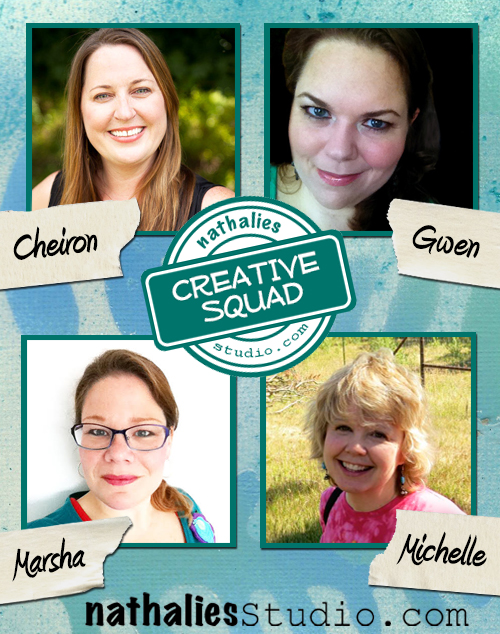 I'm super excited to introduce you to the newest addition of my n*Studio Site:  the Creative Squad!  Maybe you remember that I posted recently that I need to get some help as I am really busy working on my book (details to come later this year) and I feel sometimes there is not enough hours in the day to do all the things I want to do. So,  I reached out to some of my most creative friends to help me out.  And thankfully, four of them agreed!  I am so excited to have these super talented and wonderful friends as a support. Over the next several months, the Creative Squad will be helping with posting some inspiration for you on the blog.
At the beginning of each month, our Creative Squad will be given a theme to work around and a stamp or stencil from my store to use.  Then every week, a different Creative Squad member will post a mixed media project of their own design, inspired by the monthly theme and using one of my new products. And maybe you will even play along -we would love to see how you interpret the theme!
Meet the Creative Squad!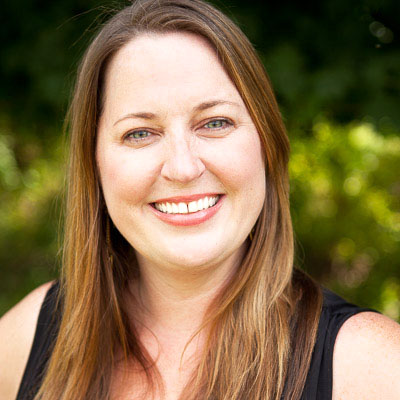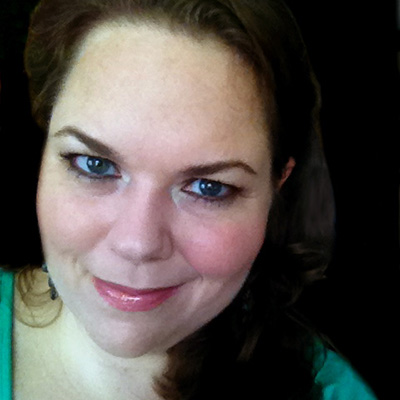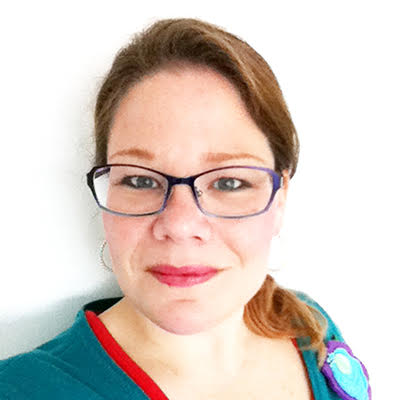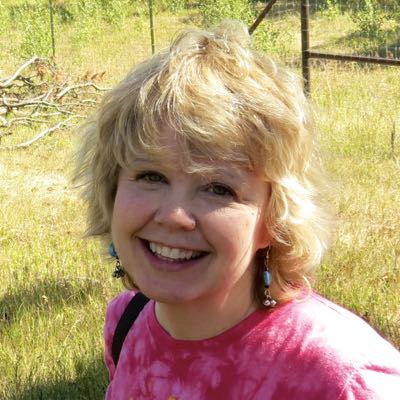 Please stop back every Tuesday to the blog for the latest project ideas from the Creative Squad – it is going to be super inspiring and fun!