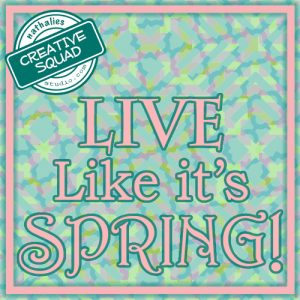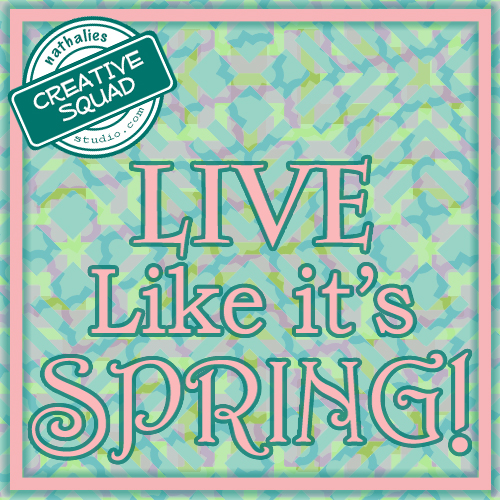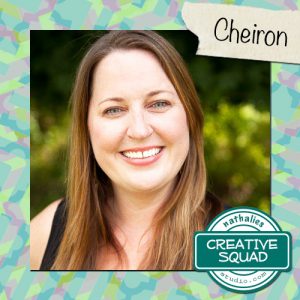 Happy Tuesday (or should I say Hoppy?) and hello from the Creative Squad! Today Cheiron Brandon has a lovely and very apropos card for us that uses my Beacon stencil and the monthly theme Live Like it's Spring – Springtime is when Mother Nature kicks it into high gear. It's the time to wake up and approach life with renewed energy.  Let's join Mother Nature in this reawakening and create some things in the Spirit of Spring!
---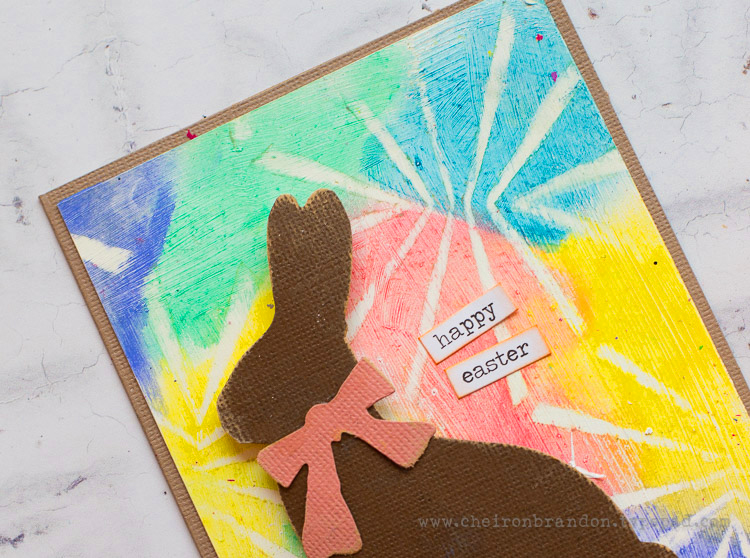 Hi there! It's Cheiron here with my monthly post. I am so excited for spring here on the east coast, but it seems like it's never going to arrive. I always have best intentions of sending cards for the holidays to friends and family, but they never seem to come to life. I decided to "spring" into action in my studio with some stencils and spring colors and make this fun card that can be easily replicated to send out for Easter to family and friends.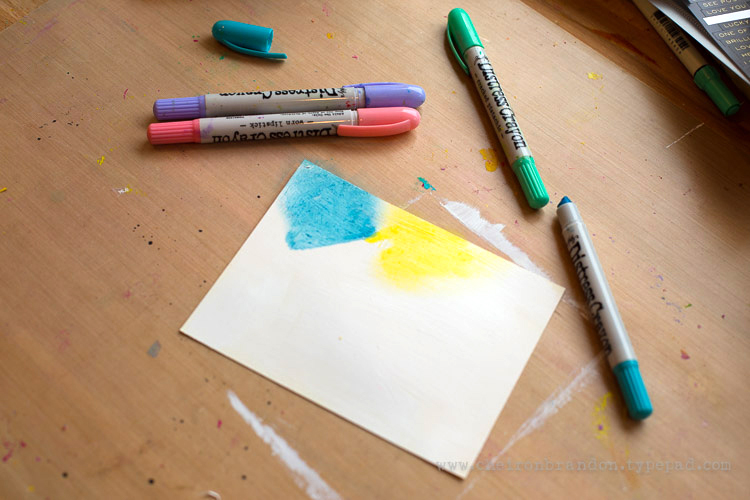 To start, I used some Distress Mixed Media Heavy Stock and applied a thin coat of gesso. Once the gesso has dried, apply Distress Crayons in spring colors to the panel (I used spun sugar, squeezed lemonade, shaded lilac, cracked pistachio and broken china ) blending each color with your finger as you go along.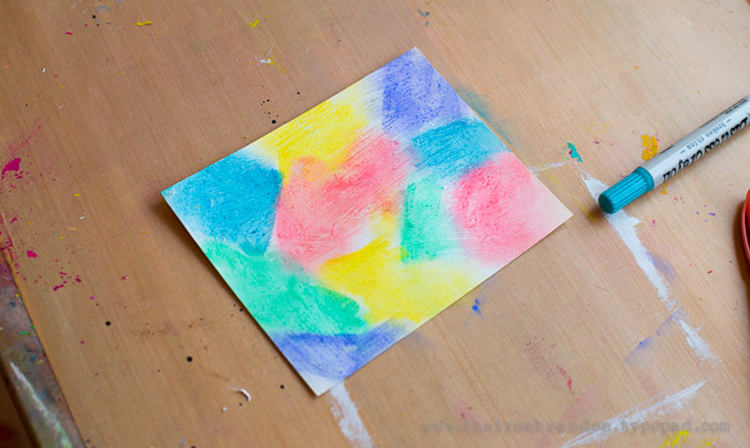 Keep blending until the entire panel is covered.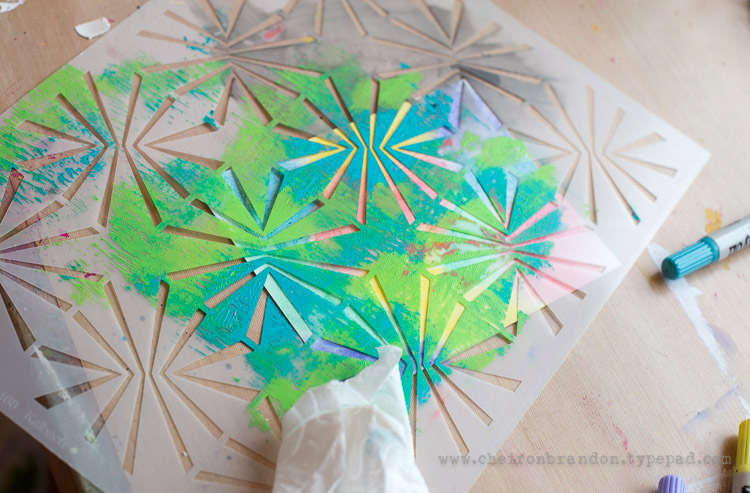 Once you are finished blending, put the Beacon stencil over the panel and rub through the stencil gently with a baby wipe to reveal the gesso underneath and create a pattern.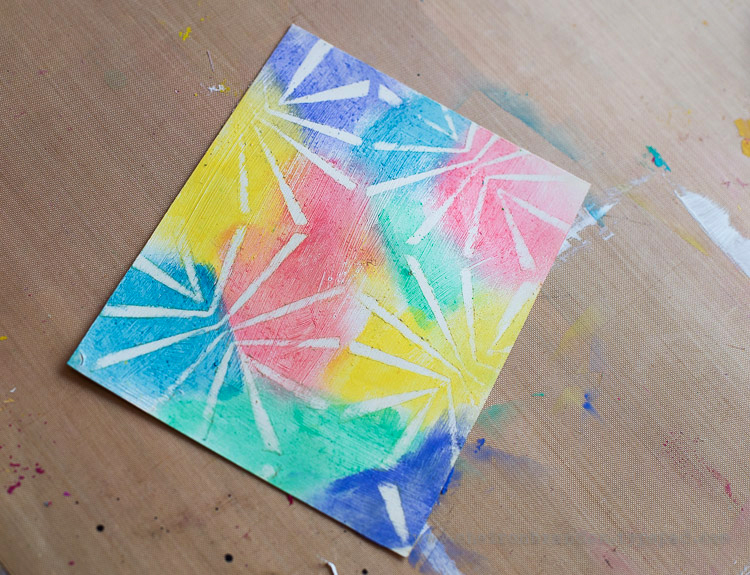 Remove the stencil, add a die cut and some word stickers to you card. It's as easy at that! You could even use multiple stencils to create this effect. I hope you enjoyed this Easter card, and maybe it will inspire you to make some fun cards to send out to those you love.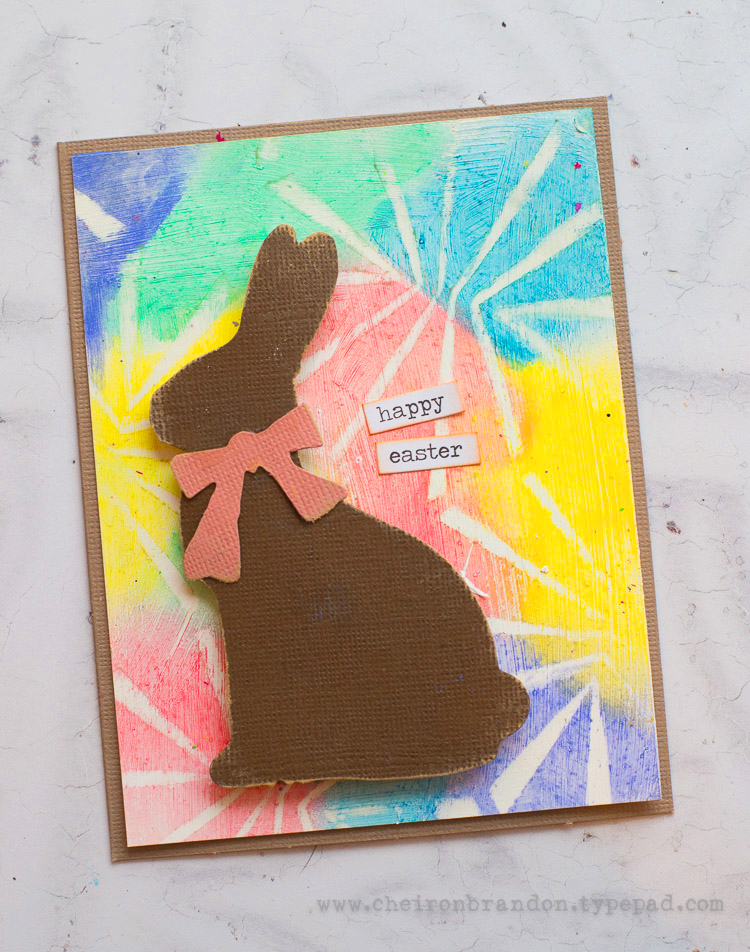 See you next month!
---
Thanks Cheiron! This is so cute and happy! We just love your card designs. Cheiron used these supplies – some links are affiliate links:



Play along with us! I love to see how you interpret our monthly themes. Email me how you used my stencils and stamps with the theme and email me an image – I would love to share your projects in my "n*Spiration From Around the Globe".