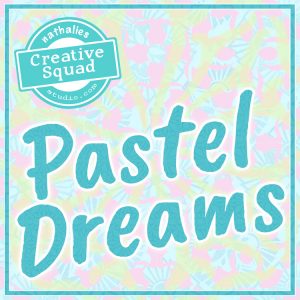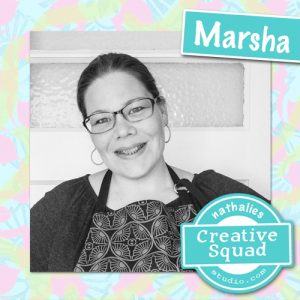 Happy Tuesday from my Creative Squad! Today we have a fun art journal video post from Marsha Valk. She used my Floral Tile Large rubber stamp set and my Queen Anne stamp from the Stroll Around the Block stamp set. She was inspired by this month's theme: Pastel Dreams – This month we are focusing on the softer, gentler side of things and going pastel with our color palettes. These dreamy pale colors are undeniably appealing and just as powerful as their bolder cousins on the color wheel.
---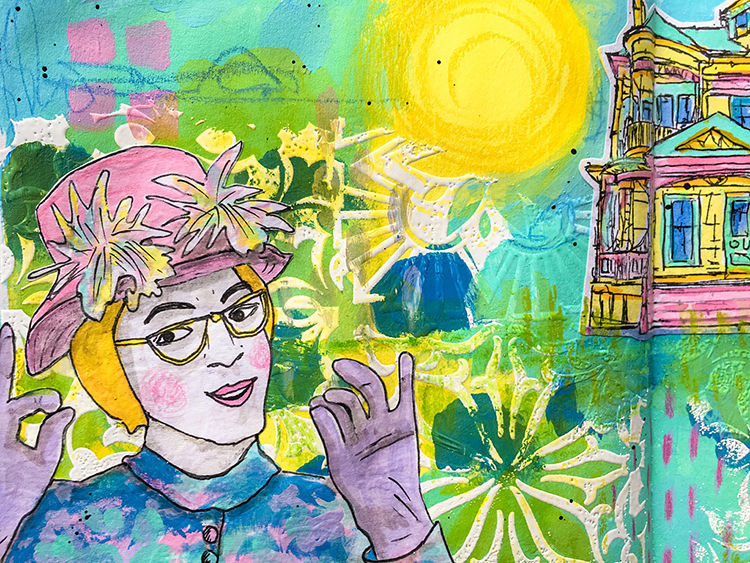 This month's theme reminded me of Pippi Longstocking. Looking at my art journal spread you may think that Villa Villekula and Nat's Queen Anne Cling Rubber Stamp are what prompted that thought, but it actually was Mrs. Prysselius. Or, rather, Aunt Pastellia, as that is her name in the Dutch translation of the Astrid Lindgren books.
In my 'Pastellia Dream' she loves and approves of everything Pippi does ;-). Watch me create the art journal spread step-by-step in the video!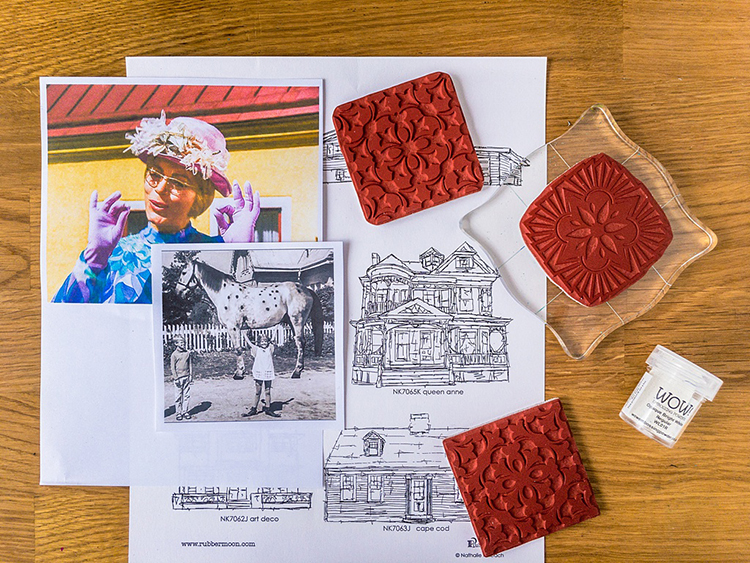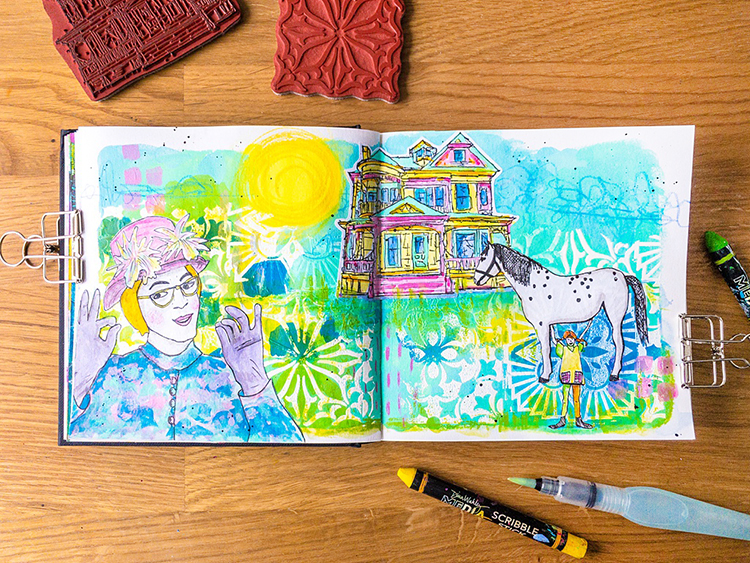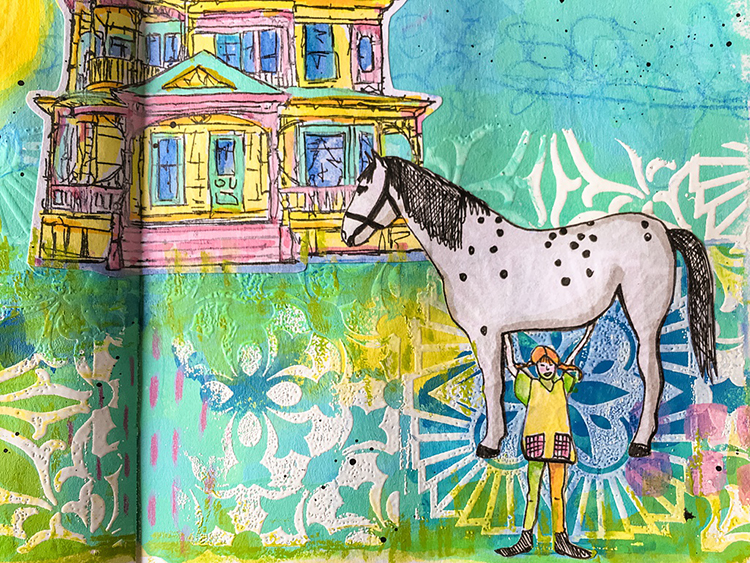 Happy pastel dreams!- Marsha.
---
Thank you Marsha! You can find all of my rubber stamps in my online shop. Here are some of the other supplies Marsha used:

Feel inspired? Working on something yourself that you'd like to share? I love to see how you interpret our monthly themes. Email me how you used my stencils and stamps with the theme and email me an image – I would love to share your projects in my next "n*Spiration From Around the Globe".