Wait and see ;)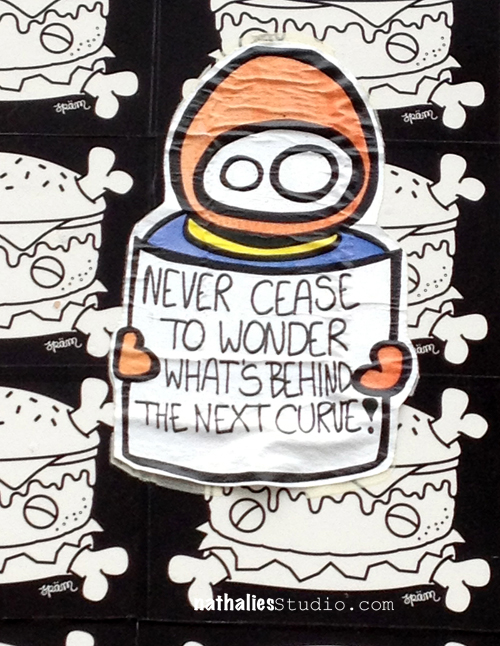 This one is so very detailed – amazing!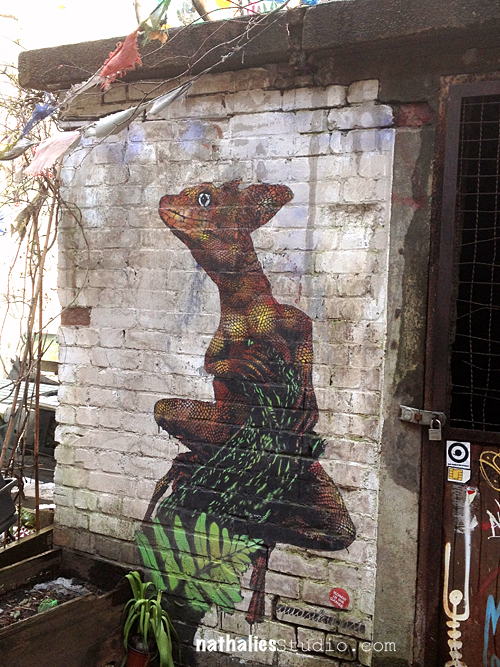 The dove is one of my favorites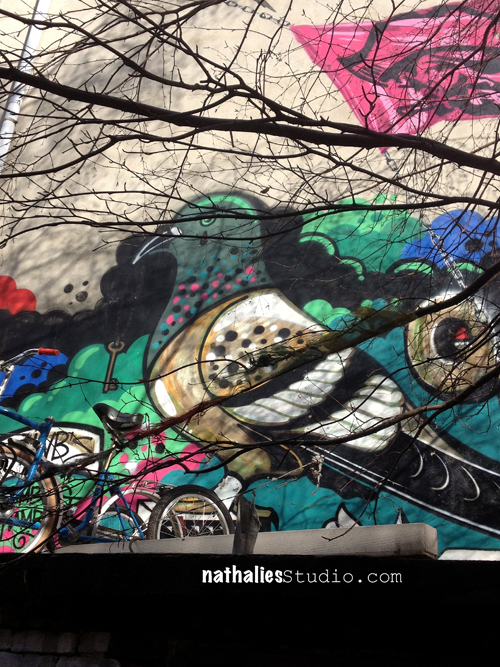 This sculpture in front of the building makes me happy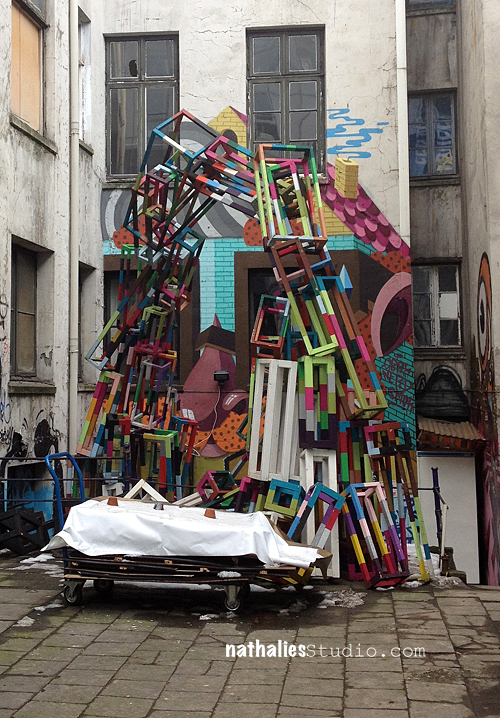 this is so simple and yet so effective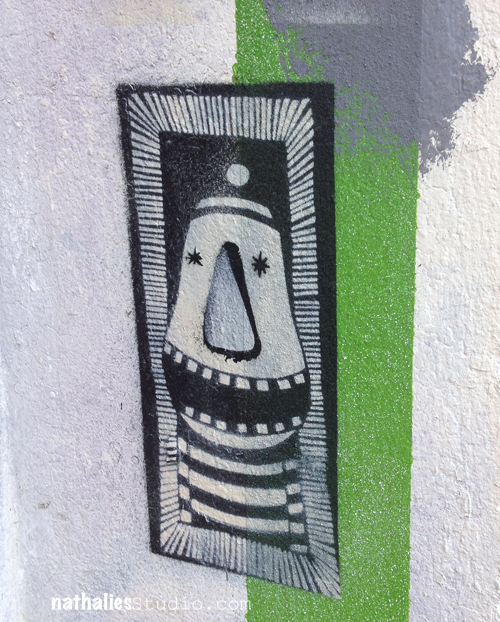 best satellite dish design ever!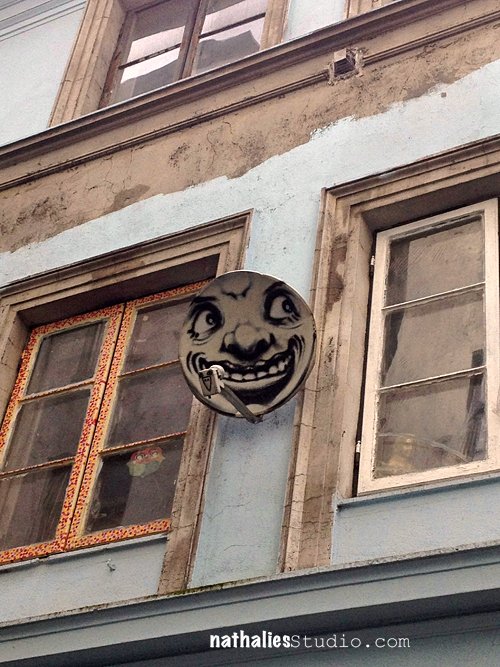 lots of individual I's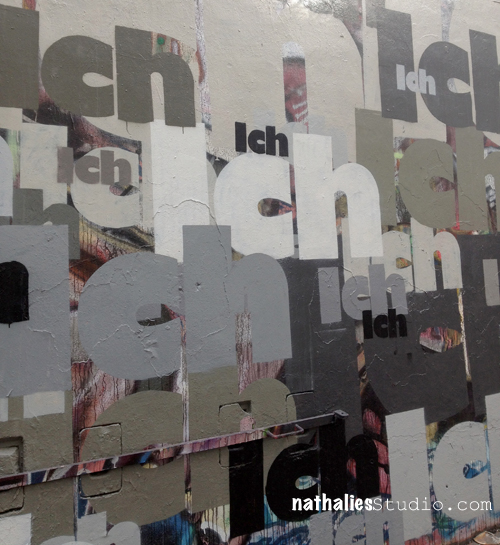 does that necessary mean We?
and I just want to have this on my studio wall
Hope you had fun strolling around in my neighborhoods ;)
nat
Related articles