DISCLAIMER: In this Blog Post I make fun of Americans…or maybe more about their vegetation…or maybe it is just nothing – anyway– some might think that nothing is totally inappropriate . If you have a problem with this, you might be better off reading something else . Don't email me to complain and don't visit my blog anymore because I might post things like this again  !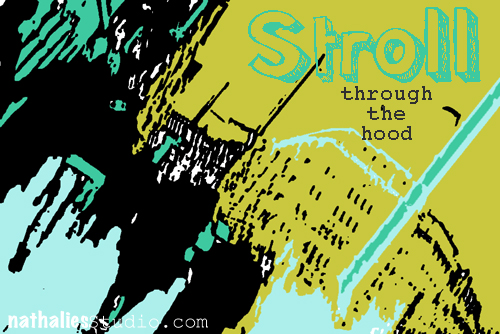 This Paste Up made me smile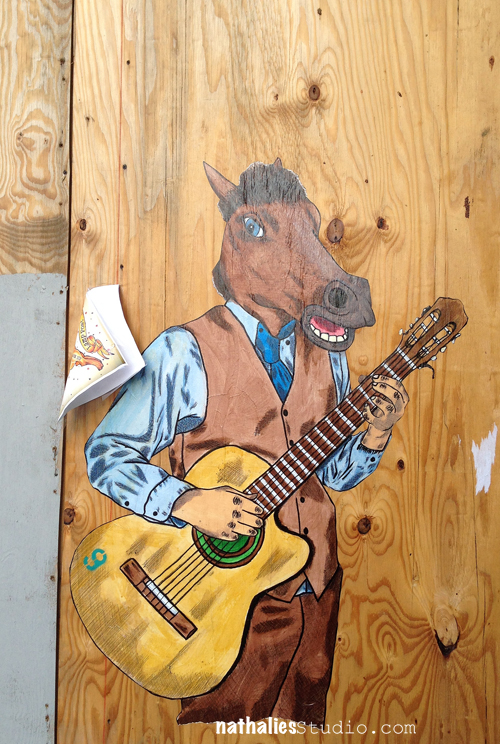 And for the next one I had to do a double take – so fun!
And I love the frog by Mike Maka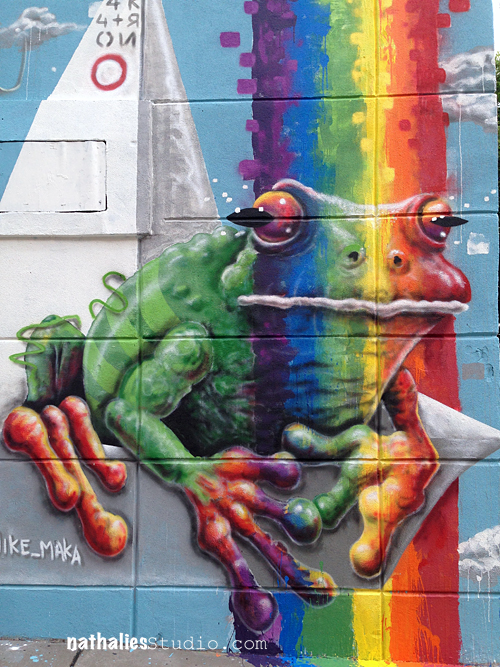 And mural next to it is by Case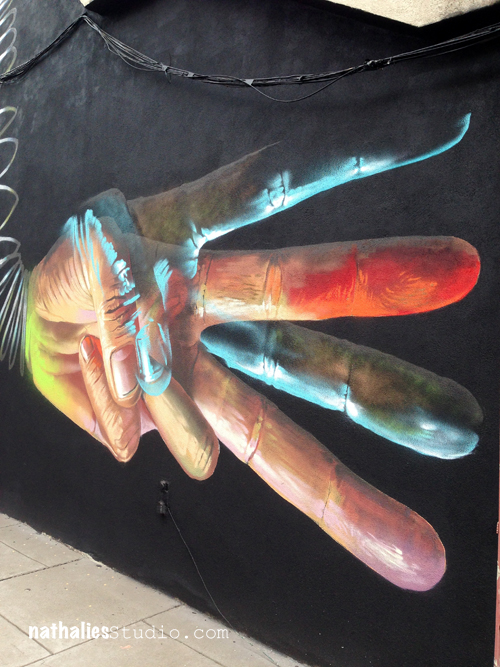 Other than that I really enjoy the summer here ….and you know since everything is bigger in America …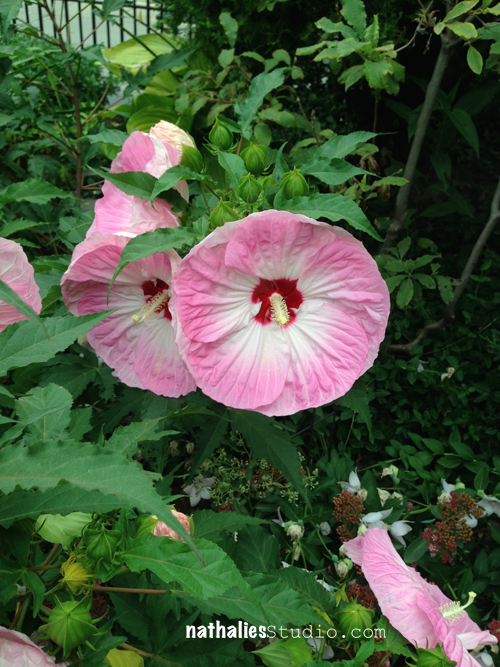 This flower is as big as my head- and believe me – my head is not that small!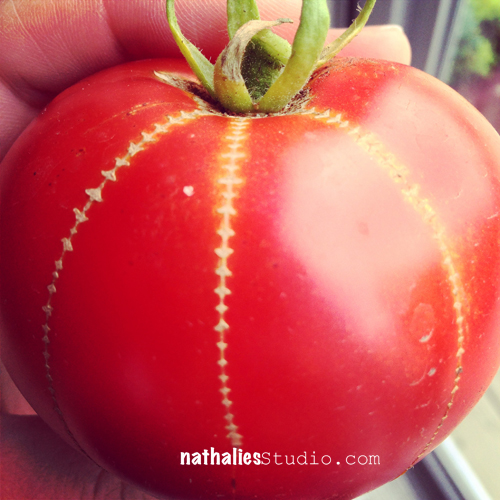 The tomatoes grow like weed and they grow so fast…they need to develop stitches to keep intact. This one is probably a Frankenstein species. Delicious – Jersey Tomatoes are awesome!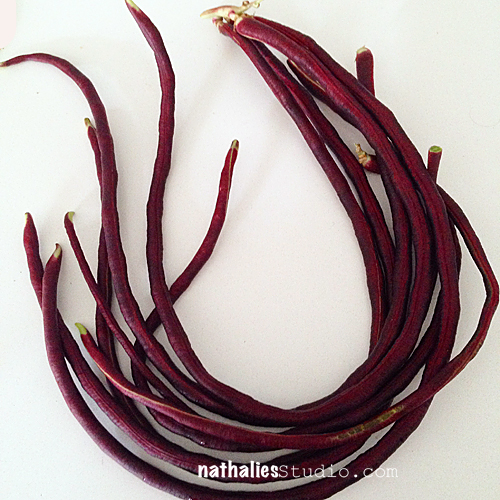 And these are …Red Noodle Beans …I mean come on…these are not beans anymore…these are gigantic NOODLE Beans  -very yummy and the whole name is Chinese Red Noodle Bean …so maybe they are not really from America ;)
And now the kicker for my European friends….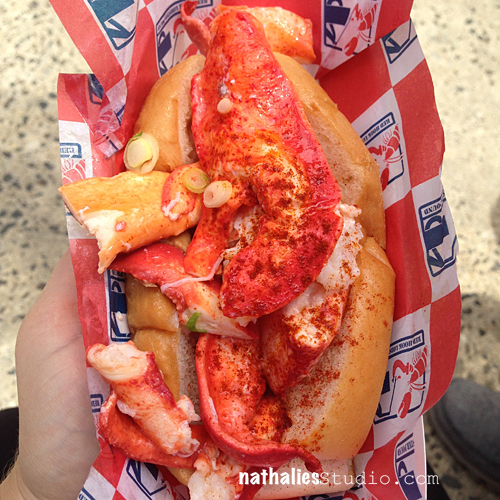 They put LOBSTER in a sandwich roll! Yes…you heard right…Lobster- the stuff that is super duper luxurious and expensive in Europe. The stuff you eat at a fine dining restaurant …they sell that out of a food truck in a sandwich…and it is pretty delicious ;)
Guess they have enough Lobster here .
And what does the Cat say to all this?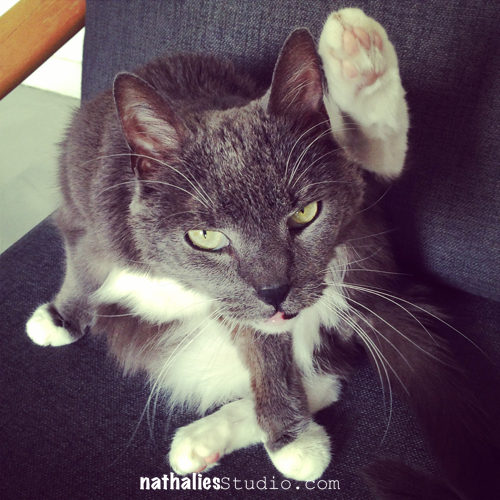 Oh ..sorry Niles-I forgot you are on a diet and you are mad with me
Well -I wish you a gorgeous day and see you soon for the next stroll…I promise I won't make no fun anymore…;)