Hey my art friends, I hope this post finds you well and filled with the same excitement that's been fueling my latest artistic journey. Today I have some exciting news to share.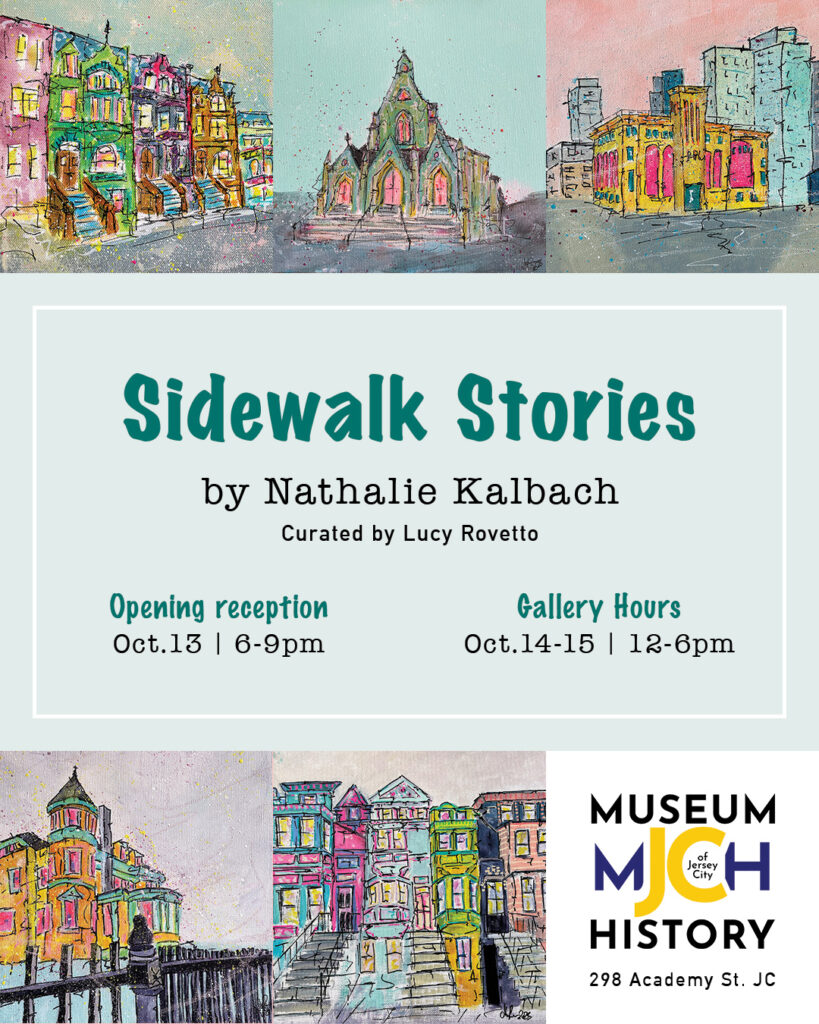 As you may know, I have been working tirelessly to prepare for my upcoming exhibition "Sidewalk Stories". It's been a thrilling exploration of Jersey City's urban landscape, a captivating fusion of art, history, and story telling that I can't wait to share with you.
However, this blog has been a bit silent lately. Don't worry; I'm not disappearing into the shadows. Instead, I'm shifting my focus to a new platform that will allow me to connect with you more intimately, sharing my creative process, behind-the-scenes glimpses, and the stories behind my art.
Introducing Sidewalk Stories on Substack!
On my Substack newsletter, you'll find regular updates, exclusive content, and a deeper dive into the art, history, and storytelling that inspire my work. If you're genuinely interested in my art, my plans, and the fascinating blend of creativity and Jersey City's (and other sites') narrative, that is the place to be.

If you're a subscriber to this blog, I have some good news. In the next couple of days, I'll be migrating your subscription to my Substack. You don't have to do a thing! Of course, if you'd rather not continue receiving updates, I completely understand, and you can easily unsubscribe.
But I hope you'll join me on this new artful adventure. Together, we'll explore art's profound connection to history, dive into the art-making process, and unearth the hidden tales within the urban landscape.
Thank you for being a part of my creative journey, and I can't wait to connect with you on Sidewalk Stories.
P.S. If you're as excited as I am, sign up for the Sidewalk Stories today!