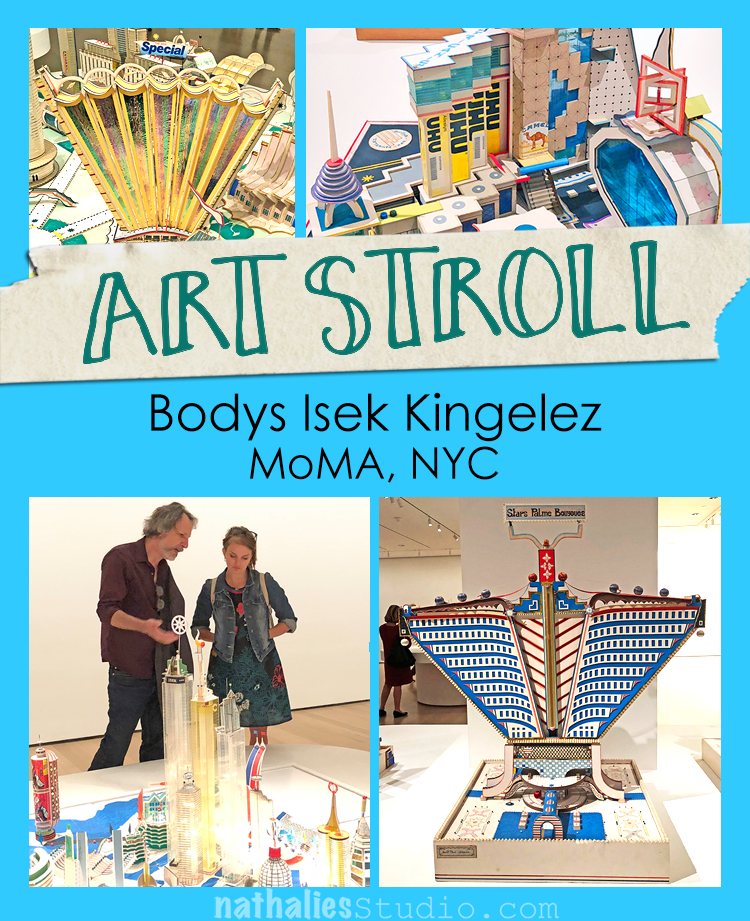 A couple weeks ago my friends and I went to the opening of Bodys Isek Kingelez – City Dreams at MoMA.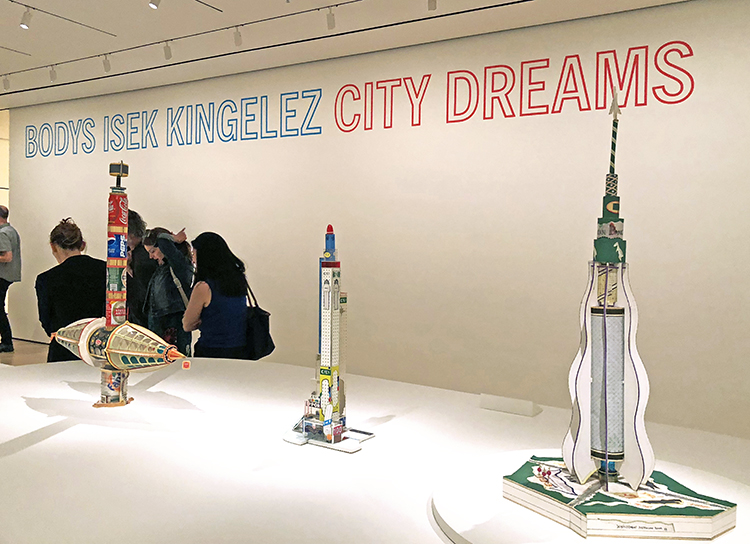 Bodys Isek Kingelez (1948 – March 14, 2015) was a sculptor and artist from the Democratic Republic of Congo, mostly known for his models of fantastic cities made of cardboard and packaging.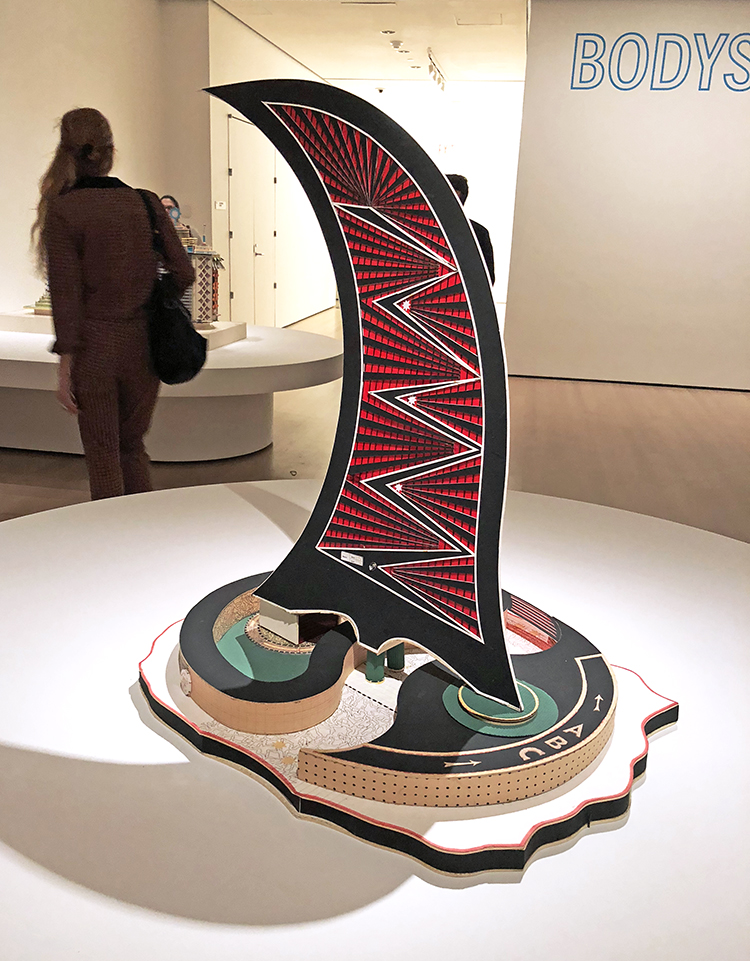 This exhibition is the first solo retrospective the institution has ever organized for a black African artist. Wow …hey MoMA what took you so long?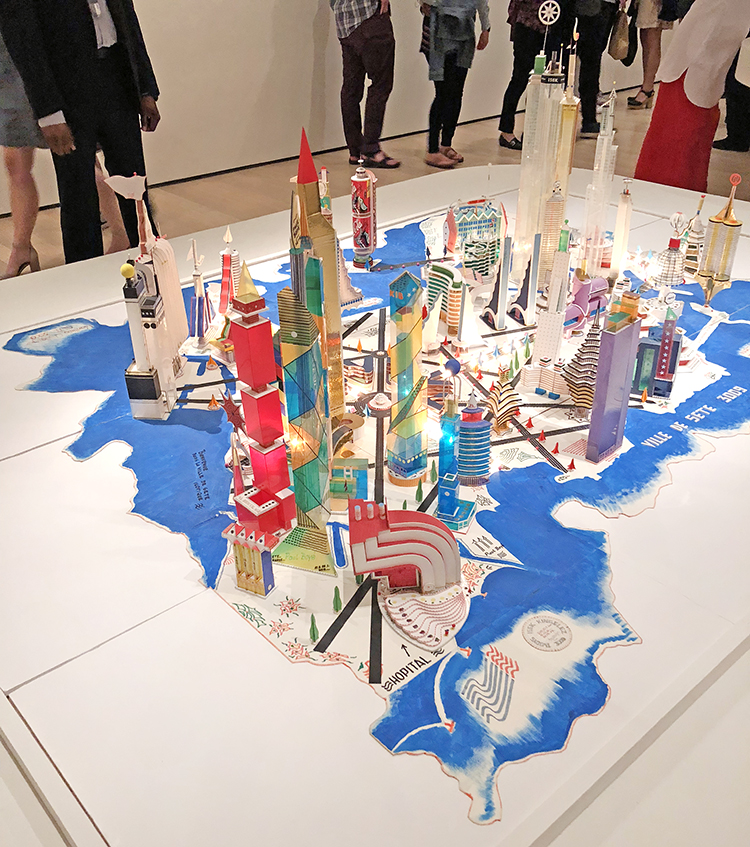 Kingelez started to build his city sculptures in the beginning of the 80s.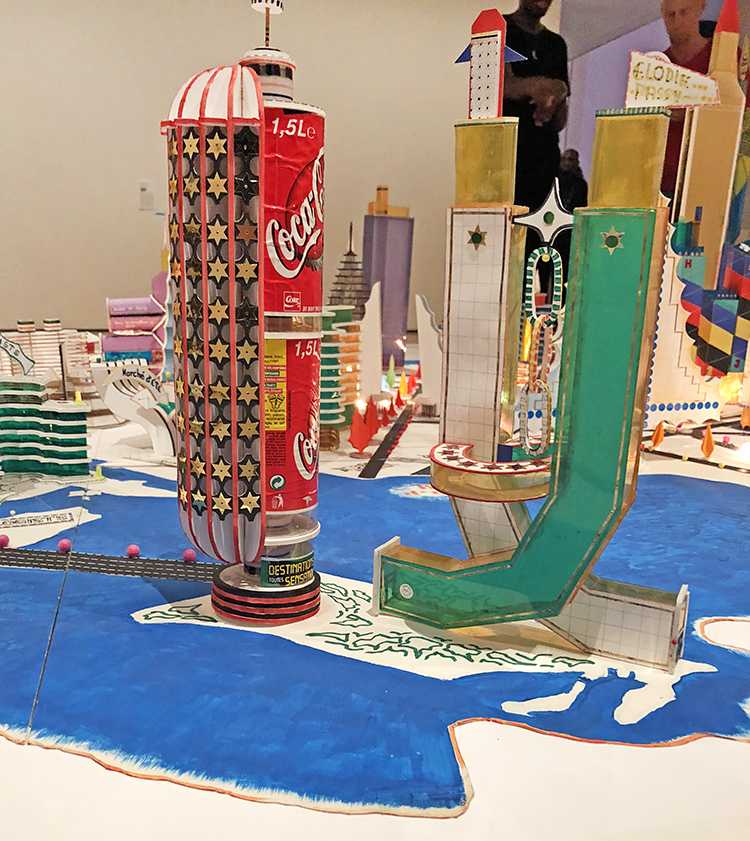 To make a living he worked as a restorer at the Institut des Musées Nationaux du Zaïre. He got the job after he took one of his maquettes to the museum. The staff there found the sculpture so sophisticated that they accused him of stealing it and demanded that he'd create another one in front of them, so they could proof he was lying. Kingelez created a piece in front of them and the institution offered him a position.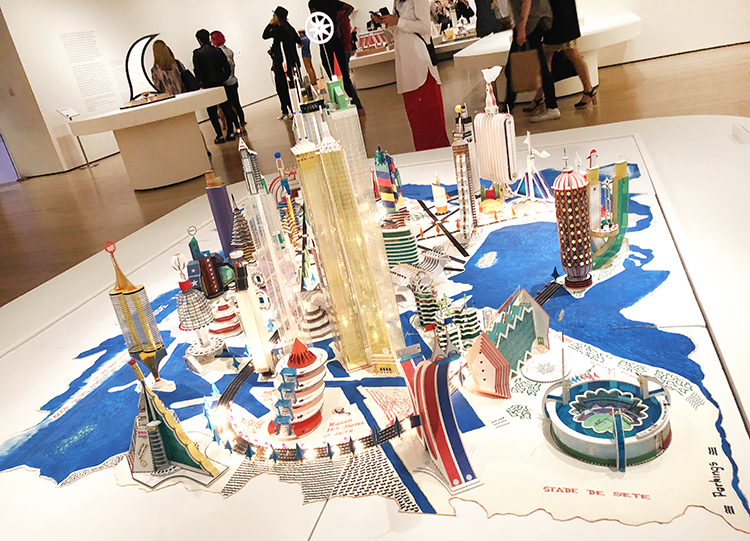 Though the cities and buildings he created were fictional, they were built as an optimistic view of architecture's power to change a city's circumstance.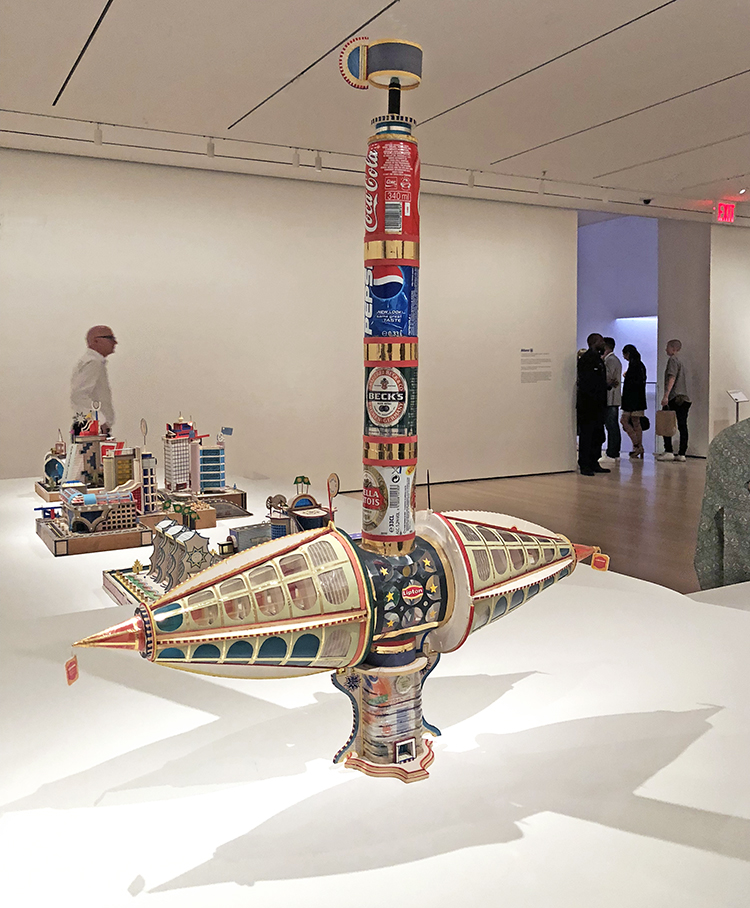 The curator Sarah Suzuki said " He saw himself as able to help people understand how to live in a more harmonious, peaceful, beautiful, lively, world, one with candy-colored, translucent structures that constitute a proposal for how to live better."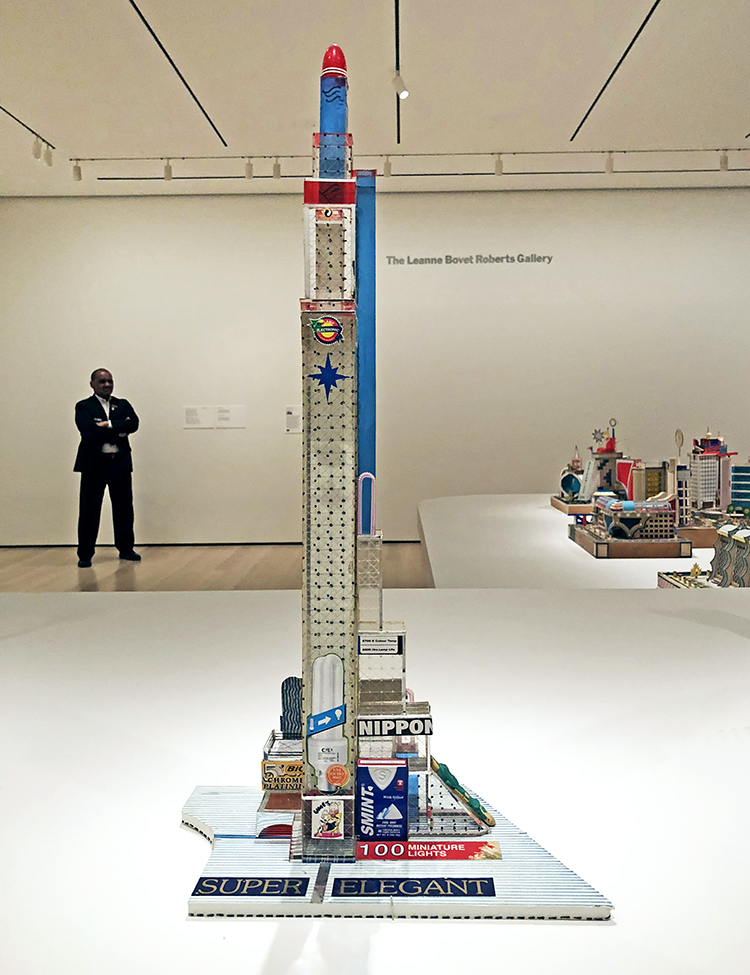 He once said, "A building without color is like a naked person."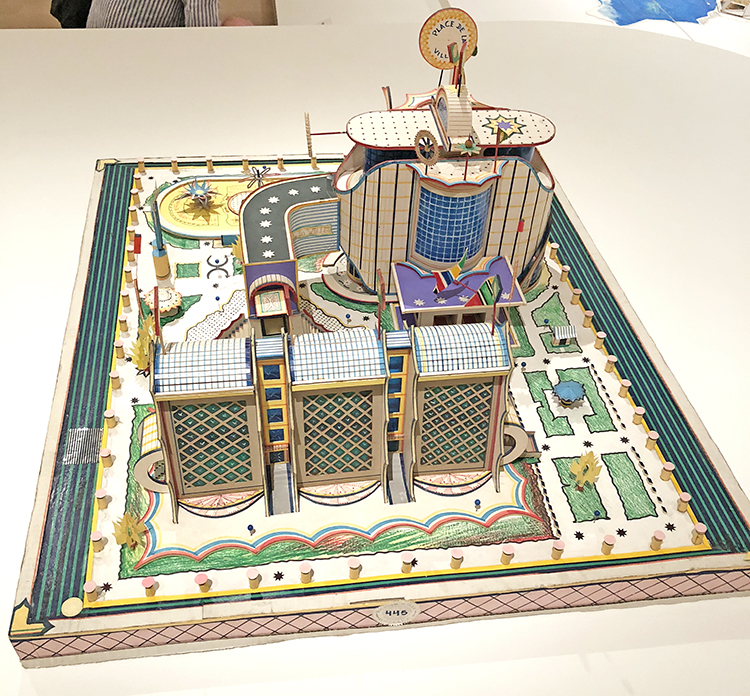 there is a lot to take in with this show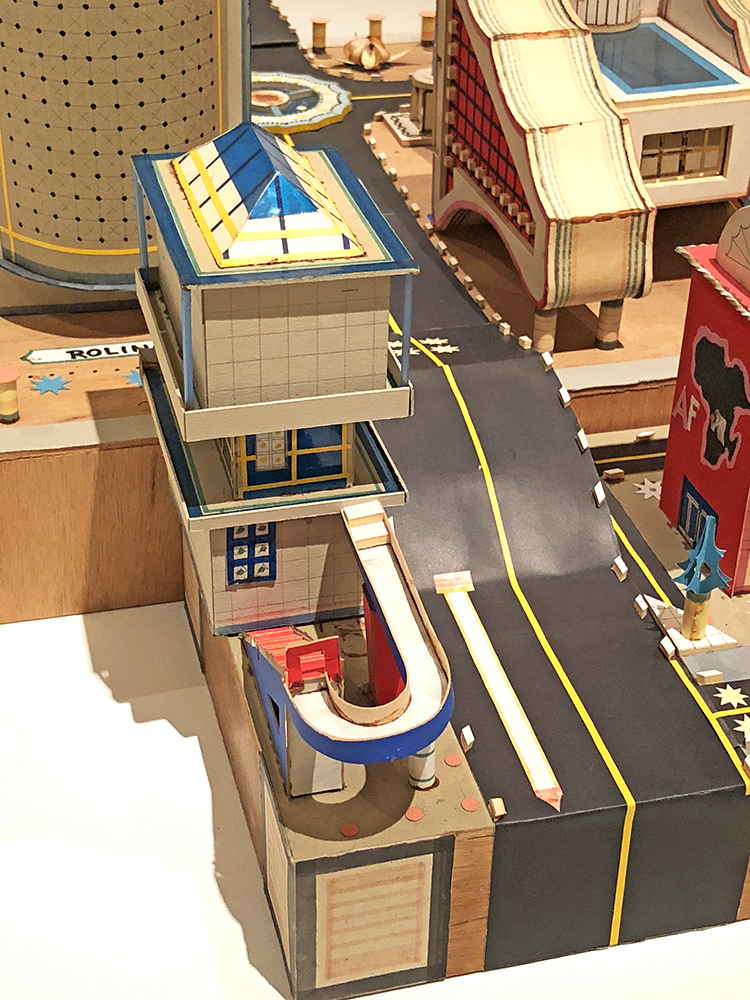 First the details as you zoom in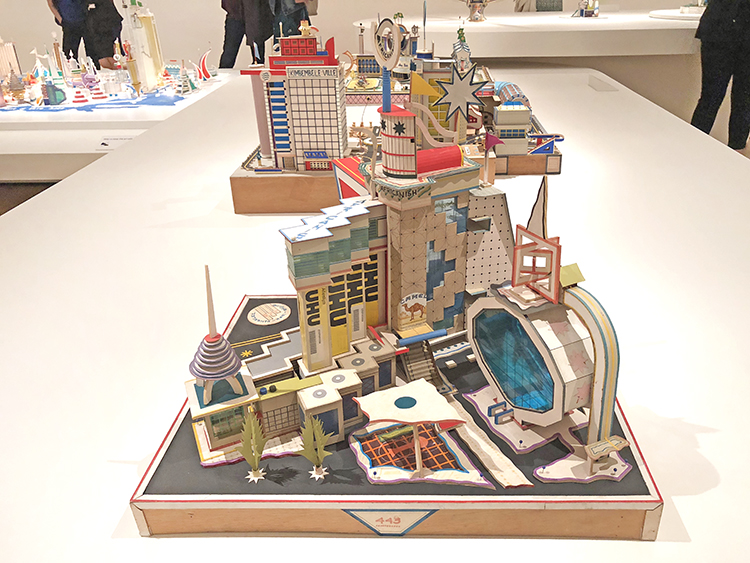 then all the different materials used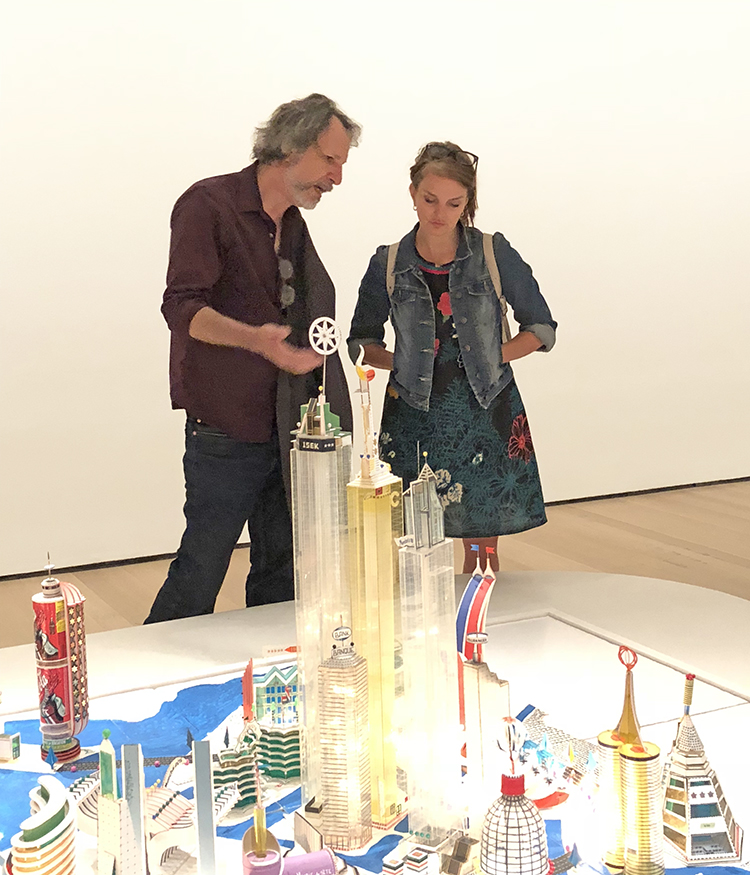 then the recognition of known or unknown architectural structures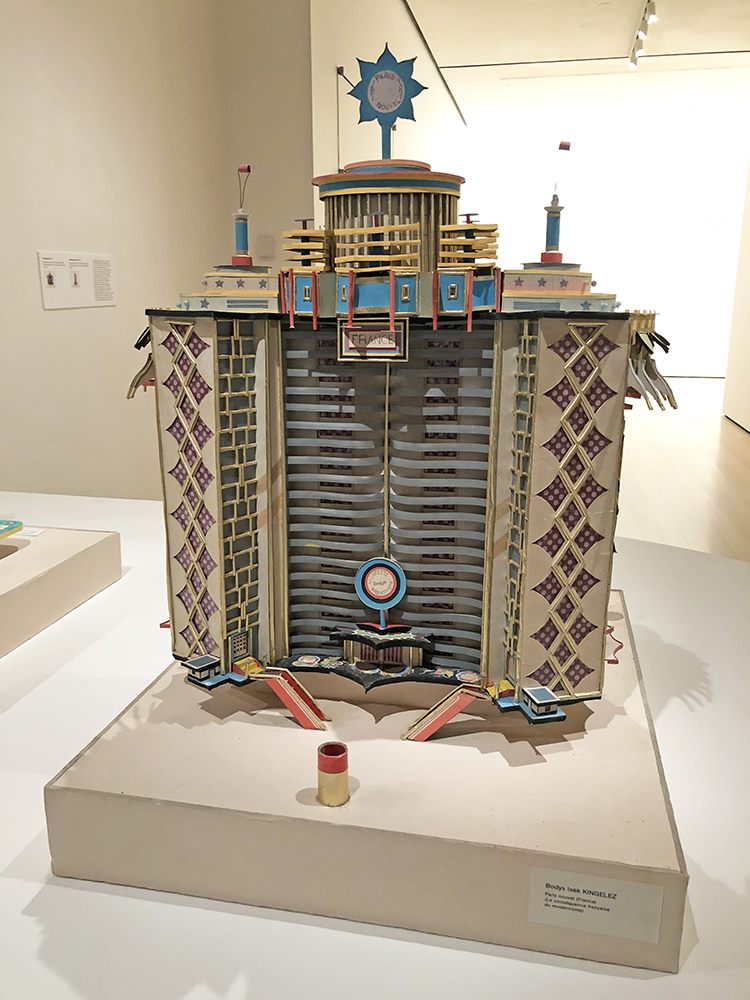 and lastly more complex the search for meaning.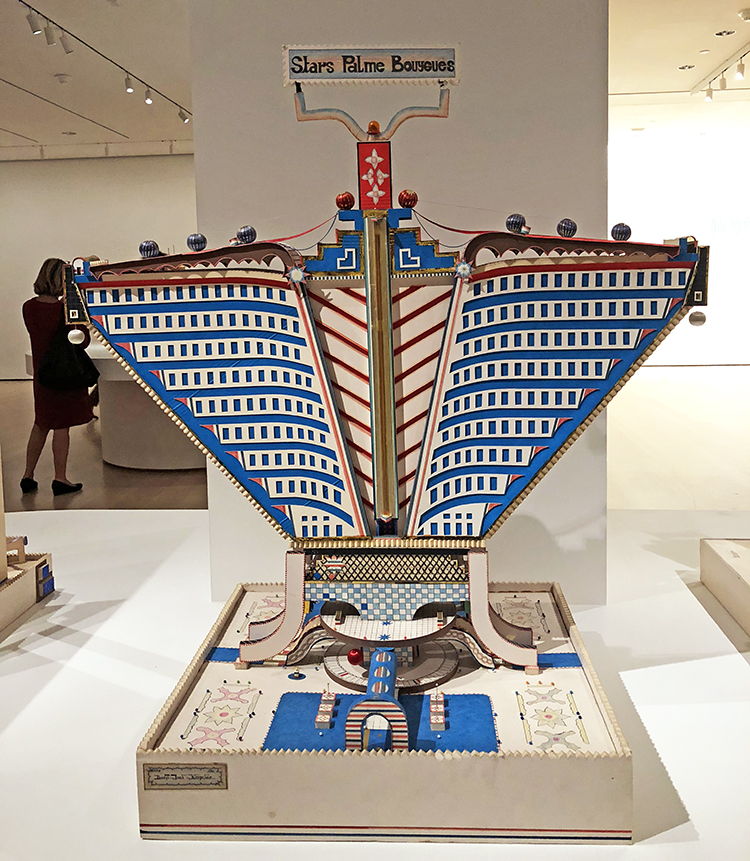 Going with my friends was as always wonderful – it is always fun to see what your friends point out and see.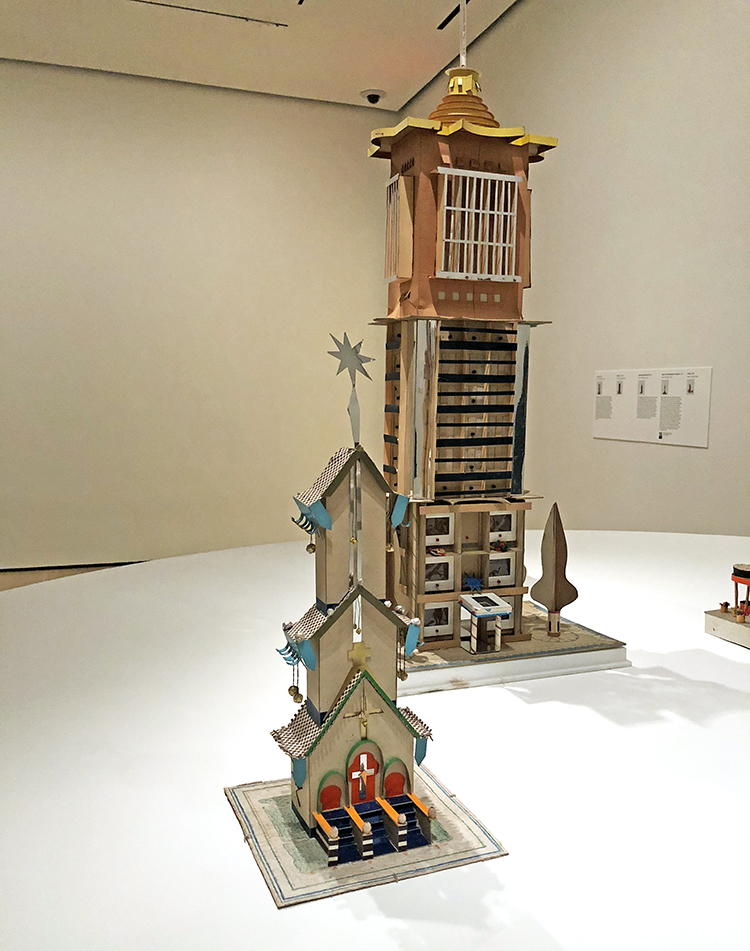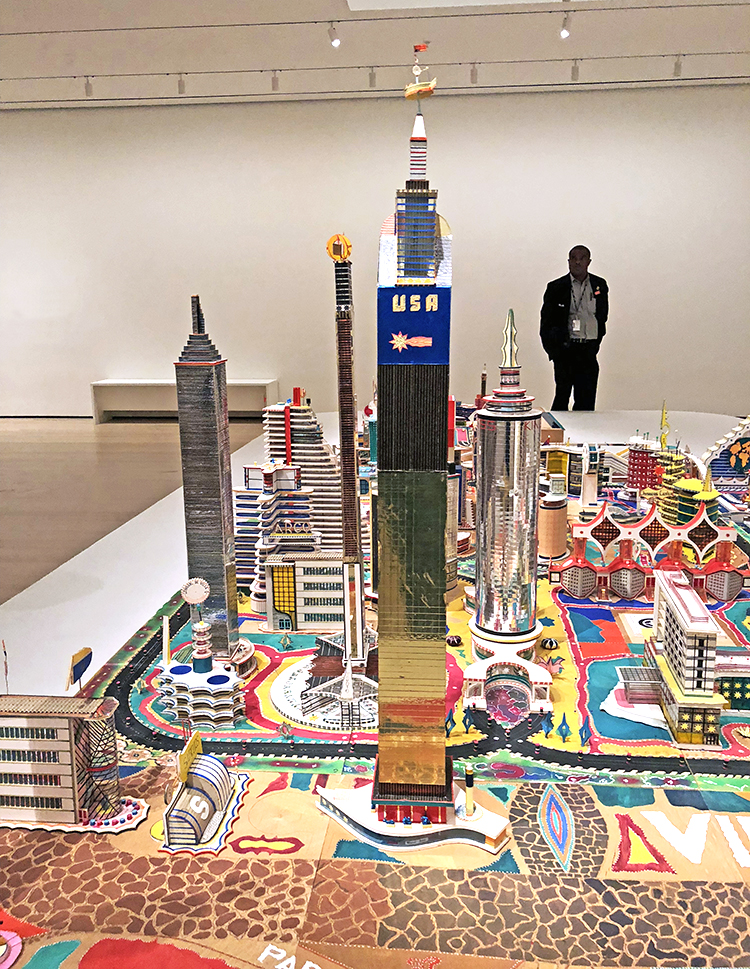 The exhibition runs until the end of January and I will for sure come back.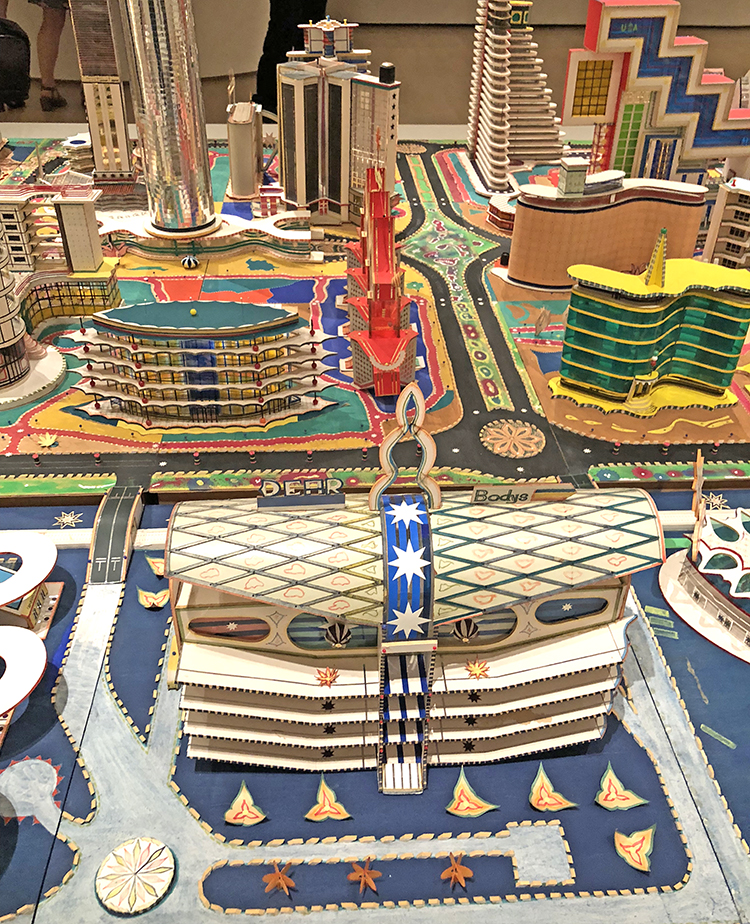 It just spoke to me in a joyful way- exploring and figuring out what he used and how it works.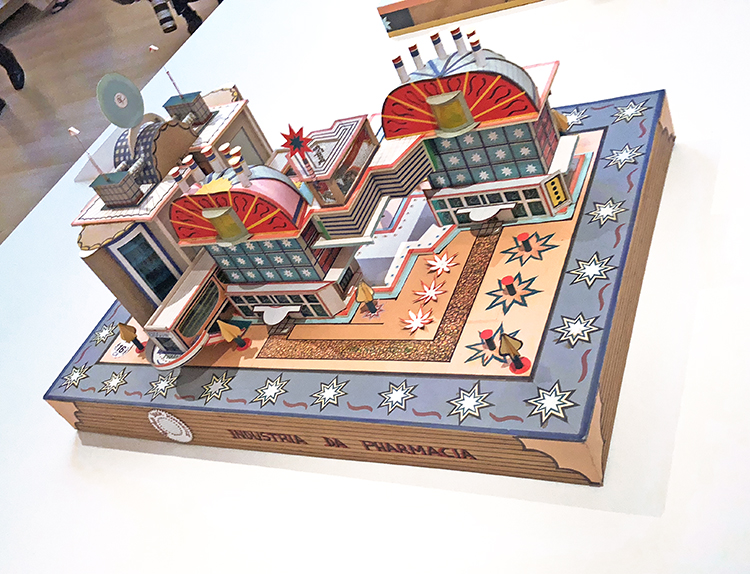 I wouldn't want to live in a city like this in real live- thinking of it in a real way actually seems oppressive.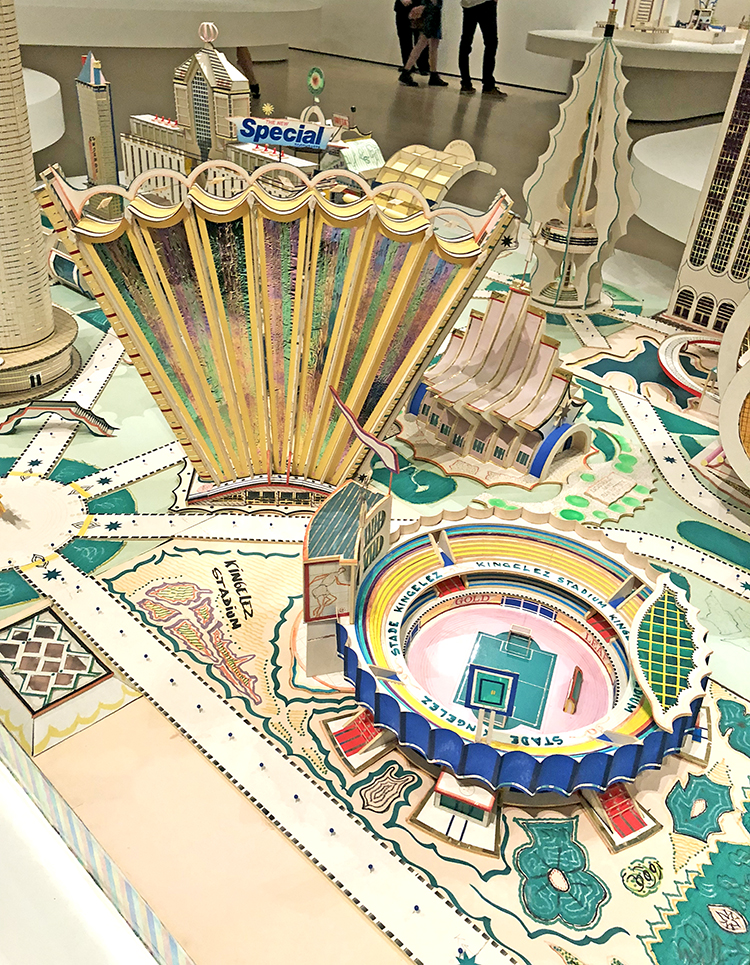 I hope you enjoyed this little art stroll :) What did you think about it?