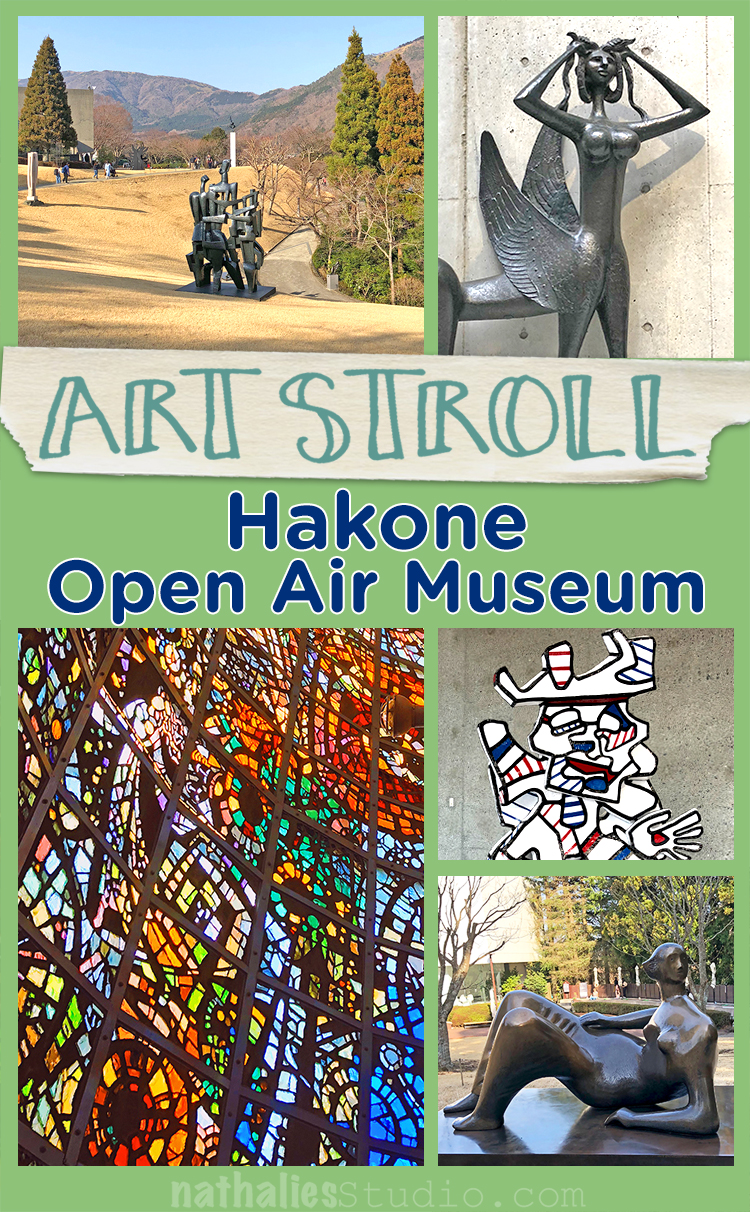 Strolling through the Hakone Open Air Museum in Japan was so amazing- especially- because I did not expect this crazy collection! We spent only a day in Hakone as we stayed in a traditional Ryokan (a traditional Japanese inn) and I had not really looked what was around there. But apparently my husband did and he had this planned as a little surprise for me :)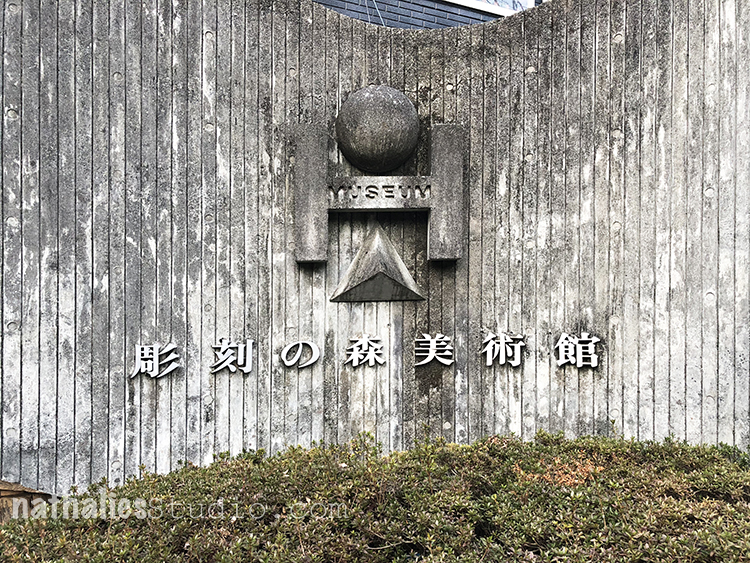 In this little resort town known for its hot springs you get to this museum by taking the slowest but most fun little train up the mountain.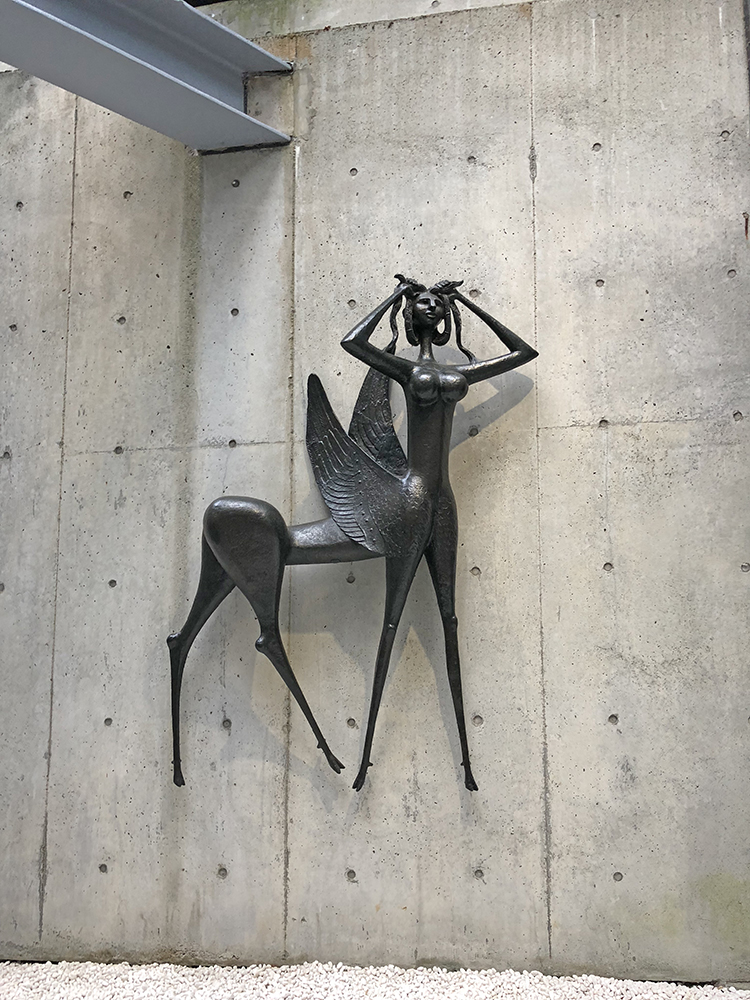 Marcello Mascherini – Chimera con Ali – 1963 – Bronze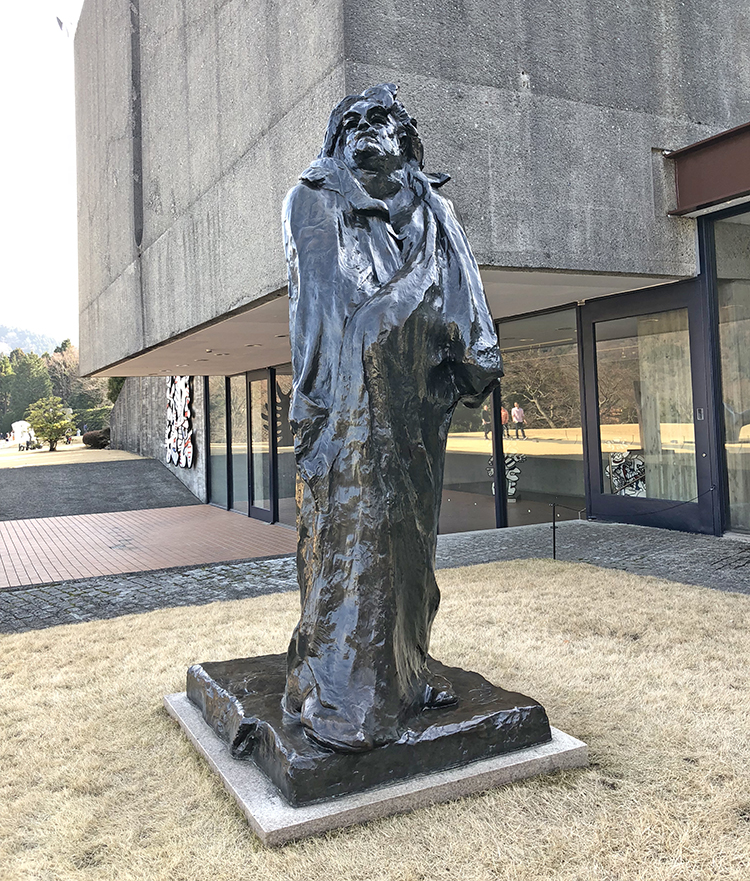 Auguste Rodin, Balzac 1891 – 98 – that is when I was like wowowowow- what is this Rodin doing here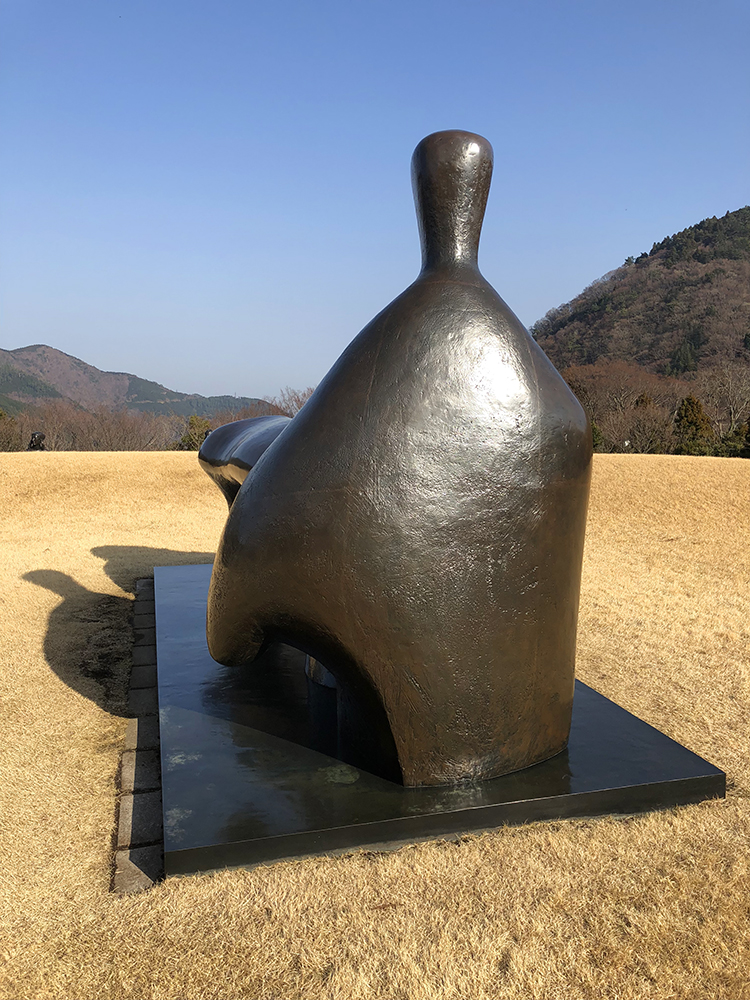 Henry Moore – Reclinging Figure: Arch Leg 1969-70
Many pieces of Henry Moore.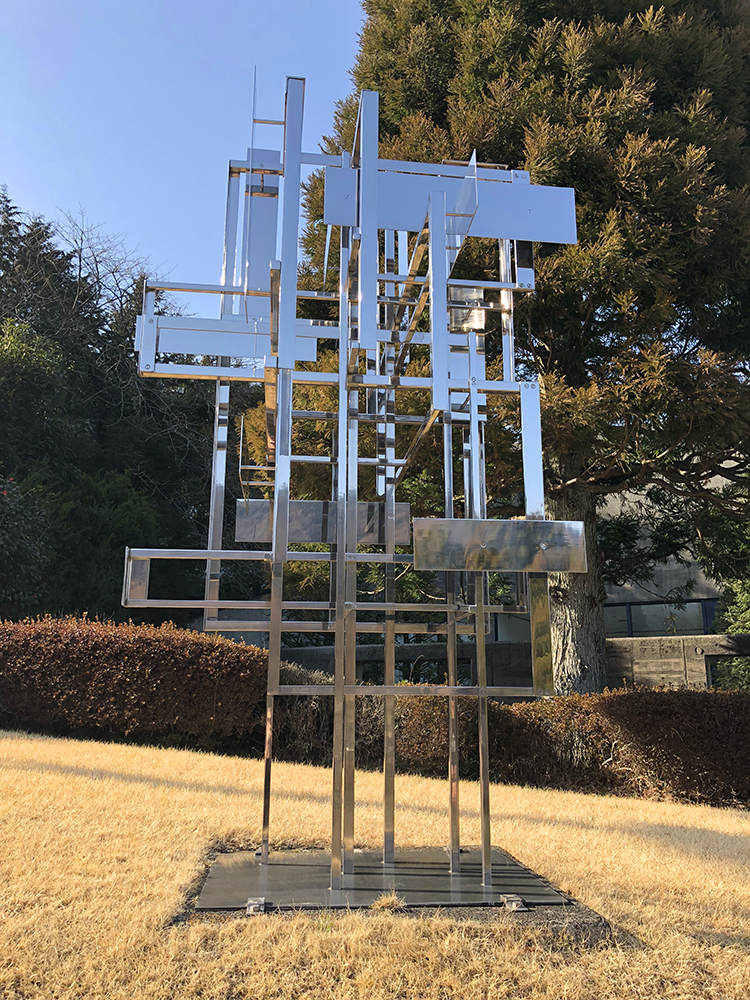 Nicolas Schöffer, Spatiodynamique No. 22 – 1954-80
The weather was wonderful and it was great walking around and get some fresh air but also look at art at the same time.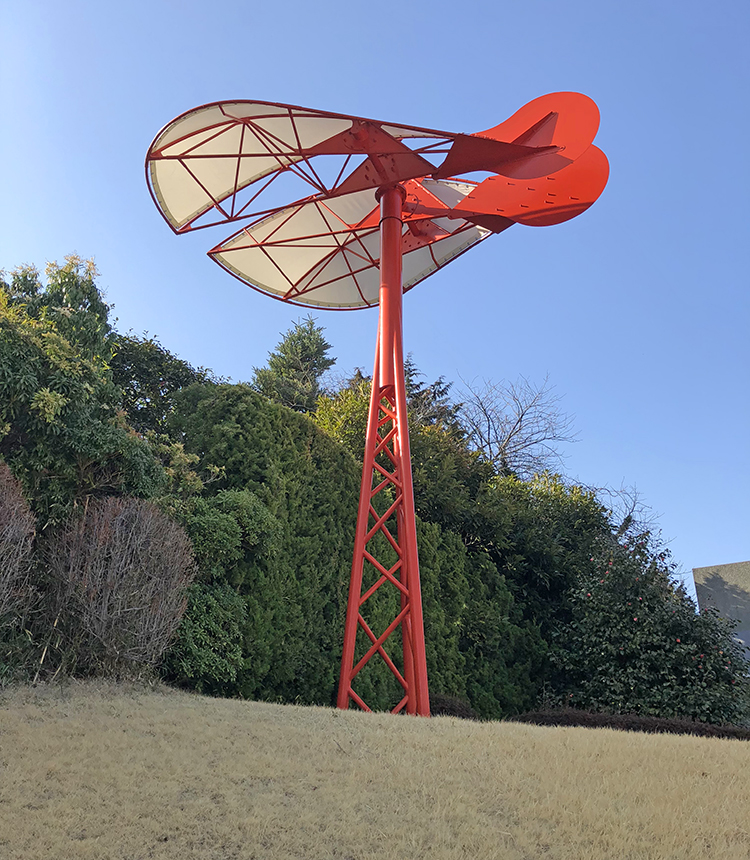 Susumu Shingu – Never Ending Dialogue 1978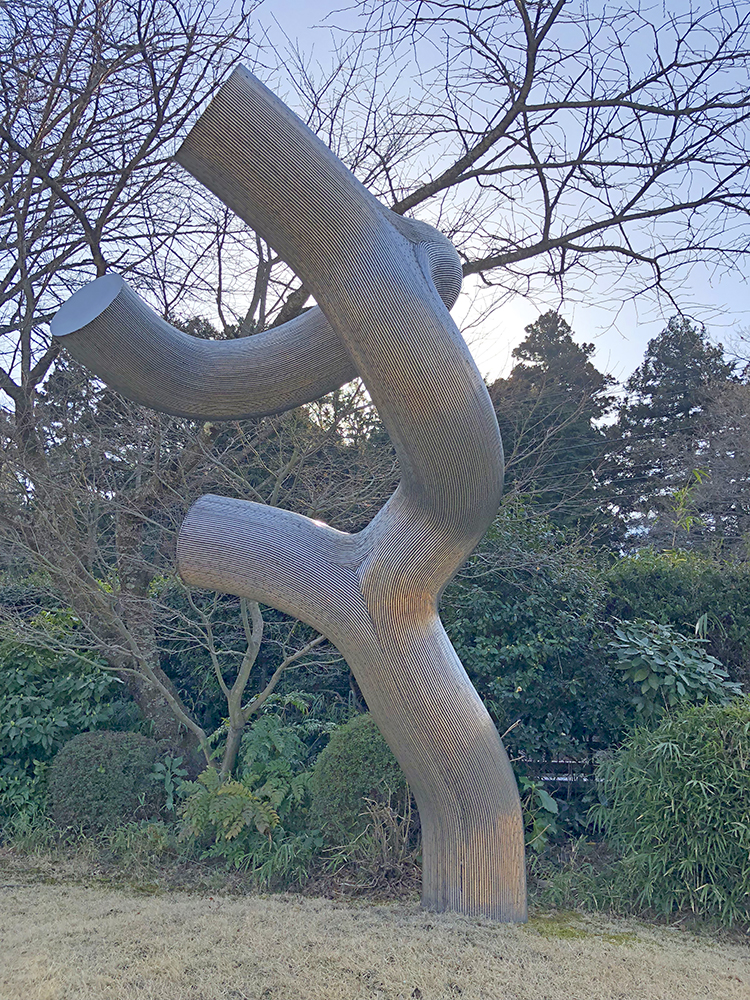 There are about 120 sculptures on permanent display across the huge park.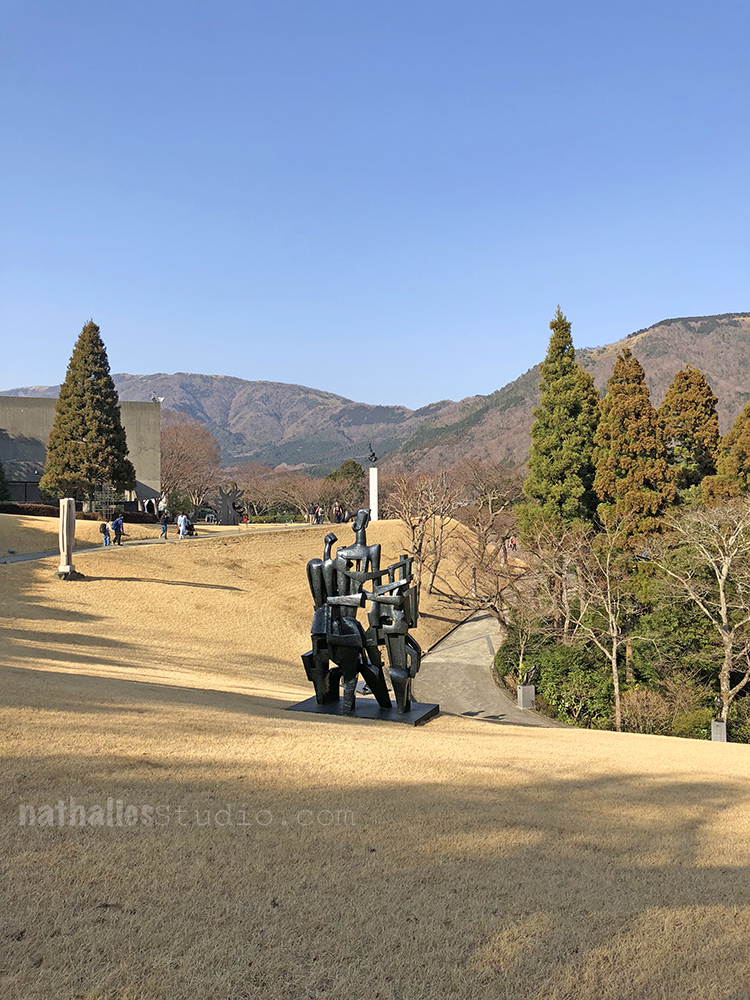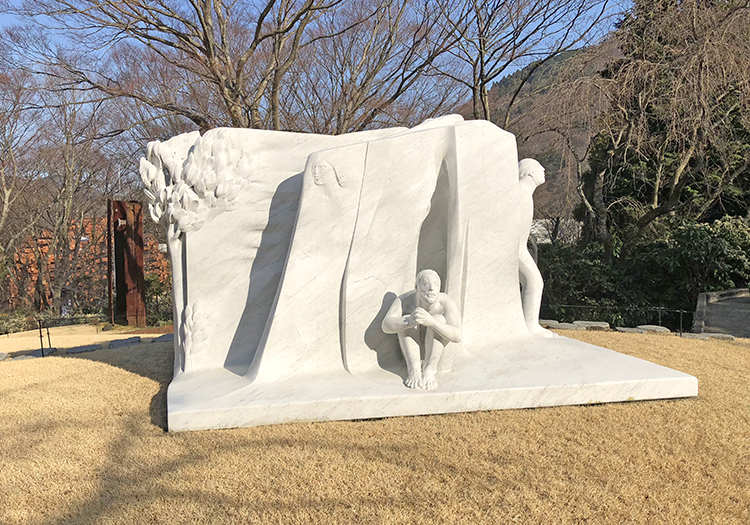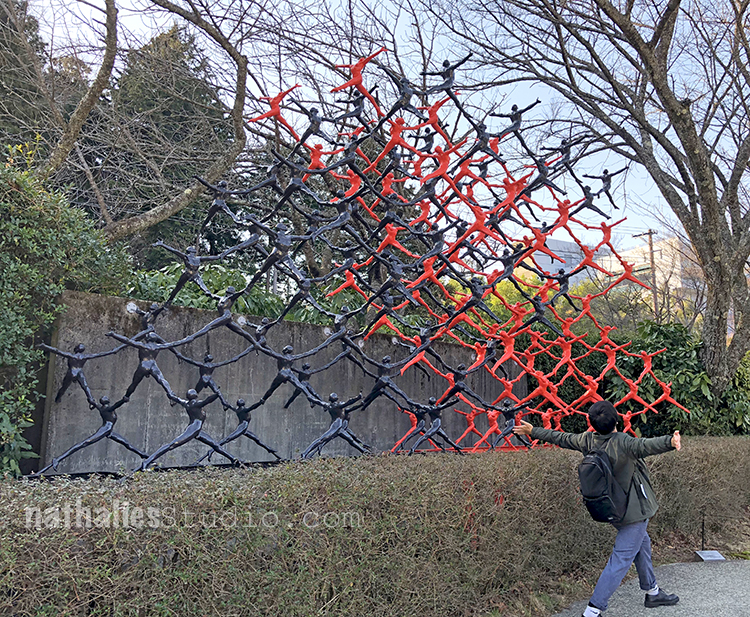 I love when people are interacting with art :)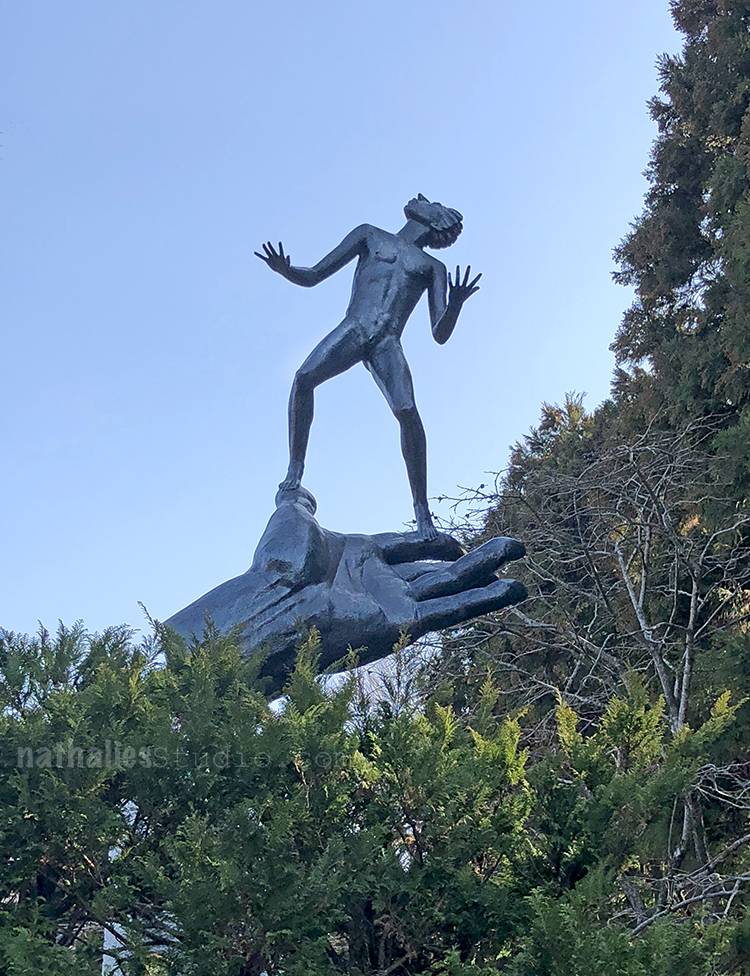 Carl Milles, The Hand of God  1954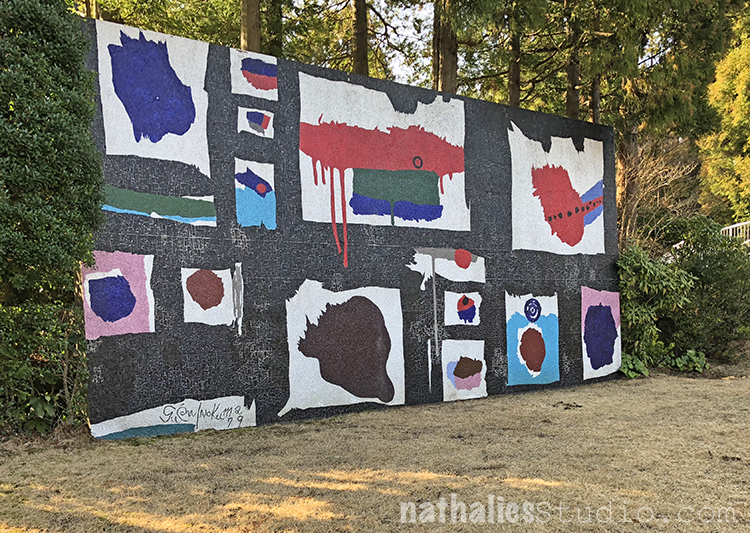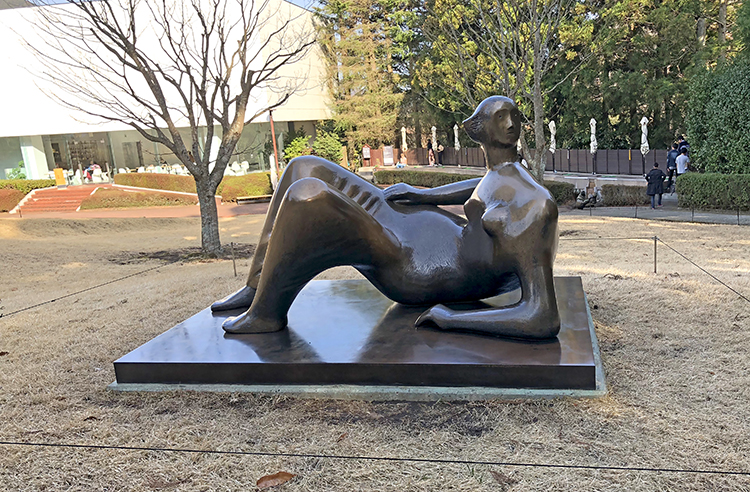 Henry Moore, Reclining Figure 1969-70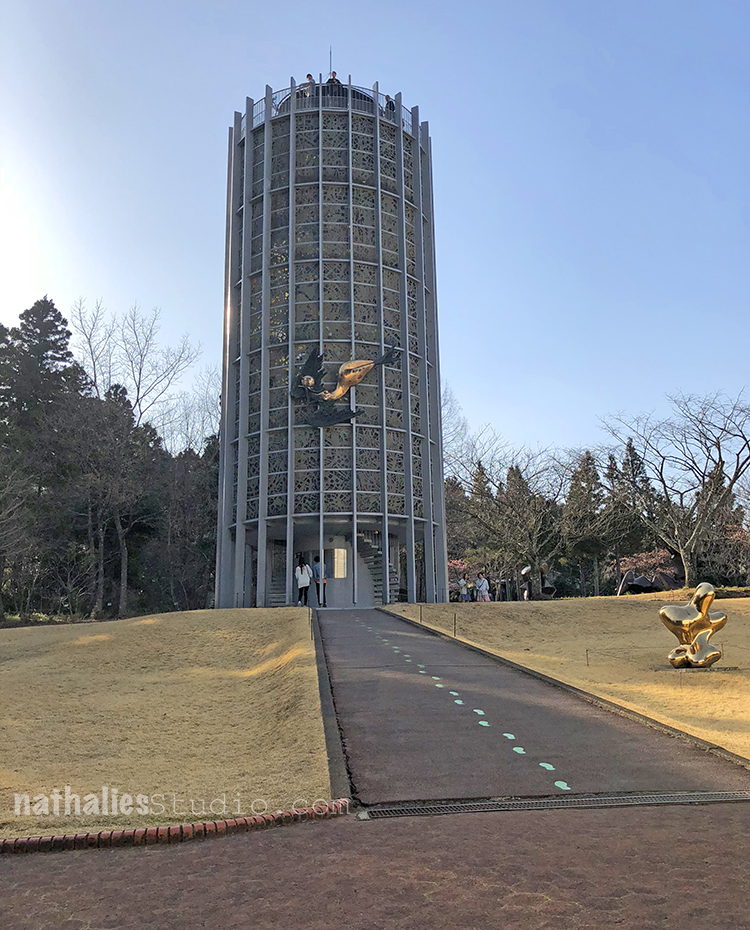 This tower was my absolute favorite- kind of unassuming but once you go inside the full beauty of the windows is revealed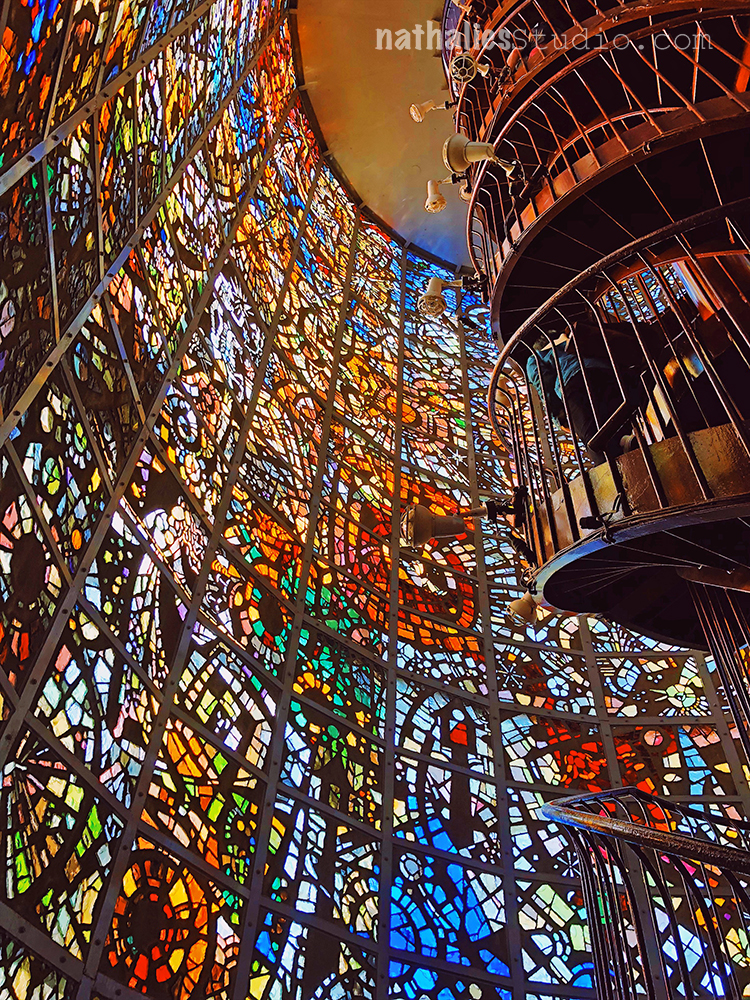 There are a couple buildings with collections of sculptures- including one dedicated to Pablo Picasso with about 300 pieces of his work (no photography allowed- so no photos of that part)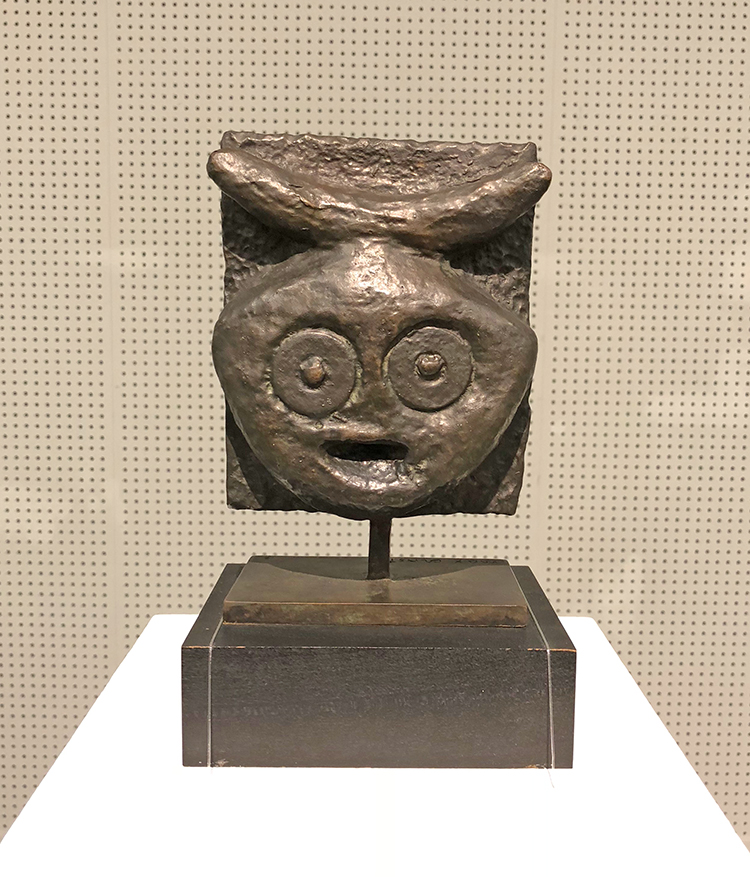 Oh Max Ernst you always make me laugh!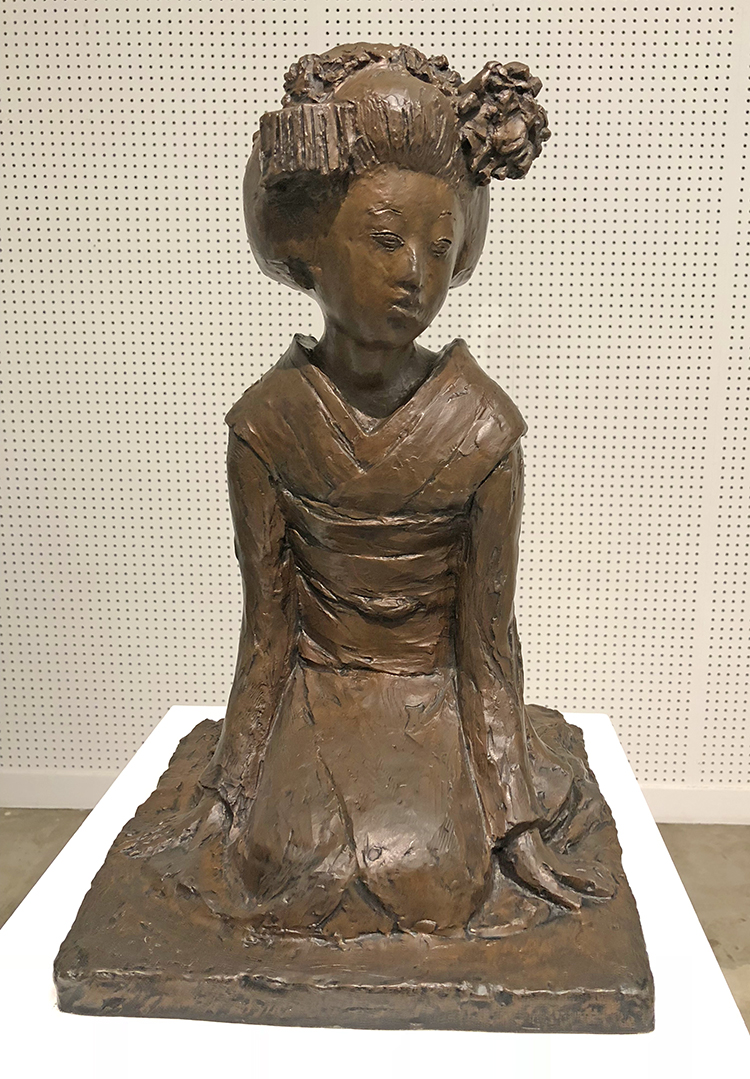 Seiko Sawada, Maiko (Dancing Girl) 1974
So beautiful!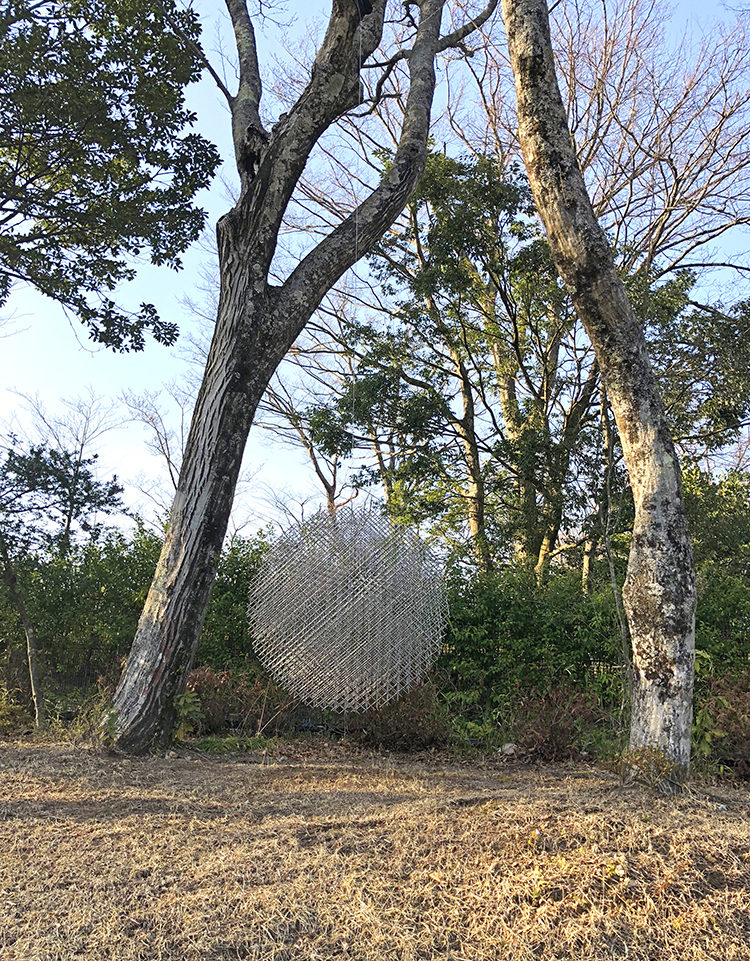 Francois Morellet, Spere-Trames 1862-63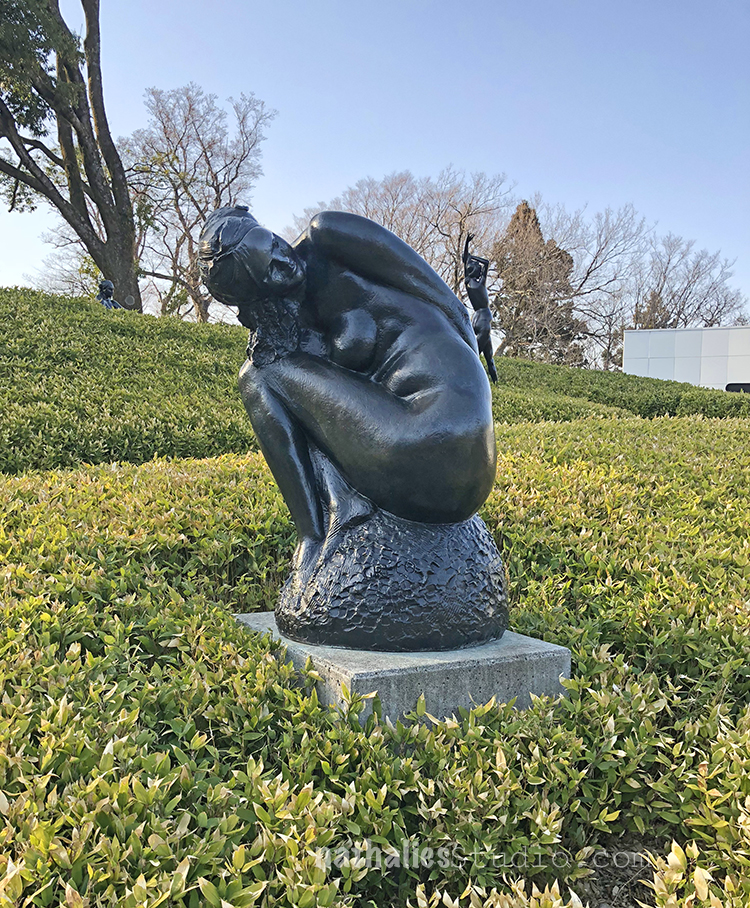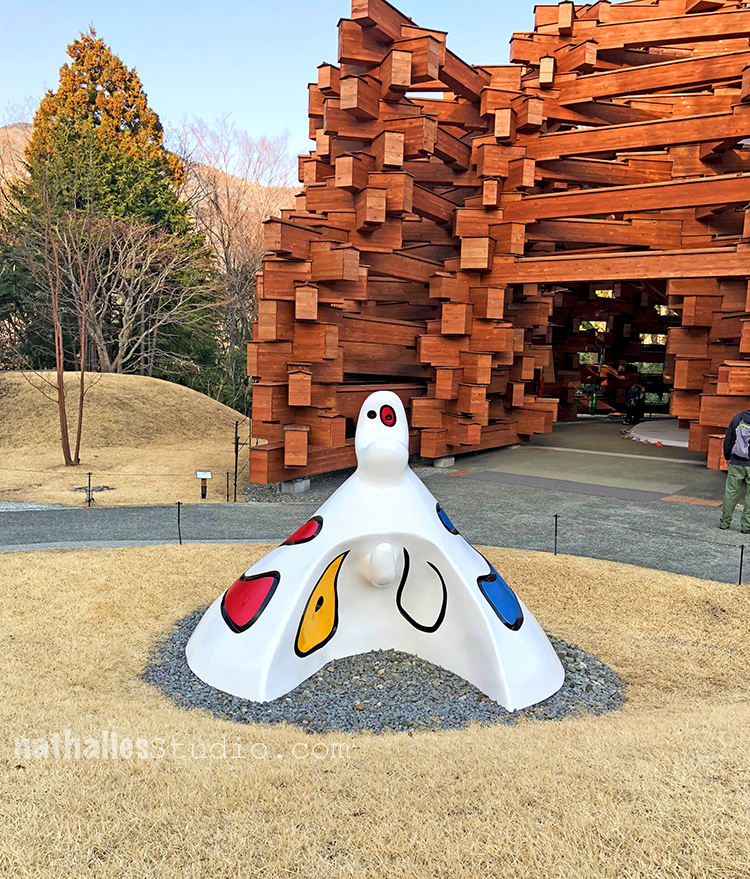 Joan Miro, Personnage 1972  in front of this wooden construction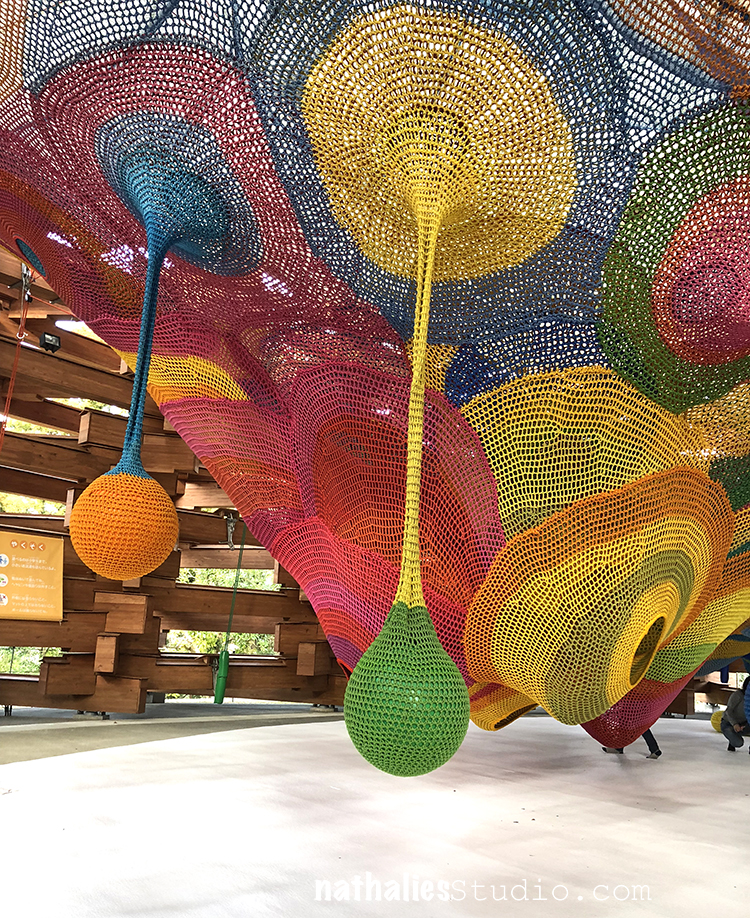 in which kids were playing in this colorful climbing thingi :)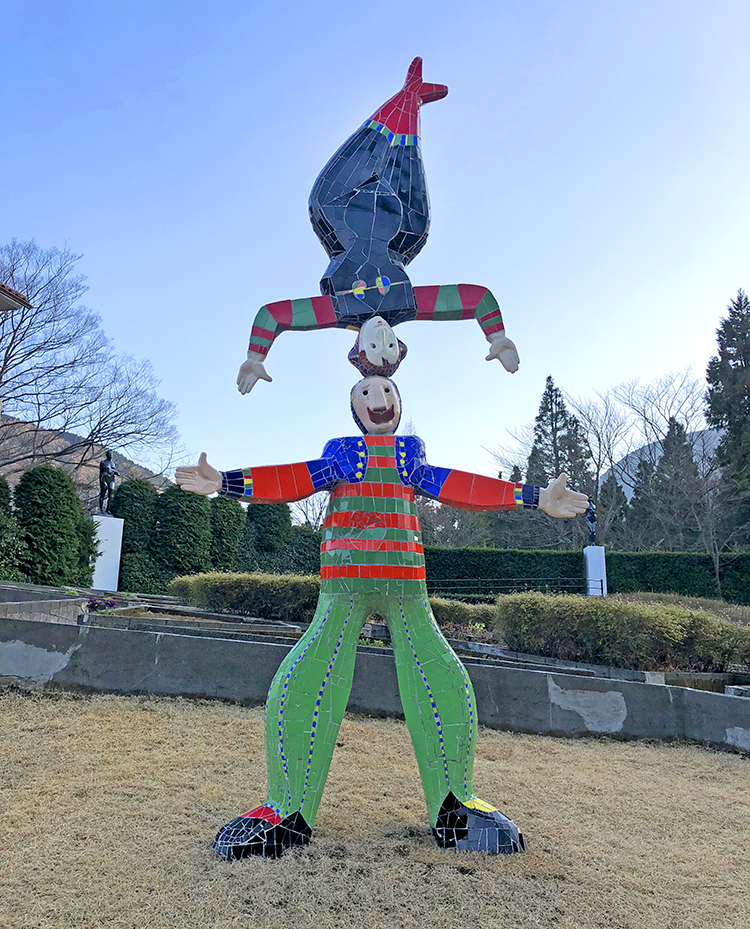 Shin Yamamoto, Hey! 1992 – How can you not smile at this?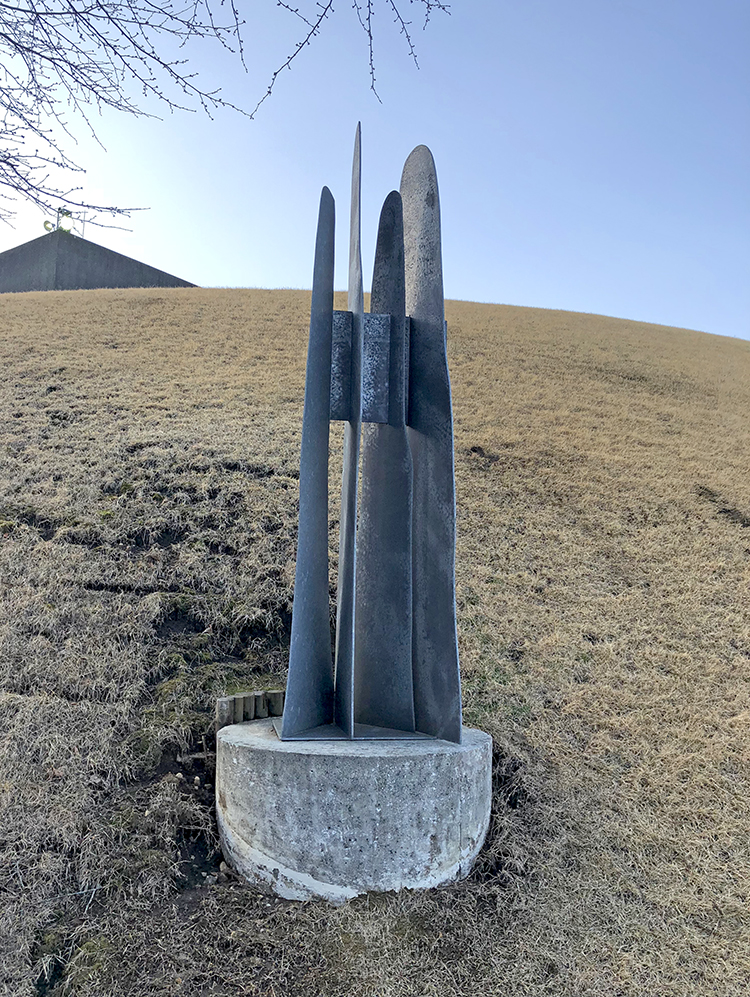 Isamu Noguchi – Rain Mountain 1982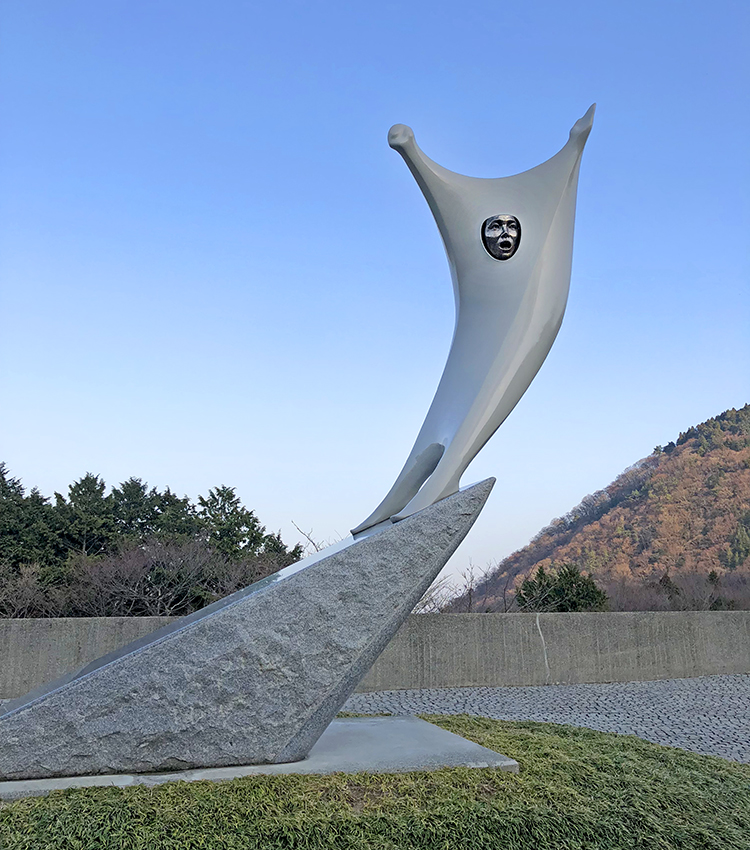 Takao Tsuchida, Sound of Wind 1988 – I loved this!!!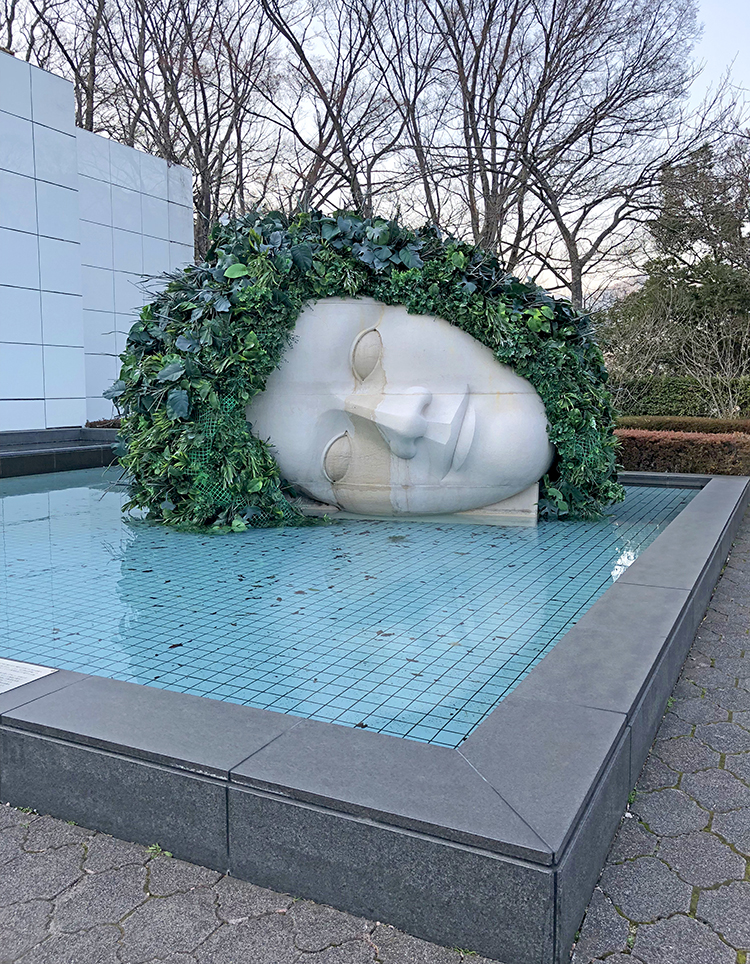 and this ….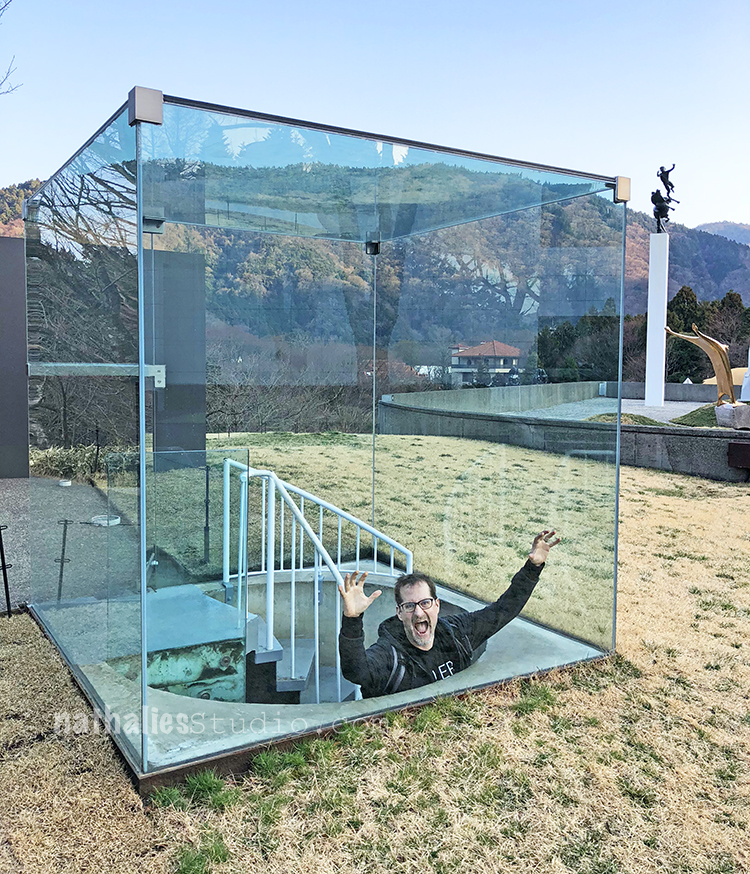 And …oh man …my husband…LOL – can't bring him anywhere ;)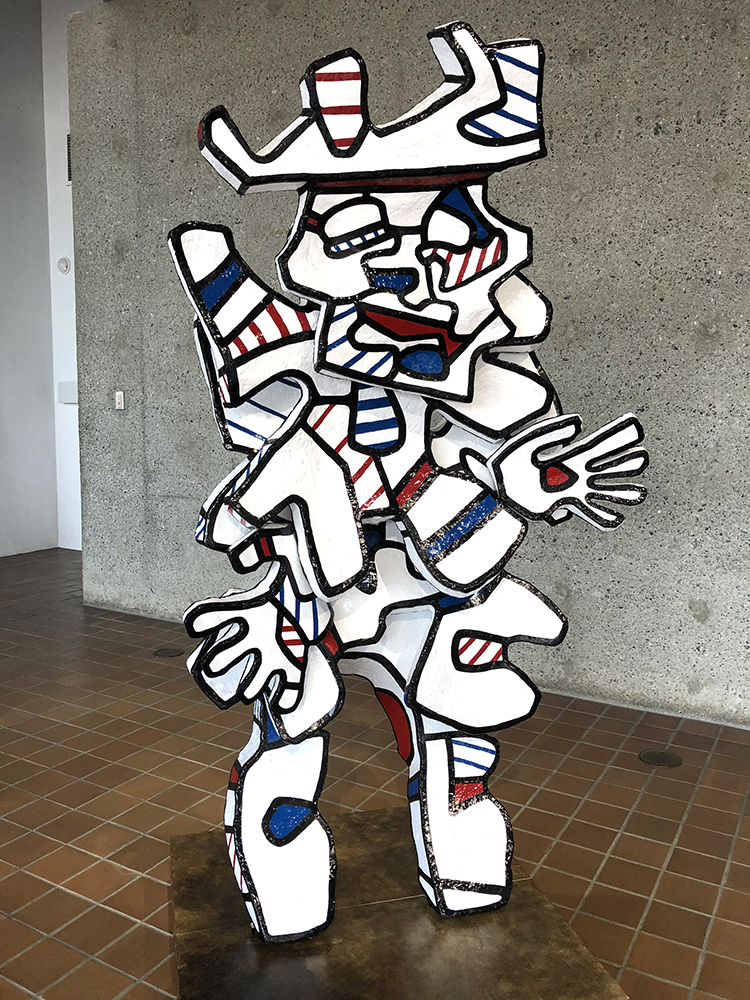 And a Dubuffet.
Hope you enjoyed this sculpture Art Stroll  in Japan. Which is your favorite sculpture I showed?