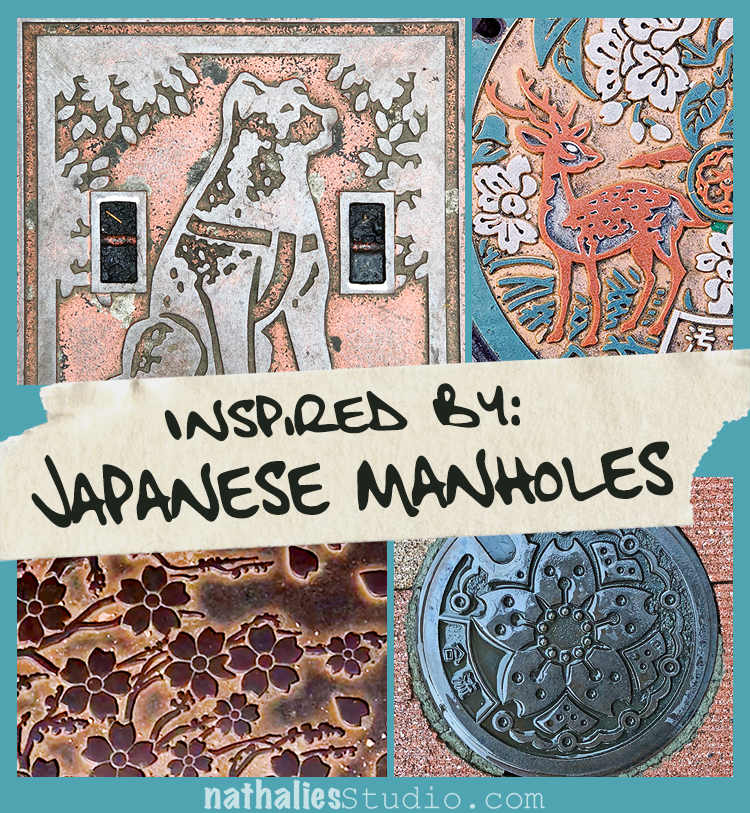 As many people I have an obsession with beautiful manholes … and so Japan did not disappoint, in fact …there were some of the most beautiful manholes I have ever seen and I thought I show just a couple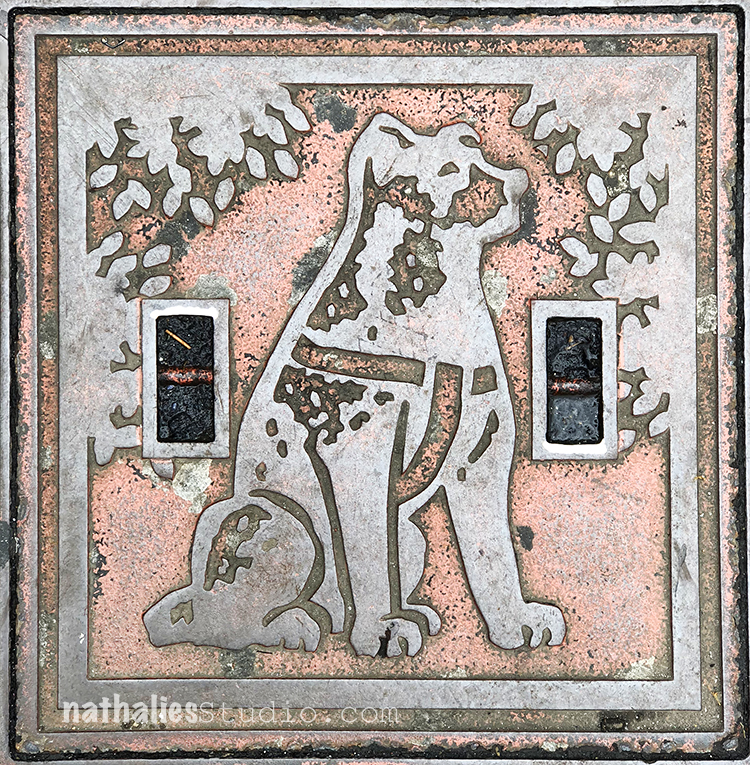 Almost every neighborhood has different manholes – depending also on what the neighborhood is known for.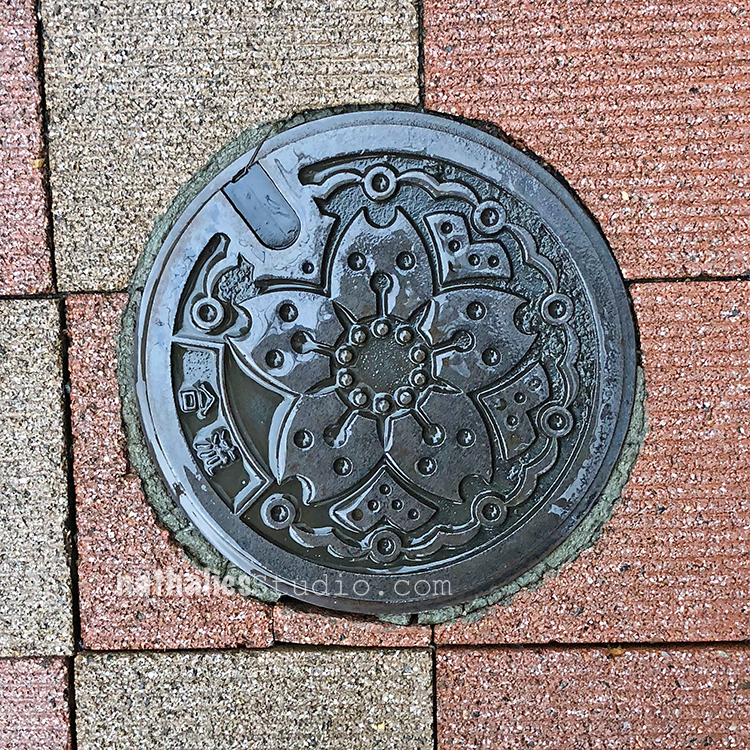 this one was a "simple" one in Tokyo – sooo gorgeous!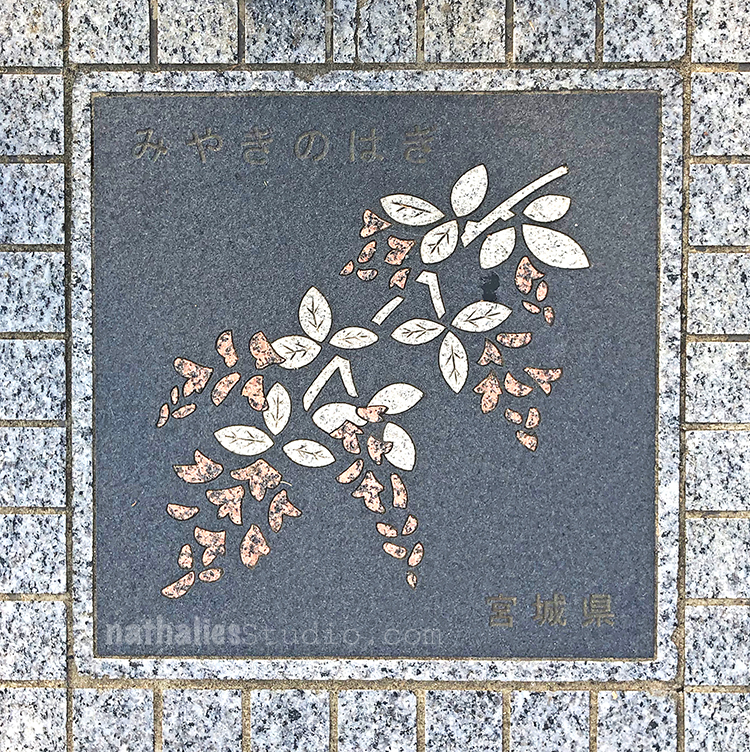 OK- I am cheating LOL- I am sneaking in some pavement plates- because …excuse me …they are beautiful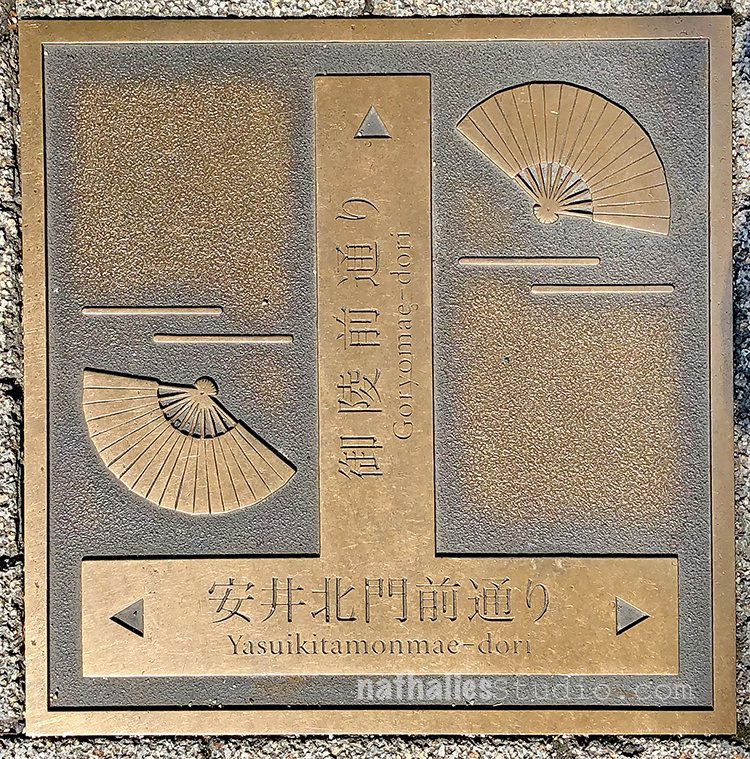 This one is in Kyoto – I love the fans – and directions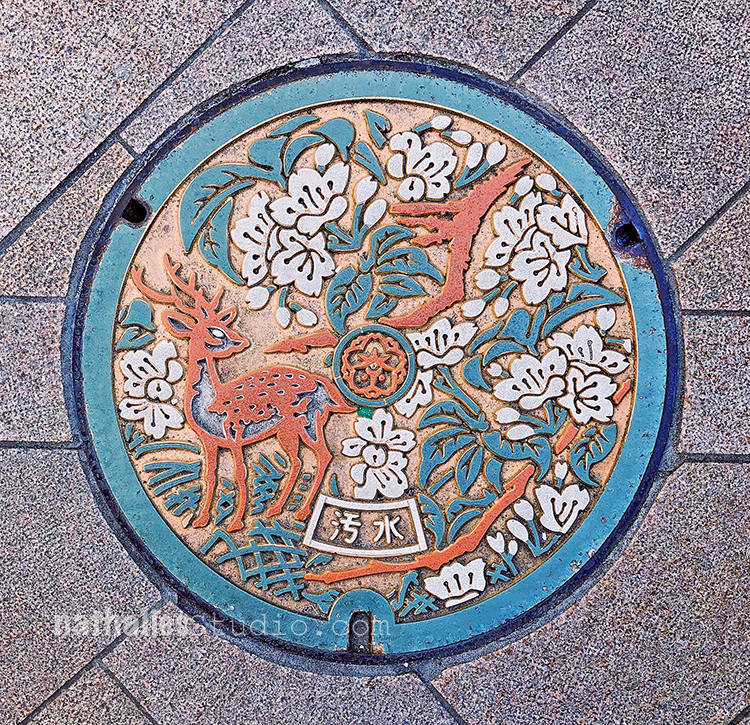 And of course the most beautiful which I shared already – in Nara …I loved how colorful those little manholes and pavement covers were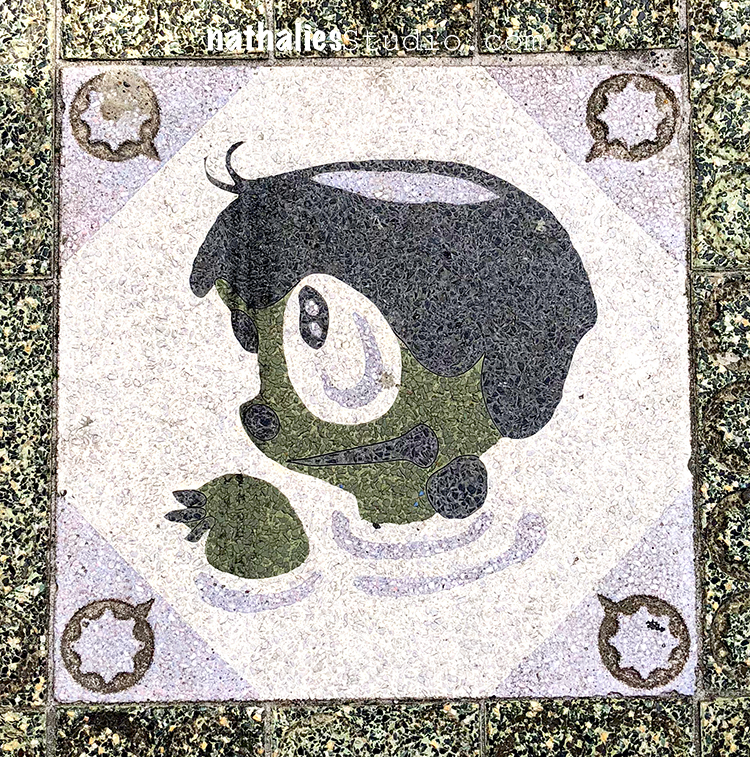 No idea what this little Dude is …I assume a turtle …but mmhhhh – fun though!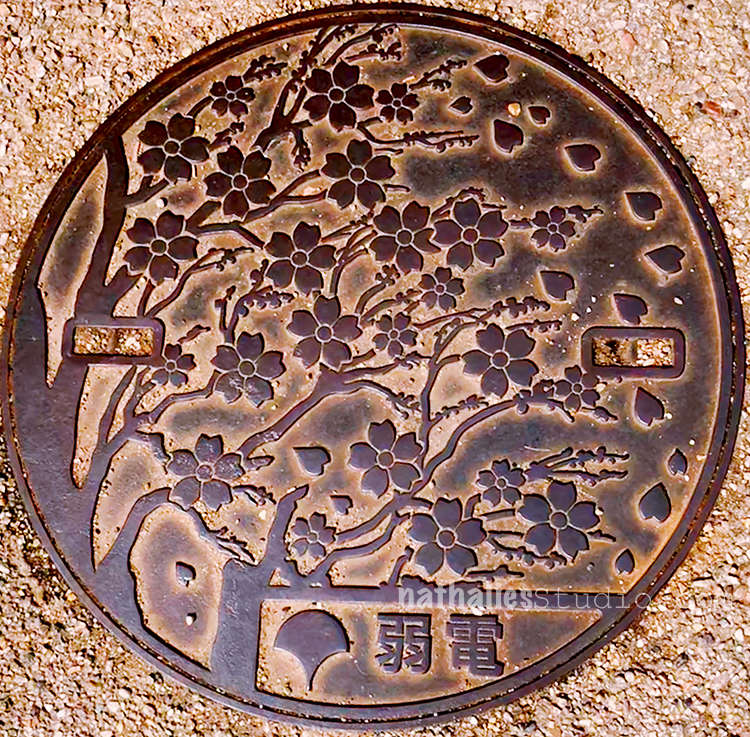 And cherry blossom at Ueno Park.
Just for the Manholes I would go back – LOL. Which one of the selection here is your favorite?