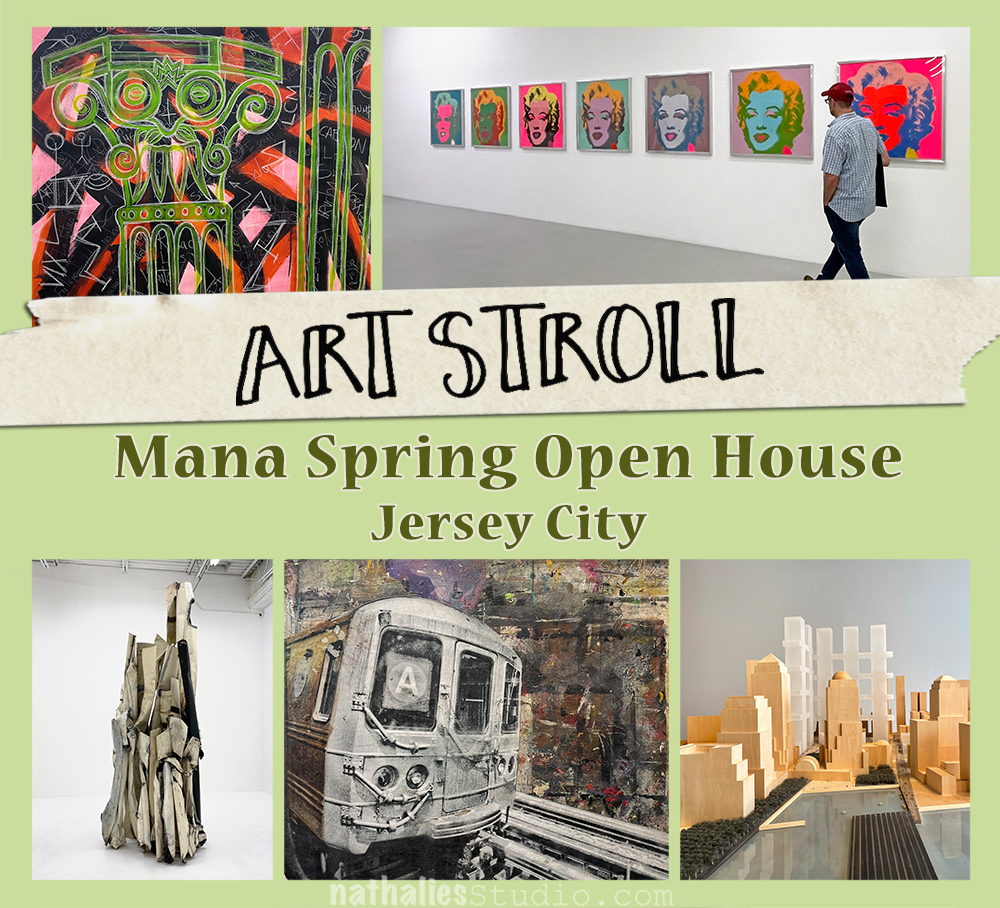 It has been a while since Mana Contemporary in Jersey City had an open house…or let me say…since I felt comfortable attending one :) It is always such a treat to visit this local museum and see exhibitions, open studios and resident artists.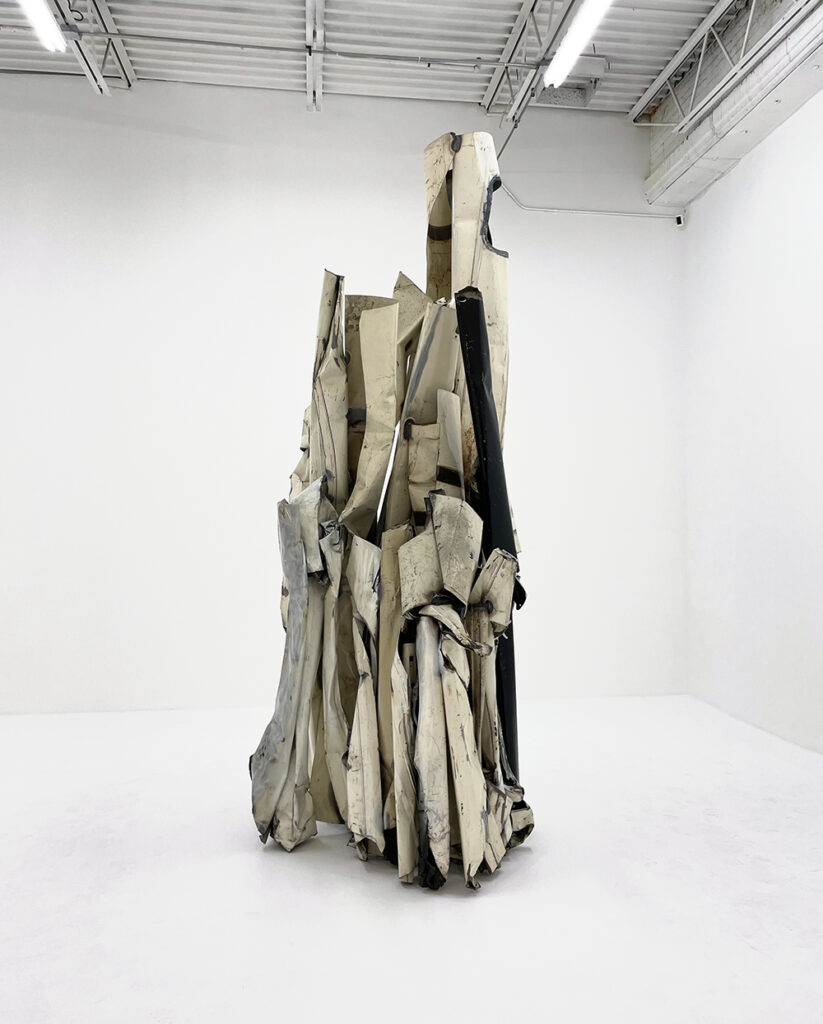 Sculptures by John Chamberlain. They are made of auto parts and they are petty impressive.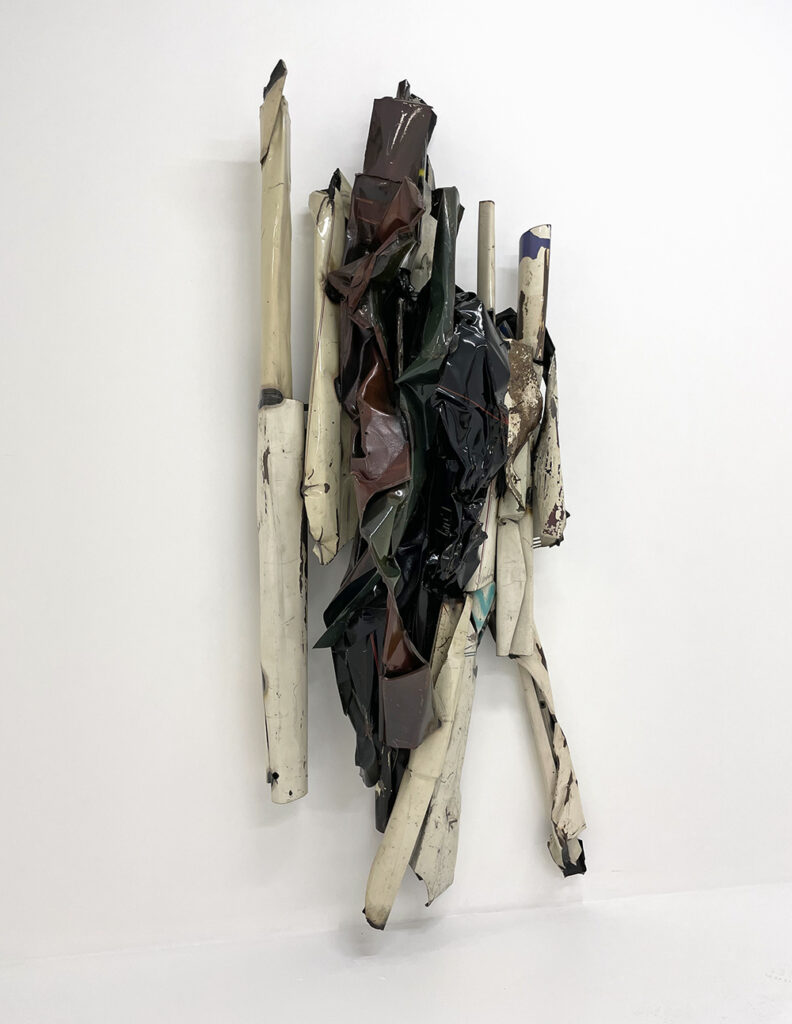 One thing that is amazing about Mana is that the space is just huge and seeing a huge white room with just two sculptures is definitely a treat.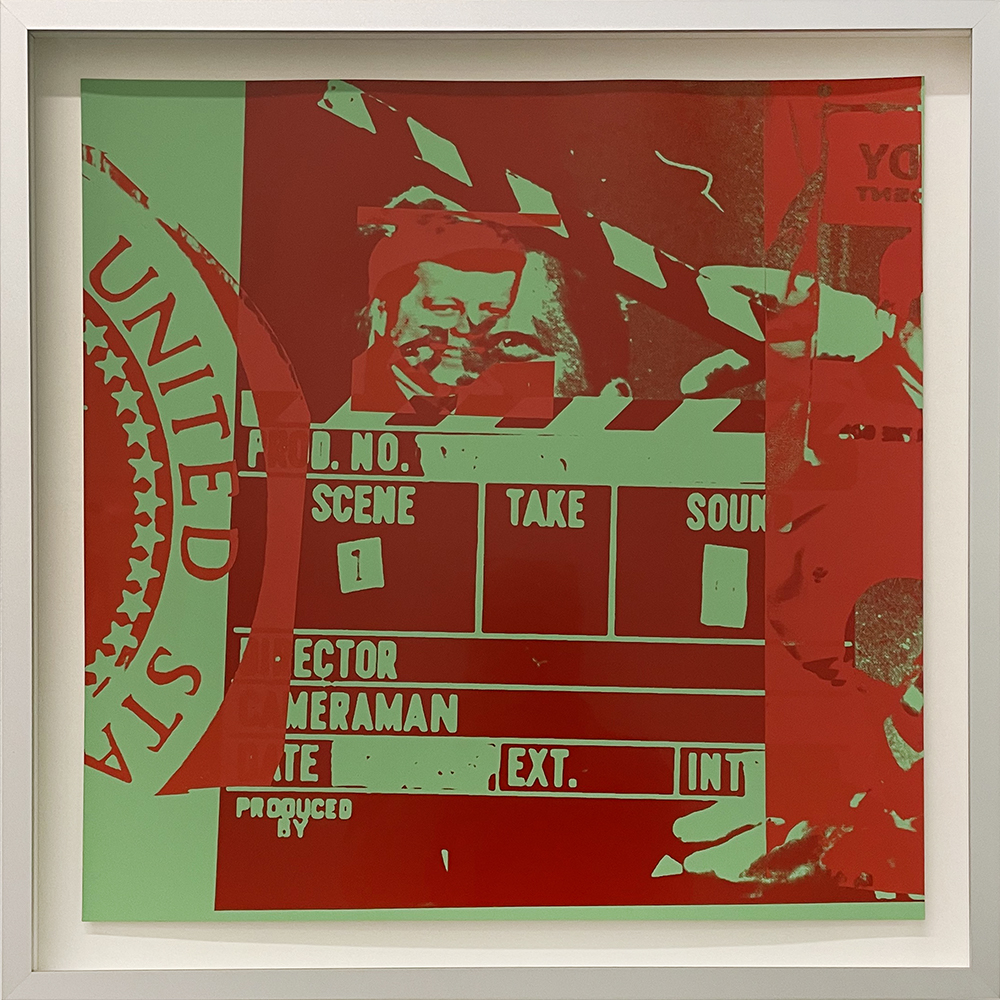 Another exhibition is dedicated to Andy Warhol's original screen prints.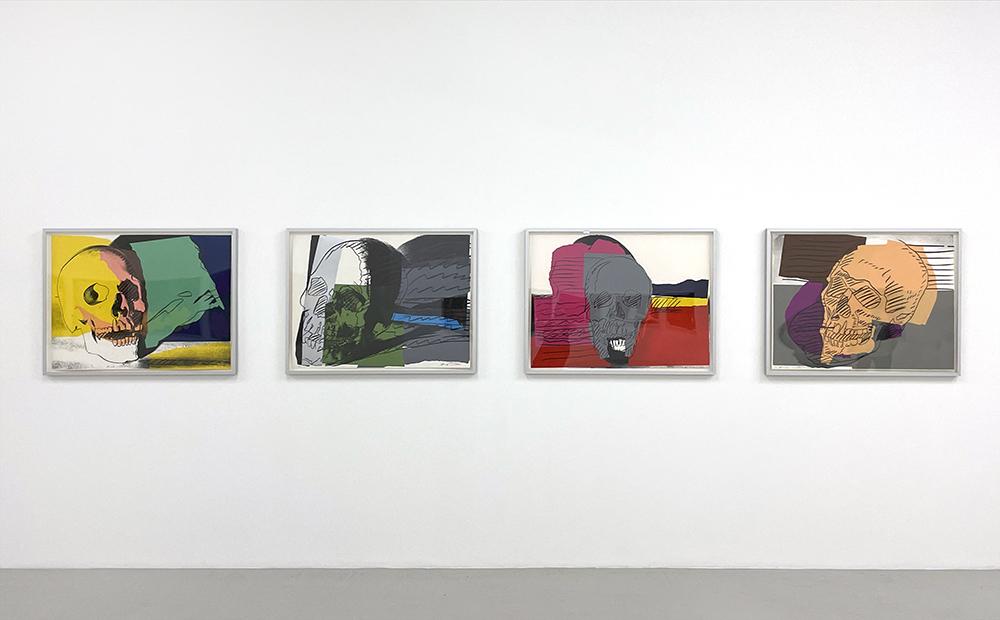 Again the size of the rooms allow to have the artwork grouped next to each other and that is pretty neat.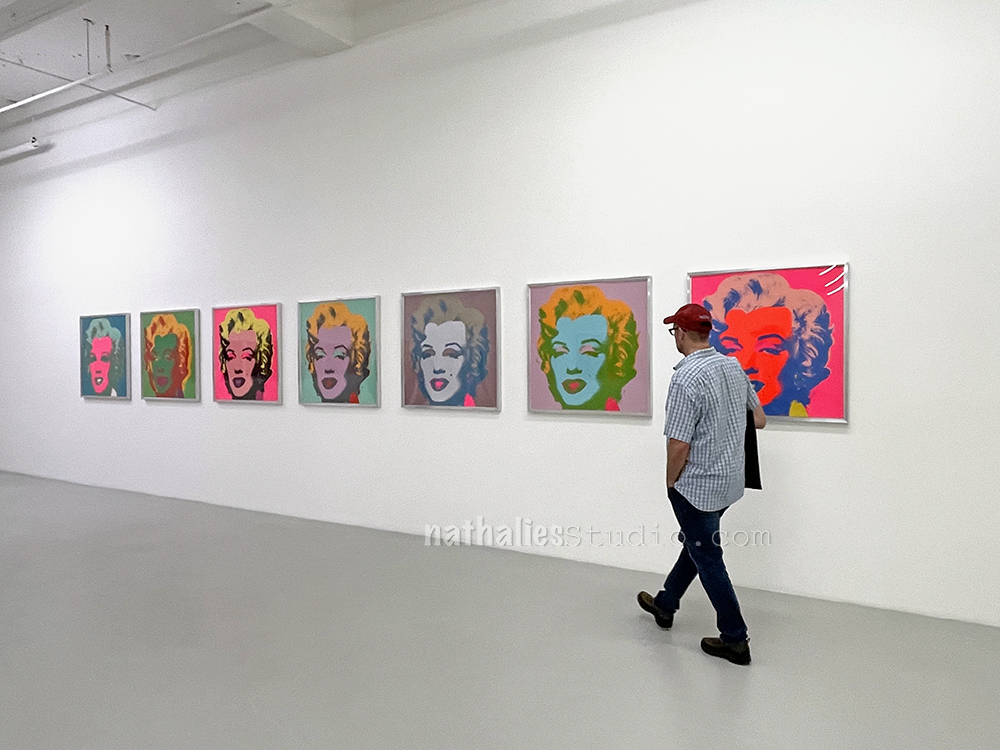 Lot's of time to take them all in and check out the differences.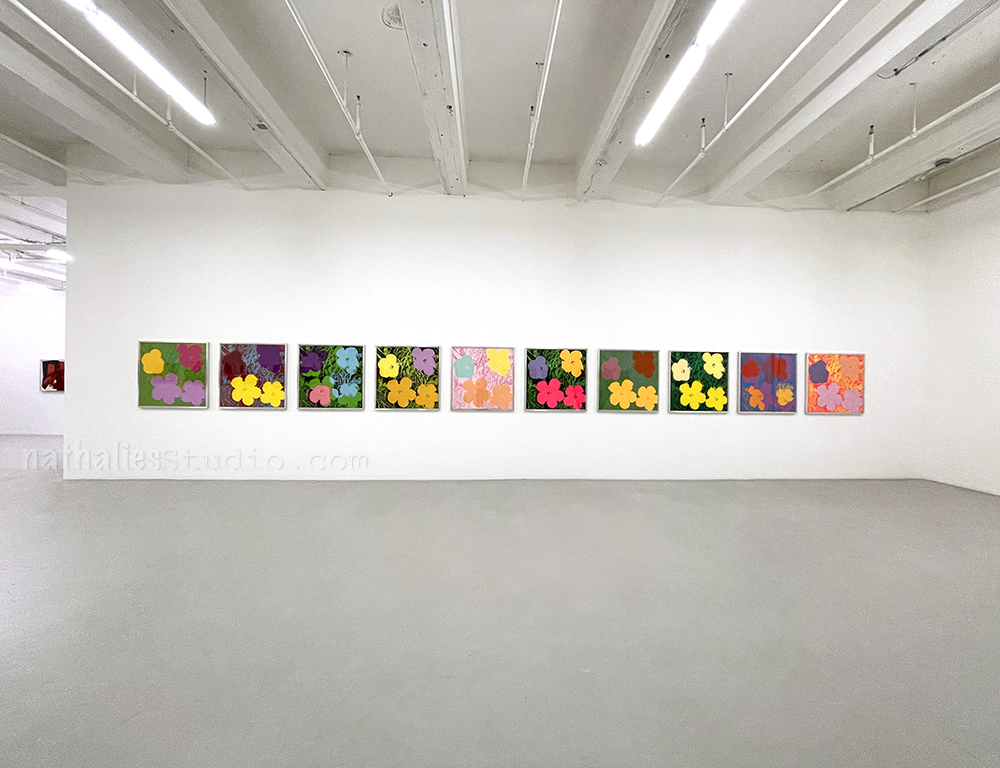 The downside may be that by the time you finished this exhibition your step ticker is way up and as it is on the first floor, you have only glanced the tip of the iceberg of the museum.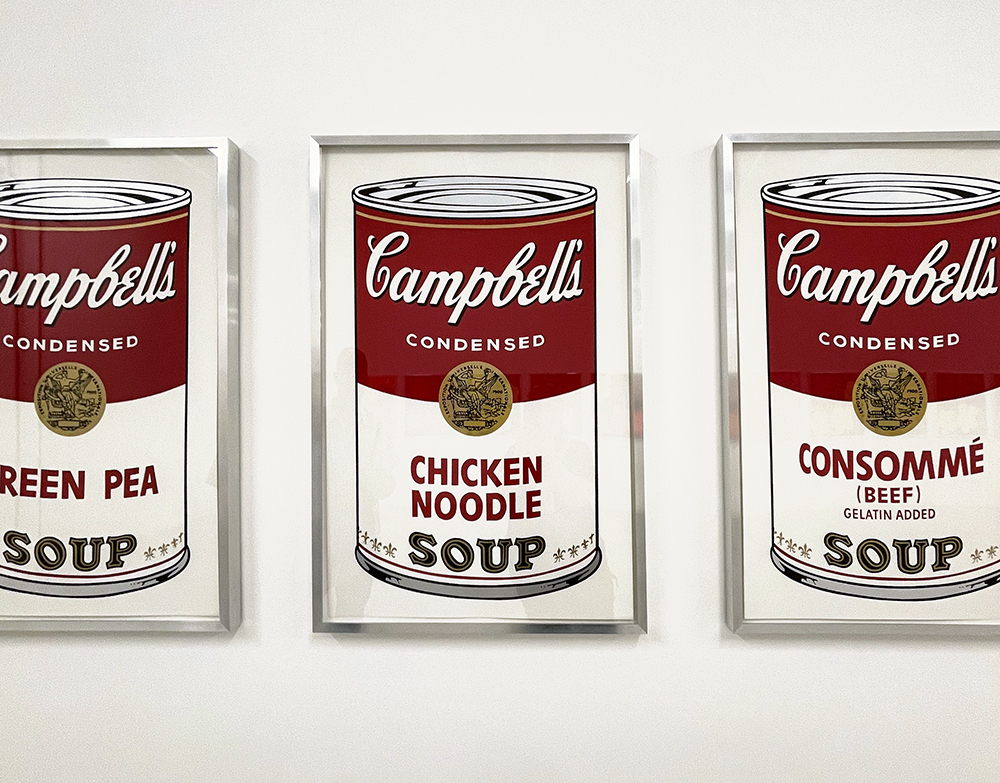 My husband pointed out that the Chicken Noodle Soup text is straight and not curved like on the others…mhhh interesting!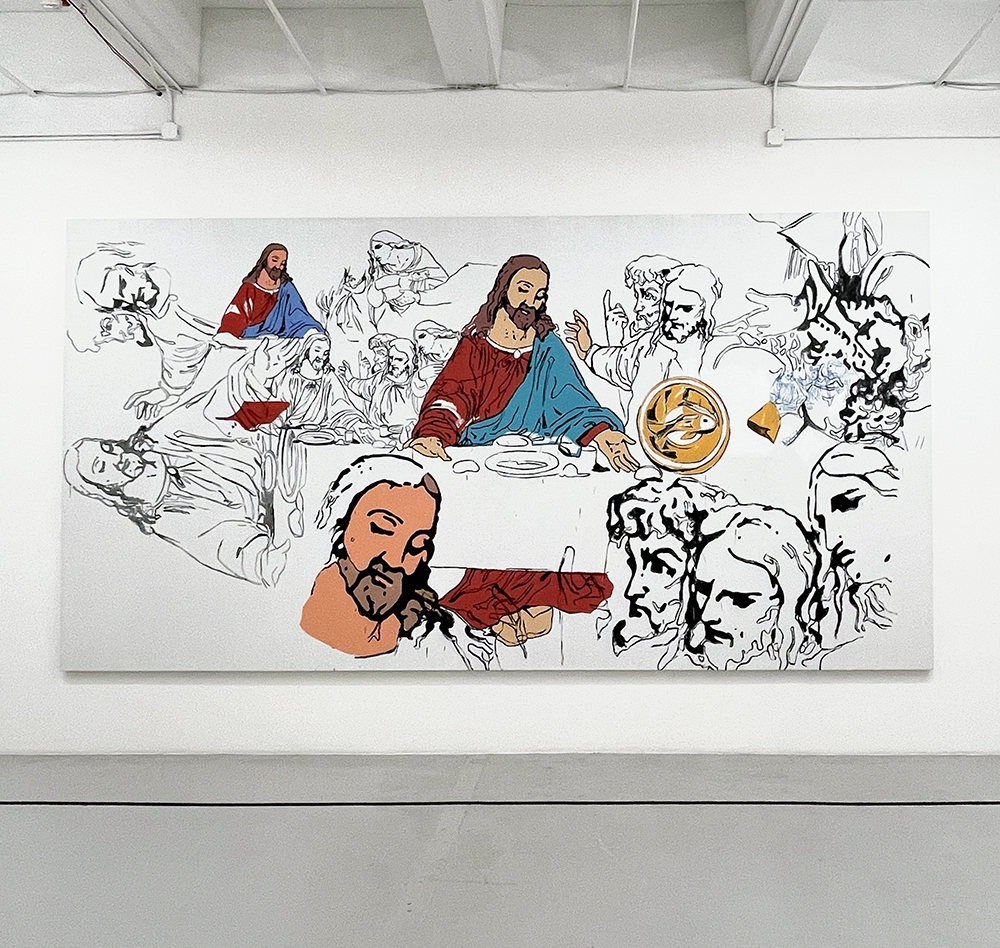 This is such an amazing piece!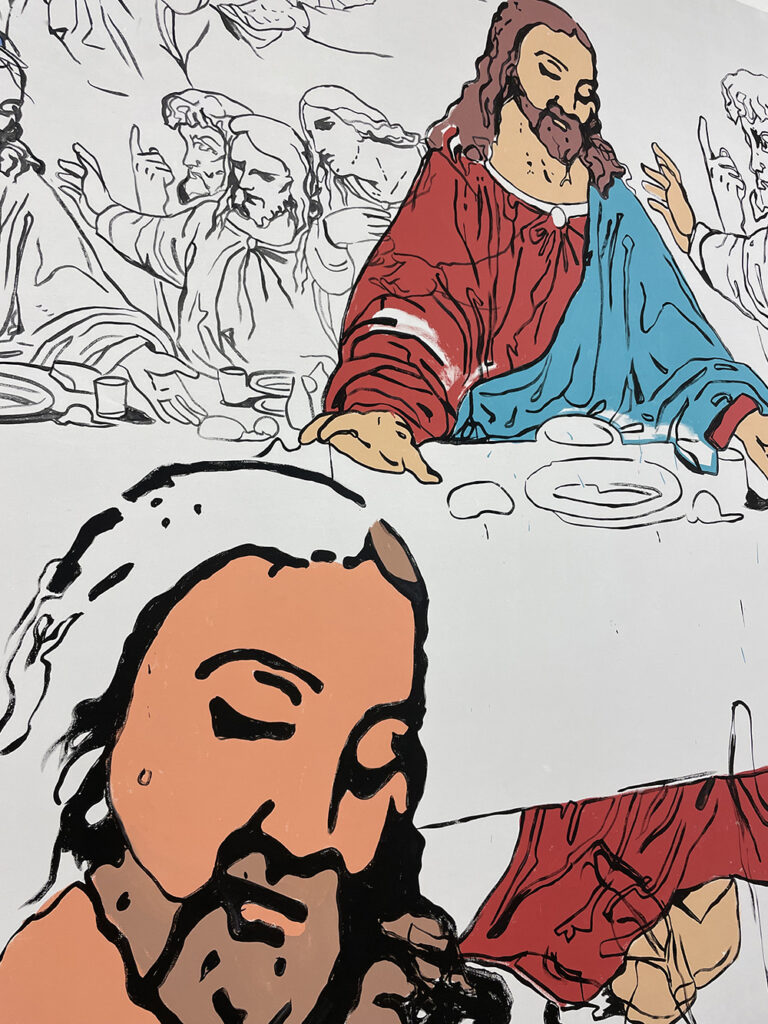 Next up were Sculptures by Fred Sandback. The sculptures are made with either elastic rods or stretched yarn.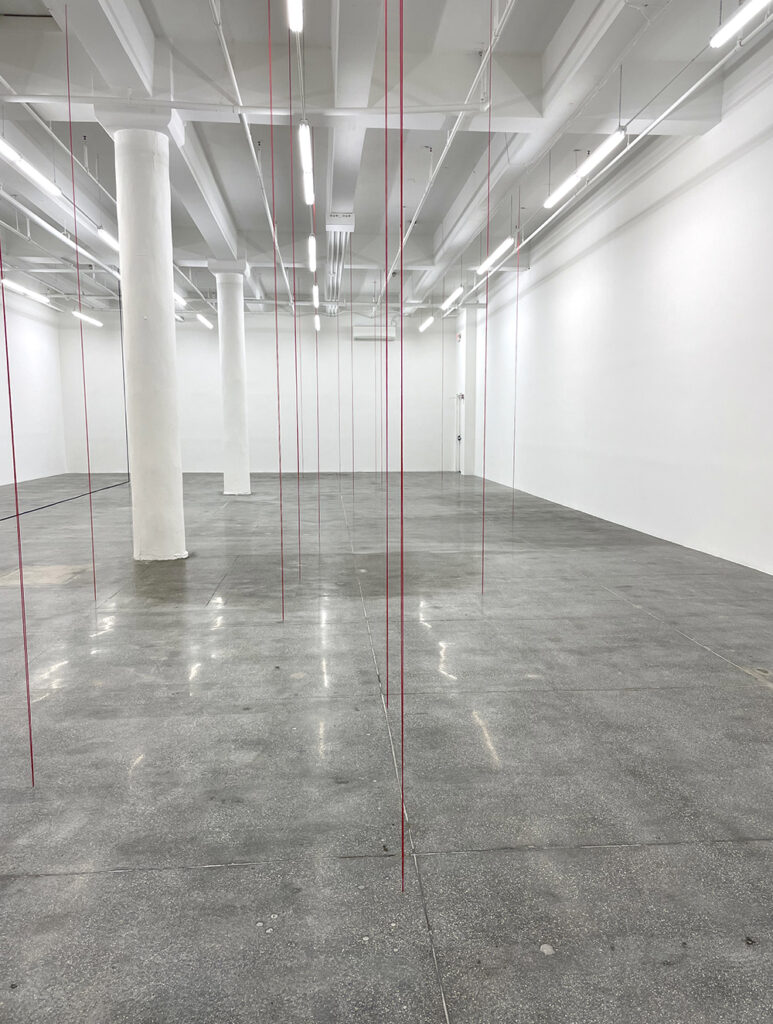 They really mess with you …making you think you look at a mirror or the room is divided. I had also a little "Severance" moment here.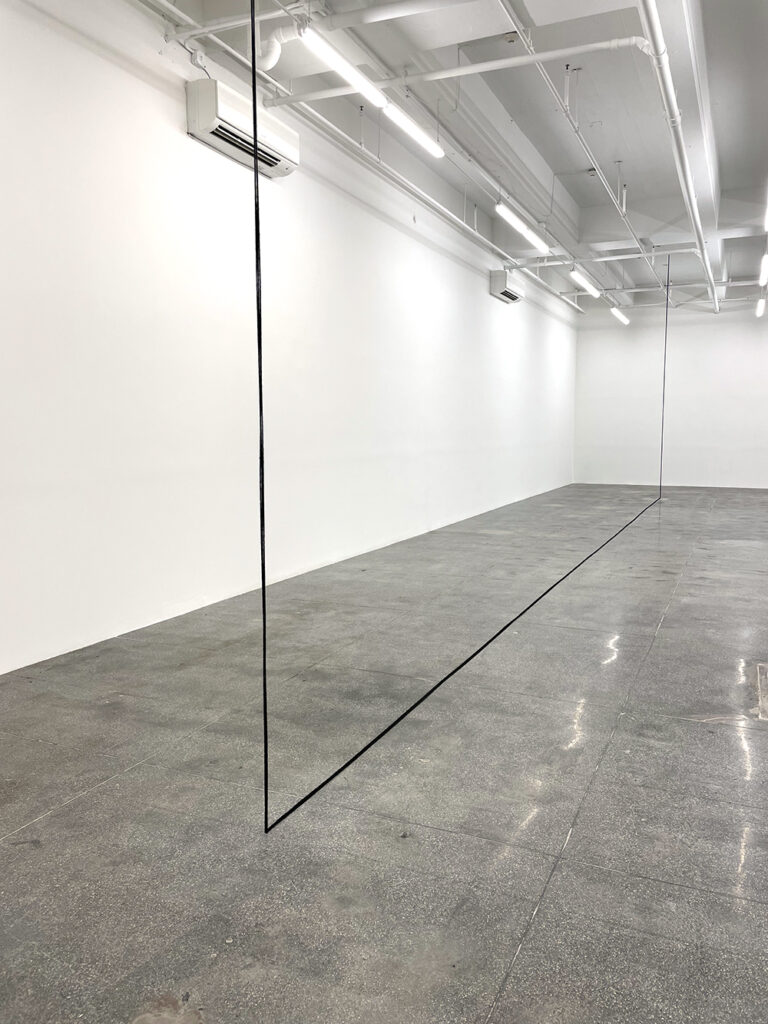 We then made it to the Richard Meier Model Museum…I had seen it before and was reluctant to go in ..but alas the husband hadn't seen it yet and has a lot of interest for architecture so we stepped in.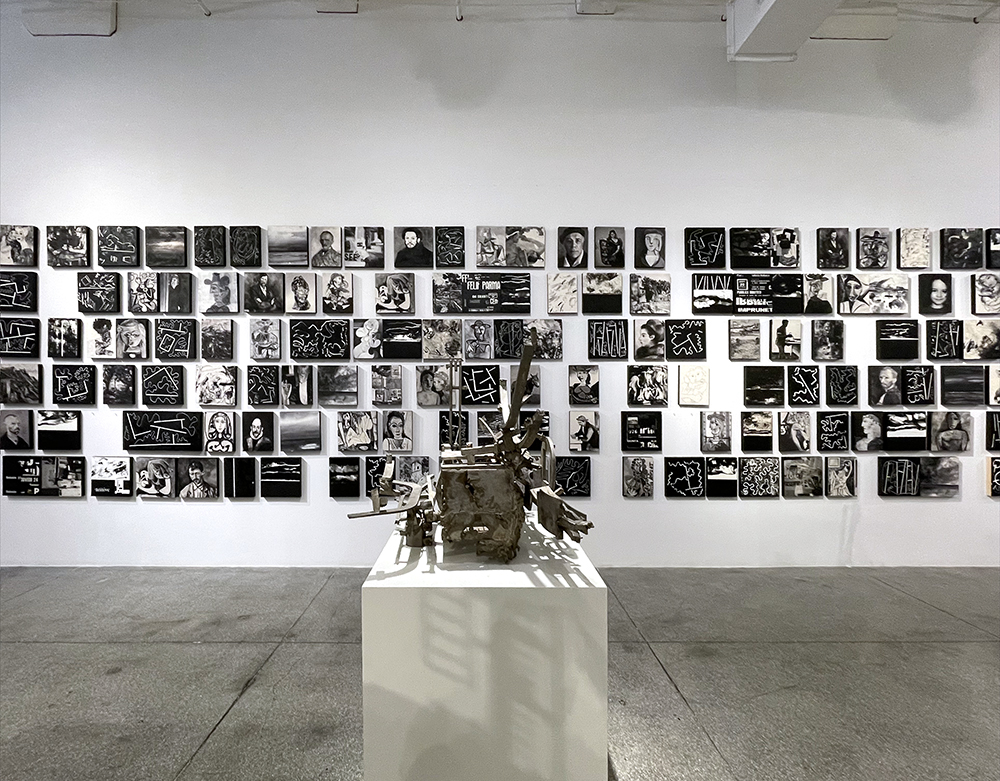 It is an impressive collection for sure.
Below Meier's entry to the World Trade Center Memorial Square Competition.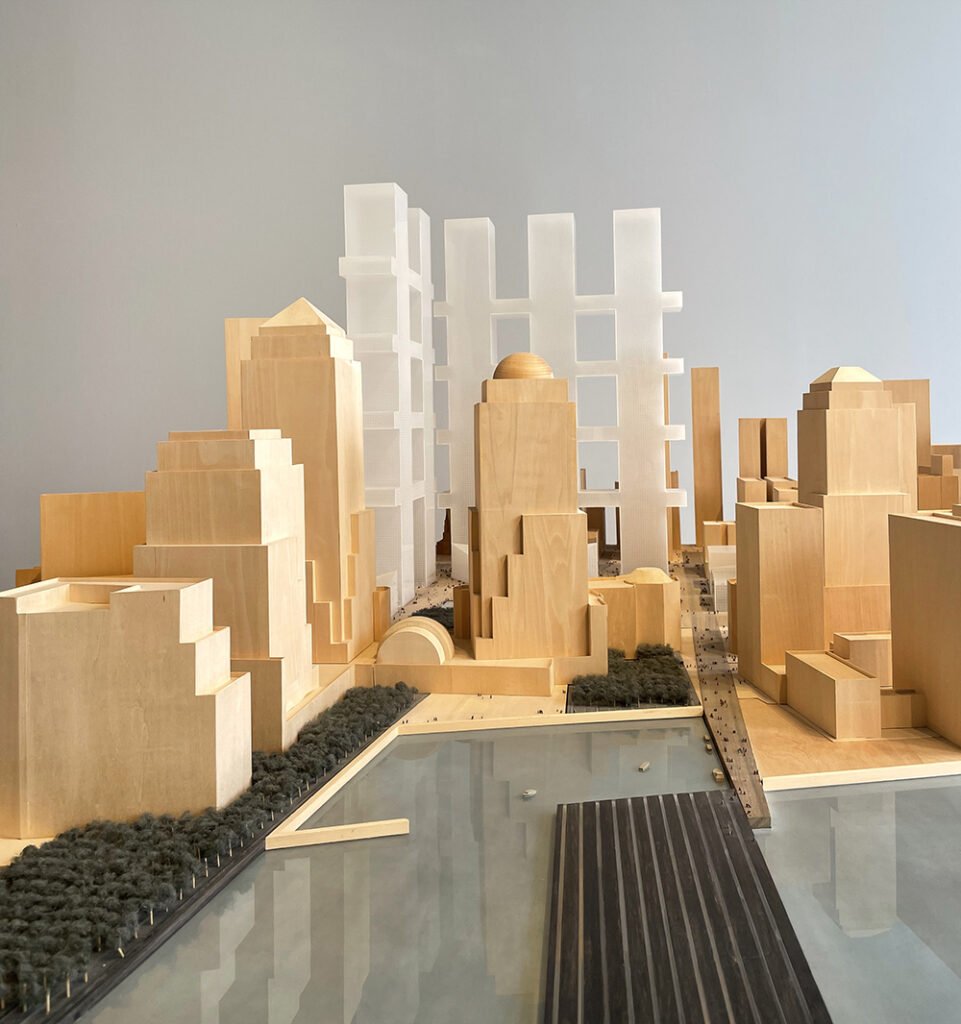 It is interesting to see it now that the Memorial is built – and as we know someone else won.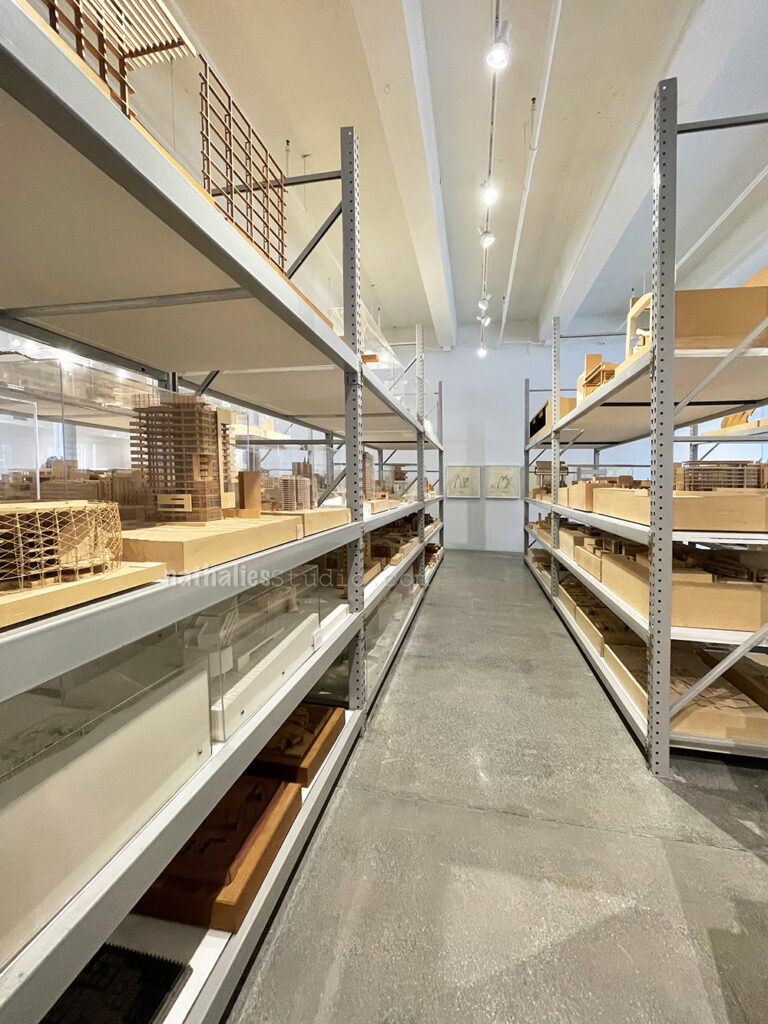 Shelves and shelves with models- amazing.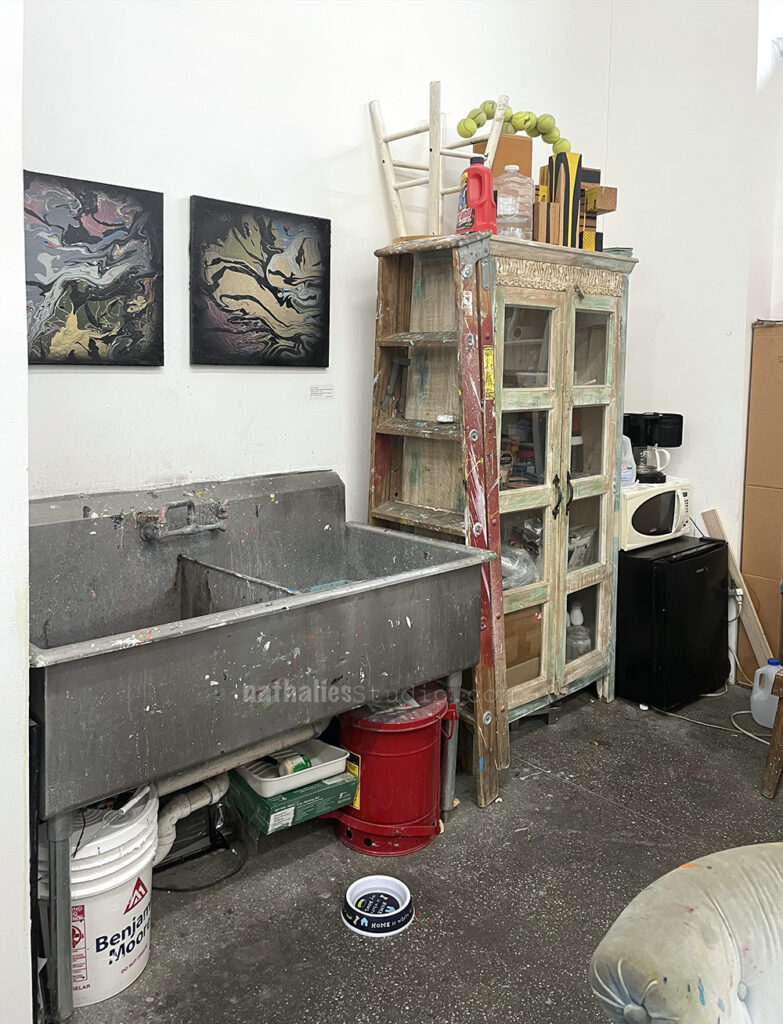 Then we finally made it to the floor I was most interested in …the artists in residence.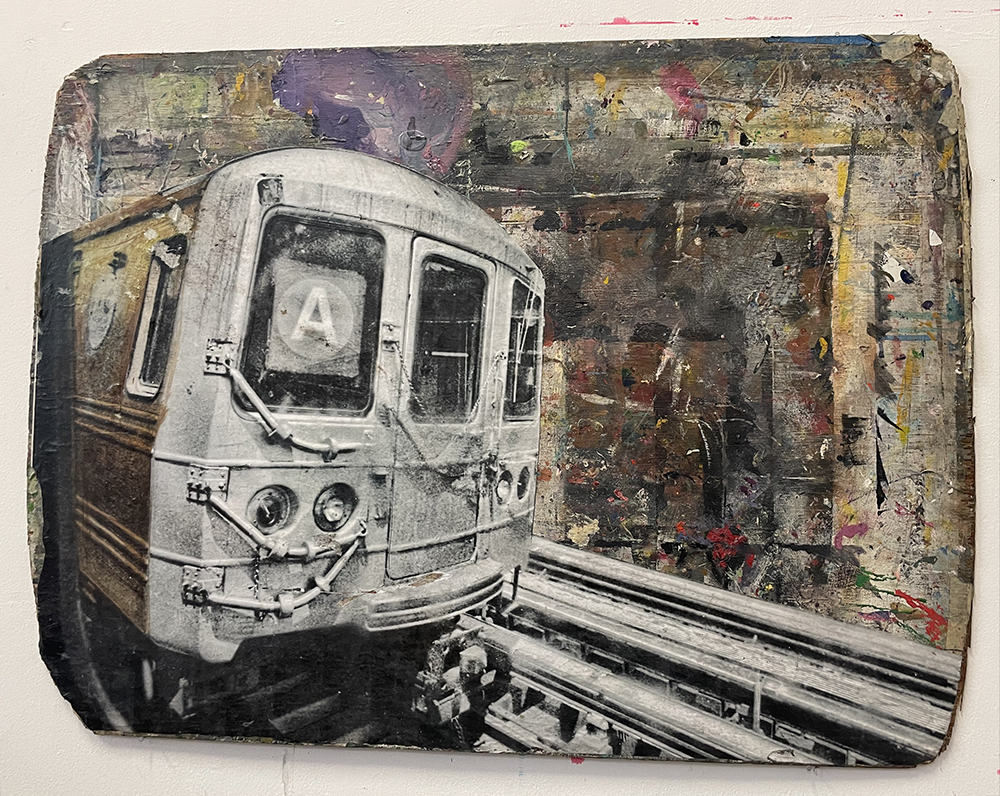 Probably not a surprise that I was especially drawn to Fabio Esteban's work. Fabio was talking to another person – who hopefully bought some of his artwork – and I overheard that this piece with the A-Train was made on an old school desk plate
A lot of the other residents were not in the studio and when I tried to see more of the work I was blocked by one person who just stood in the narrow walkthrough to the studio chewing someone's ear off …you can tell I was starting to get fatigued. And so…I guess I have to come back :)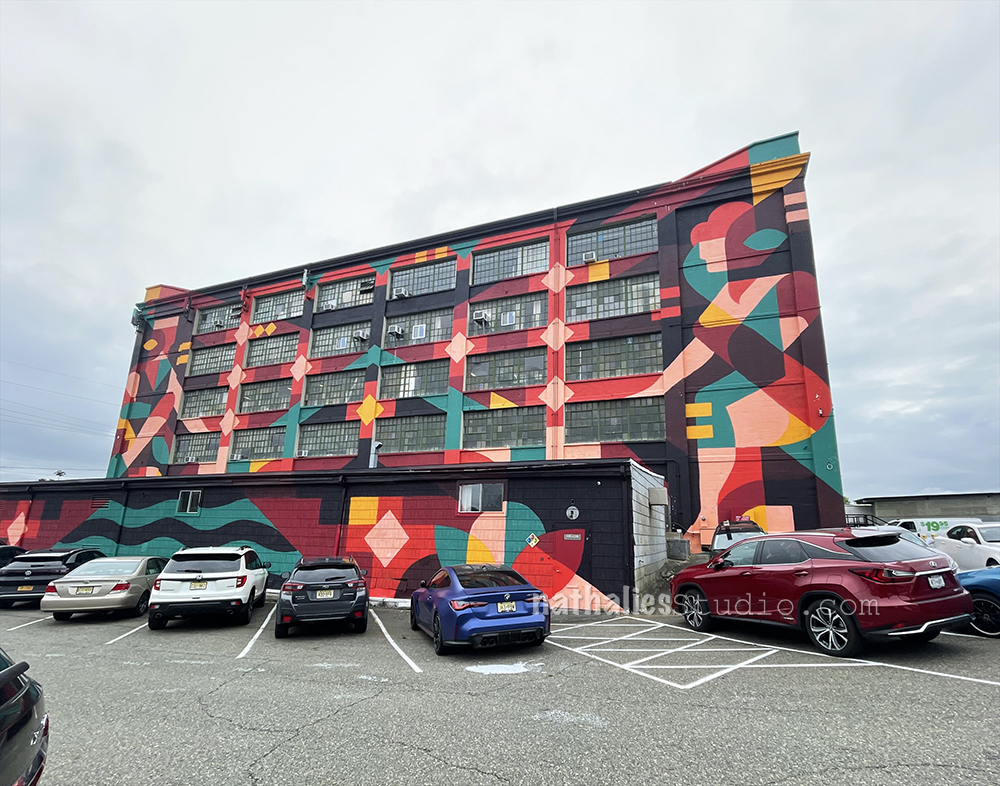 There will be another open studio event in July and I hope I can be back then and we can start on the third floor ;) All in all I still enjoyed this a lot – even though I didn't get to see what I wanted to see.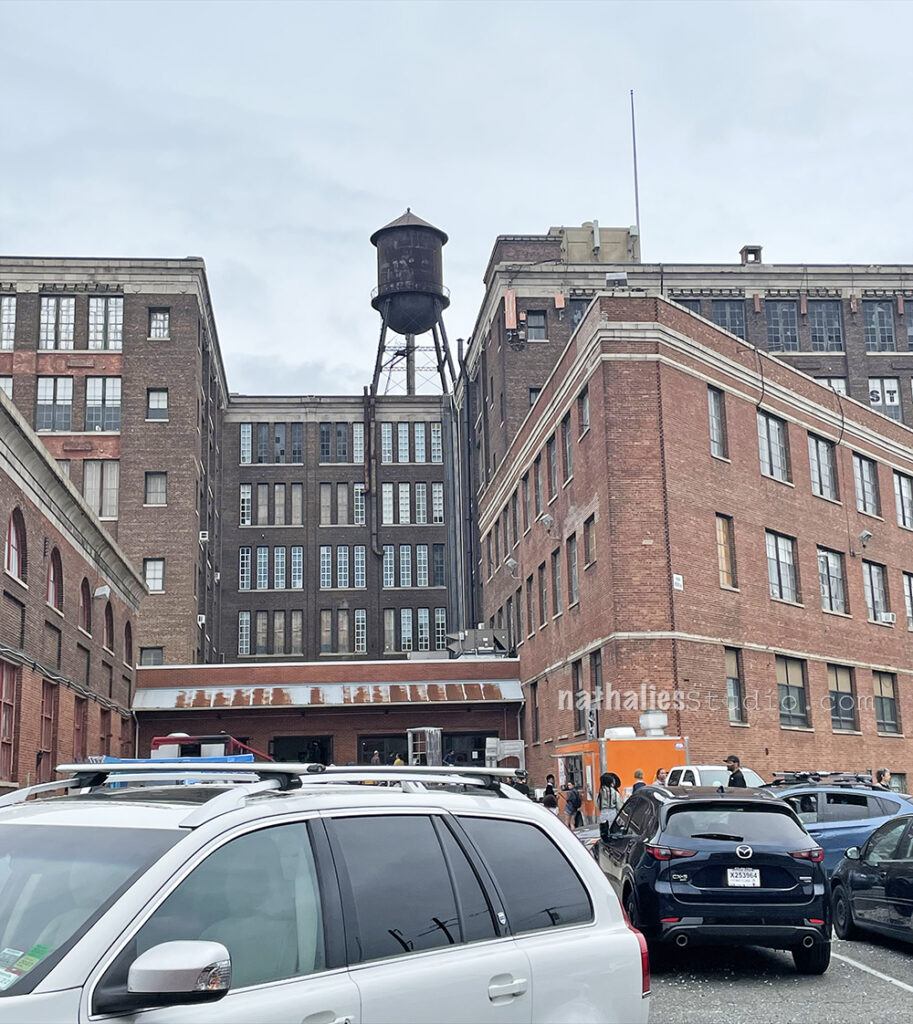 On a side note- there was a shuttle bus from Manhattan to the open studio- and it was pretty full. I know people from the City are all snobby that they never have to leave the city as they have a lot of amazing art there…but hey …maybe you wanna make it over the river one day – LOL- we got some stuff here ;)