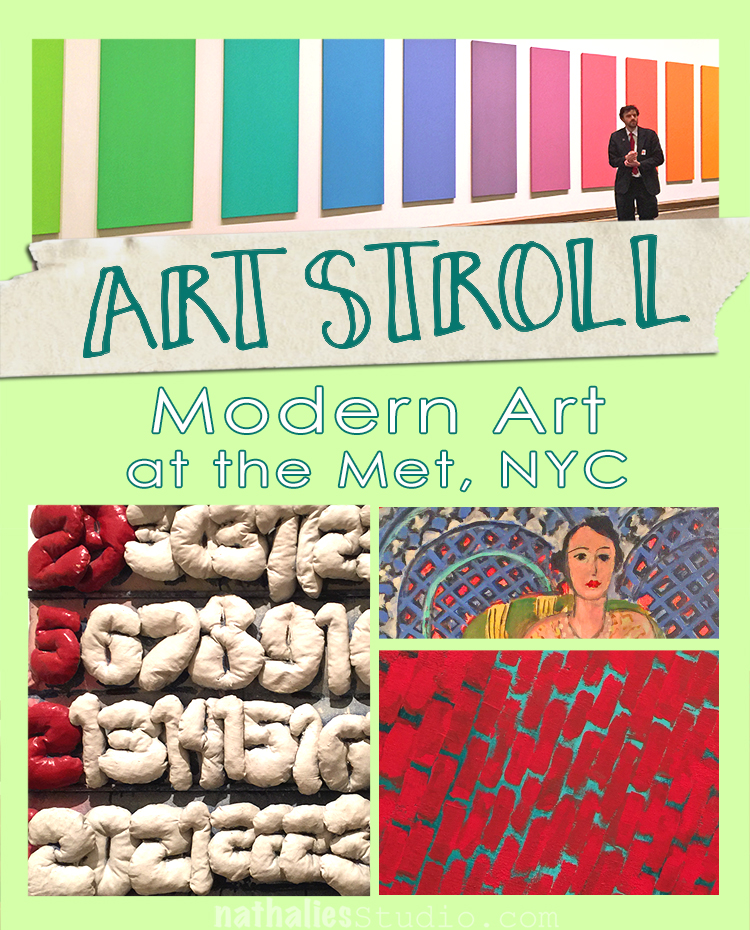 Loved strolling a bit around to see some of the Modern Art displayed at the Met a couple weeks ago while I was there. I just recently saw a documentary about one of my favorite illustrators Christoph Niemann – follow his instagram feed, it is brilliant and makes me laugh! – and he said that "experiencing art is the gateway drug". I agree – and here is some of fine substance ;)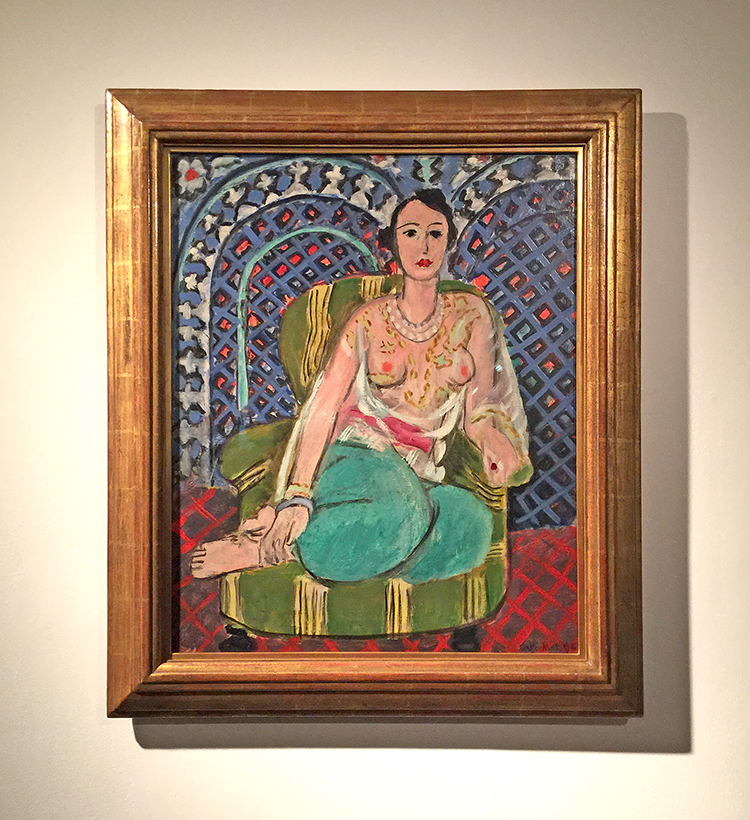 Henri Matisse, Seated Odalisque, 1926
I have said so much about my love for Matisse's pattern play …there …once again …swoon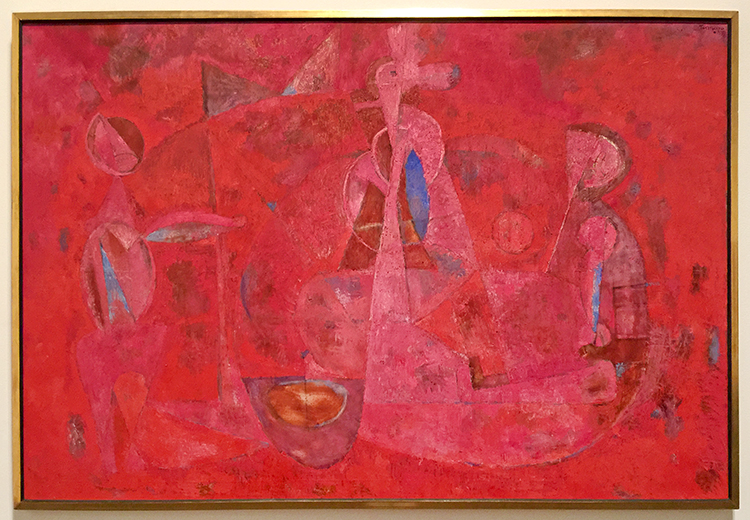 Rufino Tamayo, Children's Games, 1959
Love looking at this and discovering the shapes and scene.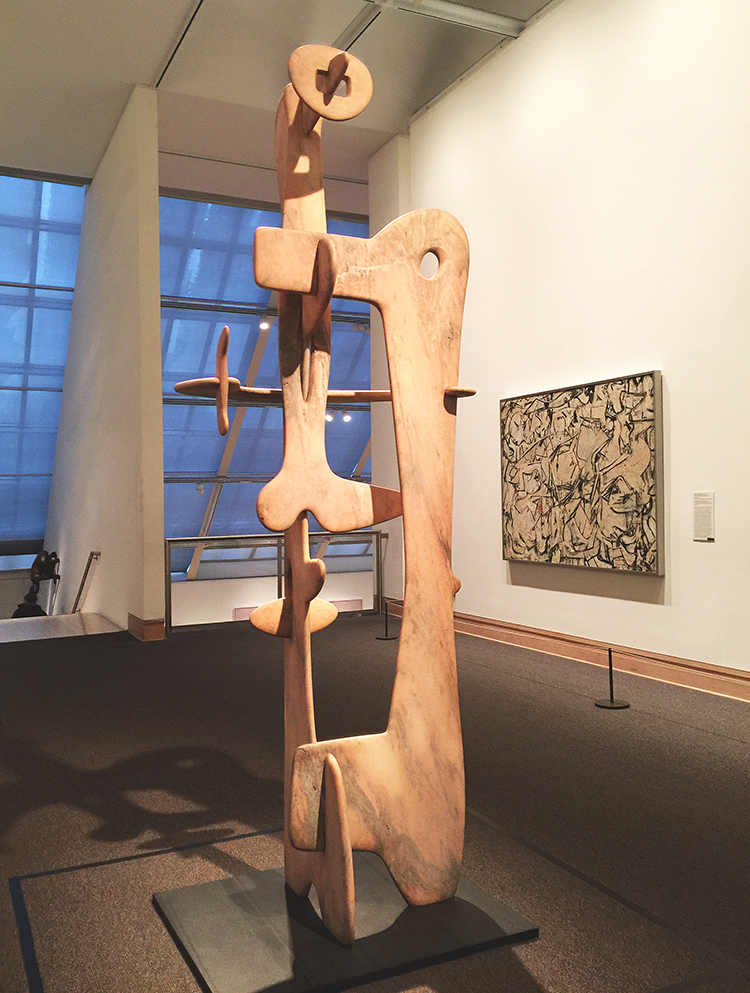 Kouros, Isamu Noguchi, 1945 – Marble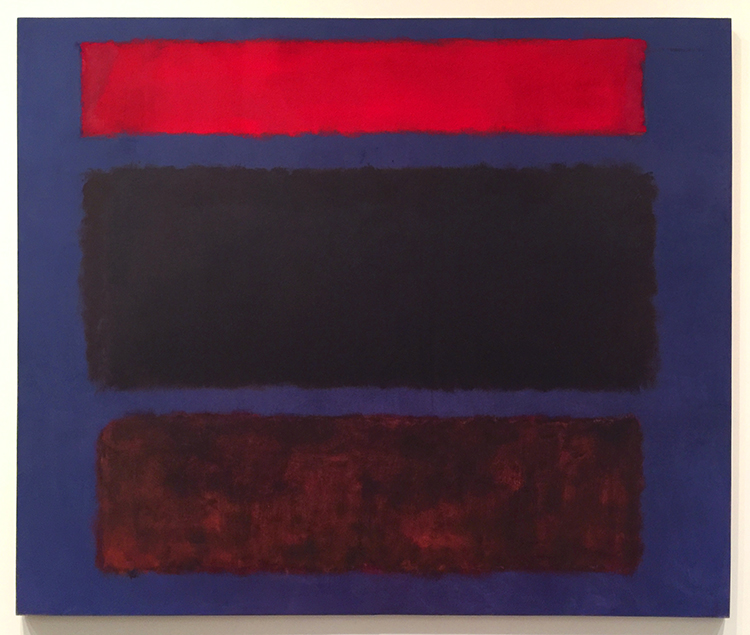 Marc Rothko, No 16, 1960
Color inspiration anyone? Love it!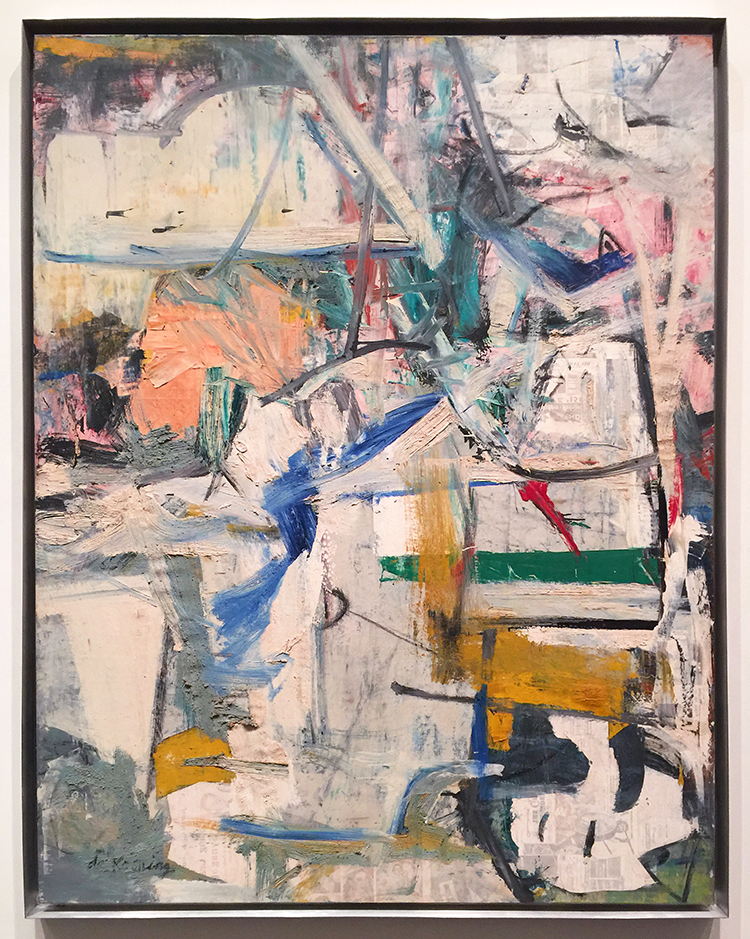 Willem de Kooning, Easter Monday, 1955-56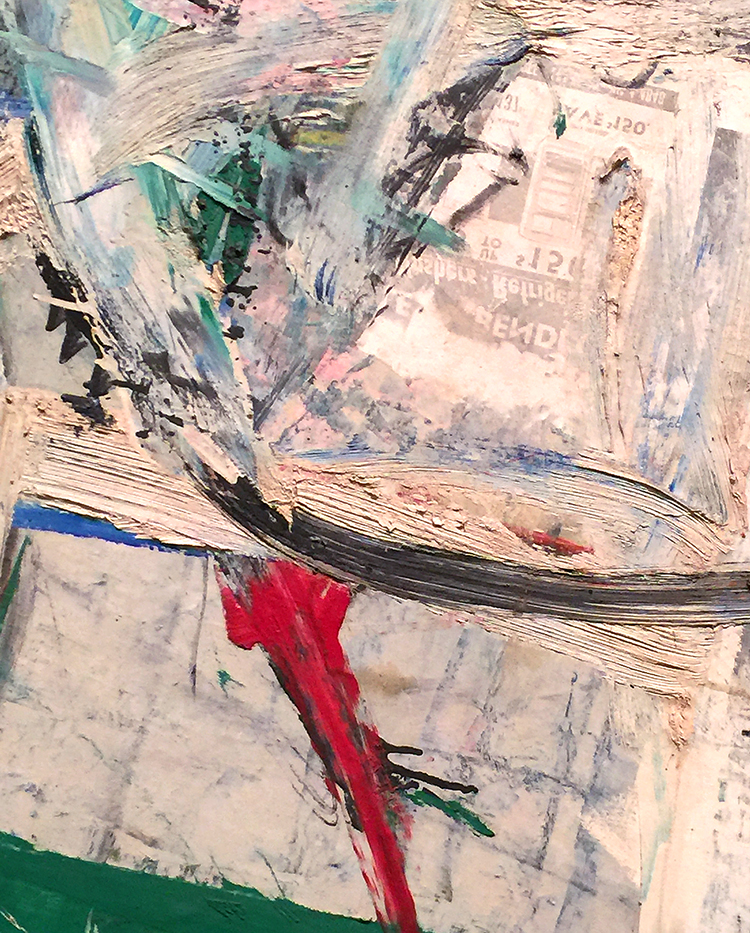 Texture Galore and collage elements – swoon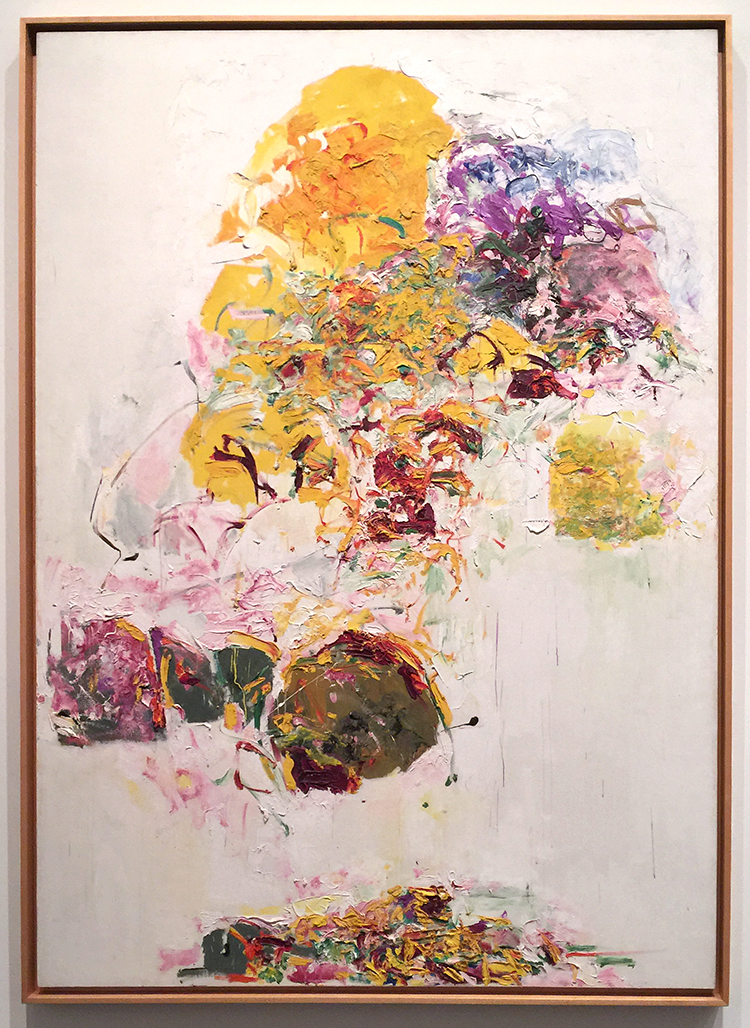 Joan Mitchell, Sunflower, 1969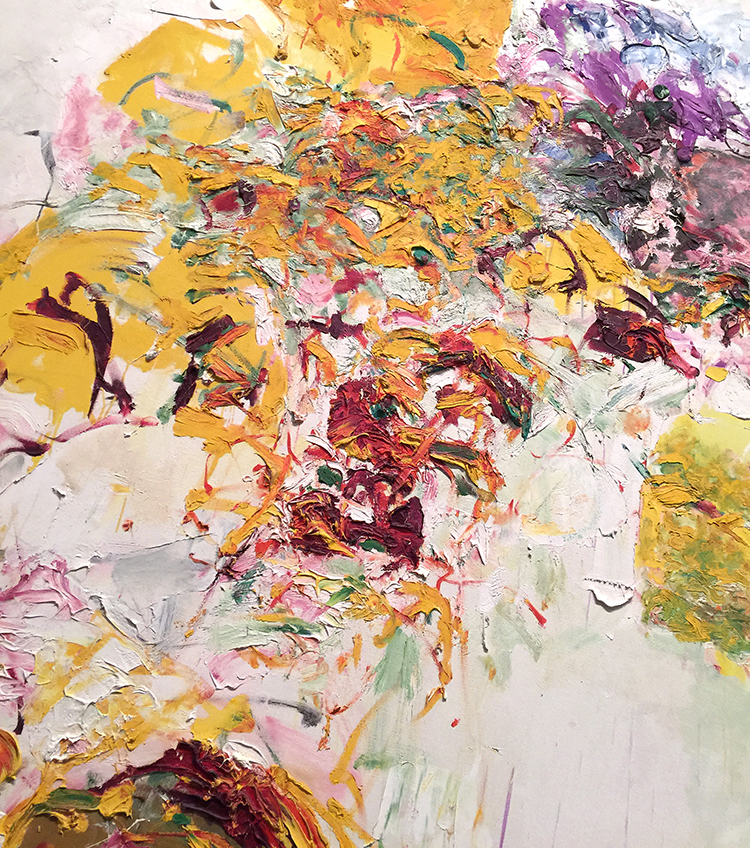 I love the texture rich and voluminous flower painting – so gorgeous!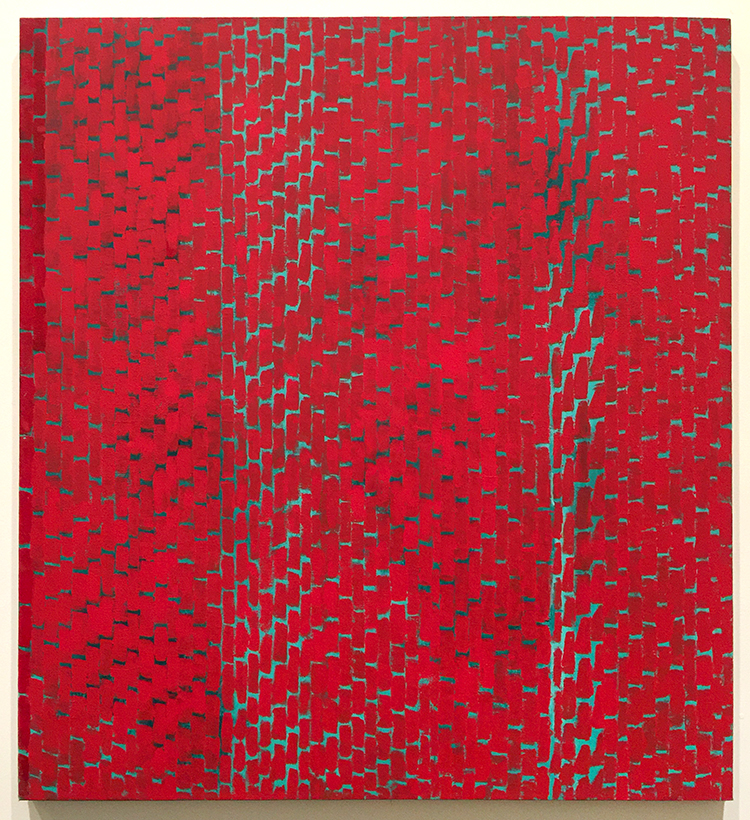 Alma Thomas, Red Roses Sonata, 1972 – Acrylic on canvas
This was so intriguing ! Speaking of making colors sing!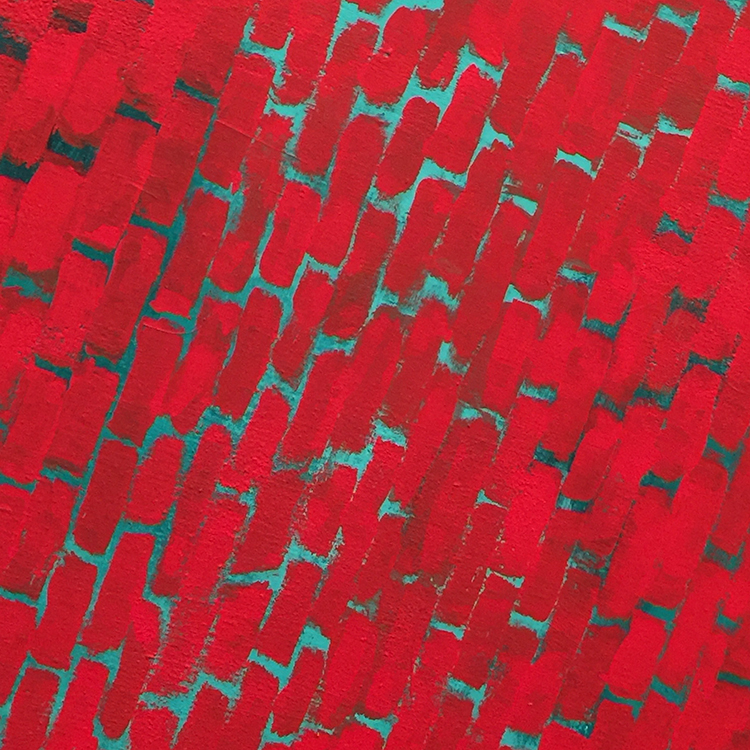 "Creative art is for all time and is therefore independent of time. It is of all ages, of every land, and if by this we mean the creative spirit in man which produces a picture or a statue is common to the whole civilized world, independent of age, race and nationality; the statement may stand unchallenged."
-Alma Thomas, 1970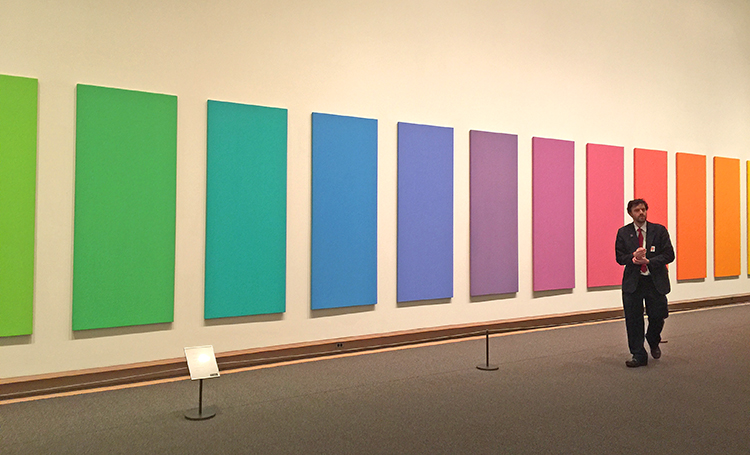 Spectrum V, Ellsworth Kelly, 1969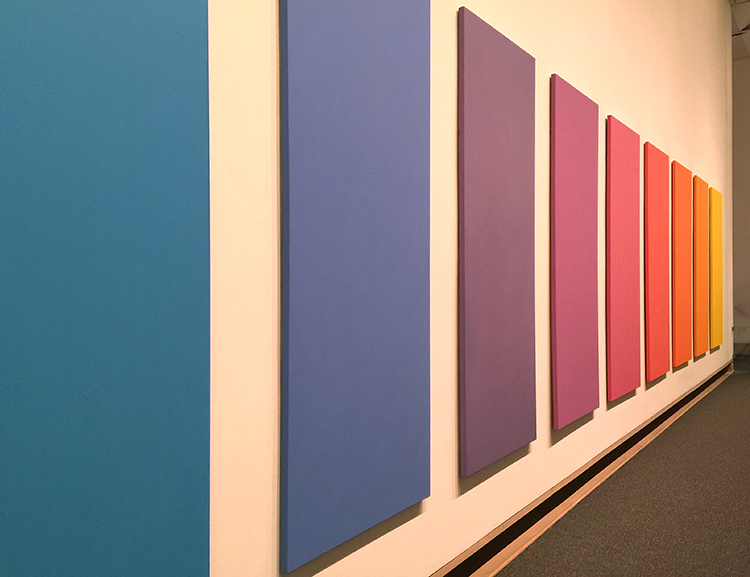 LOVE!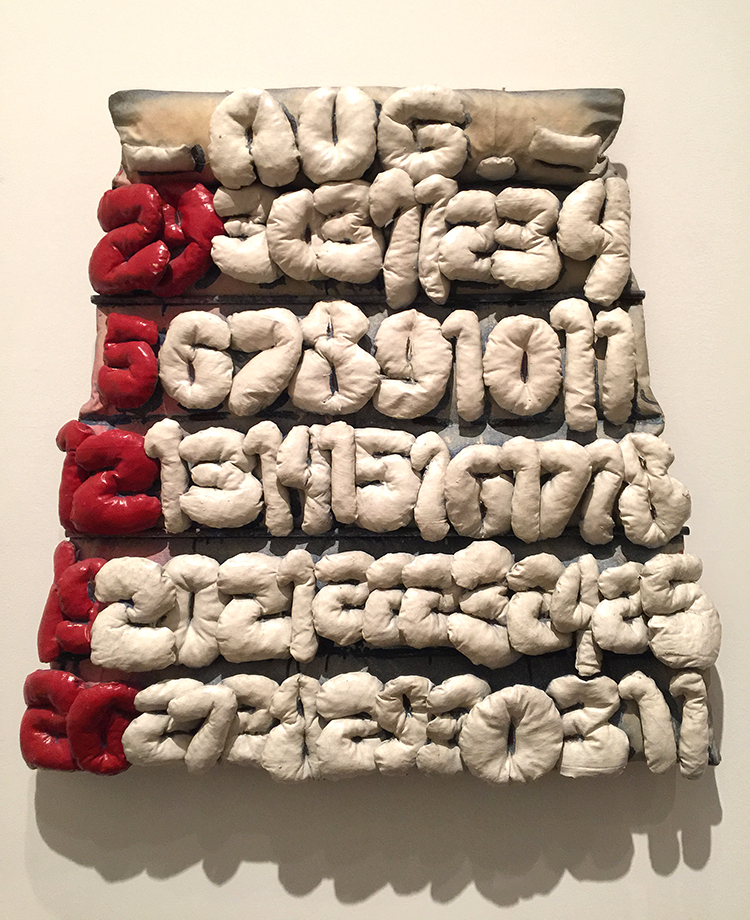 Claes Oldenburg, Soft Calendar for the Month of August, 1962
Canvas filled with shredded foam rubber, painted with Liquitex and enamel – I thought that was interesting – painted with "Liquitex" . But then I remembered that Liquitex was the first water-based acrylic paint created in 1955 – the name deriving from liquid texture hence the name of the company later. I have never seen a painting stating the material instead of acrylic paint with Liquitex – I guess having worked with them made me stumble upon this.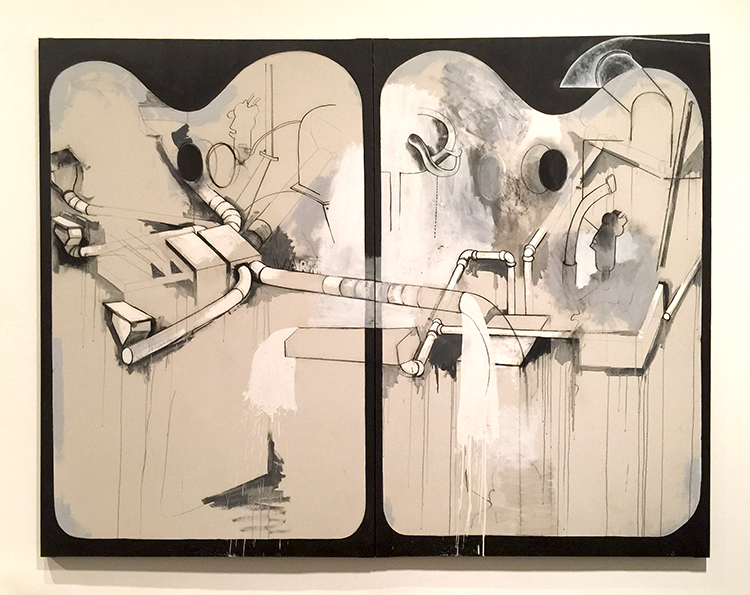 Jim Dine, Two Palettes, 1963
Oil, acrylic, enamel and charcoal on primed canvas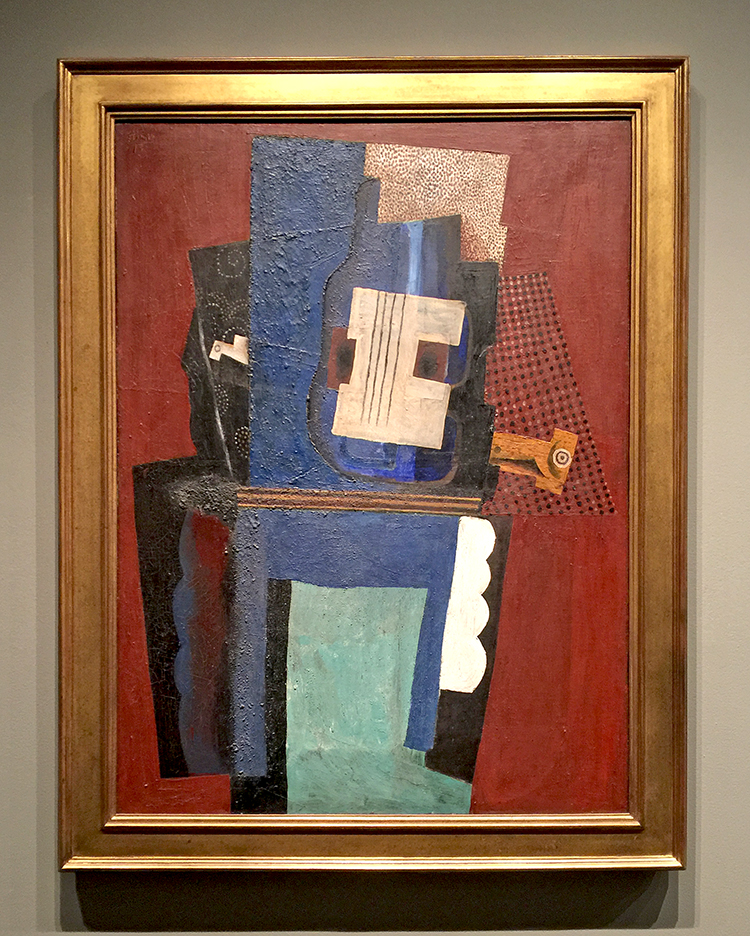 Pablo Picasso, Guitar and Clarinet on a Mantelpiece, 1915
It was especially great to see this painting as I was reading Matisse and Picasso: The Story of their Rivalry and Friendship and this painting plays a little "story" in the book. The book is interesting btw but not extremely great.
I love the Met but it is just such a hike to get there and it is always so crowded. Strolling through the Modern Art Galleries at the end fo the visit was a wonderful way to catch some breath after an insanely crowded stroll through the Hockney and Cornell exhibition. The next art stroll will probably come from a Museum in Japan …we will see ;) I hope you will join me!