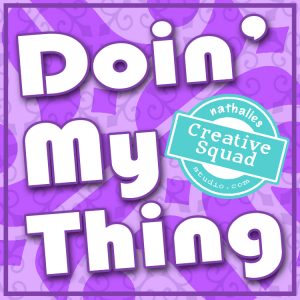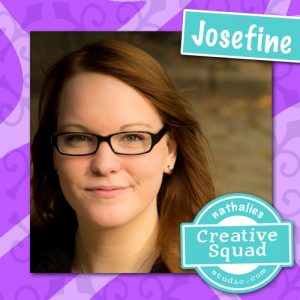 Hello my friends! Today we have a post from Josefine Fouarge from my Creative Squad. She is sharing some gorgeous techniques for making thank you cards using my Small and Large Circle Jumble stamp sets and my Mini Antique Tile foam stamp. She was inspired by this month's theme: Doin' My Thing – We all have a unique artistic style and way of working with supplies. This is the time to rock it! Be yourself. Do your thing.
---
Aren't we all good at "doin' our thing"? Perfect theme, if you ask me. The problem was that I couldn't decide which of my favorite techniques to show you… mono printing, layering, something snarky…? So many options. At the end, I decided to go with a variety of techniques using watercolor inks (Distress Inks, etc). I created a few "Thank You" cards as I needed them anyway ;)
In addition, I love to create videos, so here is my "doin' my thing" video for the thank you cards that I made.
Nathalie's Mini Tile Set foam stamps and Large and Small Circle Jumble rubber stamp sets were perfect to add that little extra bit of decoration to all of these cards.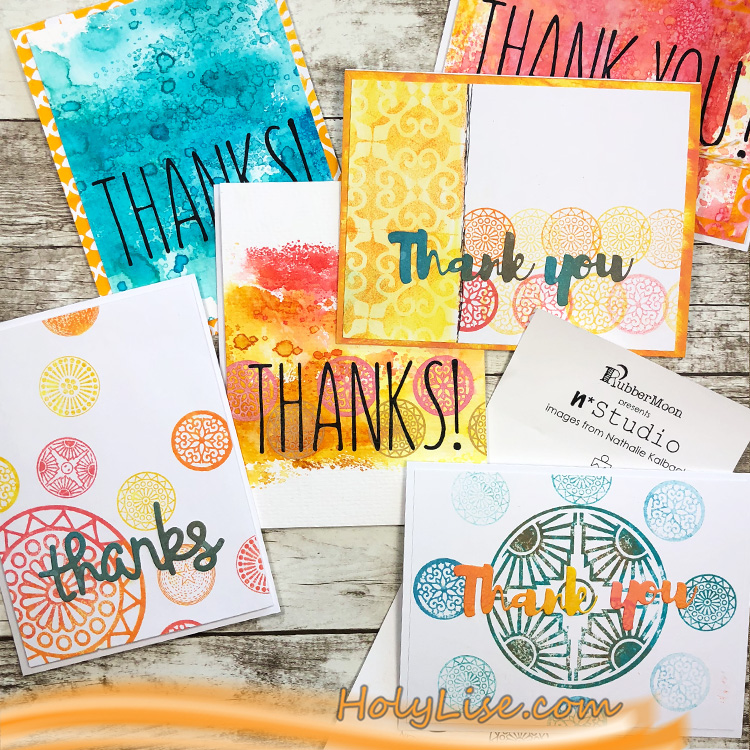 All cards are kind of similar but have individual features, making them all very unique. I hope you enjoyed my quick tutorial and the use of Nathalie's stamps to decorate all the cards.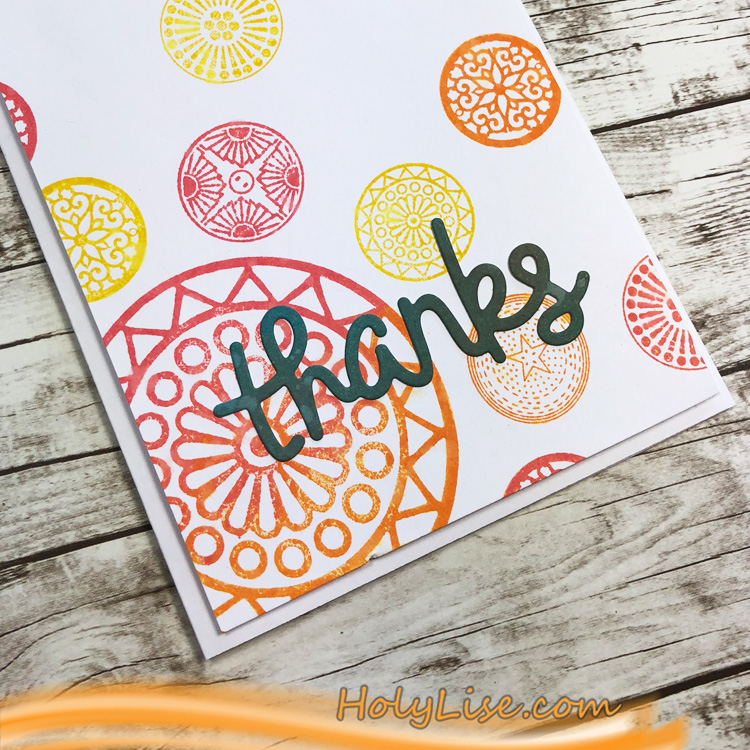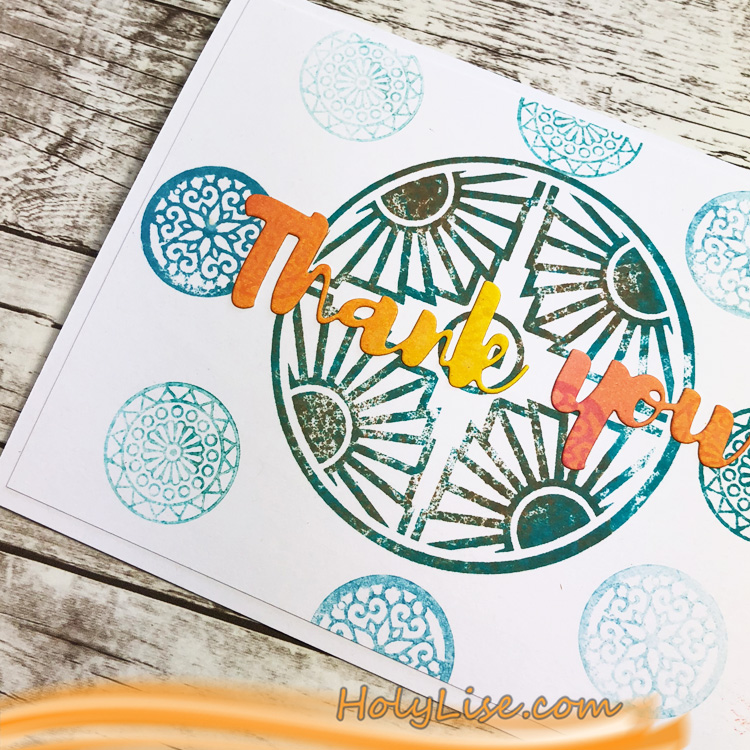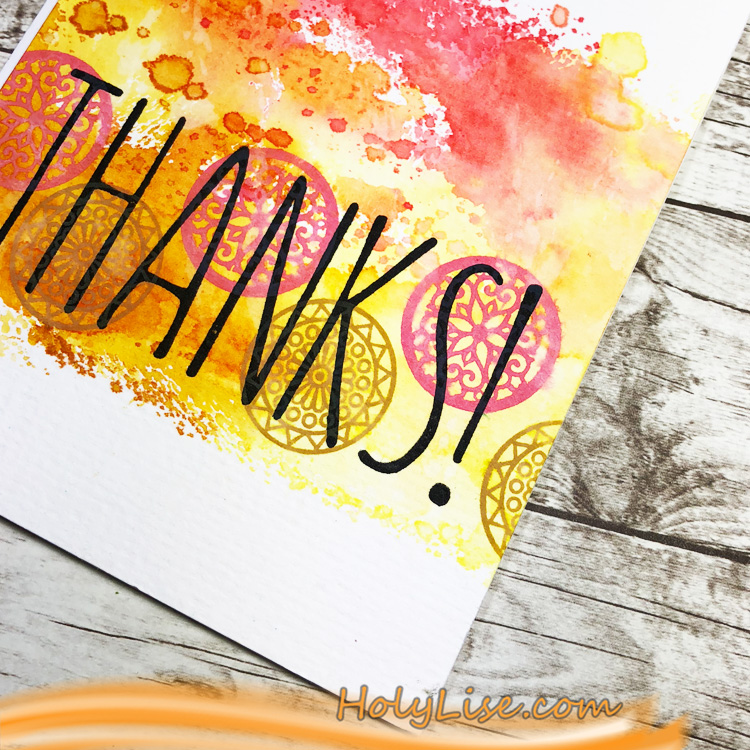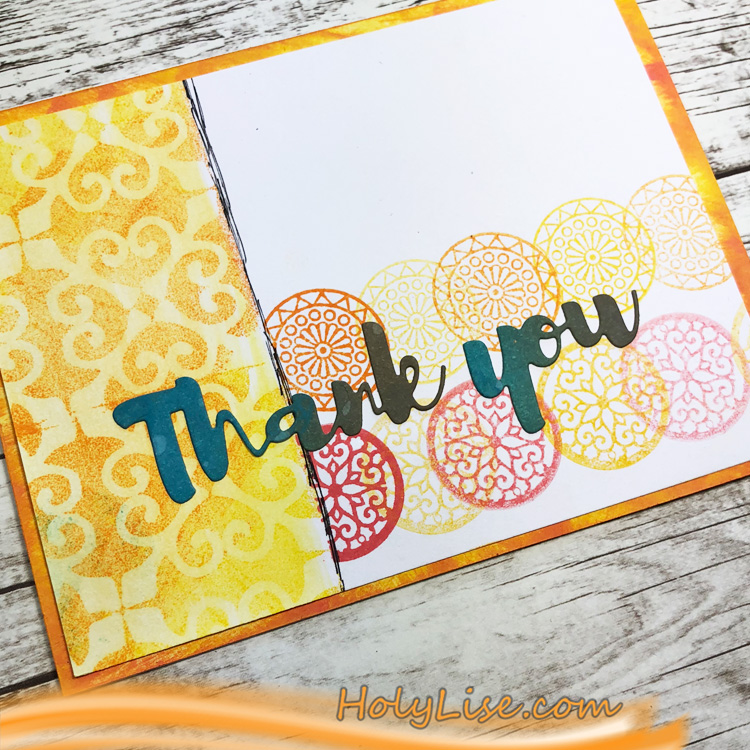 Thanks so much for stopping by. Want to know what "the thing" for the rest of the Creative Squad is? Then come back every Tuesday to see all the other creations.
---
Thank you Josefine! To try out Josefine's technique, you can find my Foam Stamps and Rubber Stamps in my Online Shop. Here are some of the other supplies that Josefine used:
Feel inspired? Working on something yourself that you'd like to share?  I love to see how you interpret our monthly themes. Email me how you used my stencils and stamps with the theme and email me an image – I would love to share your projects in my next  "n*Spiration From Around the Globe".