Hello my friends – today we have some exciting news: we have a new Creative Squad member! Riikka Kovasin is joining our team of talented artists and we are so happy to welcome her to the group.

You may know Riikka from her lesson on Creative JumpStart this year (and in past years), and also her recent Guest Posts here on the blog like her Henrietta Maria Art Journal Page and her Shrink Film Earrings: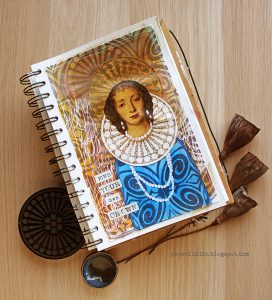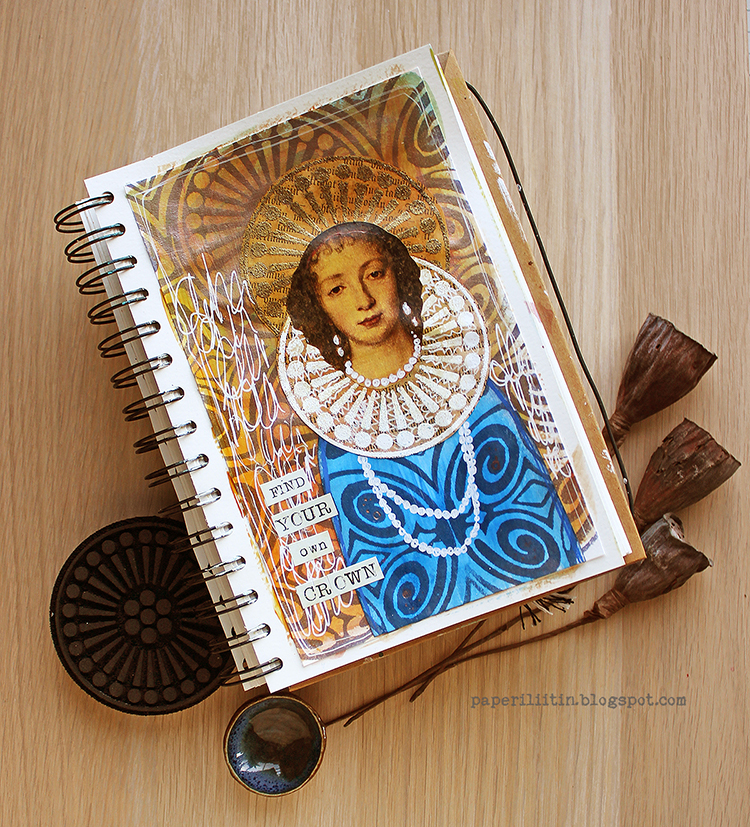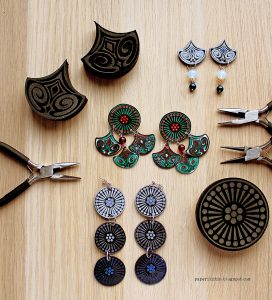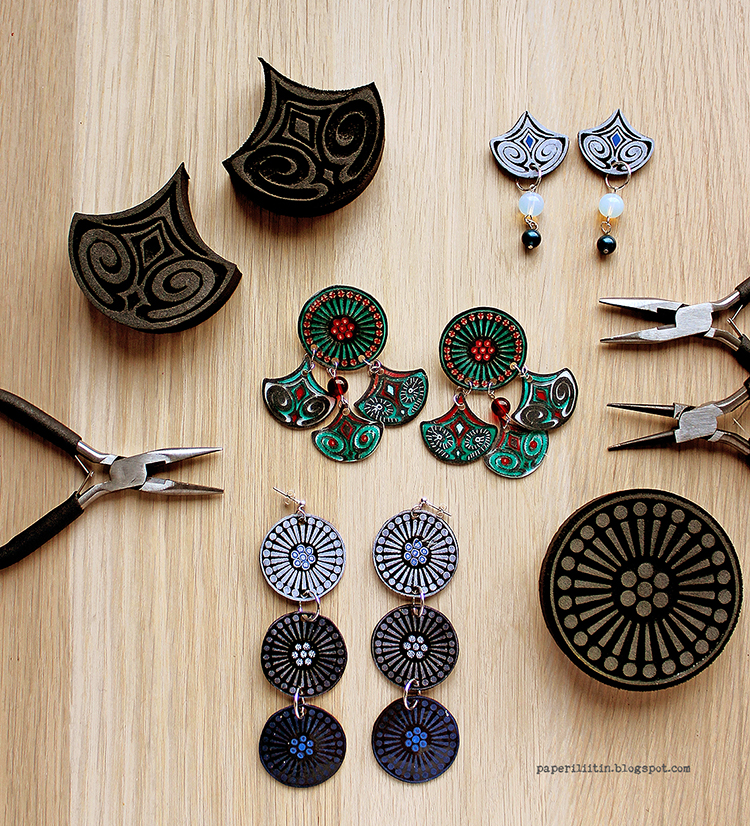 Also her lovely Sunny Home Card post too: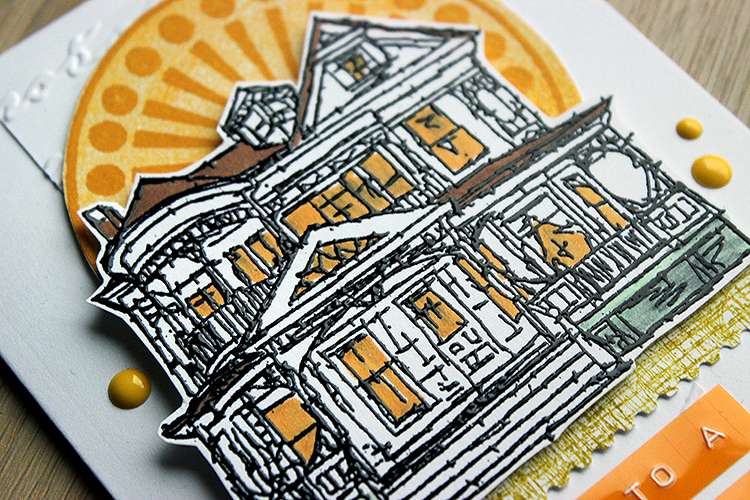 Well now we are honored to call her a member of the Creative Squad and see some more of her creativity in action.
Here is a little bit about Riikka: "Heippa! My name is Riikka Kovasin and I am a mixed media crafter from Finland. I live in Helsinki with my darling husband and our two sweet daughters. Creating is my passion and a way of self-care. Besides family and crafts, my weeks are filled with a full-time job.

I have been doing all sorts of crafts my whole life. I really got into papercrafts after I found scrapbooking when my older daughter was about 6 months old – that's over 10 years ago. Since then my style has evolved to more and more mixed media direction and nowadays, I tend to go dimensional and do more altered and mixed media pieces than regular layouts.

I absolutely adore getting my hands into paints and mediums! To me the process of creating is equally important than the finished project."
Nat's Creative Squad
Learn about all our Creative Squad members (current and past) on the Creative Squad page here. You can read their bios, check out their links, and see every project they have created so far as squad members. Here is the current squad: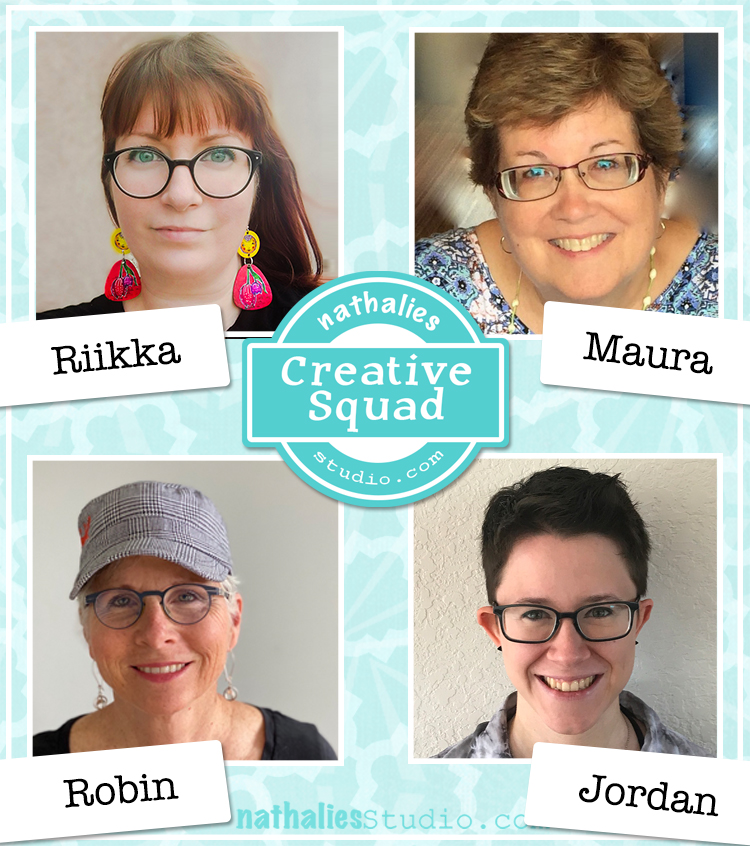 Also be sure to follow the Creative Squad on Instagram. We post a few times a week: current projects, technique tips, and inspiring peeks at the squad members' methods and style. It's a lot of fun to see what this talented group is up to!