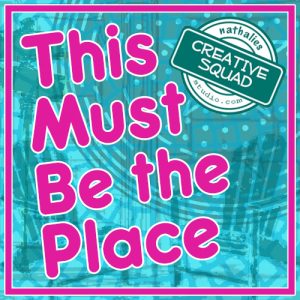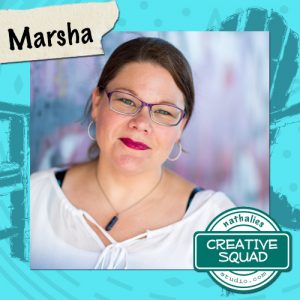 Welcome to the Creative Squad! This week Marsha Valk is sharing with us her awesome technique for creating a project based on our new theme: This Must Be the Place –We're all on a journey to somewhere or something. Sometimes we're just making preparations for simple things like dinner or weekend plans. Other times we're aiming for bigger goals, bigger places. Whether it's a location or a state of mind, you'll know when you get there. Where are you headed? Marsha is using stamps from my My Home Is My Castle set, Embroidery set, and Cardboard set. I just love watching her in action in the video below!
---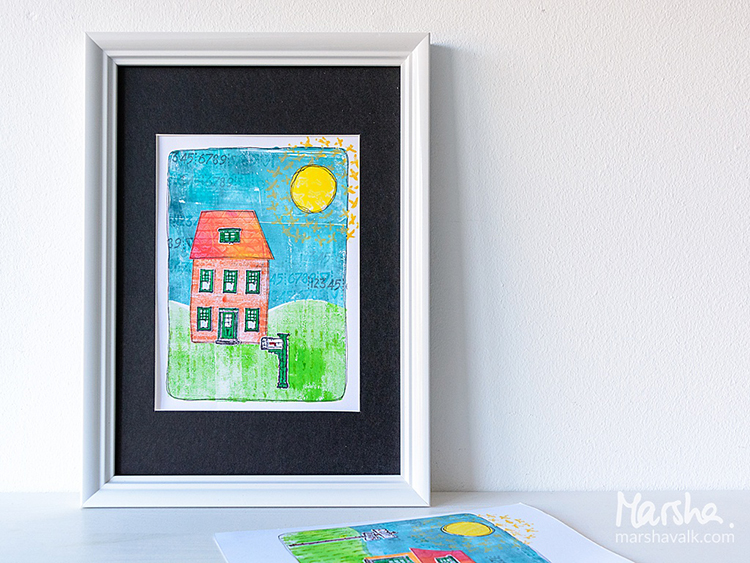 I don't know where I'm heading, but I do know how I want to feel when I get there. It could easily take a lifetime to arrive because goals and places always shift. You may think that this will be the place but it might turn out it isn't what you thought it would be once you're there. Or you've grown and evolved in the meantime, and the next place is already on the horizon.
So for this month, I decided to use supplies I want to keep in my suitcase while moving forward. Because where ever I'm headed right now I'm sure I'm going to need mono printing materials, stamps, an ink pad, a pair of scissors, glue and a black fineliner.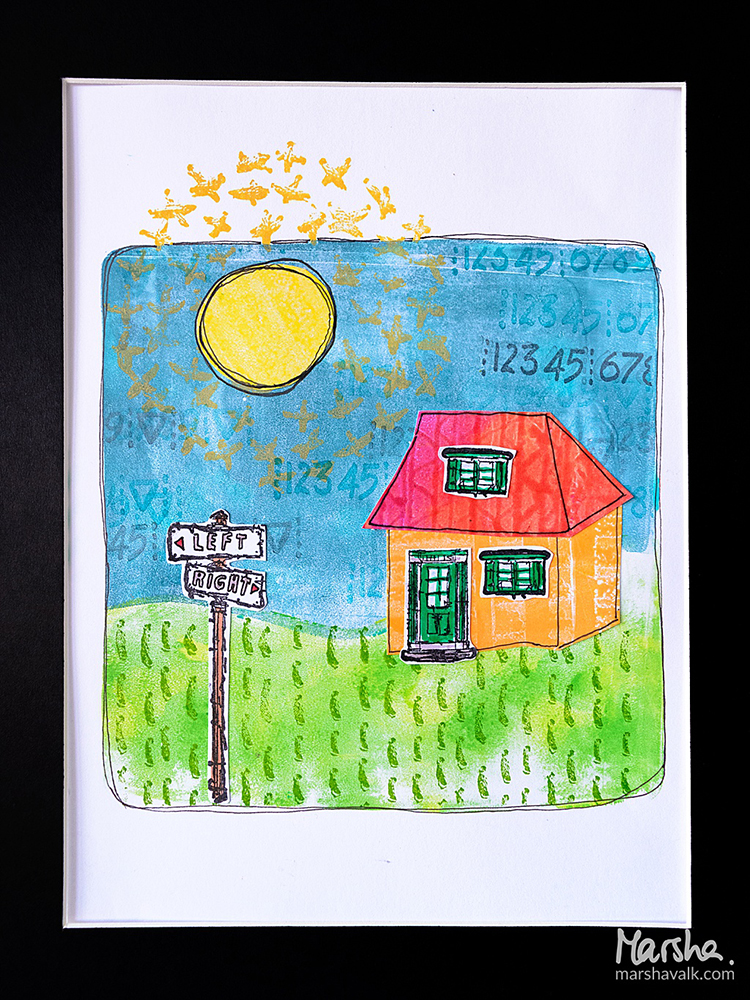 Watch me create this page!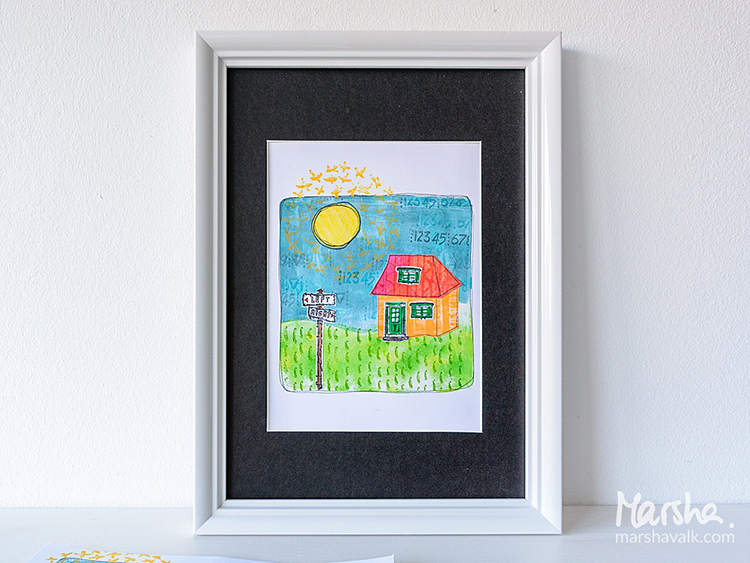 ---
Thank you Marsha! Absolutely loved watching your process and seeing all those stamps being used for all kinds of visual texture! Here are some of the supplies that Marsha used:




Play along with us too: I love to see how you interpret our monthly themes. Email me how you used my stencils and stamps with the theme and email me an image – I would love to share your projects in my next  "n*Spiration From Around the Globe".
Follow our new Creative Squad page on Instagram @NatsCreativeSquad and see even more projects from our awesome team of artists!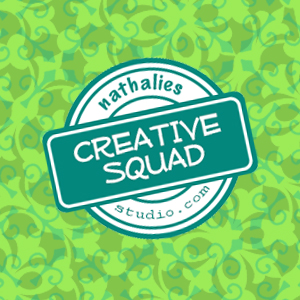 SaveSave
SaveSaveSaveSave