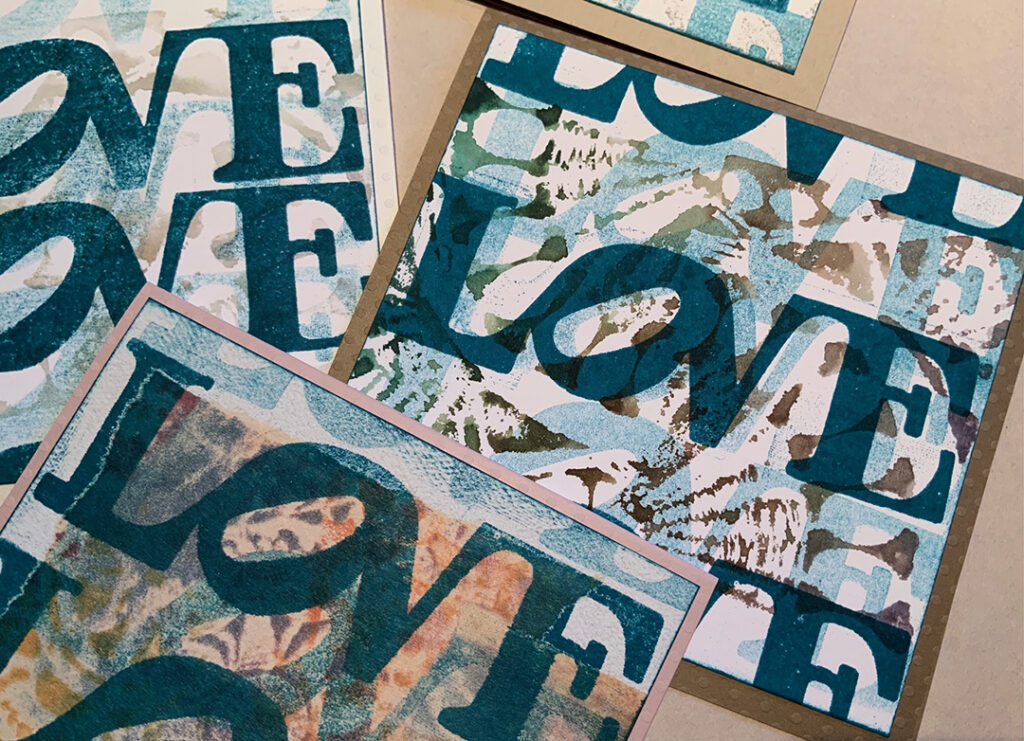 Today we have Valentine inspiration from Creative Squad member Judi Kauffman who is using my LOVE foam stamp to create some beautiful layered card designs.
---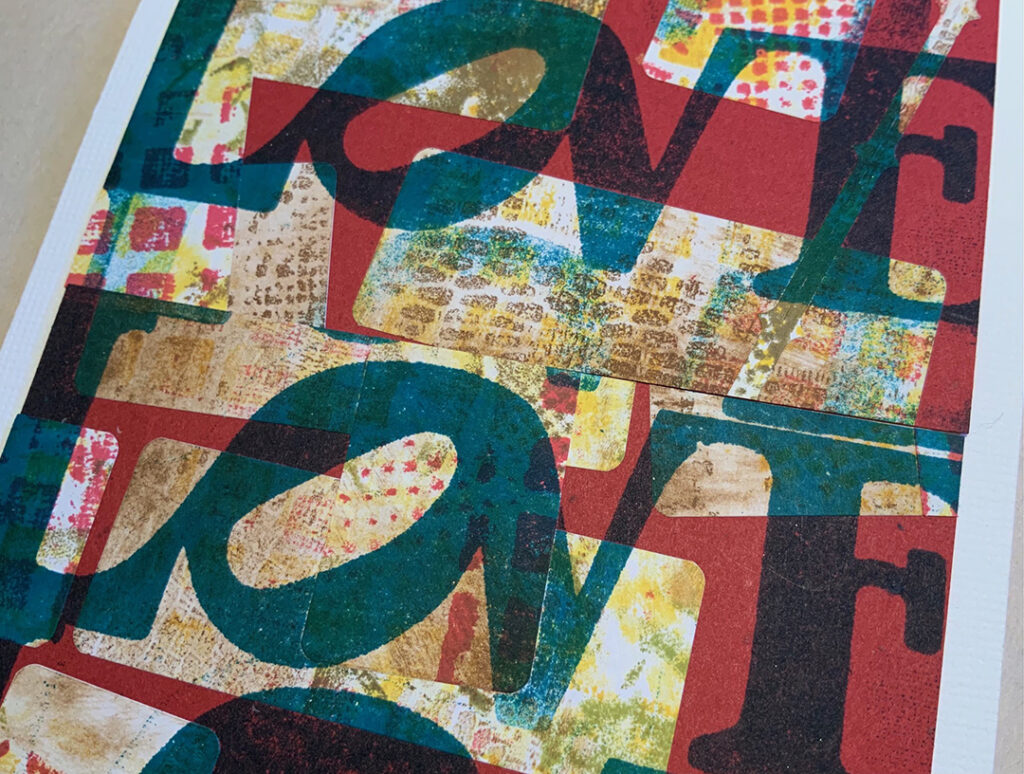 The ones with the red background were done with gel-printed mailing labels (got several boxes at a yard sale) plus dye ink for the LOVE foam stamp.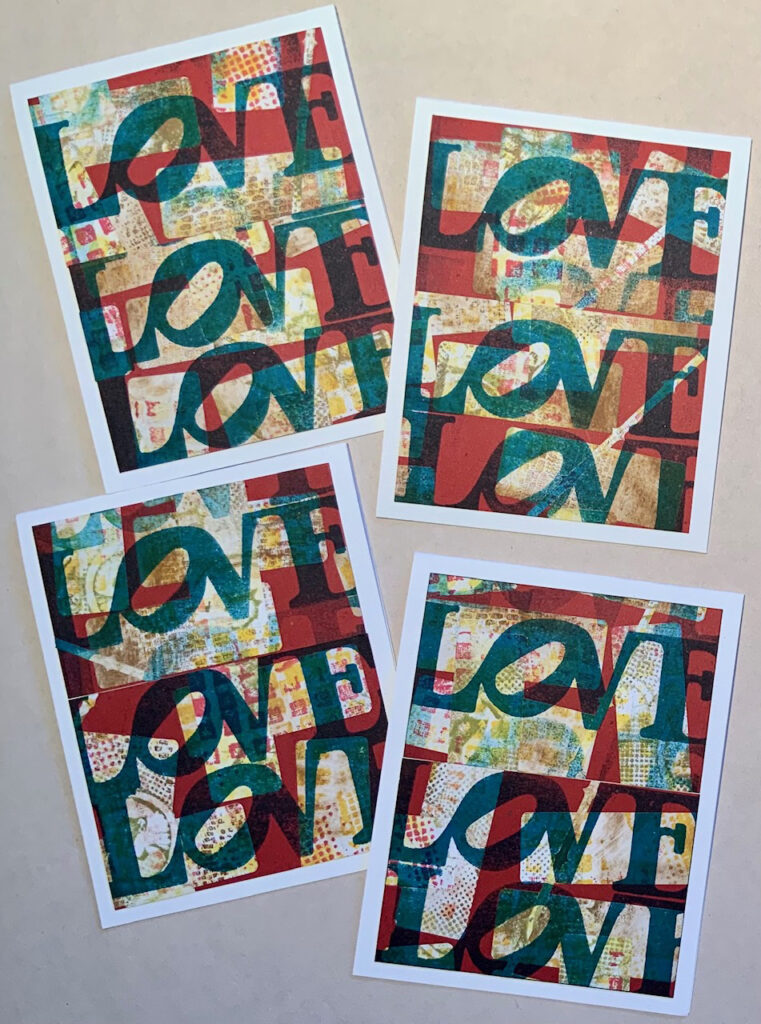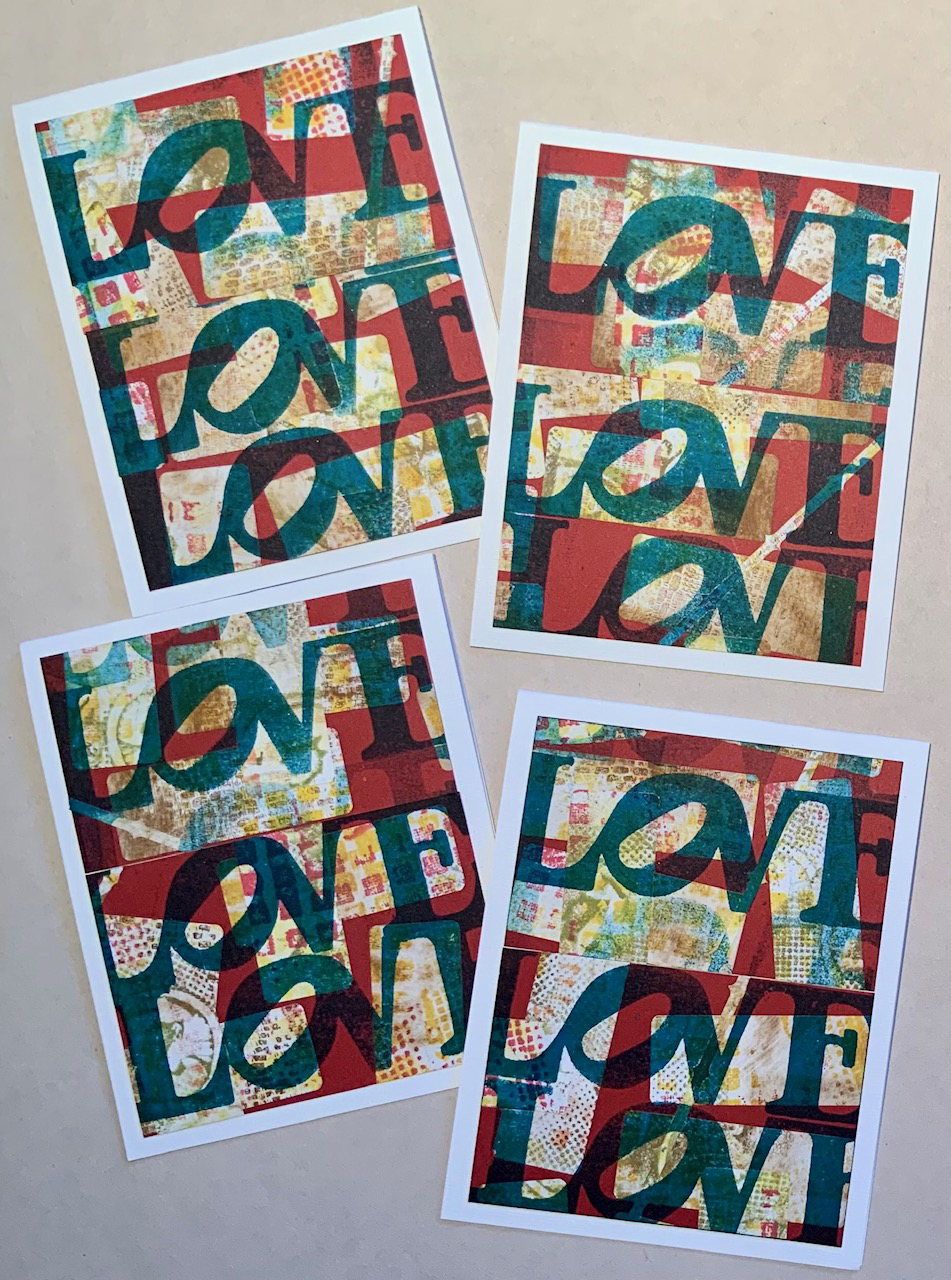 The others have Magic Stamp textures as the background. I used the same dark teal dye ink pad for all.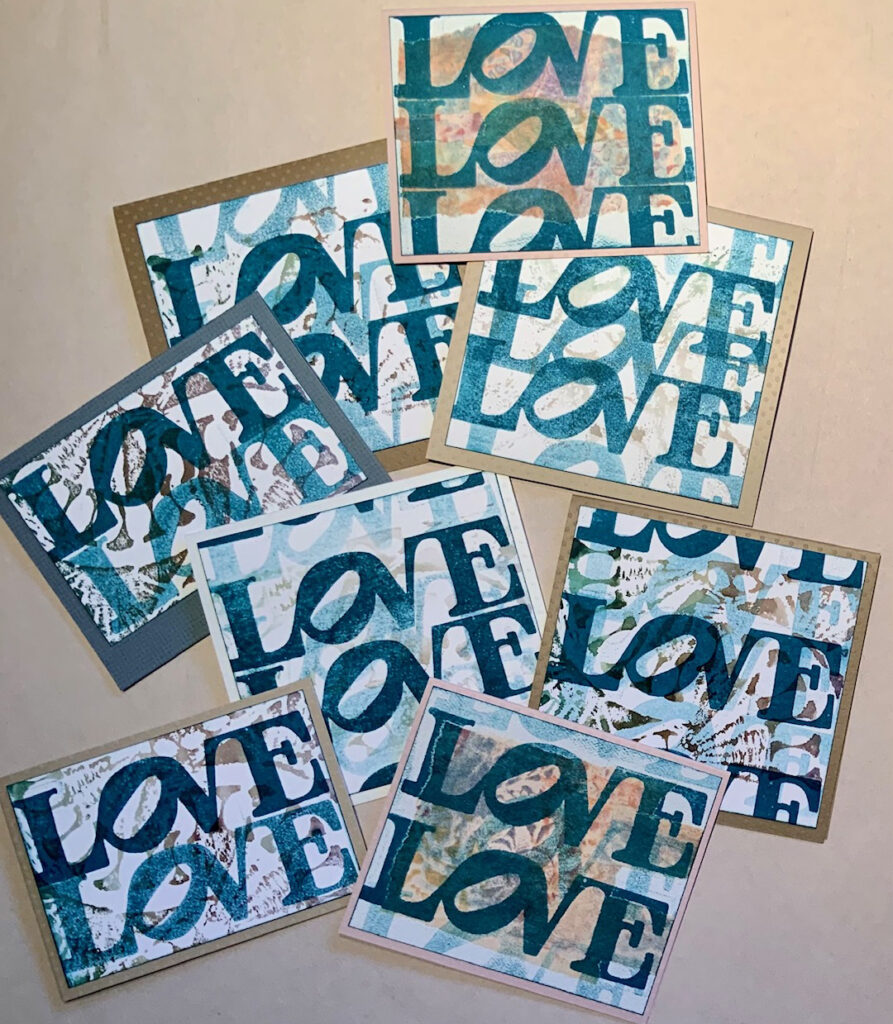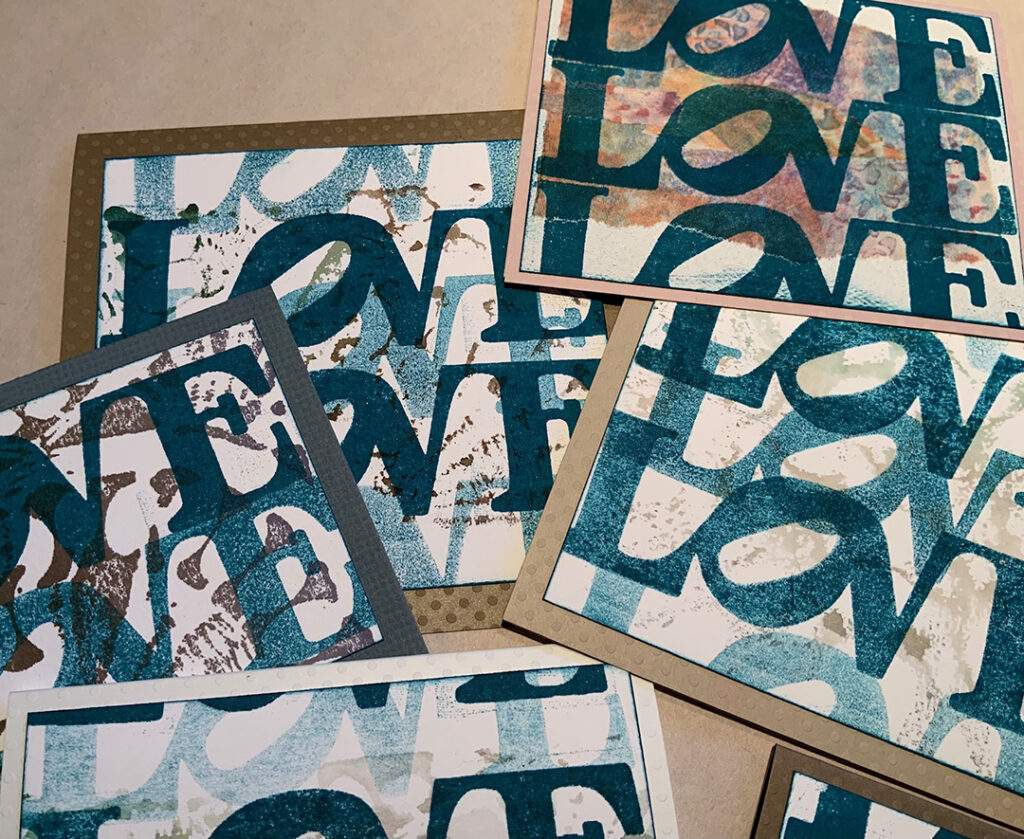 Just wanted you to see what I'm up to… I'm getting ready for Valentine's Day!!!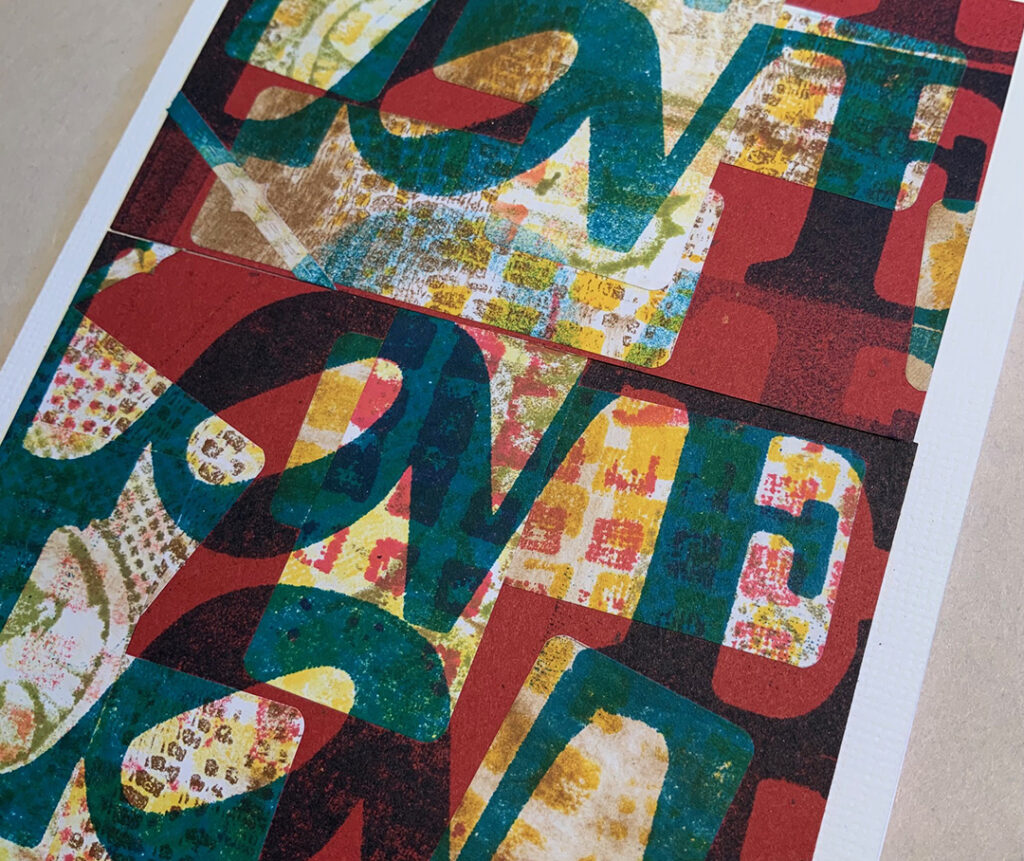 ---
Thanks for the Valentine's Day card making inspiration Judi! Love the layered backgrounds in these and such a cool idea to gelli print up a bunch of label sheets!
Give it a try: you can find all my Foam Stamps in my Online Shop and here are some of the supplies Judi used: