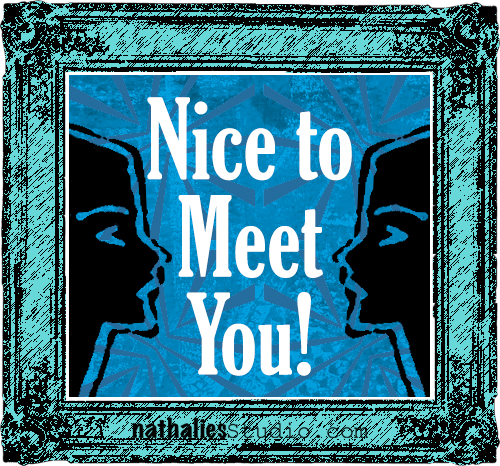 Hello and welcome to another Nice to Meet You! From time to time I learn about some amazing artists out there who are working with my stamps and stencils and are creating some fun and exciting projects. It's always inspiring to see what others do with my designs. Sometimes they even introduce me to a new way of seeing the pattern or a new technique to try on my own. Today I'd like to introduce to you Judi Kauffman. Judi's projects are easy to find with a quick online search, but she prefers to stay below the radar and isn't on any social media at this time. She teaches now and then at The Queen's Ink in Savage, Maryland, and you can look for her classes in their calendar.
---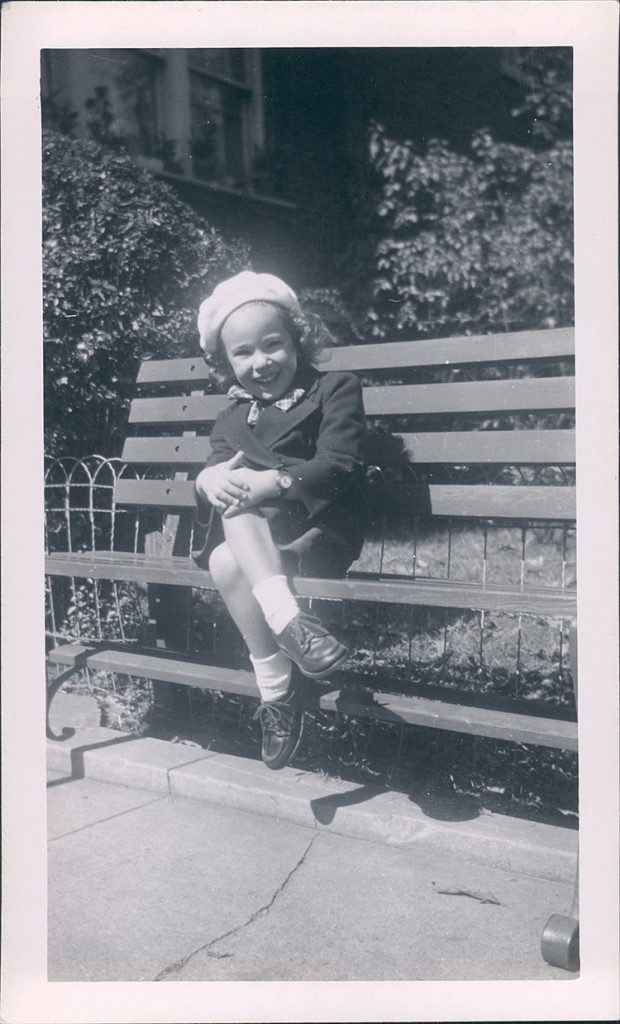 Please introduce yourself to our readers:
I'm a freelance designer and writer, born and raised in Washington, DC, and after moving around the country we're now living in a close-by suburb. For the last three decades I have worked for manufacturers and publishers within the craft and needlework industry, before that I was a graphic designer and illustrator. I've always taught as well, either full- or part-time for almost fifty years, most of it at the college level.
How do you make time to be creative?
Because it's what I do for pleasure as well as for work, it's not a matter of making time to be creative. The challenge is making time for laundry and groceries and the rest.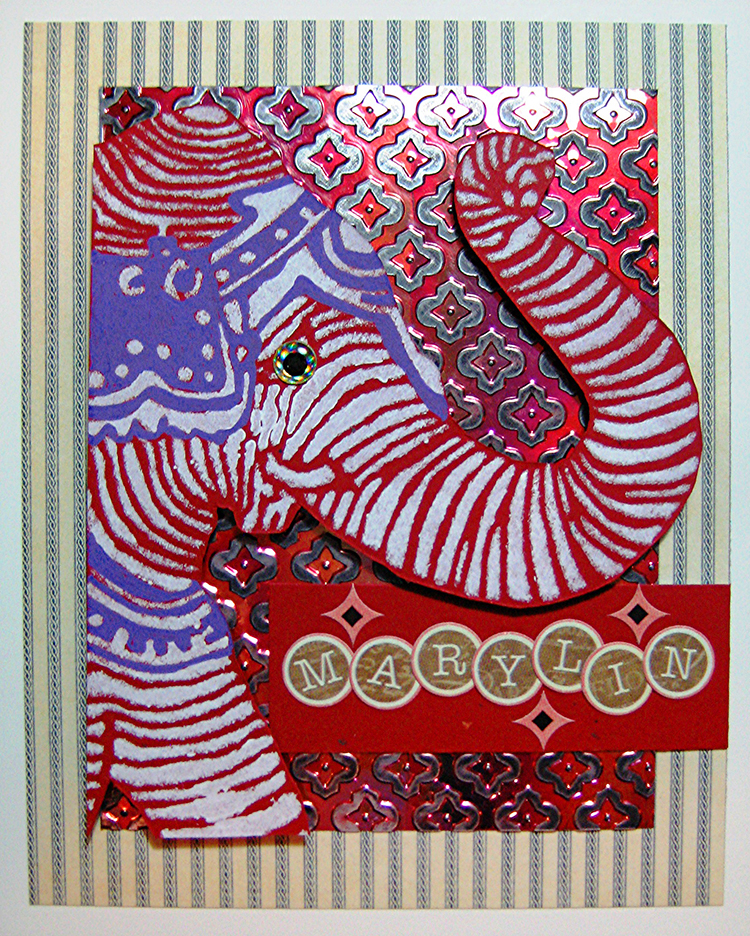 What are some of your favorite n*Studio stamps / stencils?
I hate to play favorites, but the elephants and allover patterns always top the list.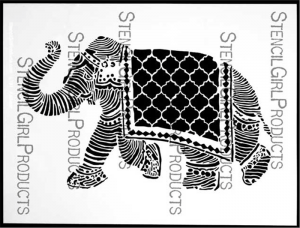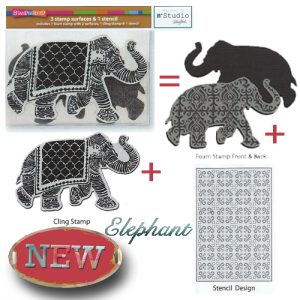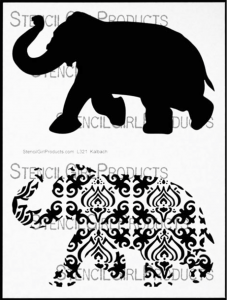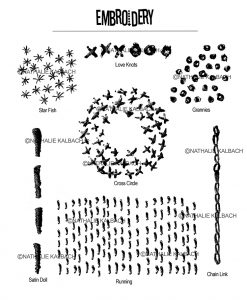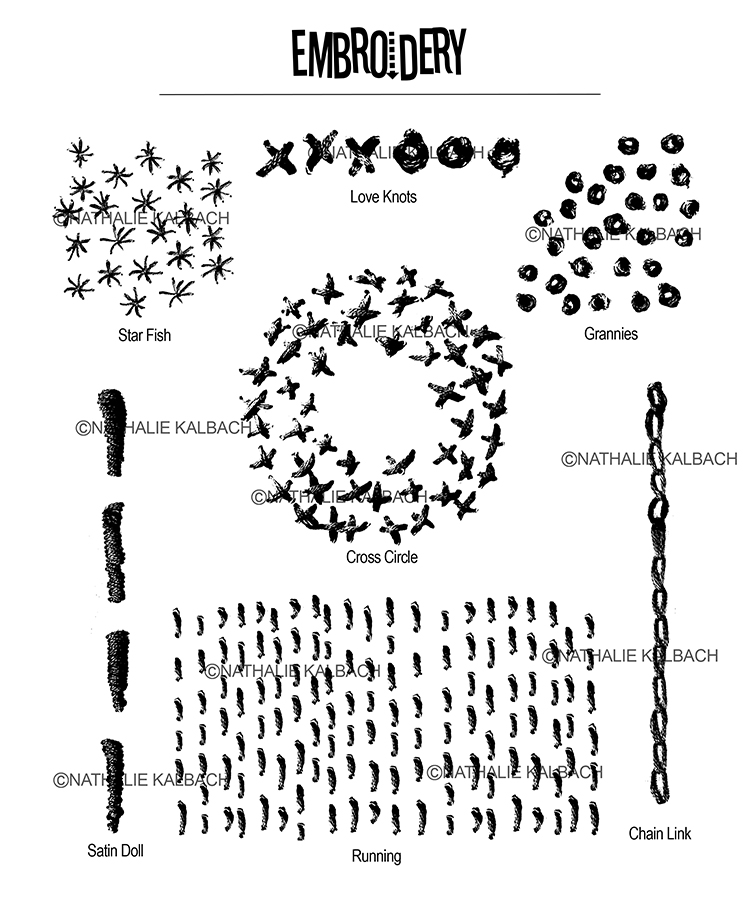 How do you love to use them?
I like to get out the paints and make collage cards, but they're fun for embroidery as well.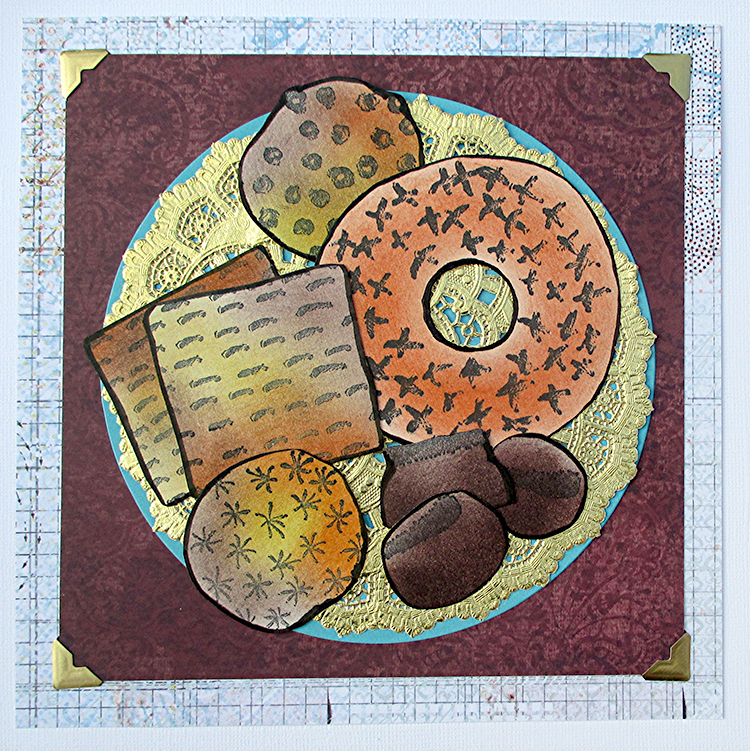 What is your favorite medium to work in?
I always joke that I like to do everything but tatting. It's hard to choose. I love yarns and fibers and every aspect of paper crafting. Acrylic paints, iridescent watercolors (Twinkling H2Os are always at hand), markers, air dry clay, inks…Whatever I'm using on any given day is my favorite medium.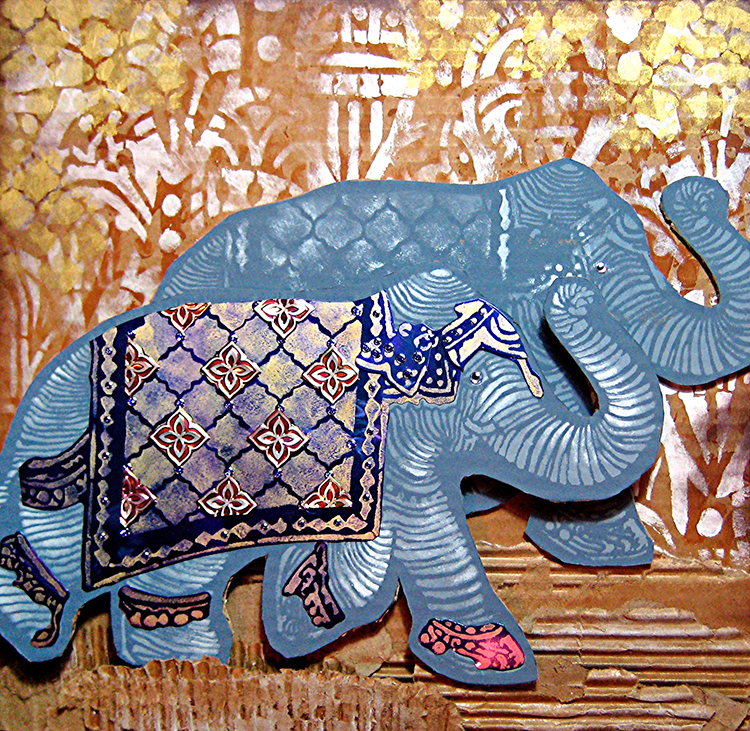 What inspires you to be creative?
EVERYTHING! Treads on a tire or the sole of a shoe, a stack of salad bowls, shadows cast by a chair, mesh bags from Costco, vintage hankies, Wilson Pickett and Bruce Springsteen, blank sheets of paper, a handful of markers or colored pencils…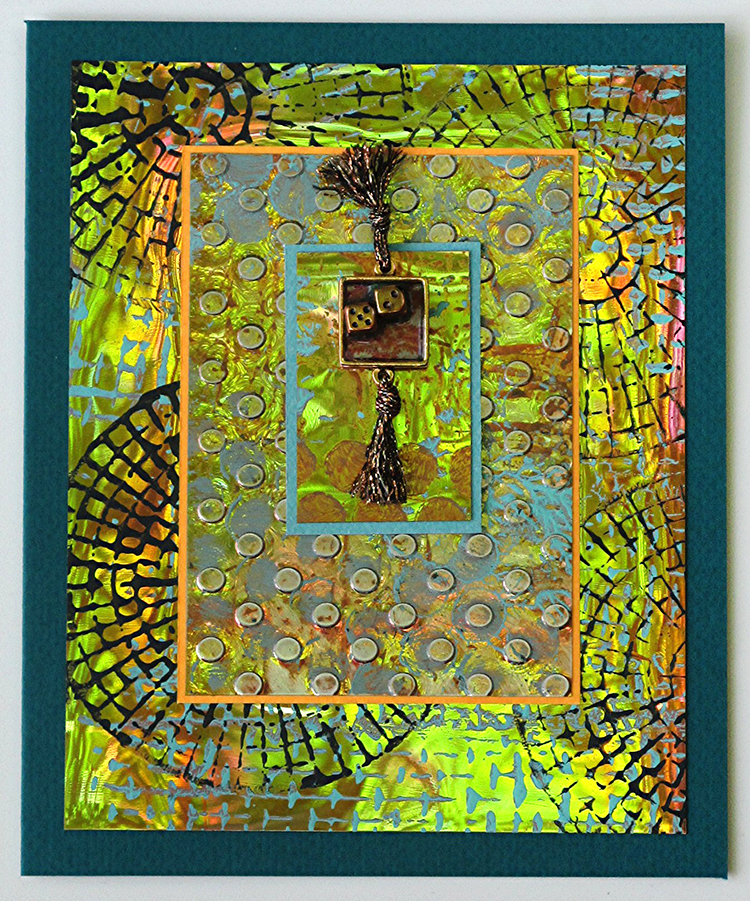 Do you have a favorite artist?
That's even harder than choosing favorite stamps and stencils! If you insist: Will Barnet.
How did you get into art-making?
My parents were both artists. It's in my genes and always part of my life. My first memories are of being in a stroller at the Corcoran Gallery of Art (where my mother had been a student and where I later taught!). No one ever handed me a ball and said, 'Go outside and play.' They covered the walls in my room with big sheets of paper and handed me crayons. I stayed indoors at recess to decorate my teachers' bulletin boards (anything to avoid going outside to play).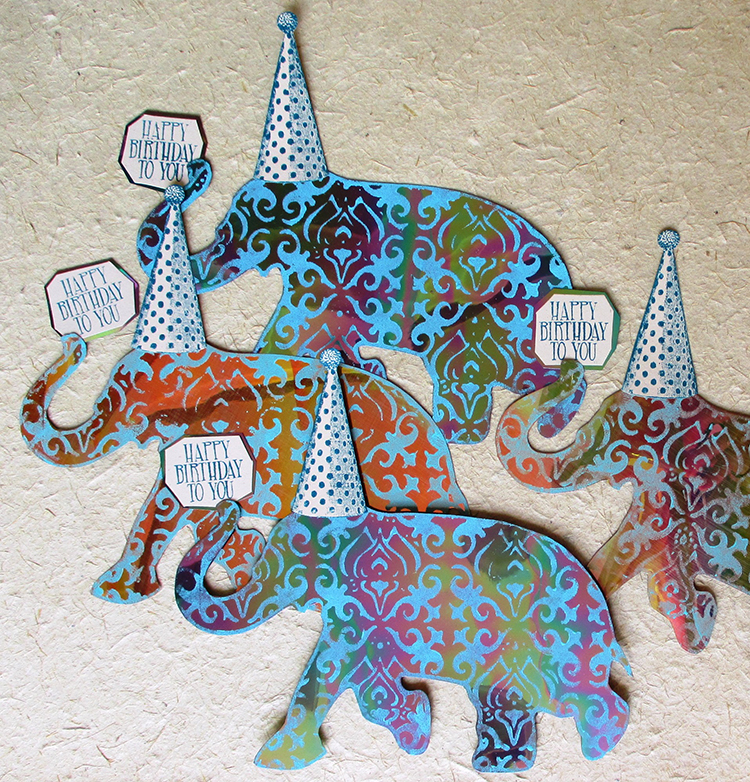 In three words, how does art-making make you feel?
Happy. Fulfilled. Energized.
---
Thank you Judi for sharing your art and story with us! Stay tuned for more Nice to Meet You! posts to learn about other artists!