Phew what a month ! I love December with all it's craziness – but a Stroll through the hood always helps me a bit to cope with this busy time. Strolls through my hood get me out of my studio, they help me unstuck and often I get inspired by what I see and to get new ideas to create something. It is part of my philosophy about Artful Adventures in Mixed Media – which is the subject of my book. Here are some photos that I gathered in the last couple weeks.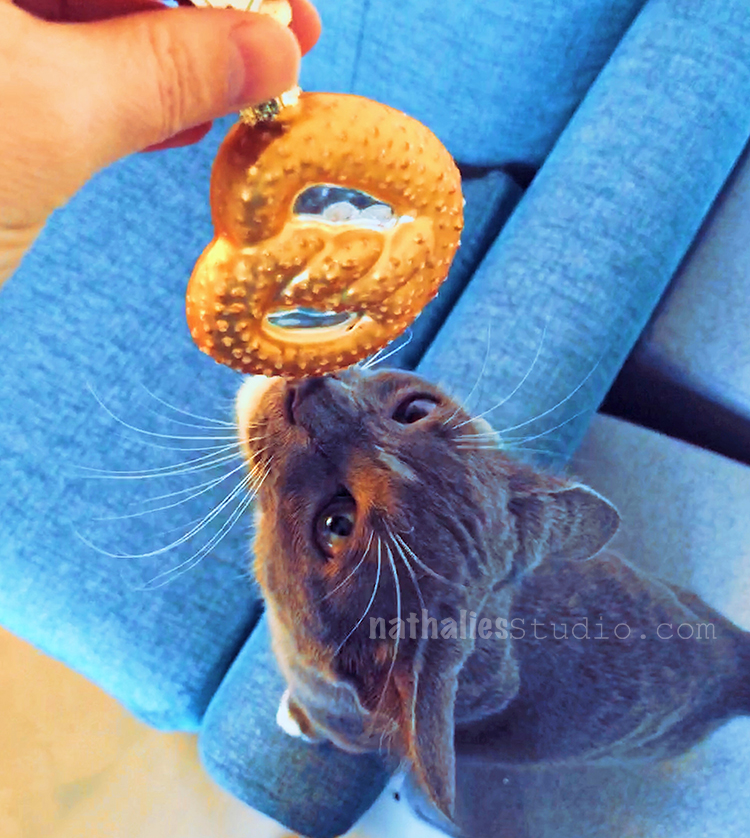 I have to sneak in a picture of Bobby Pretzel looking at our new ornament – A Pretzel LOL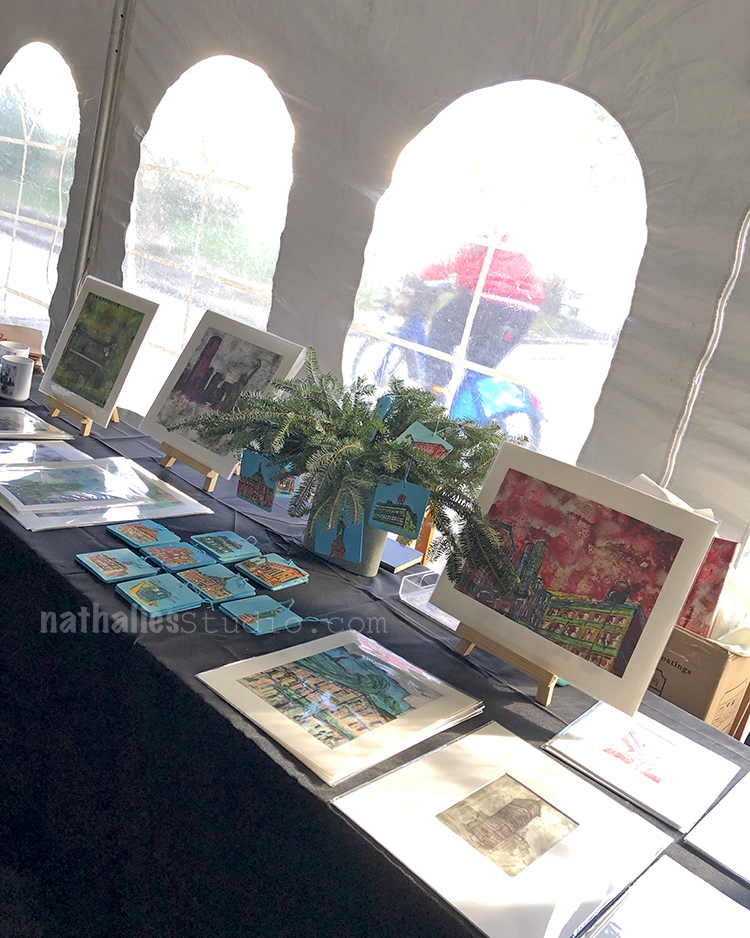 A fun Saturday selling my prints, ornaments, mugs and original artwork at the Holiday Market here in the city.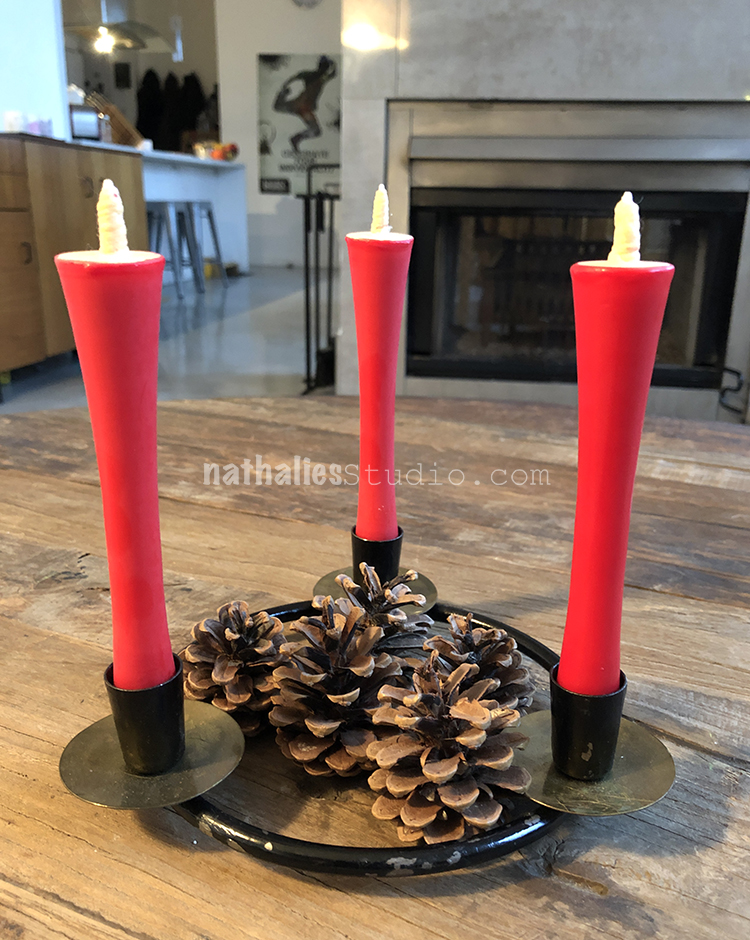 We brought those handmade candles over from Japan and I love how they look on the mid-century candle holder I found at my friend's booth at the market.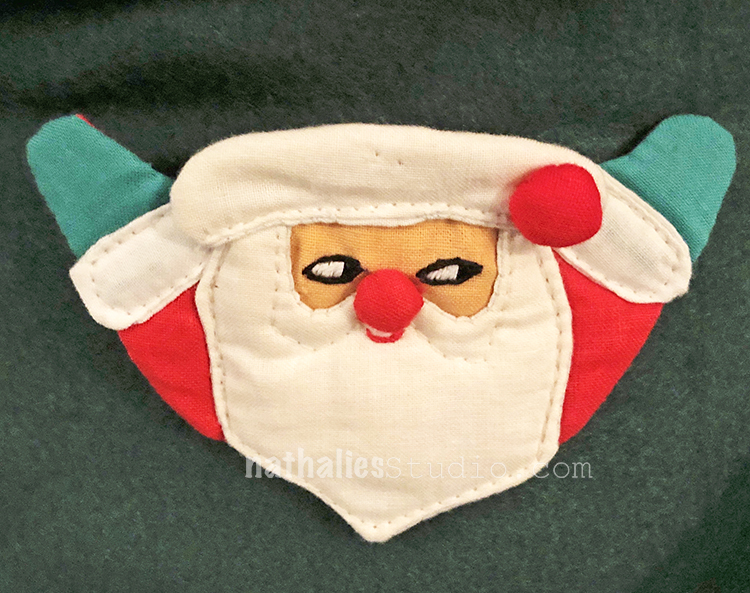 speaking of Christmas decoration – my aunt made these napkin rings in the 60s and they crack me up so much. I pinned them to the christmas tree skirt this year and I am in love. My Friend Sandra said they look evil – I think Santa looks mischievous LOL.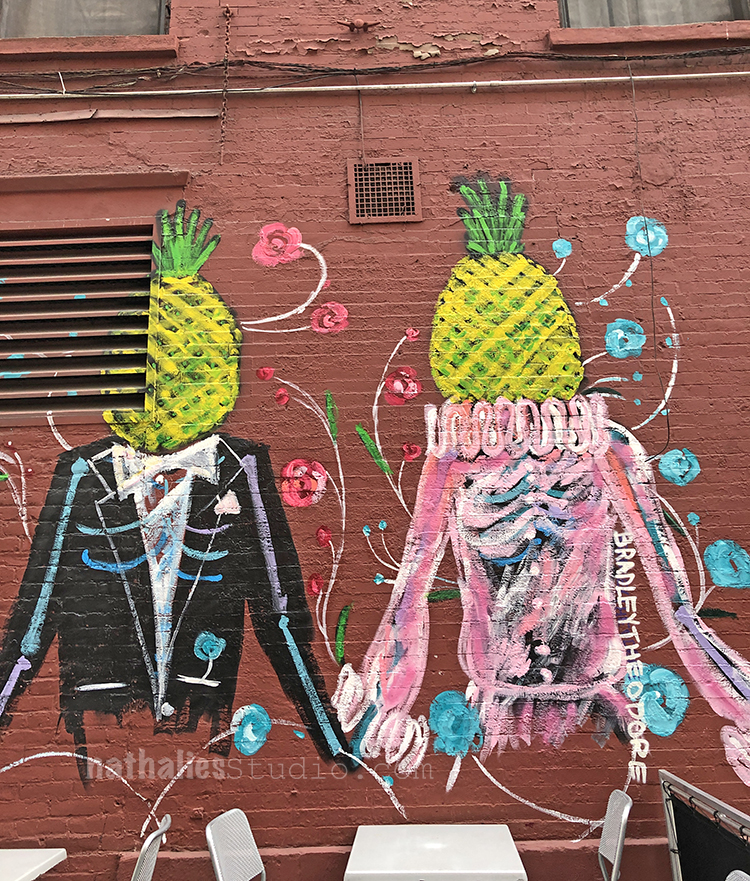 Funny Mural Kim and I saw when we were in the city.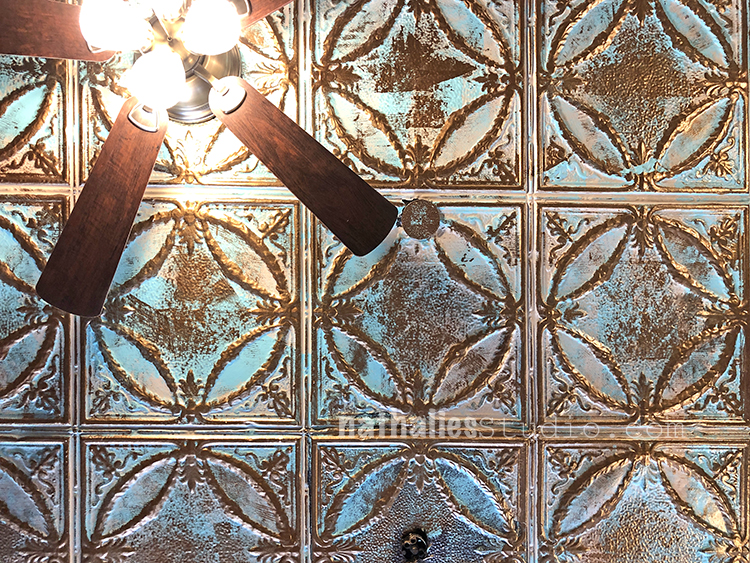 A new cafe opened and I love their tin ceiling – can I just lay on the floor while I sip my coffee?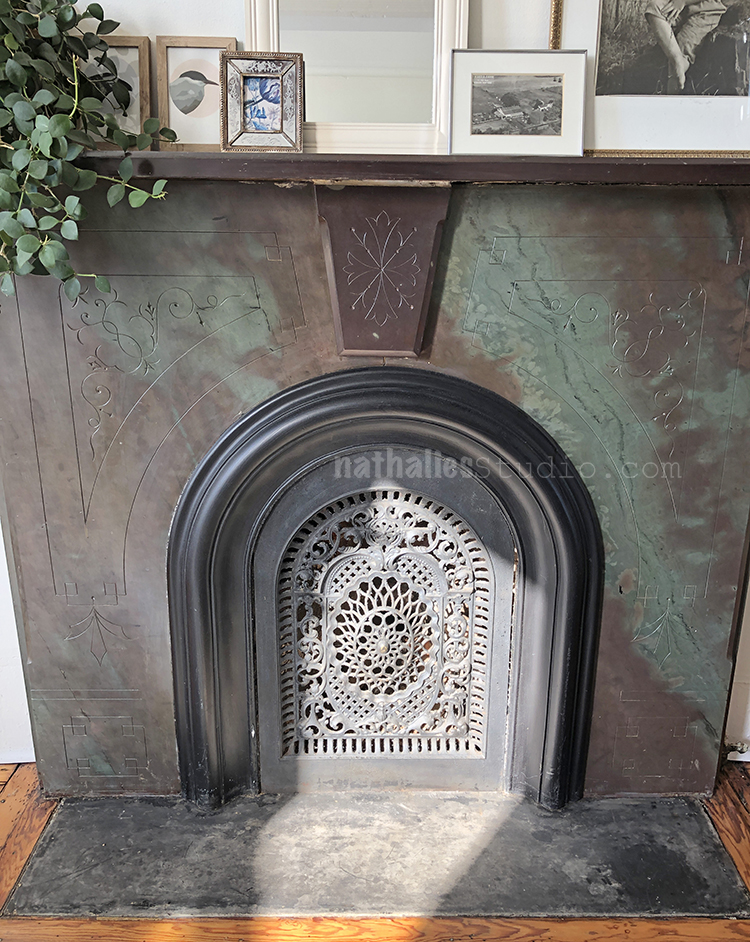 More gorgeous details to see while house hunting – that fireplace- OMG- I love everything about it! The pattern, the carving, the ironwork , the color!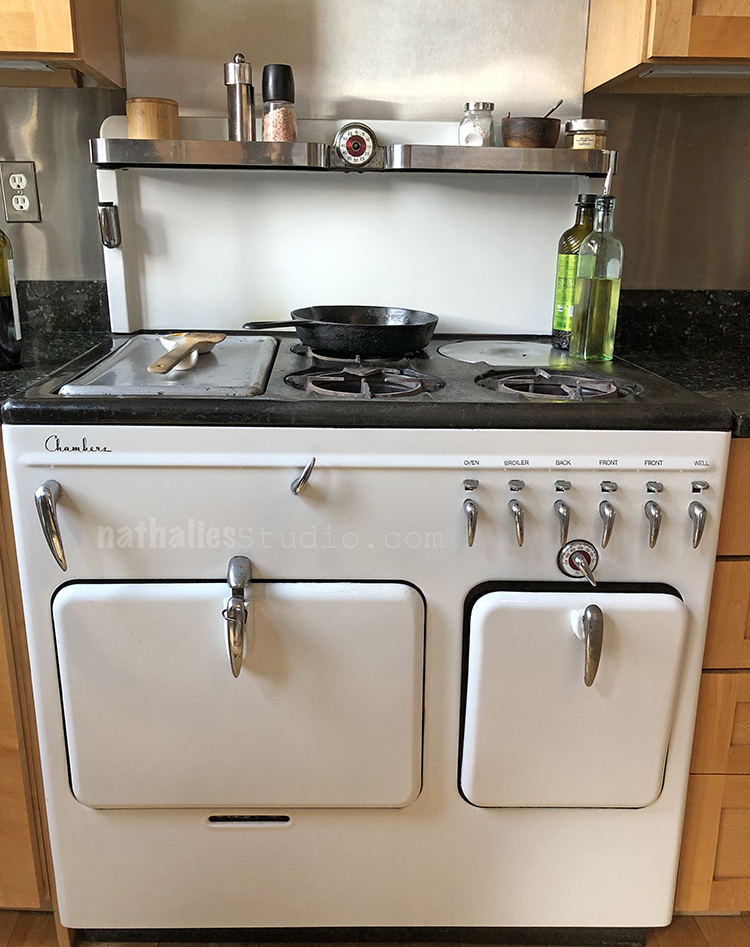 this really cool old stove – a model from 1939-1945 – and yes – I looked it up hahahaha – I love it! I am swooning of a new kitchen themed stamp set- LOL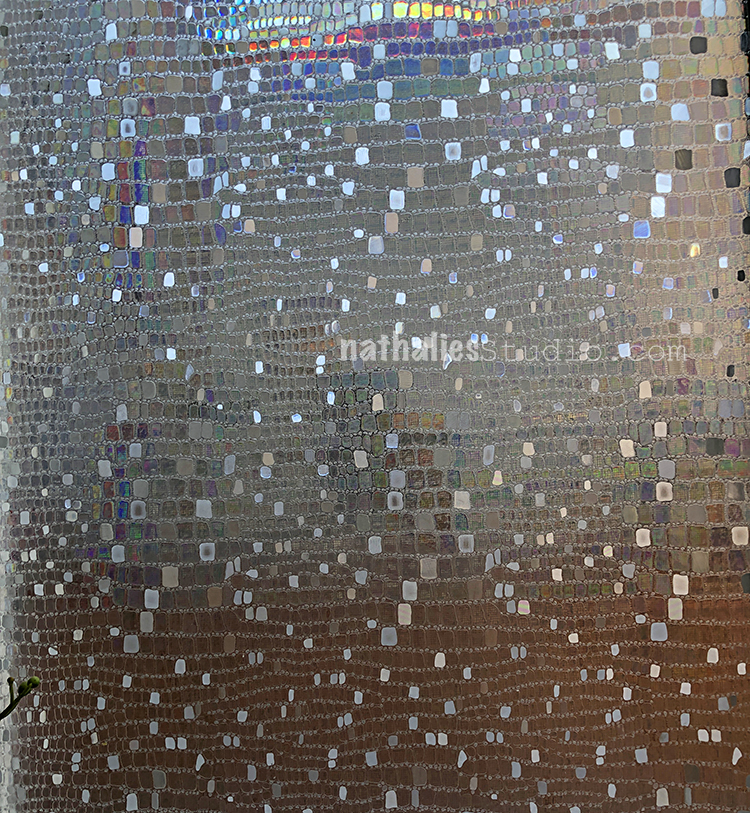 I also loved this window – look at those colors and the pattern- so cool!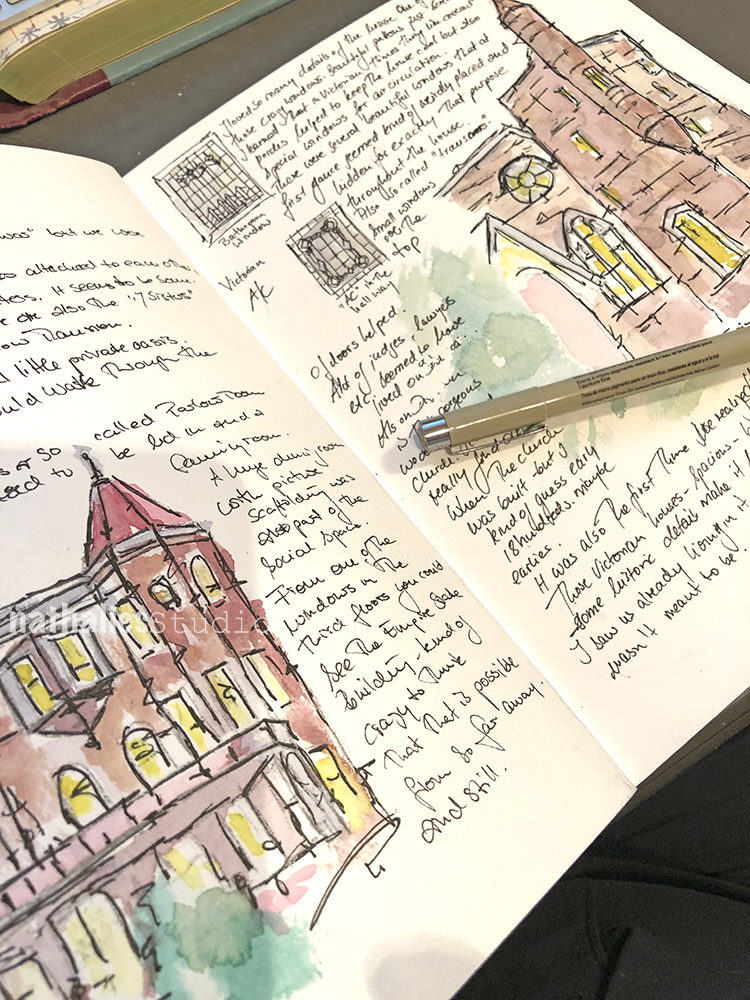 Speaking of house hunting we saw soooooo many houses, didn't get houses, almost got houses, gave up on houses …but I learned so much with every single one. Like the Victorian way of A/C and keeping the houses cool and little things about the neighborhoods – I love it and so I started a sketch book about the houses we really loved and what I learned and found out.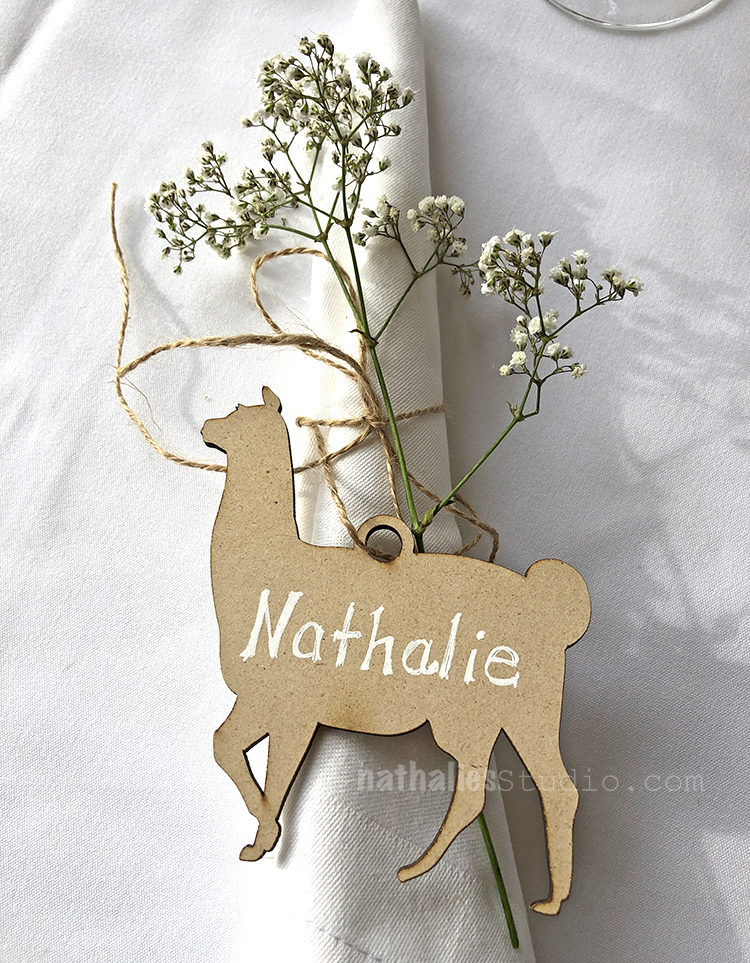 I also went to my friend's baby shower – and since part of the family is Peruvian this table decoration made me so happy. I kept it and will paint it for an ornament! Llama fun!
I hope you have a gorgeous week and don't forget to breathe and step out for a minute!!! Loves!