Strolls through my hood get me out of my studio, they help me get unstuck and often I get inspired by what I see and get new ideas to create something. It is part of my philosophy about Artful Adventures in Mixed Media – which is the subject of my book. Here are some photos that I gathered in the last couple weeks.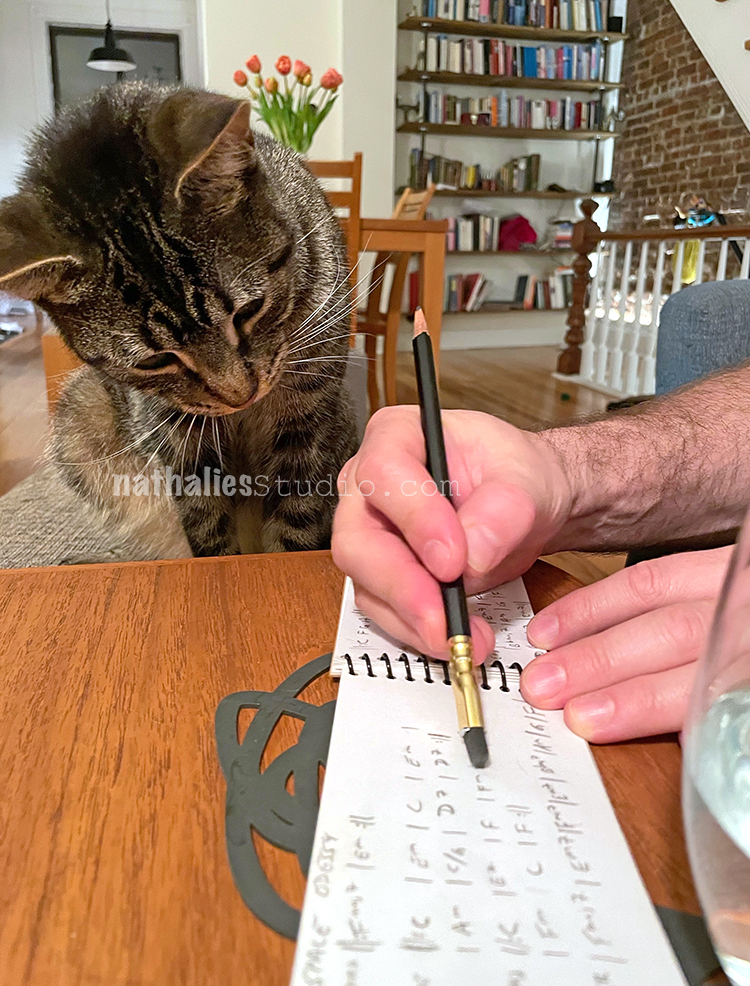 Mingus and my husband working on some chords- LOL . One of the things I love about cats is how they see everything with the eyes of a toy, prey or food hahaha – basically can I play with this pencil, can I hunt it, can I eat it?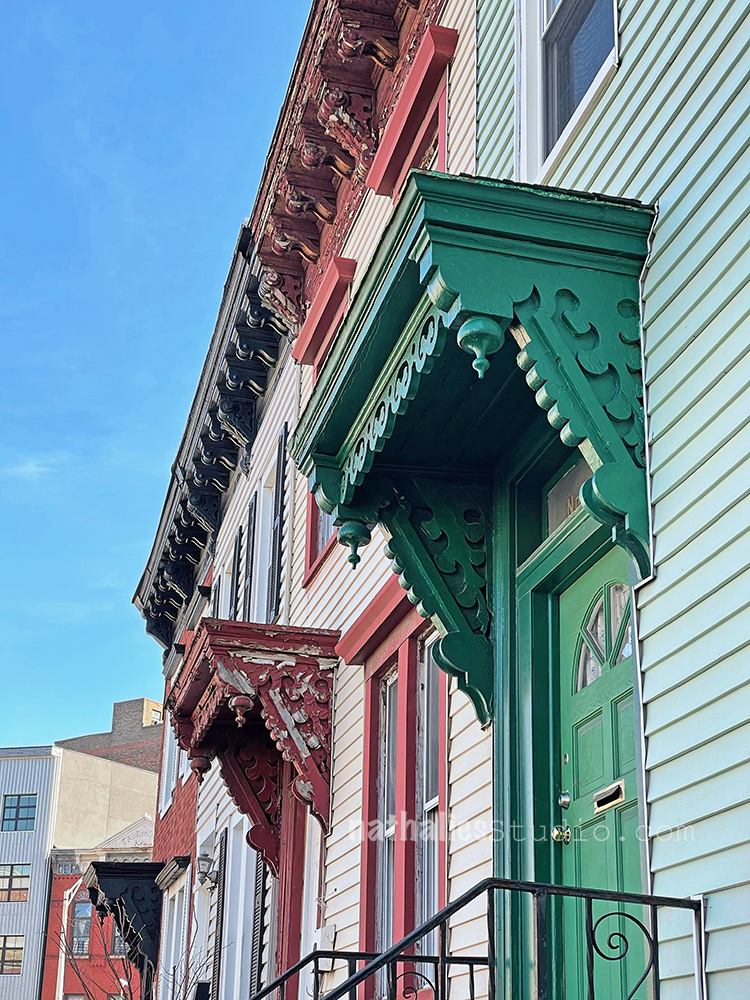 These wooden entrances are just making me so happy!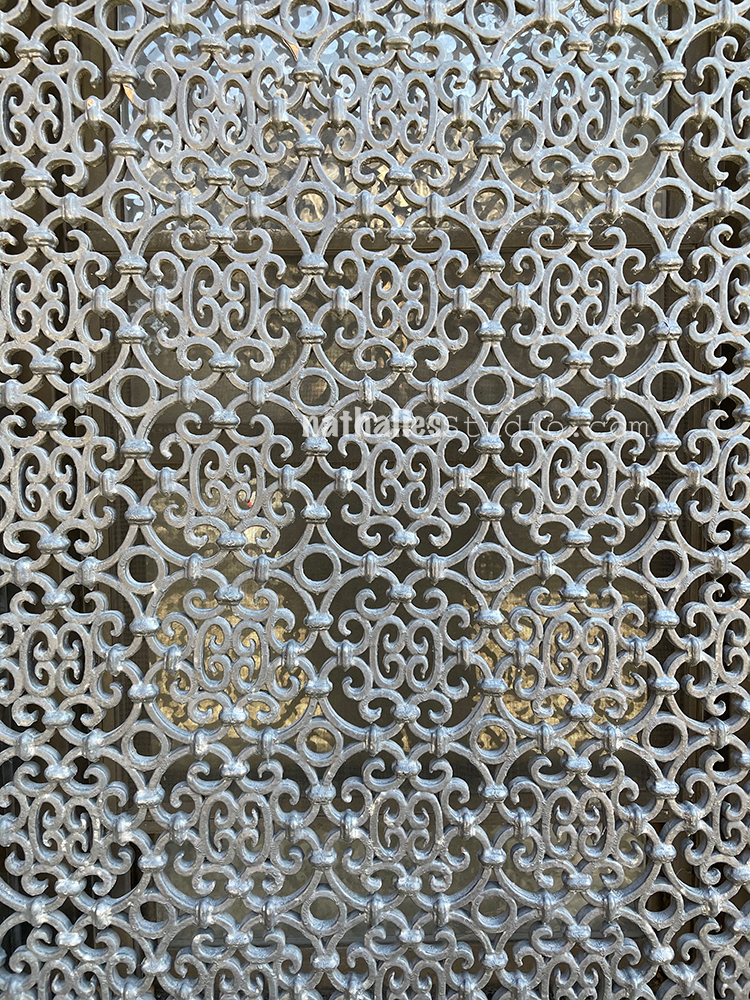 Stencil inspiration – at an apartment building in my neighbor hood.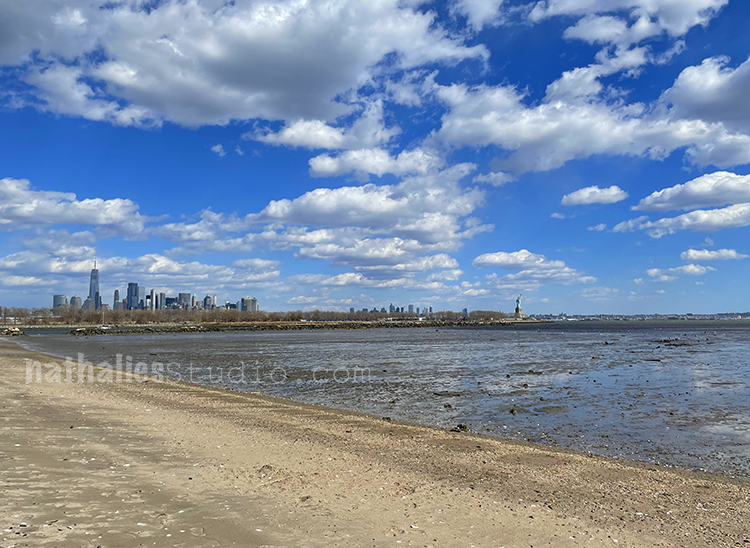 Secret Beach is open until the end of the Month and I loved coming here at low tide.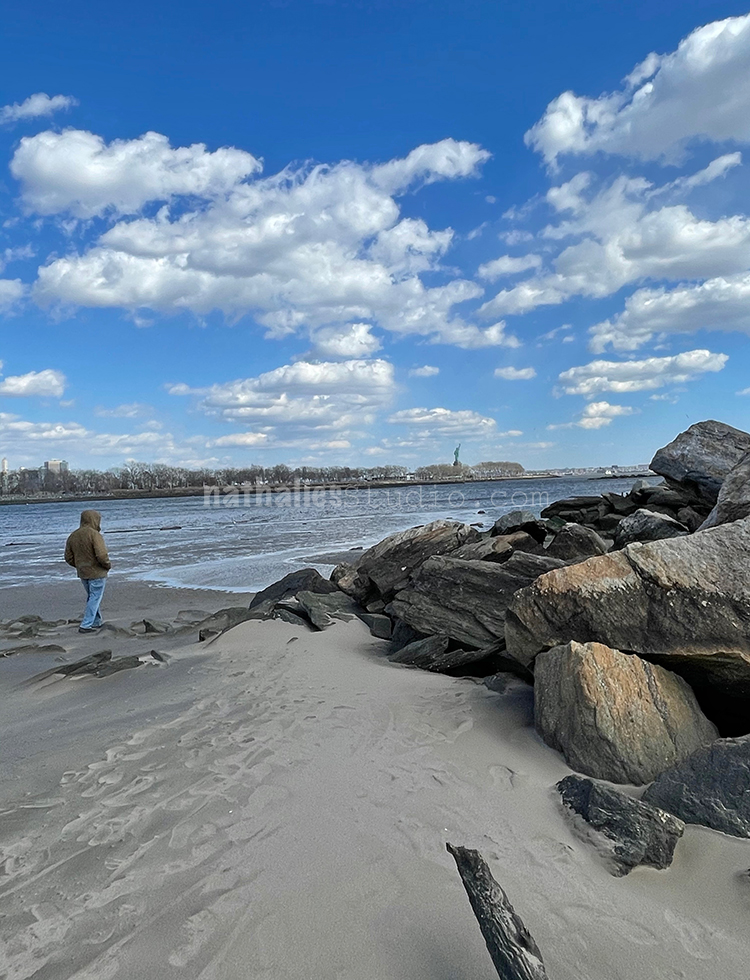 It was so good to be out even though it was crazy windy that day.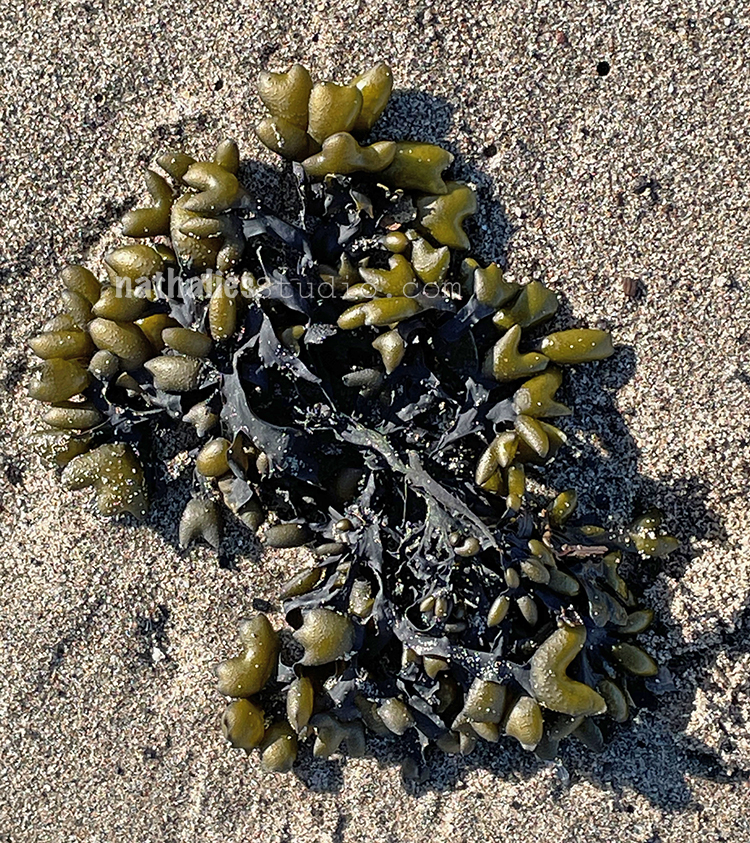 Little green hearts!!!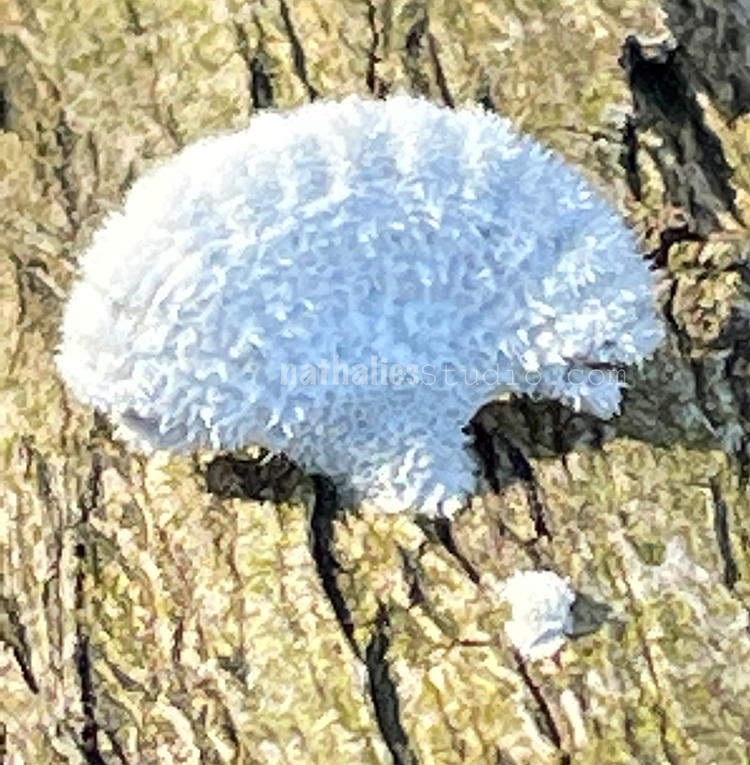 And this on a tree close to the beach looks like a sea shell – I thought that was cool!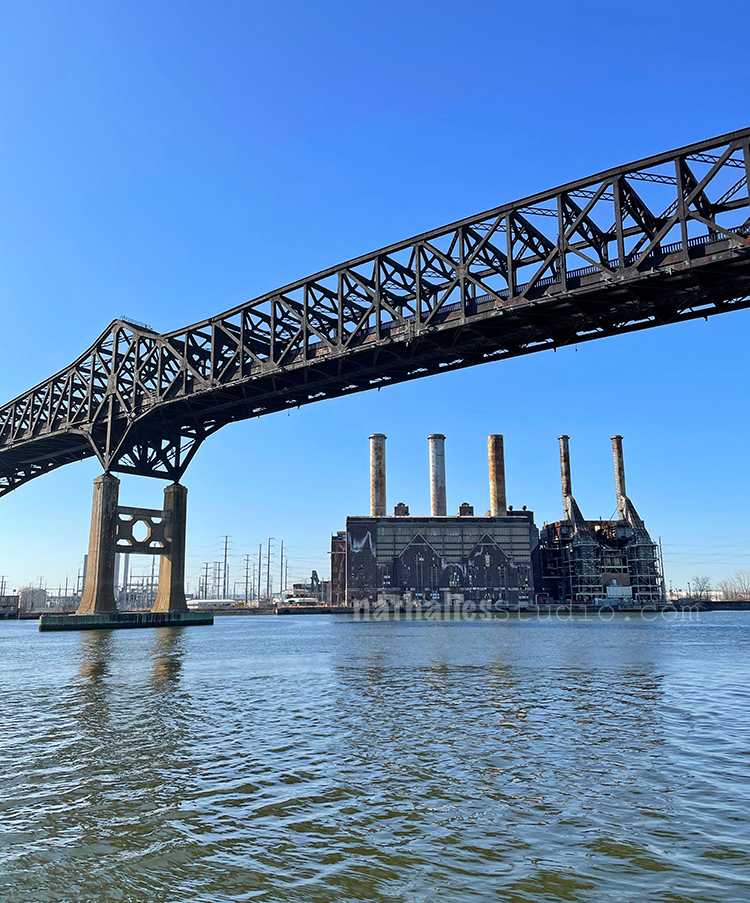 A little bike ride to the edge of the river …this view is on my list of painting subjects. It was so good to be able to get out of the house on a bicycle again – I am missed my daily bike rides. Now that it gets warmer every day I feel much more energized and hopefully for what the year brings :) Hope you are all doing well! Are you exploring the outside a bit more too? Tell me about i!