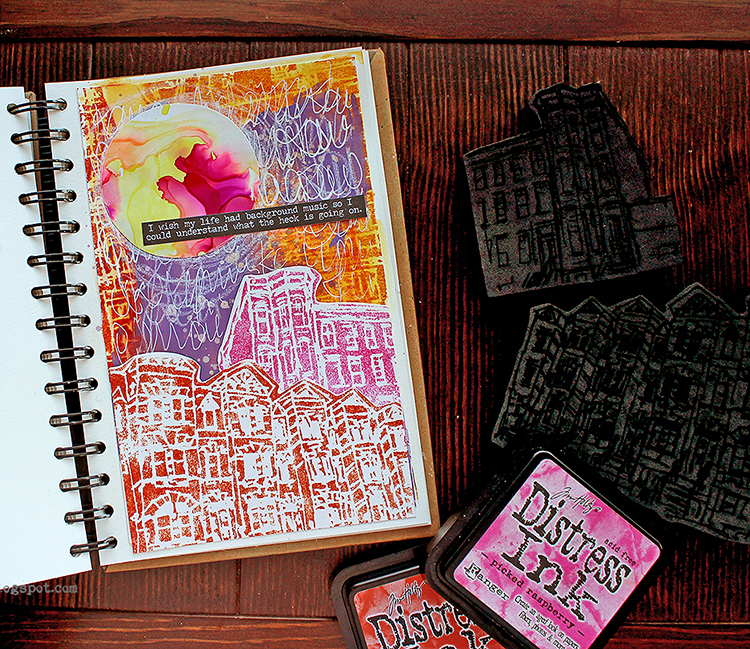 Riikka Kovasin from my Creative Squad shared this beautiful and bright art journal page last week and we are in love with the colors and composition. She used my new Row Houses and Brownstone foam stamps front and center.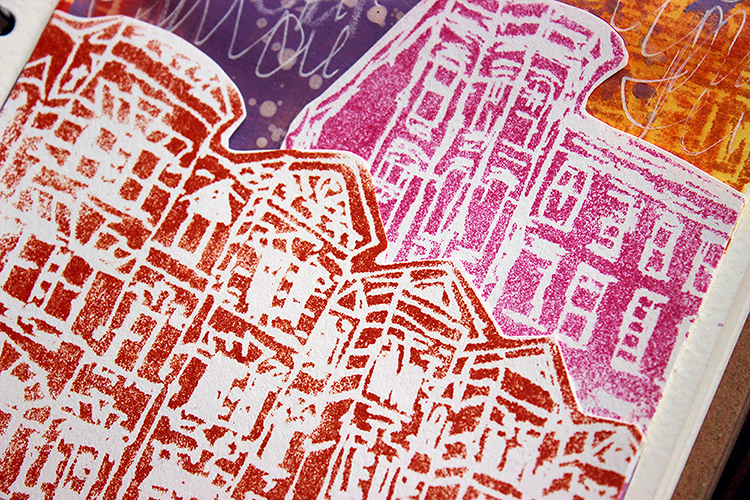 Here is what Riikka had to say:
"The pink is Brownstone and brick red Row Houses. The background has Church and Powerhouse in there.
As Distress Ink is activated with water, I first cut the try out sheet into smaller piece, fitting inside my journal. I then used a wet brush to color the whole cardstock using the stamped images. On top I then layered some Izink ICE and then some acrylic paint covering parts of the buildings in the background. I cut the two buildings loose and added them to the page. There's also some white scribbles, splashes and a sun/moon done using another try-out – a piece of synthetic paper with alcohol inks. "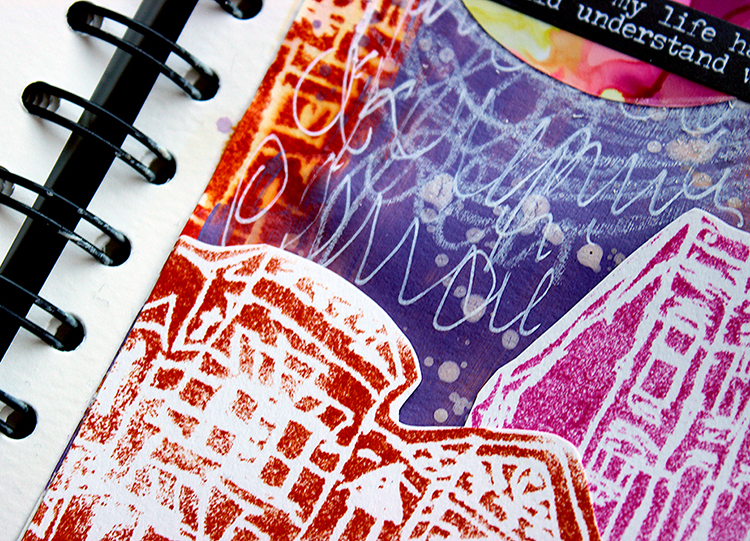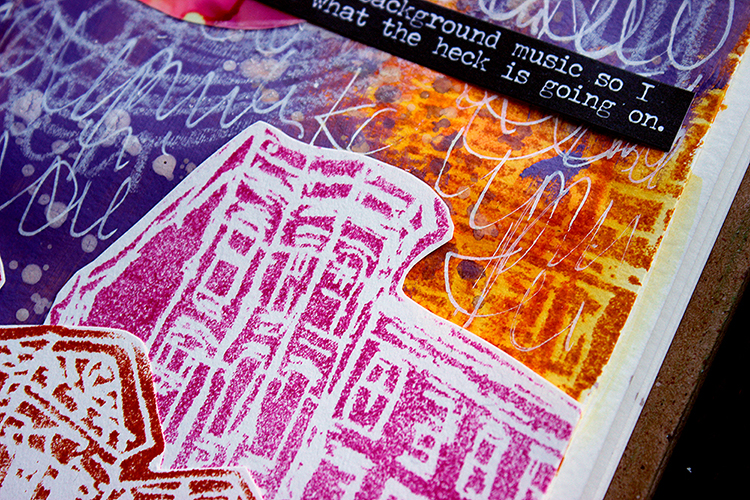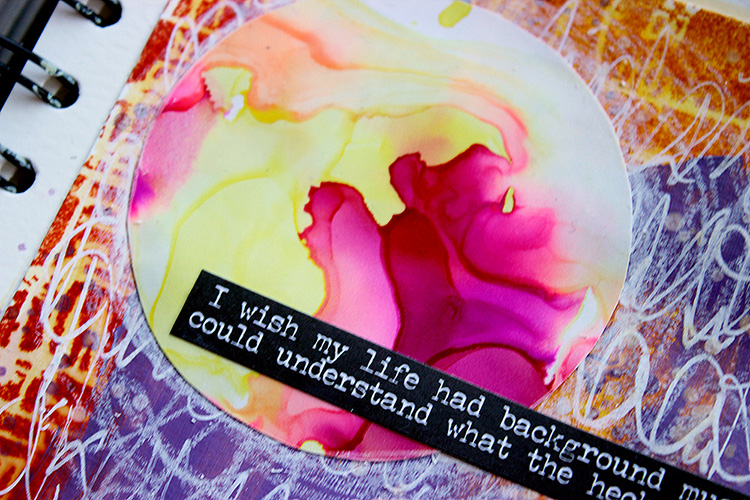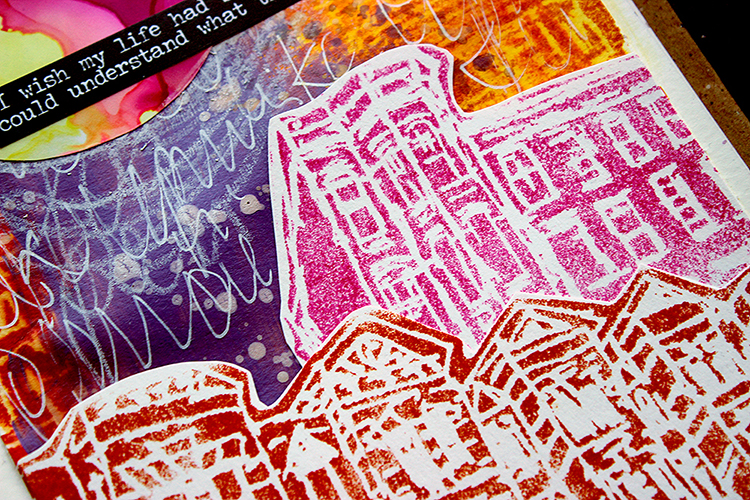 Thank you Riikka for sharing this page!
Give it a try: you can find all my Foam Stamps in my Online Shop and here are some of the supplies Riikka used: