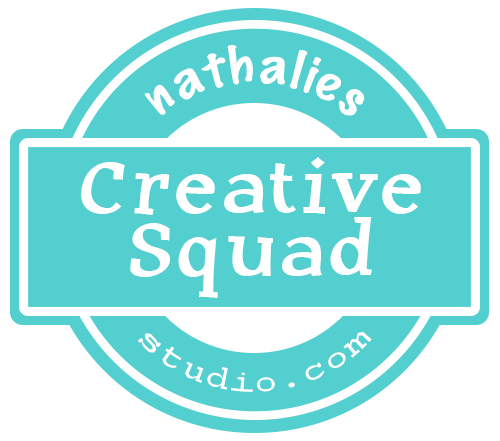 Last month our Creative Squad member Judi Kauffman shared her lovely little stenciled lamp journal with us (check out the full post here) and in the process, caught the eye of a friend. Sometimes you create something and at that moment the project is complete… until you decide that you could take it further LOL. Well, that's just what happened here and we thought it would be fun to share the update with you.
First let's look at that sweet project from last month: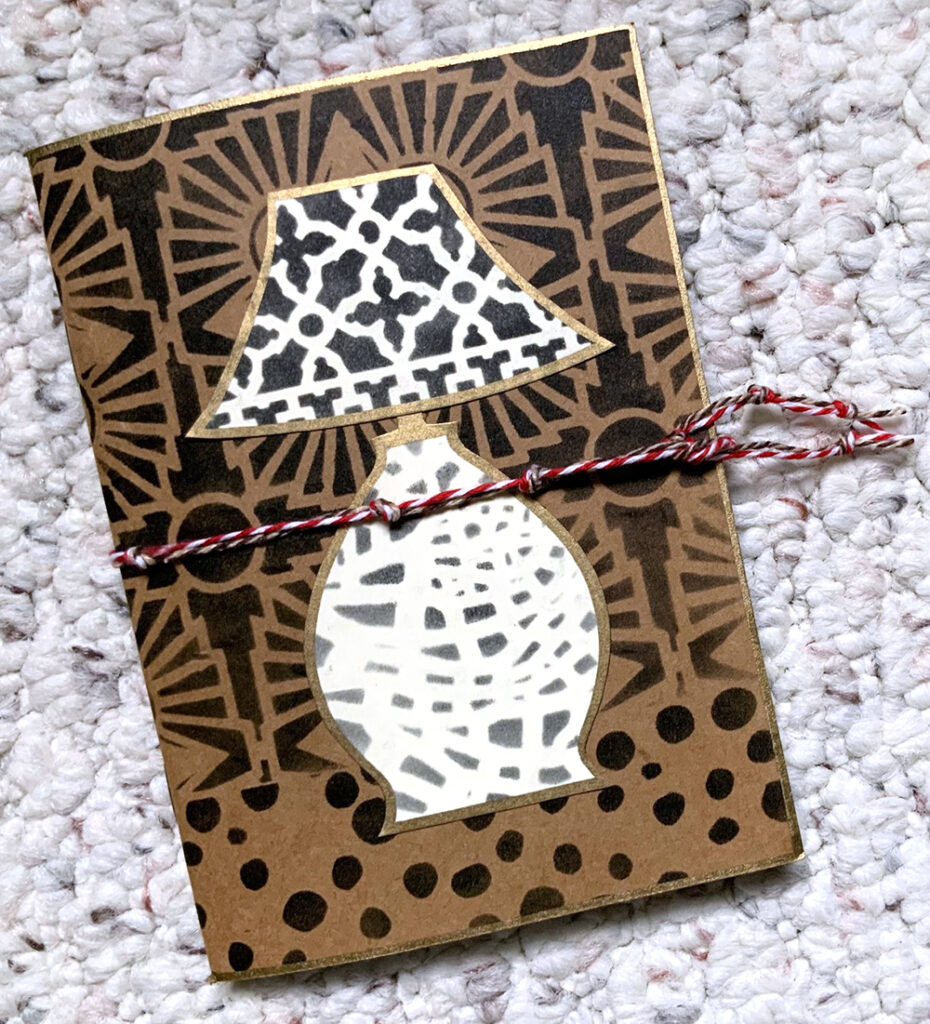 Love how she used my Hamilton, What's the Point, Crackle, and ATC Mixup stencils to give the scene dimension, a setting, and lots of interest.
And then…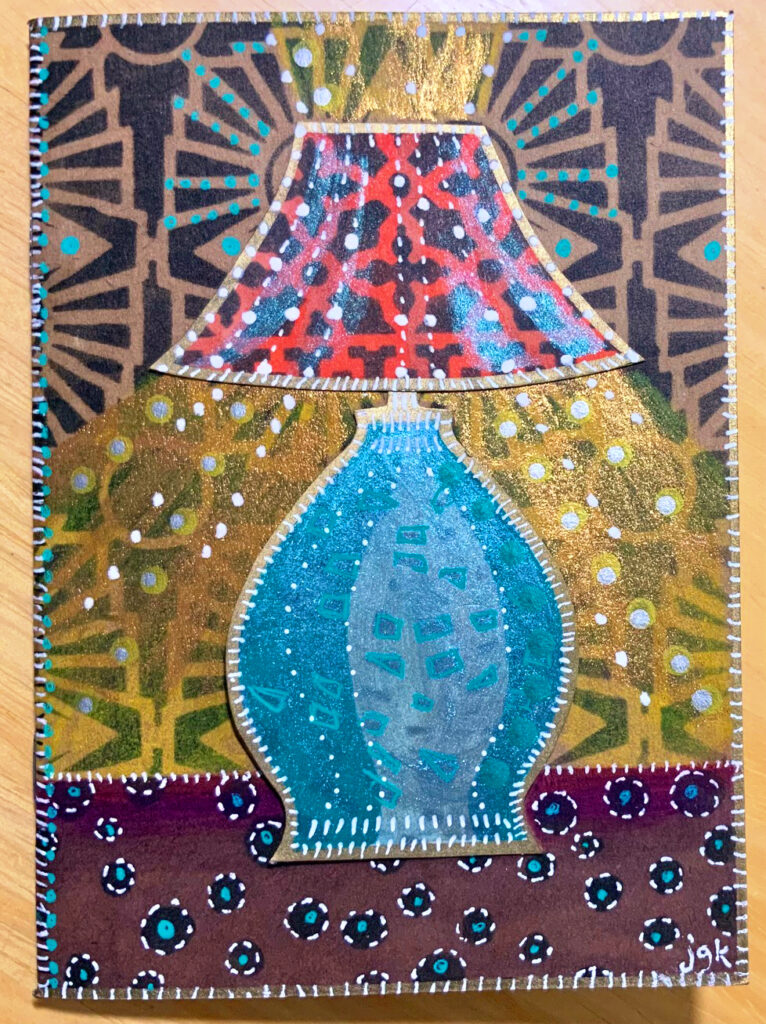 W O W !!! Look at allll that color! Here is what inspired the update:
"My friend in California whose birthday is coming up fell in love with it, but said I had to do "more" to it because she thought it should have COLOR…"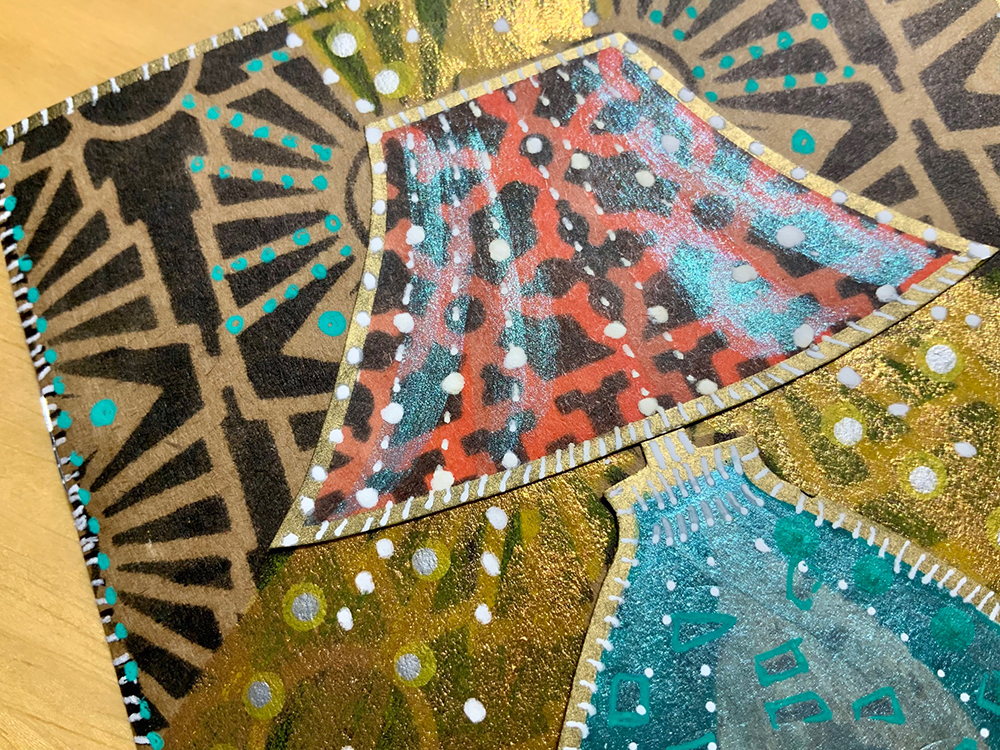 We love it Judi! The lamp light is glowing, the details enhancing the sparkle, and the color palette is very Mid Century cool!!!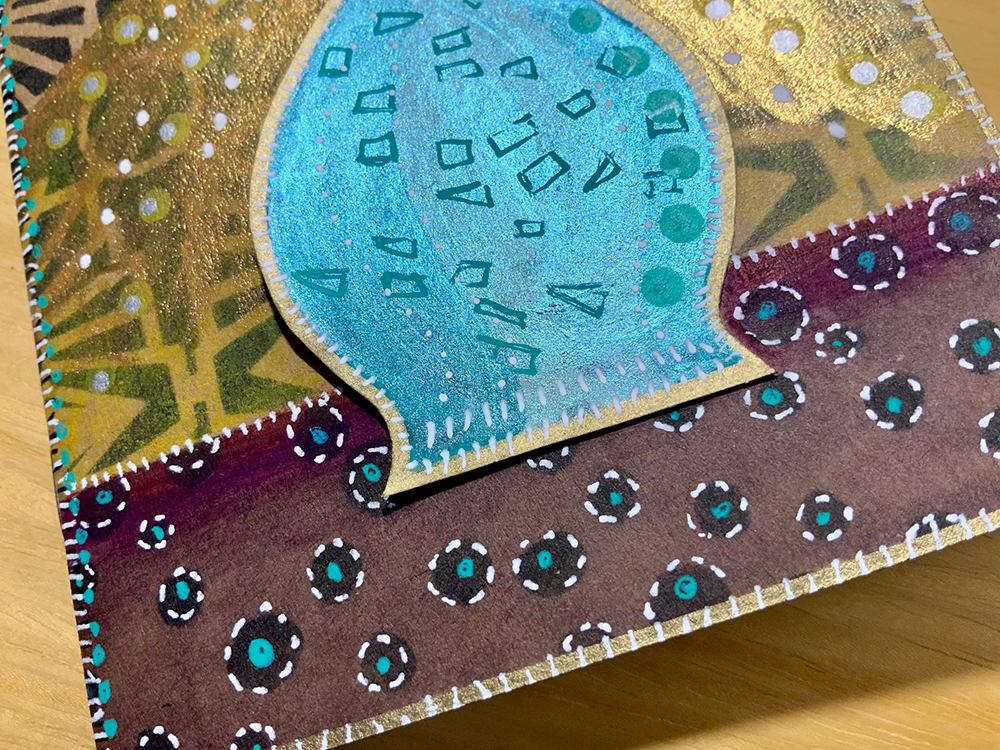 Thank you Judi for sharing your color update with us!
Here are some of the supplies Judi used: