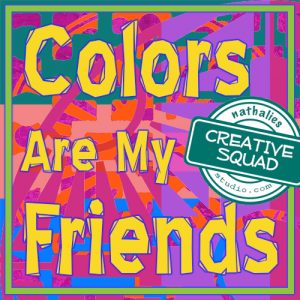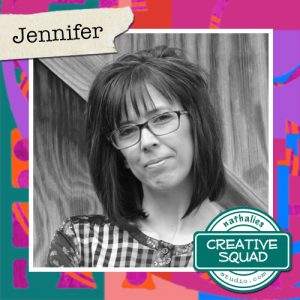 Hello my friends and welcome to a post from my Creative Squad! Today we have a beautiful canvas from new member Jennifer Gallagher. The layering and colors she used are gorgeous and make this a really cool piece for her home. She is using my new ArtFoamies Grove Street stamps, the Kassel Stencil and the theme: Colors Are My Friends – Let's kick off the new Creative Squad with a celebration of color! What are your favorite, go-to signature hues? Let's go bold and bright this month and  use color to ring in a new season of inspiring projects!
---
Colors are my friends! No one loves color more than I do. Personally, I have a very difficult time choosing just one to call my favorite. However, I do tend to have a few must have colors that I cannot live without. Pink and Turquoise are two of those colors.
My husband and I have been doing a little work around the house and I now have several bare walls just screaming out for some bold new artwork. So, I started with a twelve inch by twelve inch canvas. I chose two colors of acrylic paint to blend into a lovely, subdued background. I chose Daler Rowney Pistachio Green and Daler Rowney Phthalo Turquoise.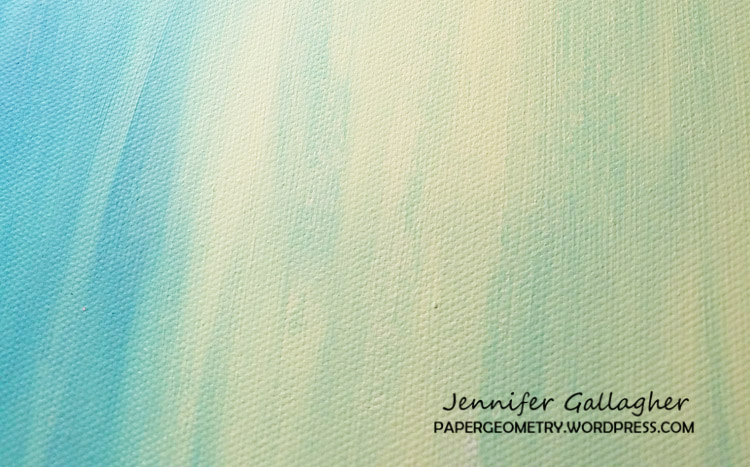 After the background had thoroughly dried I used one of Nat's stencils, Kassel, and some white acrylic paint from the Dylusions line to overlay a fun geometric print. I did this pretty lightly as I just wanted a hint of the design peeking through. Try using a Tim Holtz mini-blending tool to apply your Dylusions paint. It works great!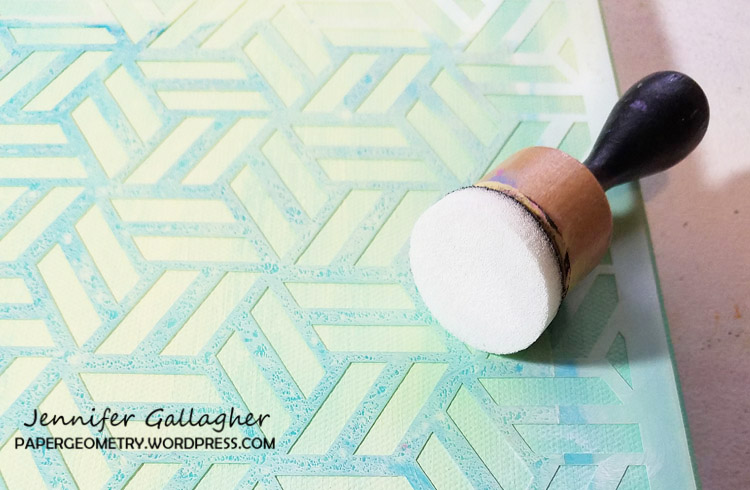 I pulled out my six inch square Gelli Arts Gel Printing Plate. Using the same stencil, I created a series of papers to use on my canvas. I continued using acrylics in Pistacio, Phthalo Turquoise, and also added Anita's Craft paint in Island Green and Apple Barrel Acrylic in Wintergreen. After creating several papers using the Kassel stencil, I used my gelli plate as a palette to wet my ArtFoamies Grove Street Postive and Negative foam stamp in paint and applied the foam stamp design to the background papers using even pressure. At this point I introduced a new color of paint, Daler Rowney Acrylic in Permanent Rose. The fun thing about the positive and negative stamp sets is you can use them individually, line them up and stamp one over another, or do what I did and mix it up with multiple techniques.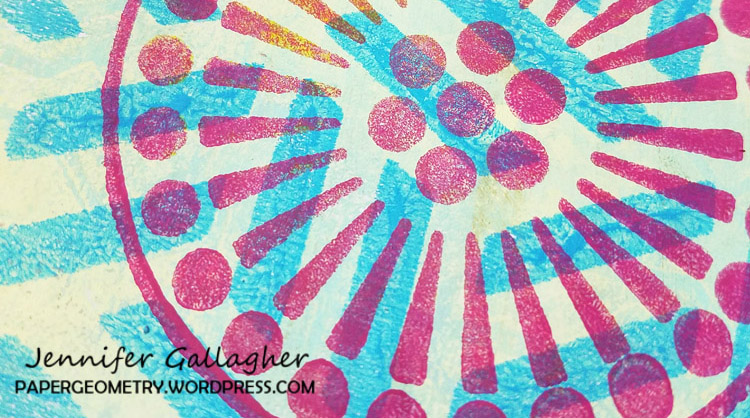 I cut each of the circles out so they could be applied to my canvas. I had about fifteen different circles to choose from. One of my favorite things to do to my art is black line doodling. With a basic fine tip black sharpie, I went over the shapes of the Grove Street stamp to add interest to each circle.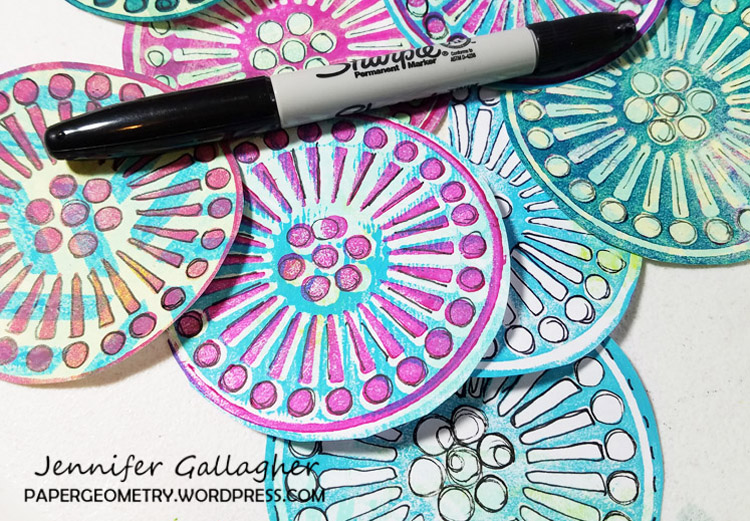 I laid my circles out on the canvas until I was satisfied with the amount and the placement. I then fixed them to the canvas with Mod Podge (the version specifically for paper) in a matte finish. Glue both sides of the paper circles to ensure they stick well onto your canvas. Be sure to let this dry thoroughly before moving on.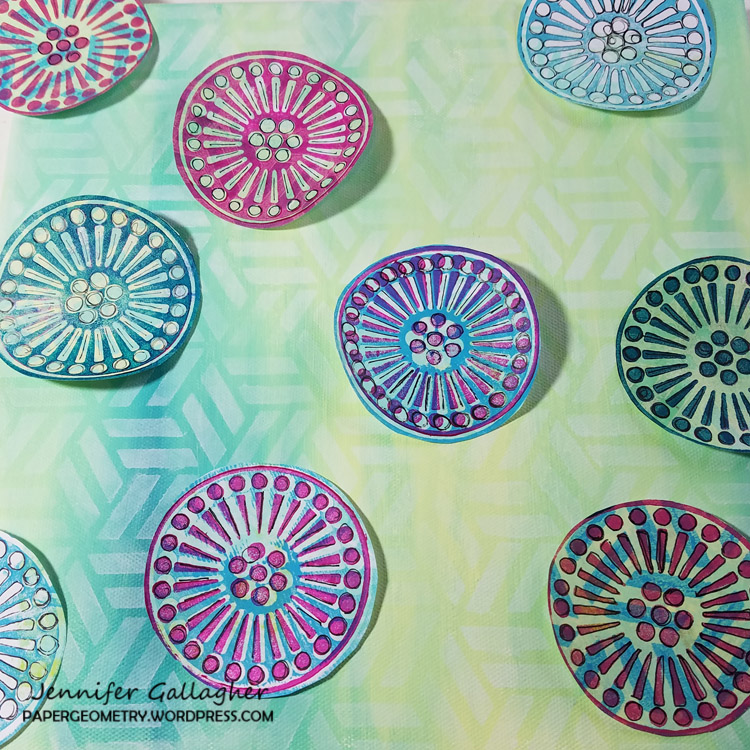 Lastly, I used a Dina Wakley Media scribble stick in black to make outlines around each circle. If you don't have scribble sticks a black paint marker would also work.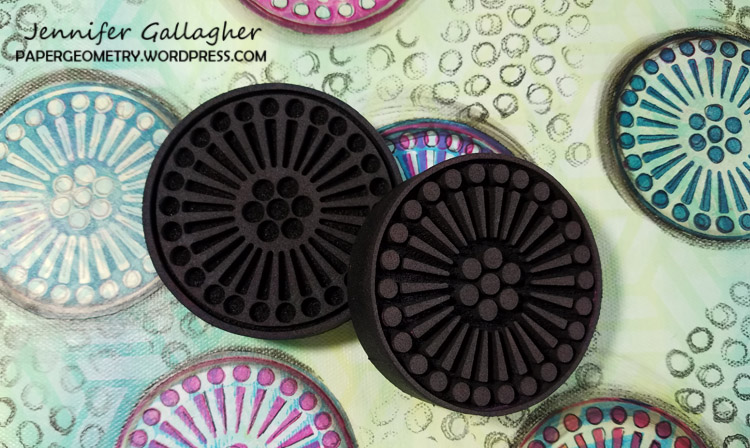 I am really happy with how this turned out. I hope you enjoyed this project as much as I enjoyed sharing it with you.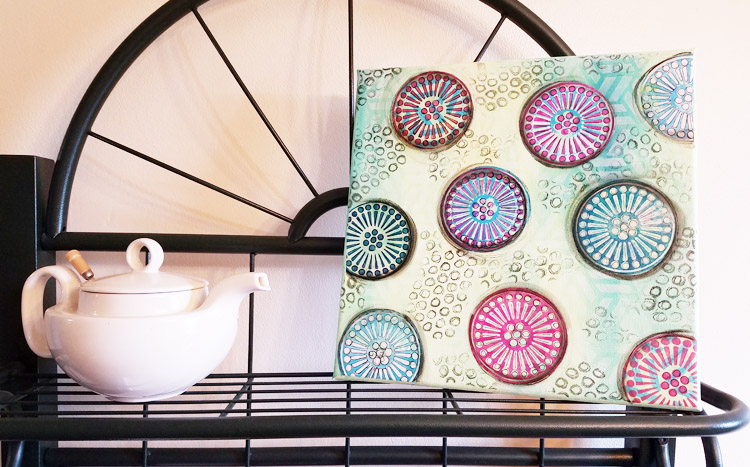 Thank you Jennifer for sharing this lovely canvas and your layering techniques with us! Jennifer used besides a 12×12 canvas the following supplies (some are affiliate links):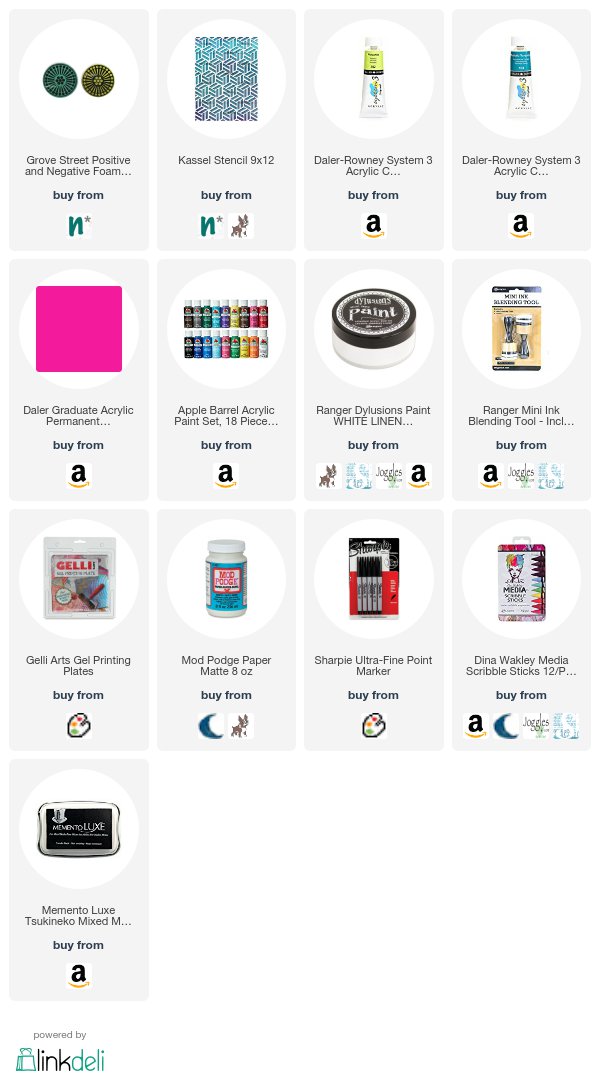 Play along with us too: I love to see how you interpret our monthly themes. Email me how you used my stencils and stamps with the theme and email me an image – I would love to share your projects in my next  "n*Spiration From Around the Globe".