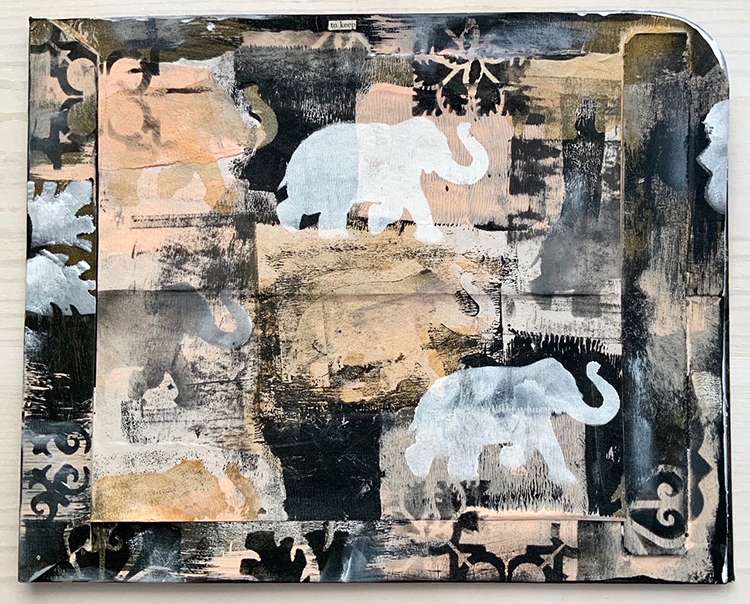 I'm sharing a gorgeous envelope transformation from Creative Squad member Judi Kauffman today. Instead of just recycling the shipping envelope her new stencils arrived in, Judi decided to give it new life and we love the results!
Judi received my new StencilClub mash-up stencils in the mail -the stencils are exclusive for StencilClub members, and you can learn more about that here and get the new 3 stencil set.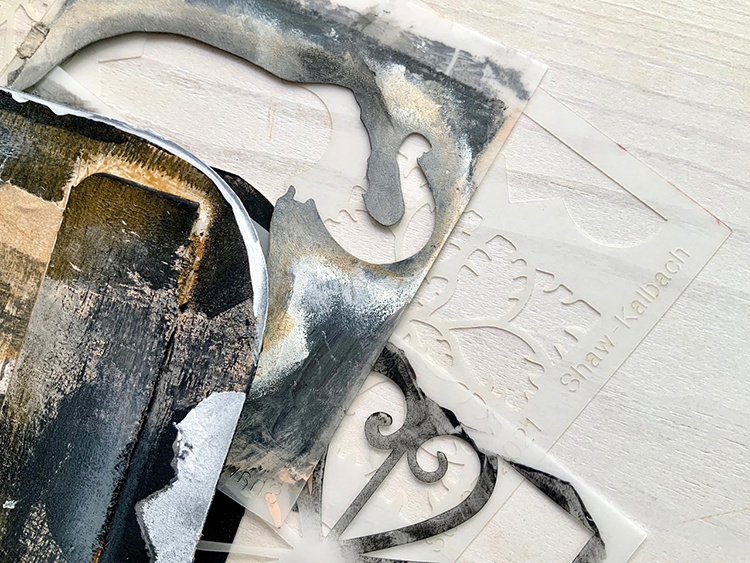 She shared her process with us:
"I cut the shipping envelope from the stencils along two sides and rounded one corner to turn it into a storage folder for the new release. I painted the edges and trimmed down a piece of gift wrap to fit between the two raised strips at the sides (cut edges at left, right and bottom but left it torn across the top). Then more stenciling with the pattens (but no more elephants…). I had the words "to keep" among my found poetry snippets and that seemed like the right text to add at the top edge."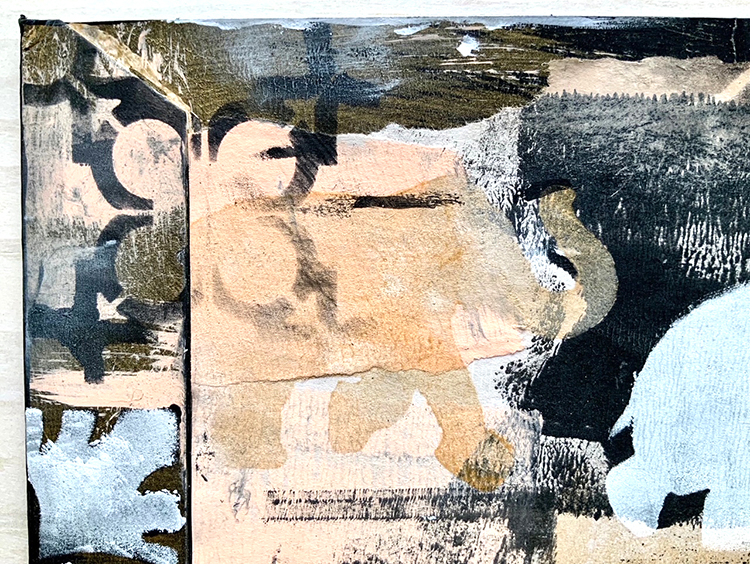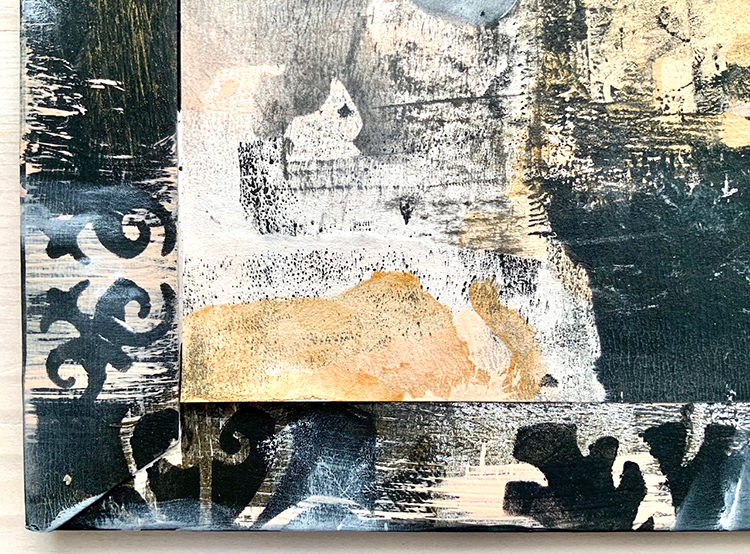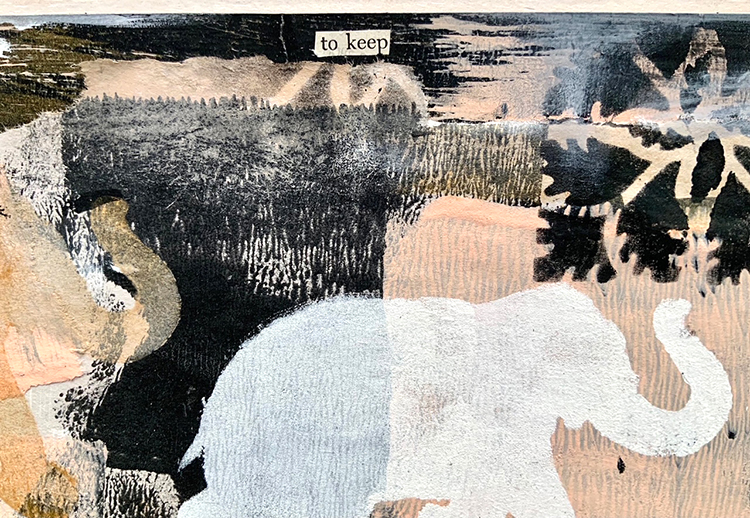 "I always keep the StencilGirl shipping envelopes to use as storage folders for my stencils, just hadn't decorated any of them till now. I like being able to see the contents without digging inside."
Fantastic idea Judi! Thank you for sharing.
Here is a link to the StencilClub so you can get a hold of these exclusive July 2021 stencils and begin decorating your own StencilGirl envelopes too :)