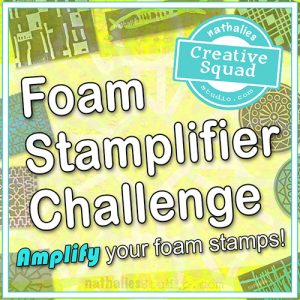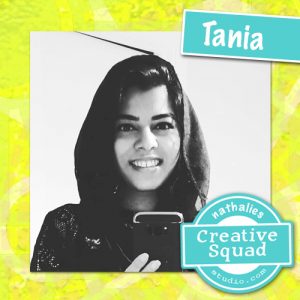 This month my Creative Squad is playing along with my new Foam Stamplifier Challenge: All month long you can follow my daily prompts on Instagram and on the blog to amplify your foam stamps!!! Today Tania Ahmed is following the prompt Print! She's using my new Foam Stamps along with her gelli plate for monoprinting and then she shows a great next step for that monoprint :)
---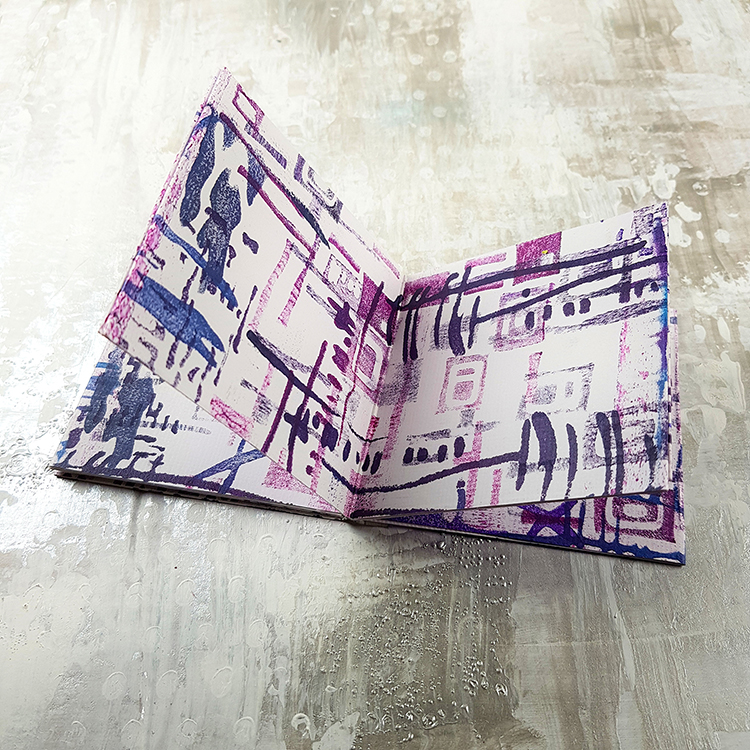 This month the Creative Squad was asked to play along with Nat's Foam Stamplifier Challenge and my prompt was Print!
I love printmaking and I love Art Foamies stamps, so it was almost as if this prompt was made with me in mind, haha!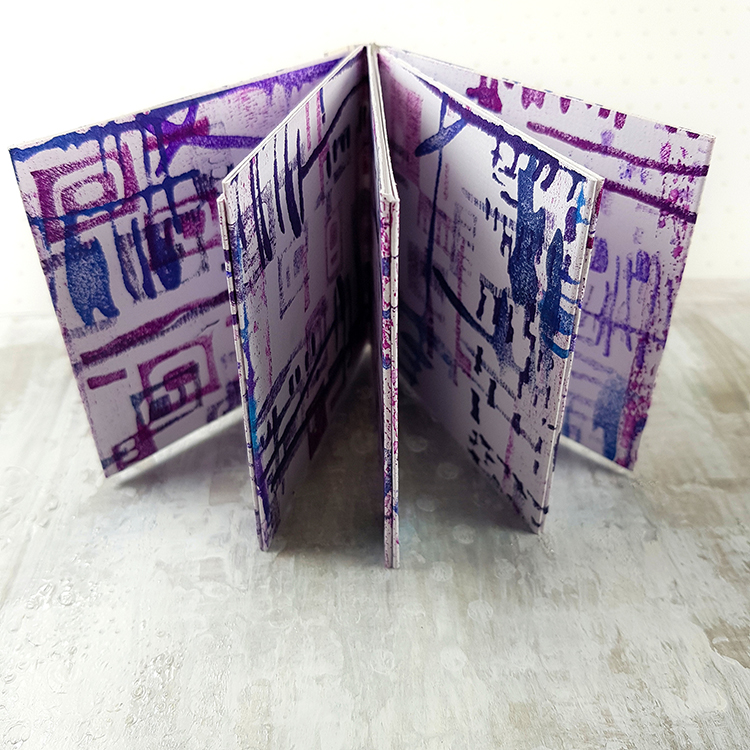 I made a video to show how I put together a little mini album made using 12×12 cardstock that stamped on using Nat's newest Art Foamies release and a 5×7 Gelli Arts® plate.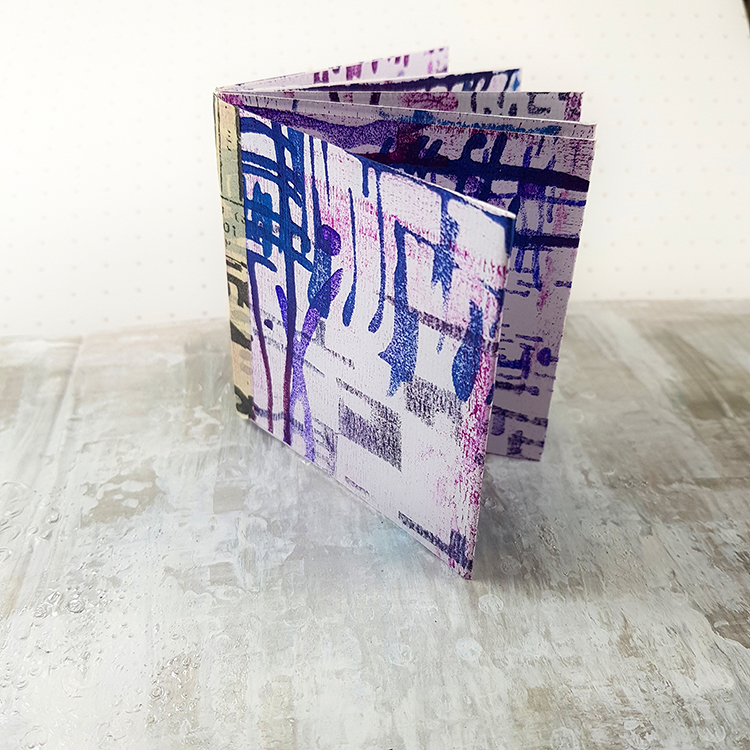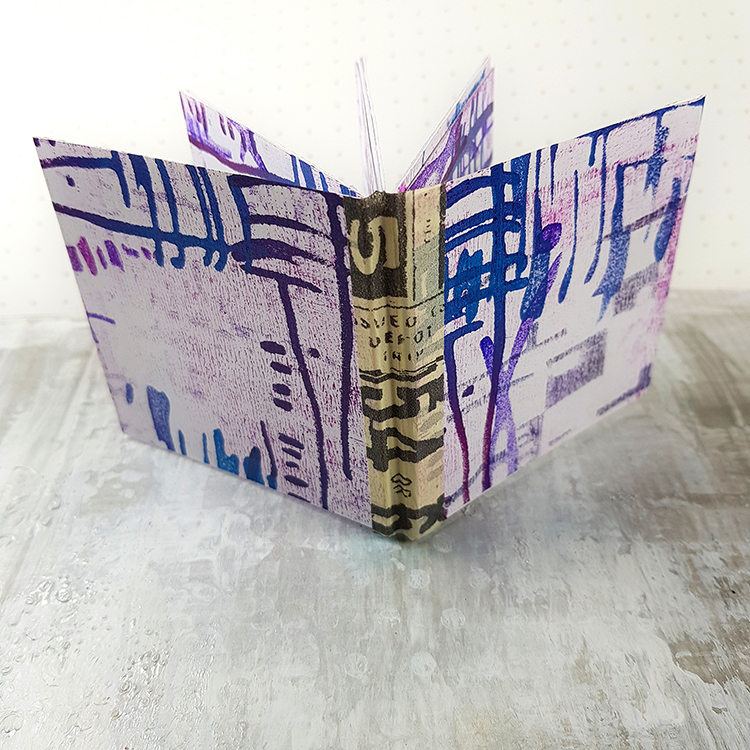 Here's how I put the mini album together: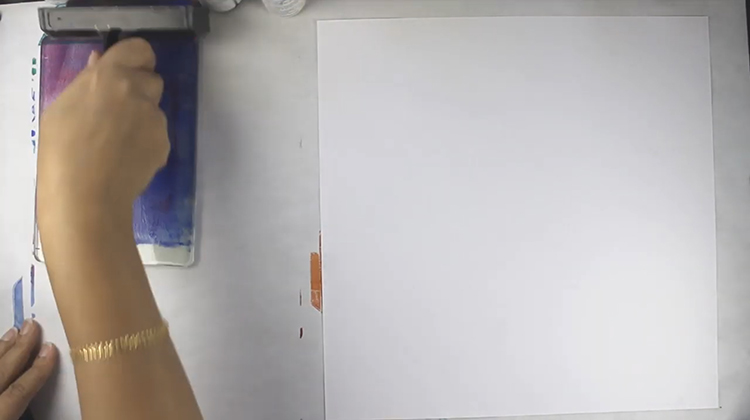 1 Apply a thin layer of acrylic paint to Gelli Arts® plate.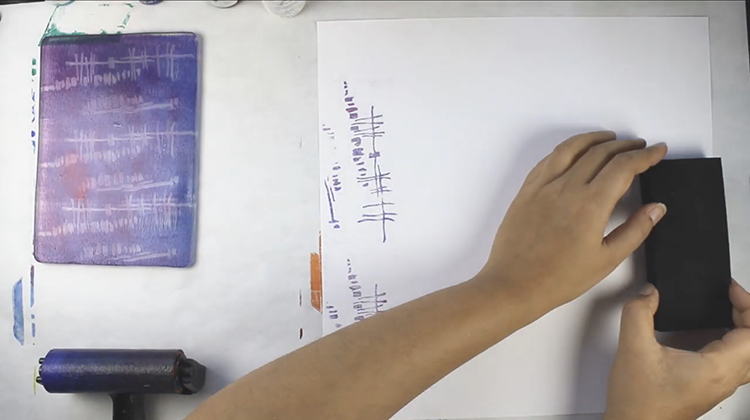 2 Use the Gelli Plate to ink the Art Foamies and then stamp on to cardstock and repeat until the paint just begins to dry on the plate.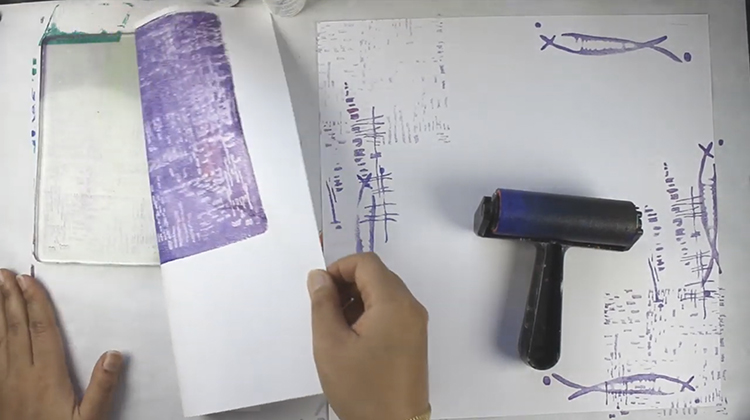 3 Pull a print with the remainder of the paint that is left on the plate.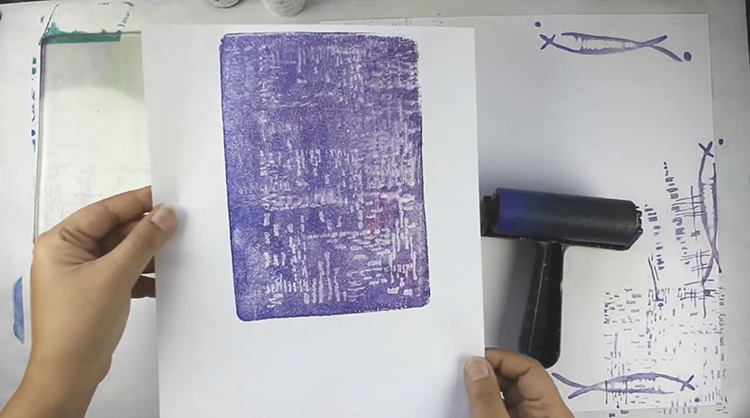 4 You can use this clean off paper for collages.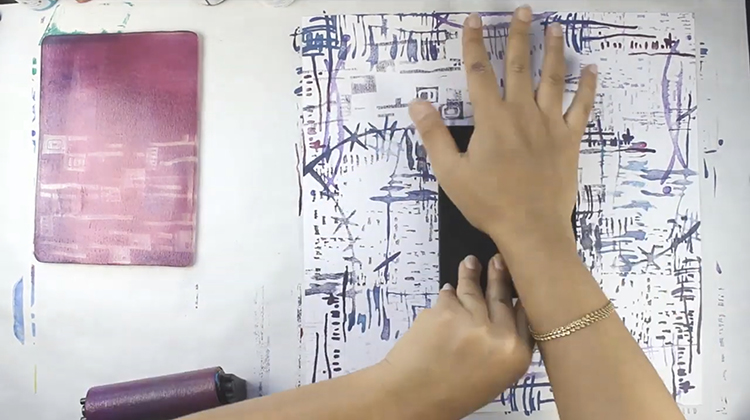 5 Apply more paint to plate and repeat steps until you are happy with your print.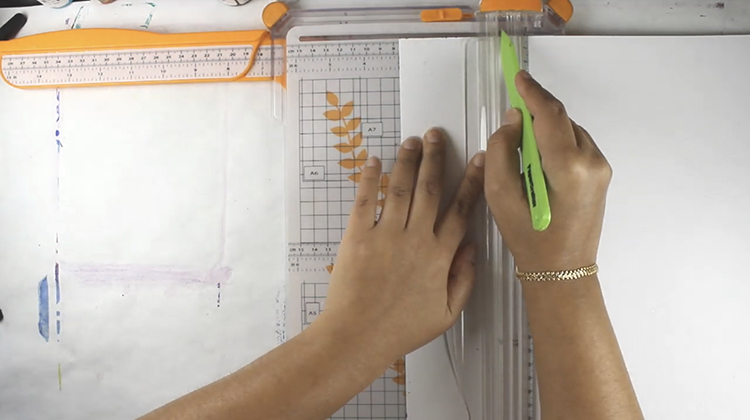 6 Score your cardstock at 3", 6" and 9".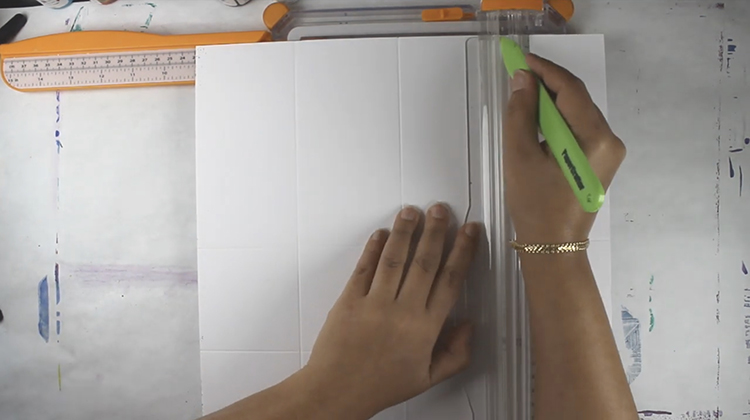 7 Rotate paper 90 degrees and score again at 3", 6" and 9".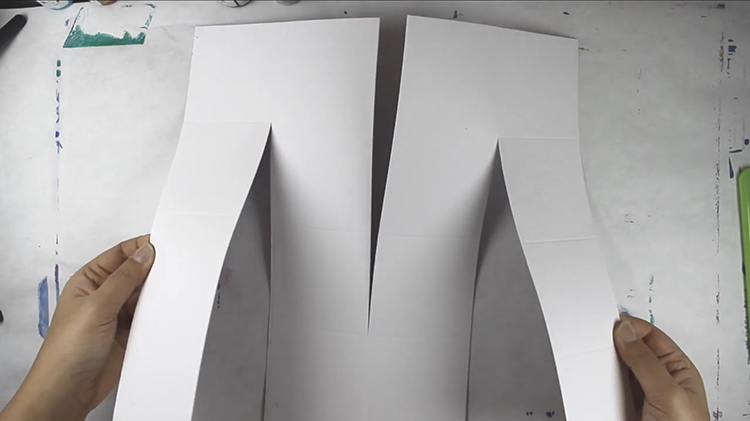 8 Cut up to the score lines as shown above.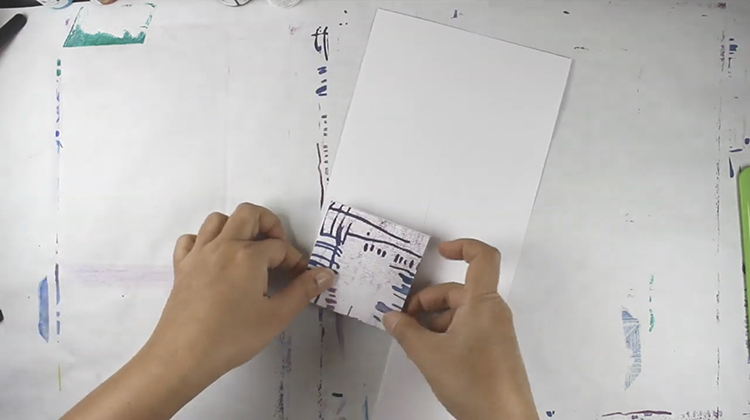 9 Accordion fold the paper which will form a little 3" x 3" journal/album.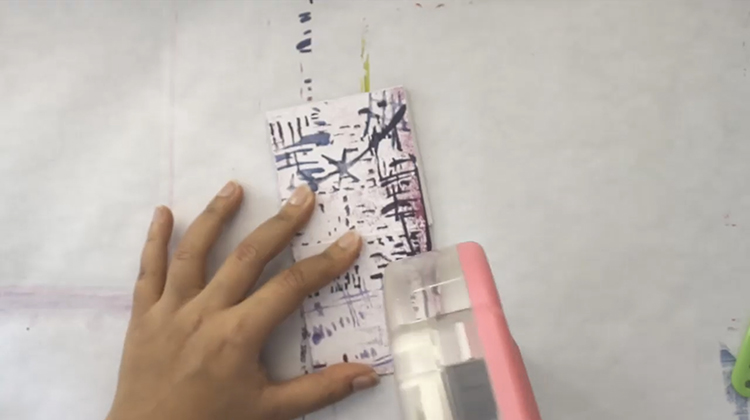 10 Tape or glue the backs of the pages together to make it a little more sturdy. You get leave some sides free to use as pockets.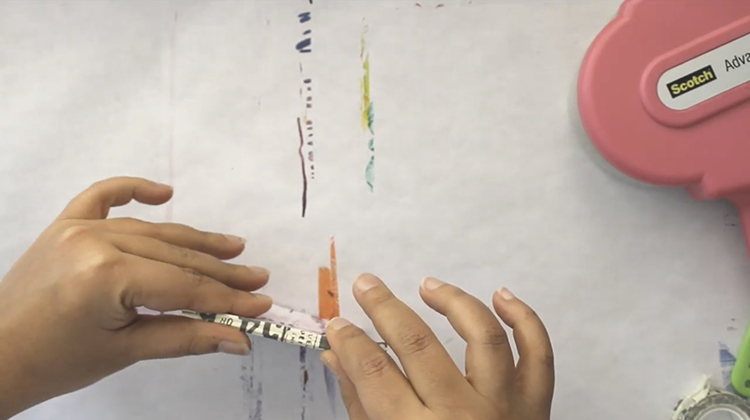 11 To finish off the book spine, add washi tape for decoration!
---
Thank you Tania! What an cool little book and a great way to use a monoprint! You can find my Foam Stamps in my Online Shop. Here are some of the supplies that Tania used: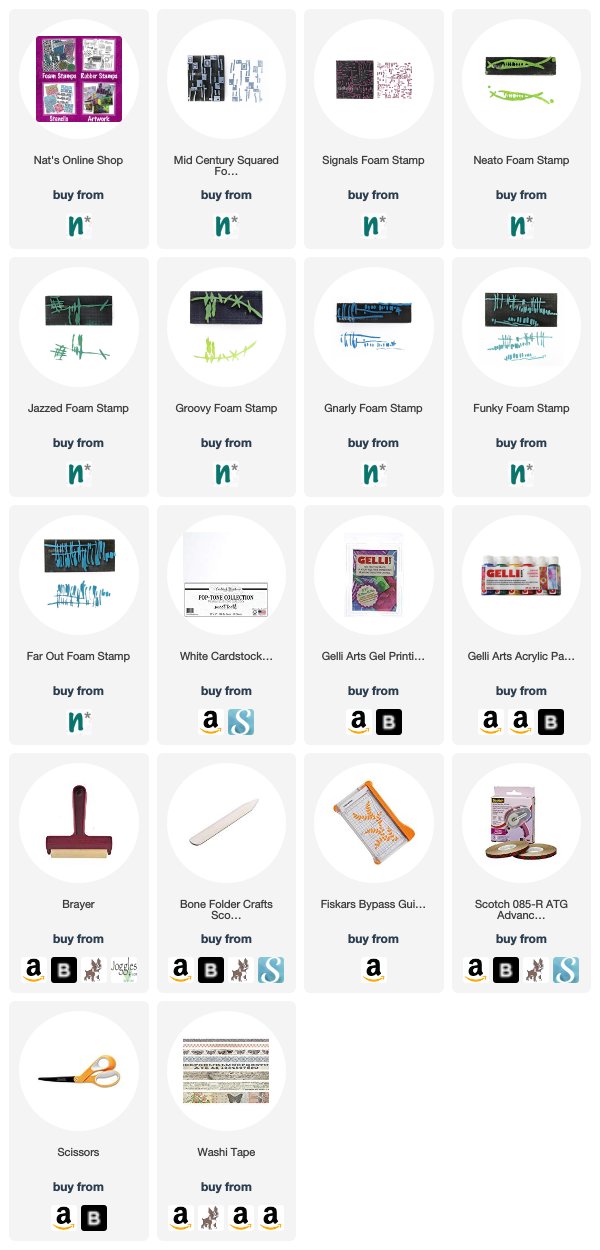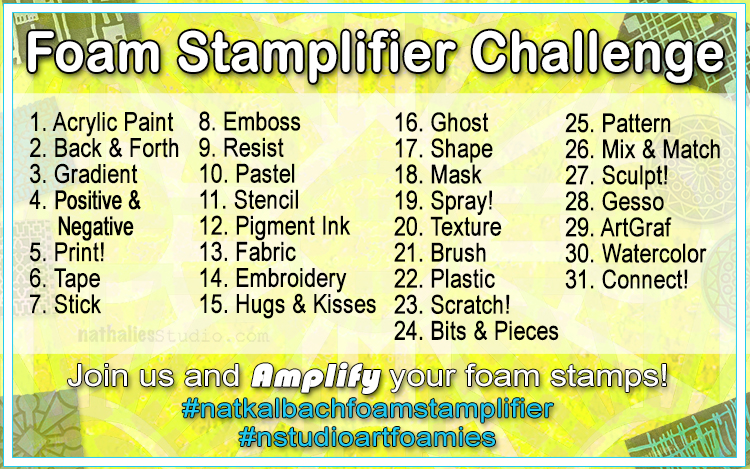 Feel inspired? I hope you join us for the Foam Stamplifier Challenge this month. As you play along, don't forget to tag me when you share your creations – I would love to share your projects in my next  "n*Spiration From Around the Globe".