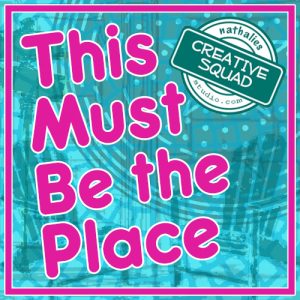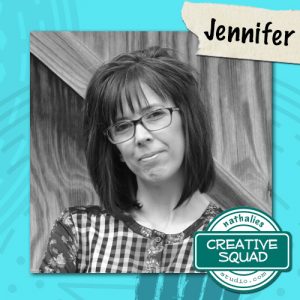 Happy Tuesday from the Creative Squad! Today we have a beautiful and certainly inspirational art journal page from Jennifer Gallagher using my Grove Street ArtFoamies, my Kassel stencil, and my Adirondack Chairs and Numerals rubber stamps along with our monthly theme: This Must Be the Place –We're all on a journey to somewhere or something. Sometimes we're just making preparations for simple things like dinner or weekend plans. Other times we're aiming for bigger goals, bigger places. Whether it's a location or a state of mind, you'll know when you get there. Where are you headed?
---
This month the Creative Squad is asking, "Where are you headed?" I am not exactly sure. I focus more on my state of mind and how I feel about my current state of being, rather than worrying over individual goals. Yes, I have goals I want to achieve, but I am more concerned with finding happiness in my personal life, family, and art than I am anything else. And so this month I am saying, "This must be the place." There is a great amount of peace that comes with loving your life in this moment in time.
So, this month I want to share with you an entry in my art journal. I wanted this page to reflect the happiness I feel at this moment in my life. You will see this reflected in content and color. Starting off I chose Nat's Kassel stencil. It's the perfect design for a fun background. I went with an ink-blended background using my distress inks in twisted citron, carved pumpkin, wild honey, and picked raspberry. This is a very easy technique using your mini-blending tool.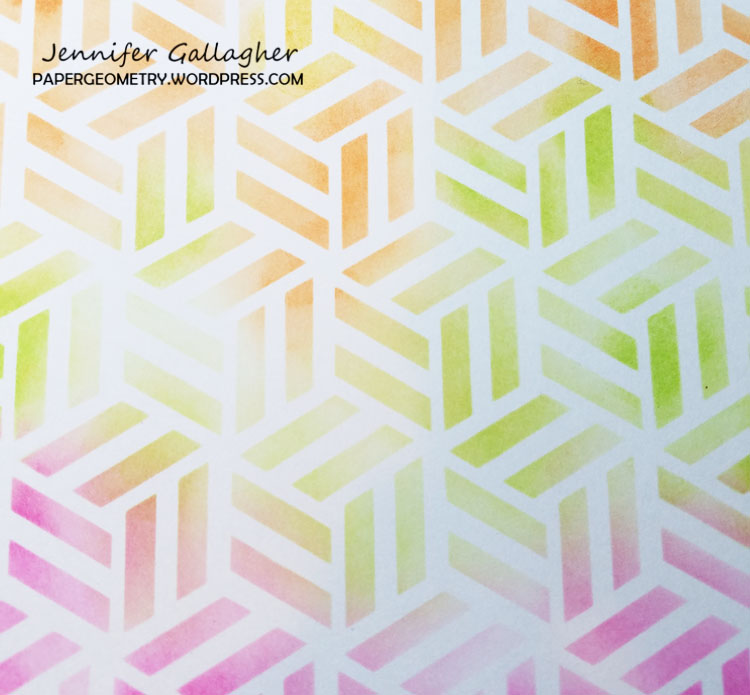 Then, using seedless preserves and black soot, I blended in a dark section in the very center of the page.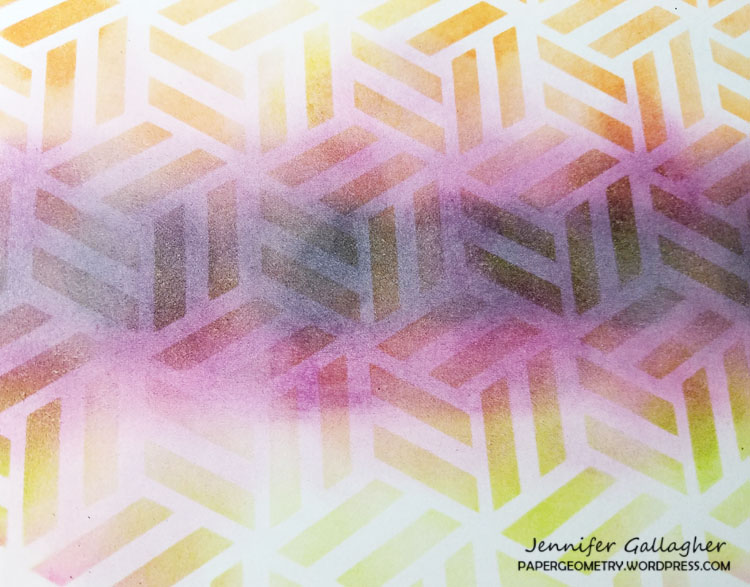 I raided some of my gift wrapping supplies and pulled out a large sheet of plain white tissue paper. I applied some heavy body acrylic paint onto my Grove Street negative and positive ArtFoamies and pressed the designs onto my tissue paper.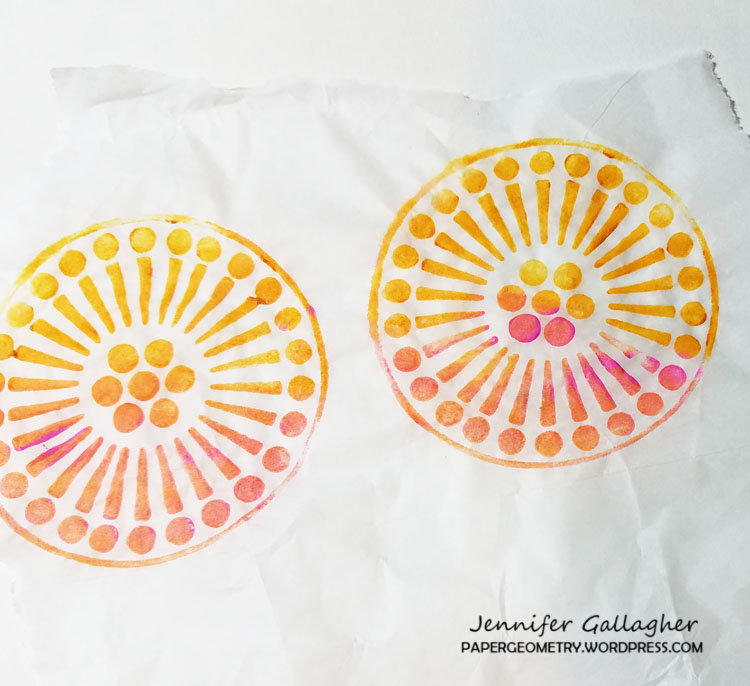 While those were drying, I stamped Nat's Adirondack Chairs stamp onto some watercolor paper and colored it in with my distress markers.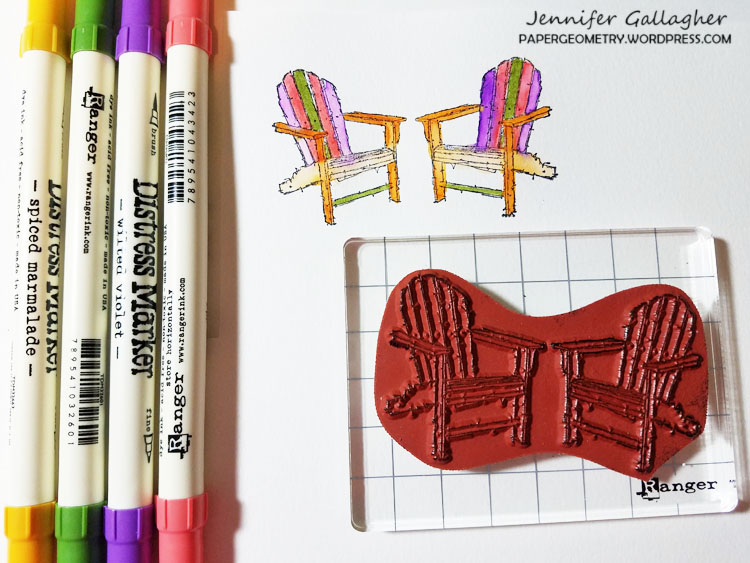 I chose a few of my Grove Street circles to fit across the center of my page (across the dark stripe). For my journal, I only needed three. Tear or cut the excess tissue paper from around the edges so they don't overlap. Then using matte medium, fix the circles to your page. If you prefer not to have the dark background behind these circles you can skip that earlier step.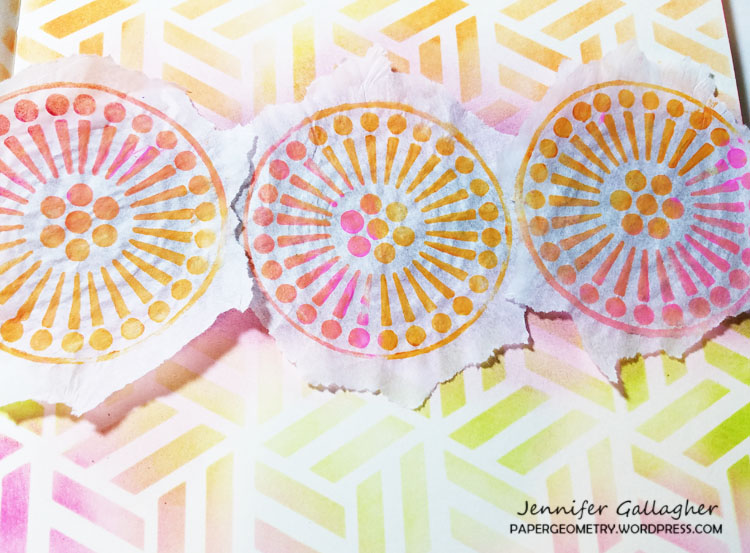 While the matte medium dries, stamp Nat's Numerals stamp onto white tissue paper in a line.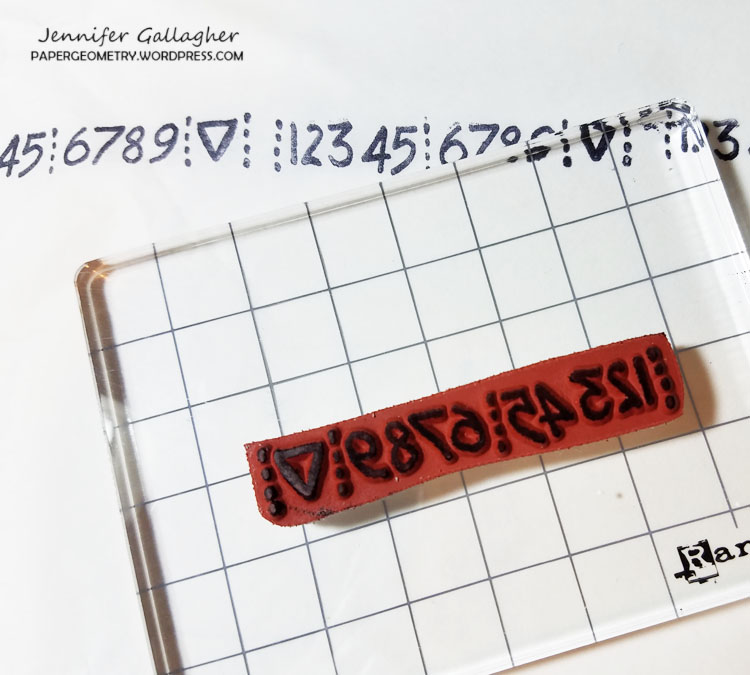 Cut this strip out. Also, cut out some more of your grove street circles to apply to the top and bottom of the page. Use your matte medium once again to fix these down. Once the matte medium is dry, I used my Sakura gelly roll black pen to add doodling to the circles.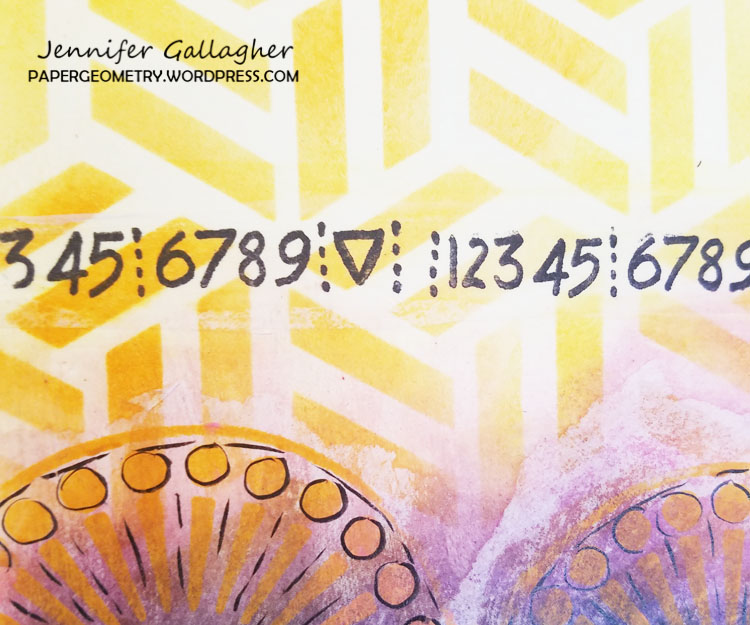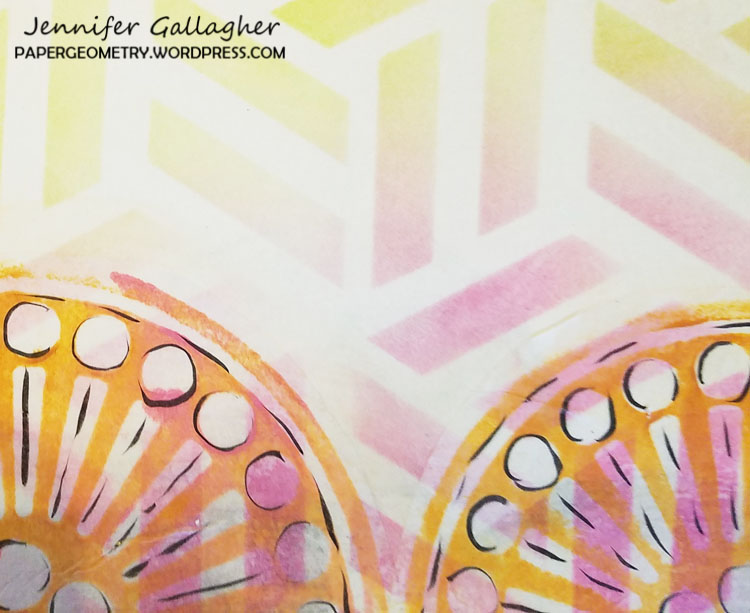 When I placed the stamped Adirondack image onto the page I really felt like the chairs needed to be separated. So I cut the stamped image in two. I added just a touch of handwritten journaling and glued down the chairs. I hope this page inspires you today. No matter your plans, or where you are headed, remember to enjoy your life now. Enjoy each moment.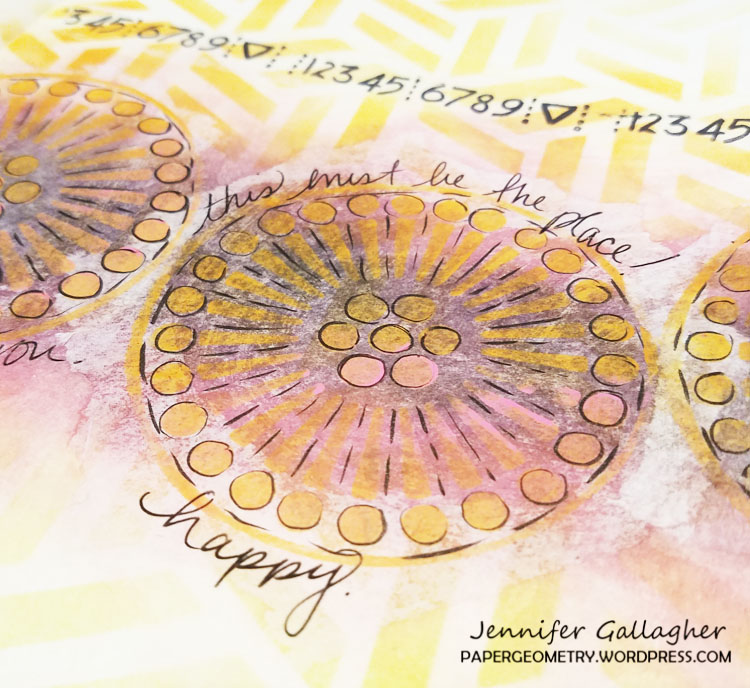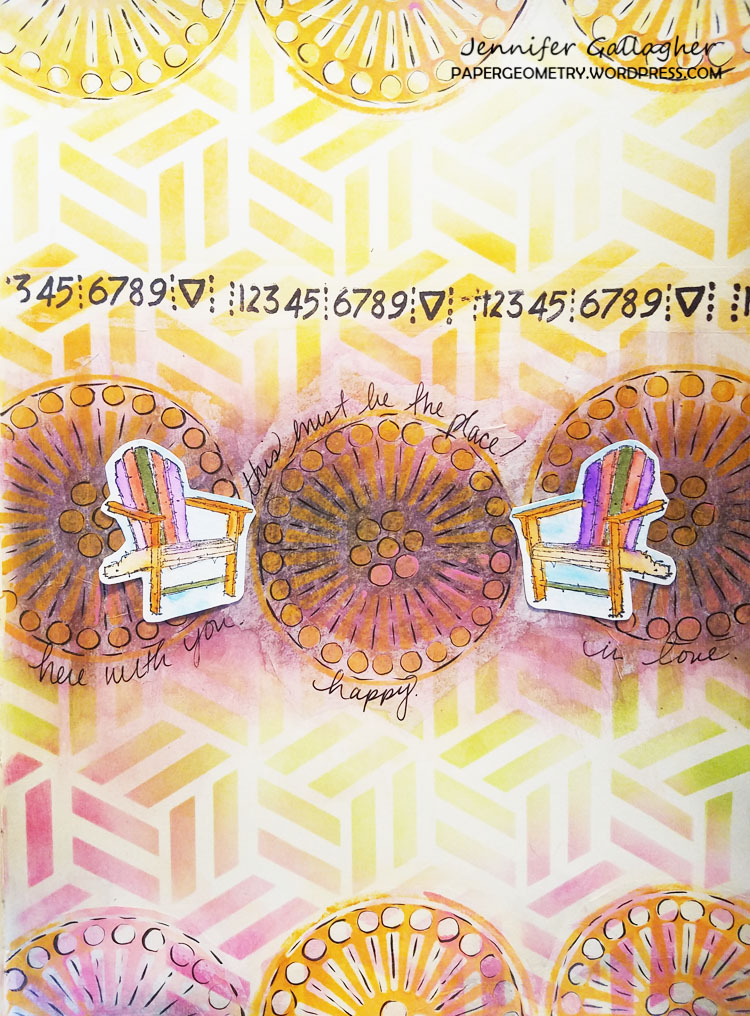 ---
Thank you Jennifer! I love the page and the idea of focusing on the happiness that we have at this moment :) Here are some of the supplies that Jennifer used:


Play along with us too: I love to see how you interpret our monthly themes. Email me how you used my stencils and stamps with the theme and email me an image – I would love to share your projects in my next  "
n*Spiration From Around the Globe
".