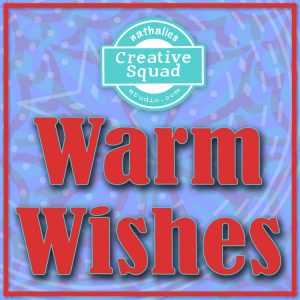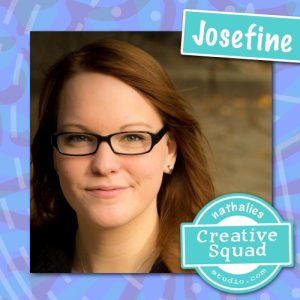 Warm Wishes from the Creative Squad's Josefine Fouarge today! She is sharing a beautifully layered tag, inspired by the quiet evenings this time of year and using my Circle Drive, Midtown Set, Weave, and Manhattan foam stamps. The theme is Warm Wishes – For many cultures around the world, December is a holiday season filled with celebrations and good cheer. The Creative Squad is taking this month to send Warm Wishes to all our readers!
---
Can you believe that the year is nearly over? Where did it go? One good thing about the end of the year though is the holiday season. Time to calm down a little, plus I always enjoy the quiet nights. Those were the inspiration for my December project for the Creative Squad.
I used a chipboard tag as my base and covered it in patterns using several ArtFoamies designs from Nathalie and paints. You can see it here:
Nathalie's designs are great for layering. Even though they are all different, it doesn't look "too much" when you layer a few patterns on top of each other.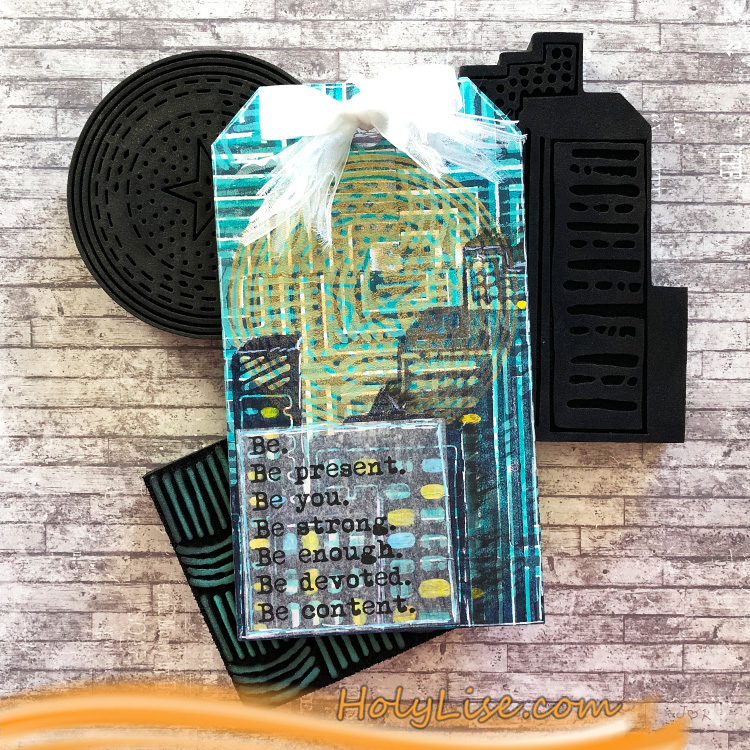 It's actually really interesting. You can look through all of them and see the bottom layer shining through.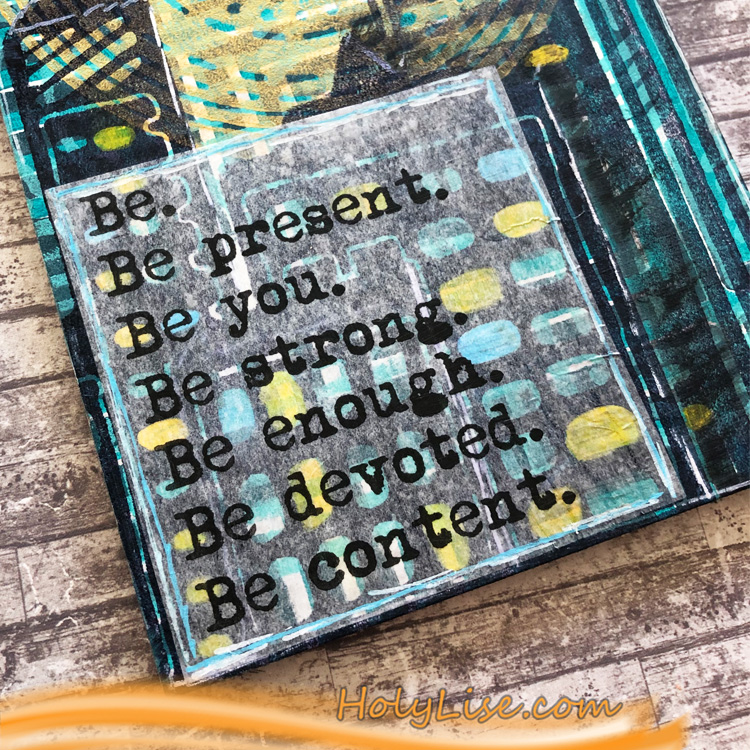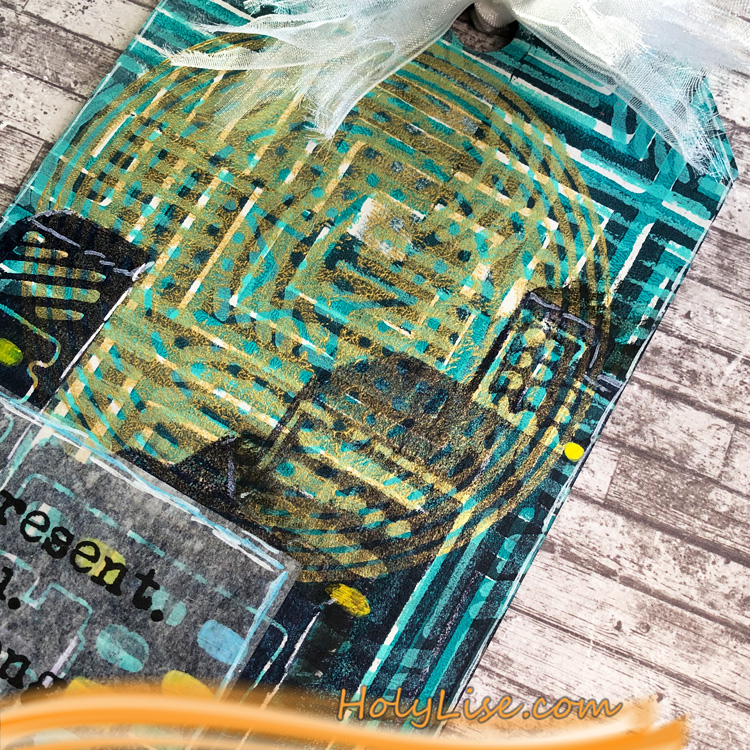 Warm wishes from the Creative Squad. I hope you can enjoy your holidays in the upcoming weeks and get a great start into the new year.
---
Thank you Josefine and we wish you a wonderful holiday season and happy new year too :) Here are some of the supplies that Josefine used: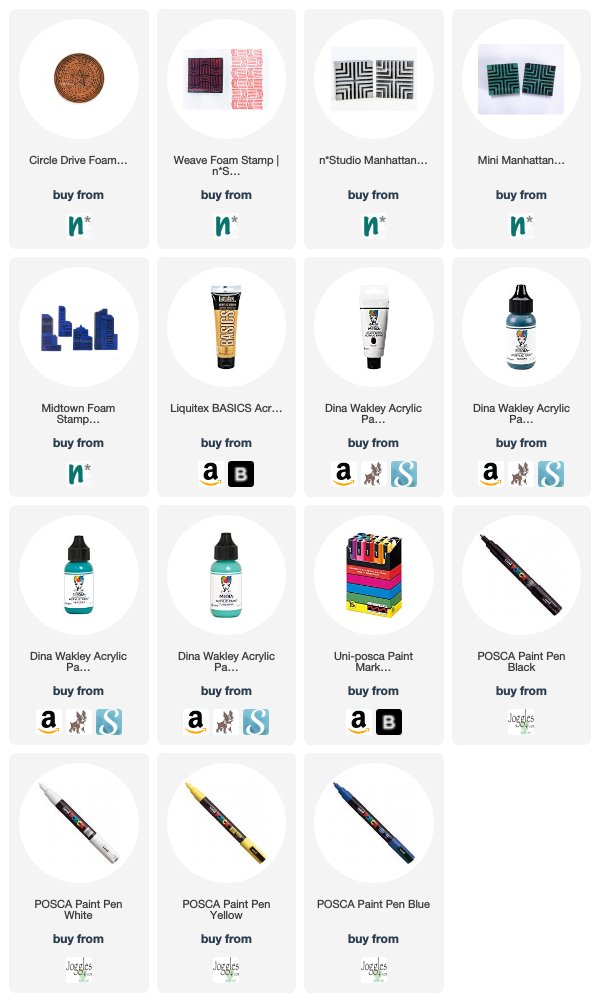 Feel inspired? Working on something yourself that you'd like to share?  I love to see how you interpret our monthly themes. Email me how you used my stencils and stamps with the theme and email me an image – I would love to share your projects in my next  "n*Spiration From Around the Globe".