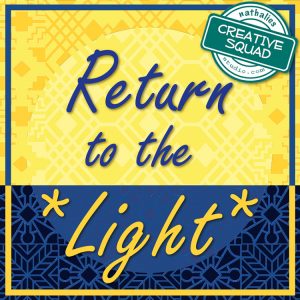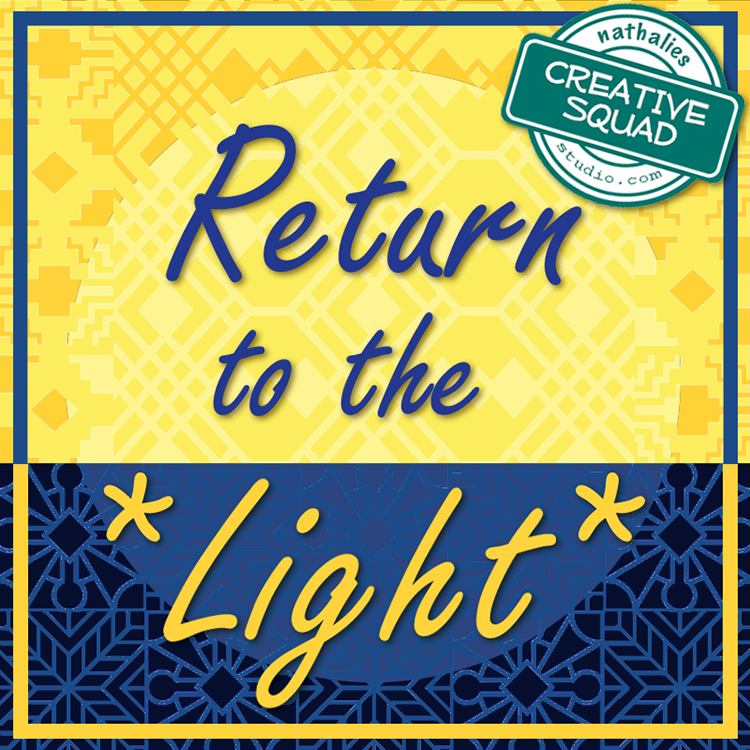 Today, Marsha Valk from my Creative Squad is sharing a wonderful and illuminating project using my small Santiago, Toledo, and Buenos Aires stencils for this month's theme: "Return to the Light." As we pass through the Winter Solstice here in the Northern Hemisphere, the ever lengthening nights turn to ever lengthening days. This ancient marker in the calendar has always been a celebration of light and the promise of a new day. Let's Return to the Light with some bright and luminous mixed media projects!
---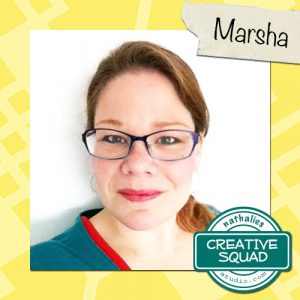 I do not like the dark days of December. I mean: it's OK when the sun comes out for a couple of hours, but here in the Netherlands December weather is mostly gloomy and grey… Candles and fairy lights are a must, because they make even the greyest days a bit brighter.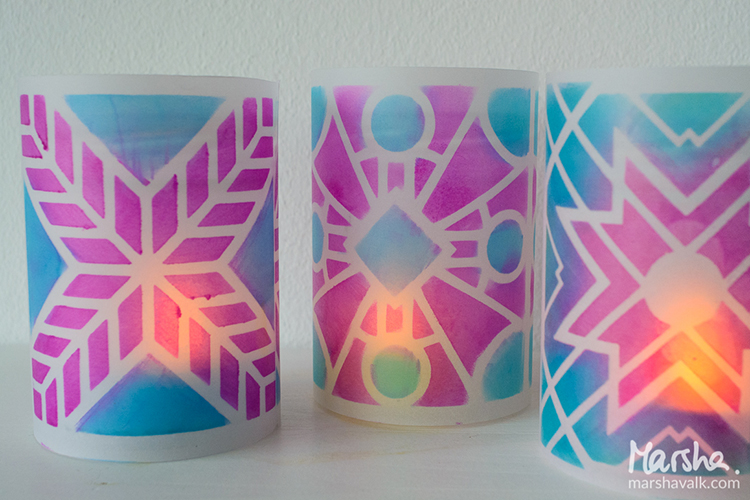 These votives do not take long to make and chances are that you already have everything you need to make them. They look cute on a festive table, but they will also keep until after the holidays!
Choose two colours of StazOn ink that when blended will make a third colour. In my sample I chose teal and pink and those two colours together make a purple shade. Darker shades will ensure that your stenciled pattern is still visible once a tealight is lighted inside the jar.
Use a cosmetic sponge to apply StazOn ink through your stencil onto a sheet of vellum. I used Nathalie's
Buenos Aires
,
Santiago
, and
Toledo
stencils.  Just dab the cosmetic sponge onto the ink pad and then lightly dab the ink onto the vellum.
Tip: Use rubbing alcohol to clean your stencils afterwards.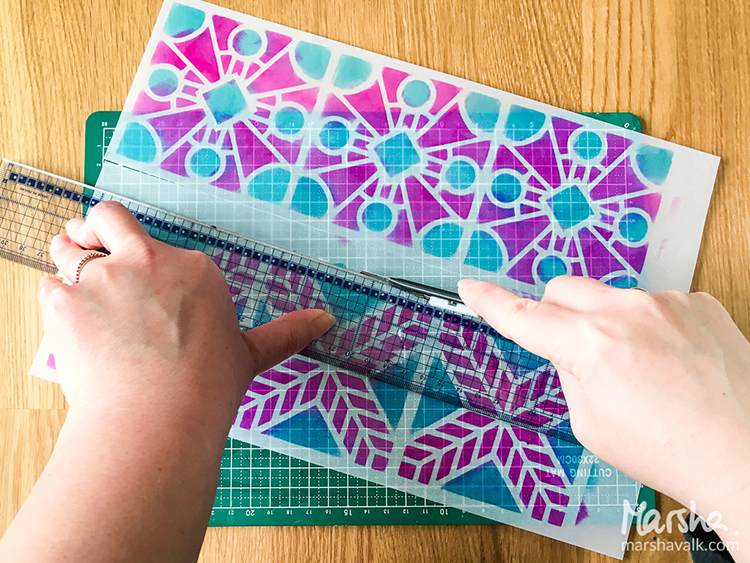 Find three small jars and cut the vellum to size so you can wrap the vellum around the jars.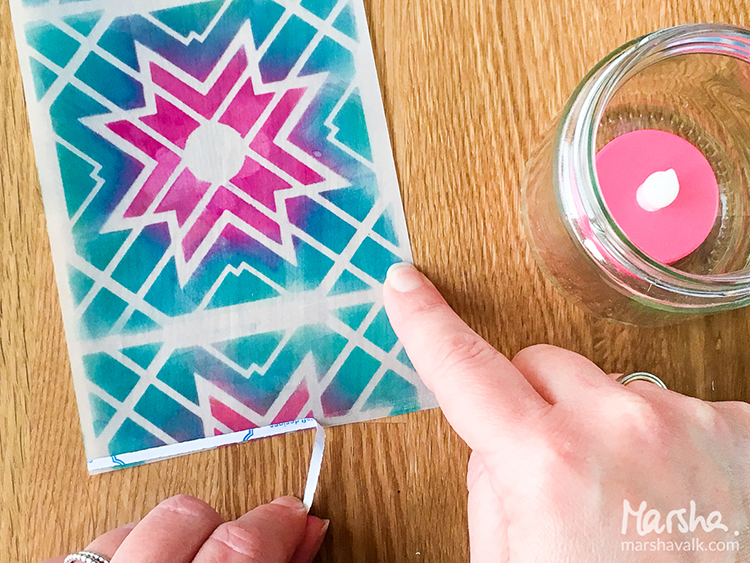 Add a strip of double-sided adhesive to one side of the vellum, remove the backing and then place the vellum around the jar.
Add LED tealights and enjoy the lights!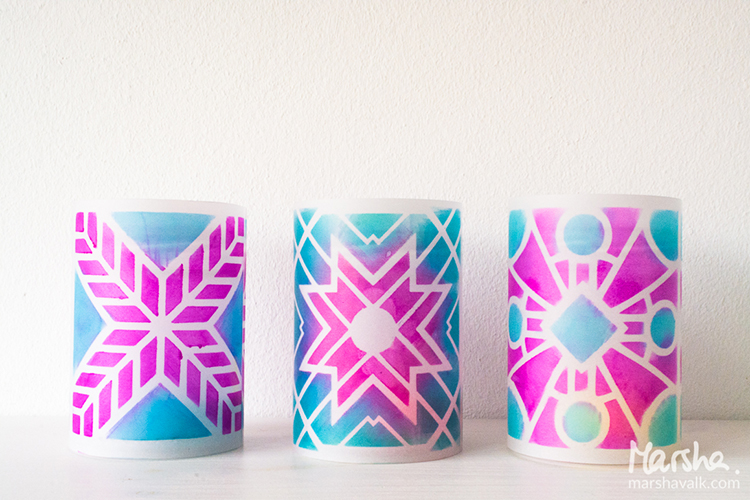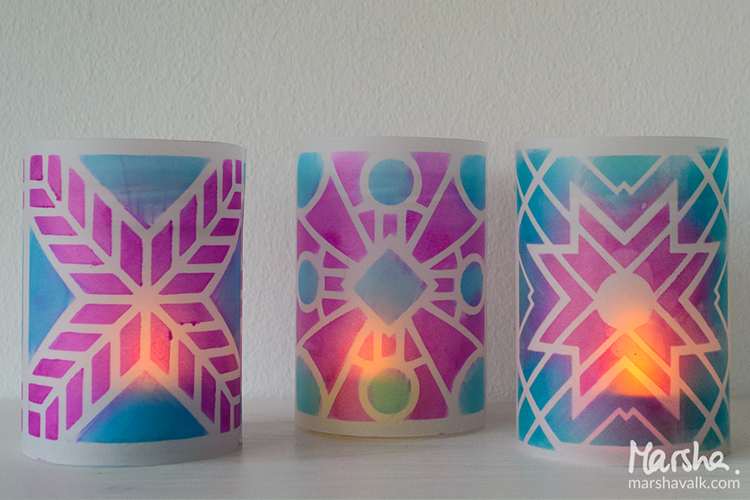 ---
Thank you Marsha for brightening these dark winter days!  I love this idea – it is simple and yet so beautiful.  It's definitely something I'm going to make. In addition to some small jars, Marsha used these supplies – some links are affiliate links:

Play along with us! I love to see how you interpret our monthly themes. Email me how you used my stencils and stamps with the theme and email me an image – I would love to share your projects in my "
n*Spiration From Around the Globe
".