Last month our Creative Squad member Judi Kauffman shared some stenciled papers she made while going through her stack of ink pads. Here is what she did with my Batik and Amsterdam stencils and the beautiful patterned papers that resulted:
---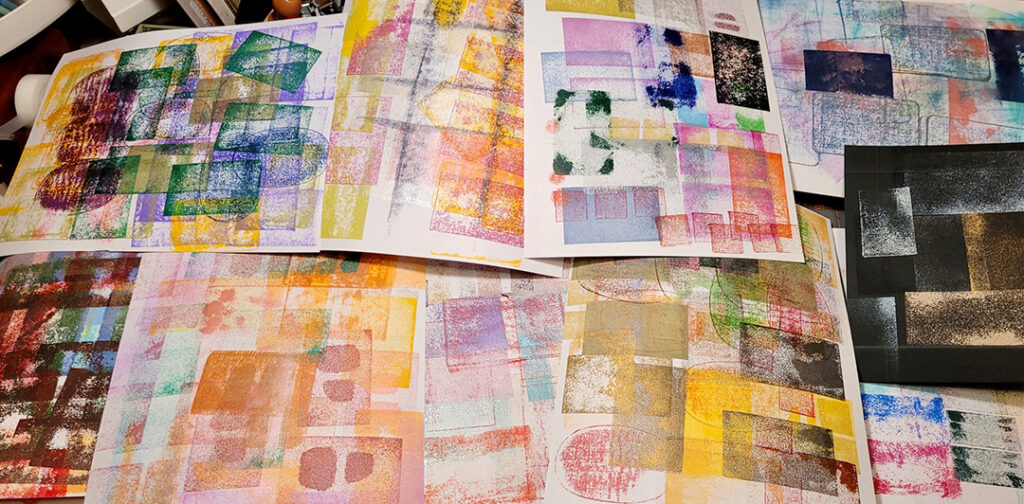 I had started out testing my old ink pads to see which ones were worth keeping. Some of the foam on ancient pigment pads had disintegrated, others were dry and discontinued so re-inkers weren't possible. (The first photo with lots of sheets show where things started.)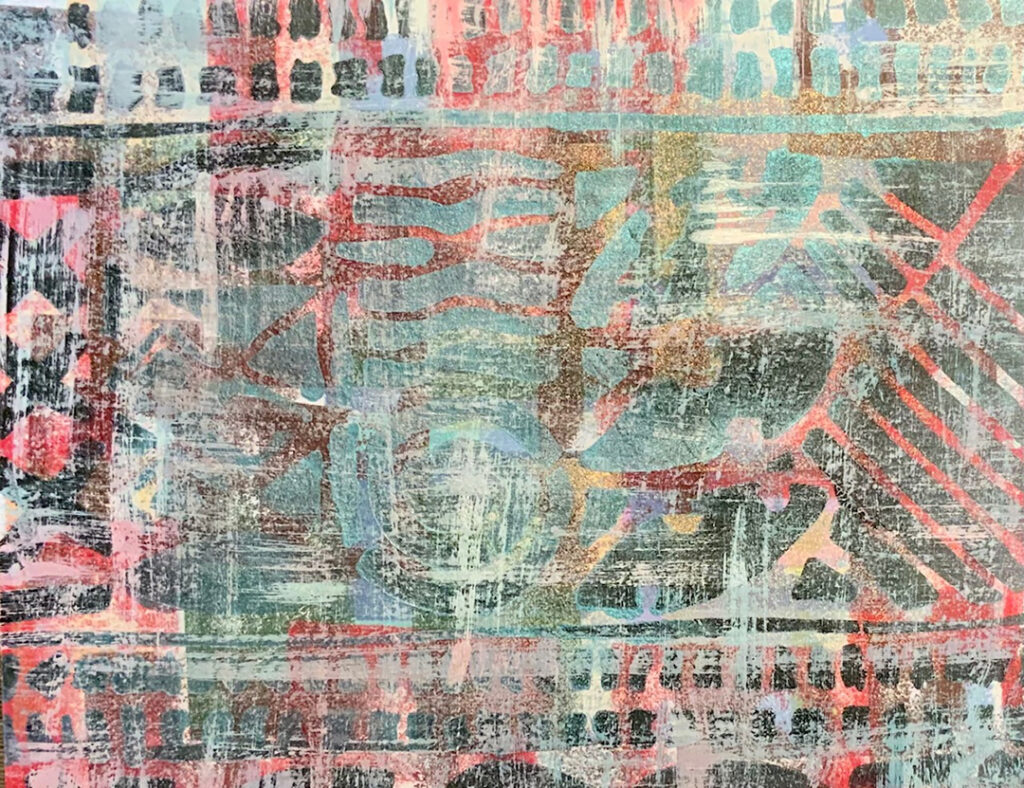 The rest of the photos show sheets that I stenciled and dry-brushed.
Not shown: I trimmed the sheets, cut them into randomly-sized rectangles, and put the prints onto white and ivory card bases in three sizes ranging from A2 to 5×7. Also kept one scrap for a bookmark and made one card with the tiny slivers that were leftovers from trimming. I left one sheet as-is and made Mark Rothko-style cards, another sheet is waiting for some stamping. And I did use a stencil from another company for one sheet as well. (Last week's Big Project was organizing ALL of my stencils – egad!)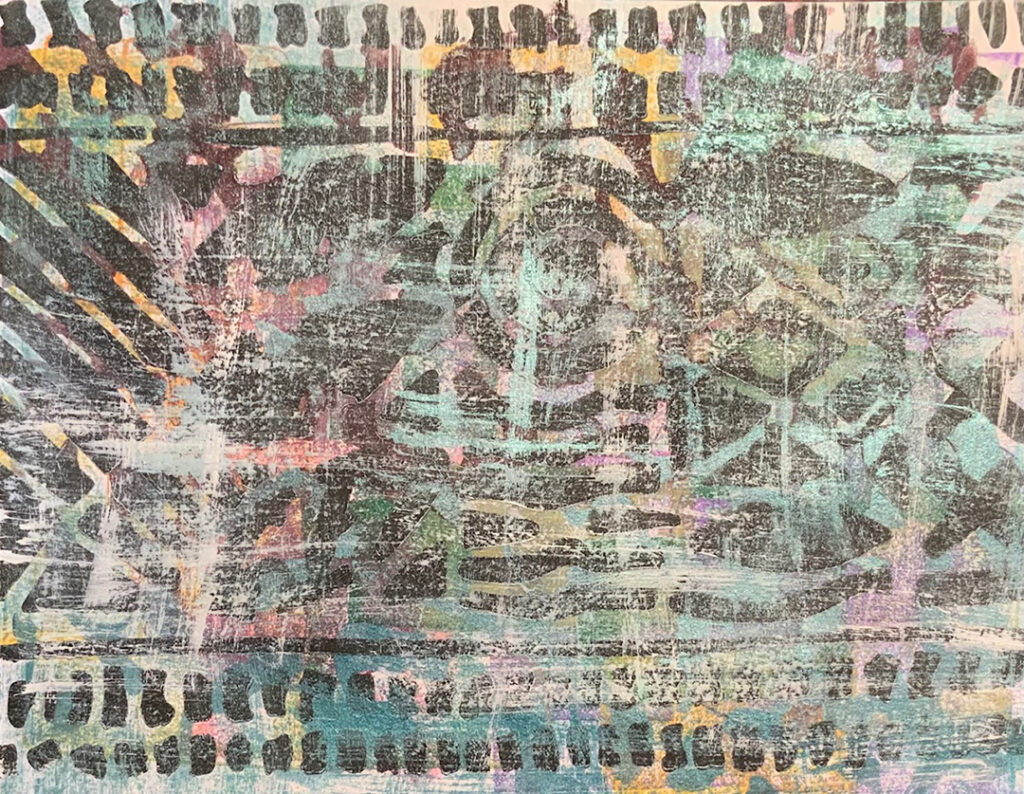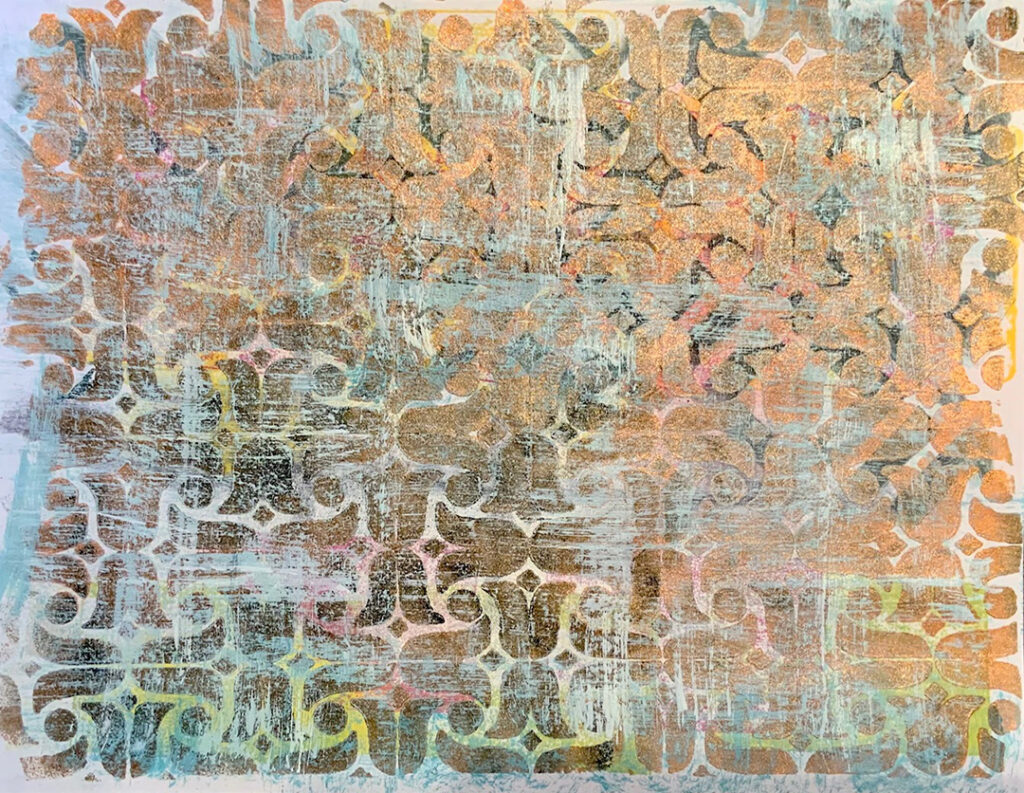 ---
Thanks for sharing Judi! What a great way to get organized and to make something beautiful from the process. And I love that the sheets then went into other card projects and a bookmark etc.
You can find all of my stencils in my Online Store. Here are some of the supplies that Judi used: