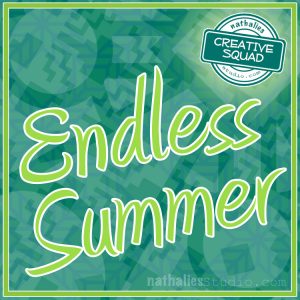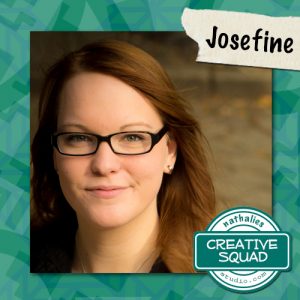 Hello my friends and hope you are enjoying your summer (if you are in our hemisphere I guess lol, otherwise Happy Winter!). Today we have a post from Josefine Fouarge from the Creative Squad, sharing with us some absolutely gorgeous cards using my stencils and the happiest summer colors. This month the squad is using the theme:  Endless Summer – The days are long, the sun is shining, the air is soft… it must be summer! Let's take a stroll down memory lane and save a summertime memory forever.
---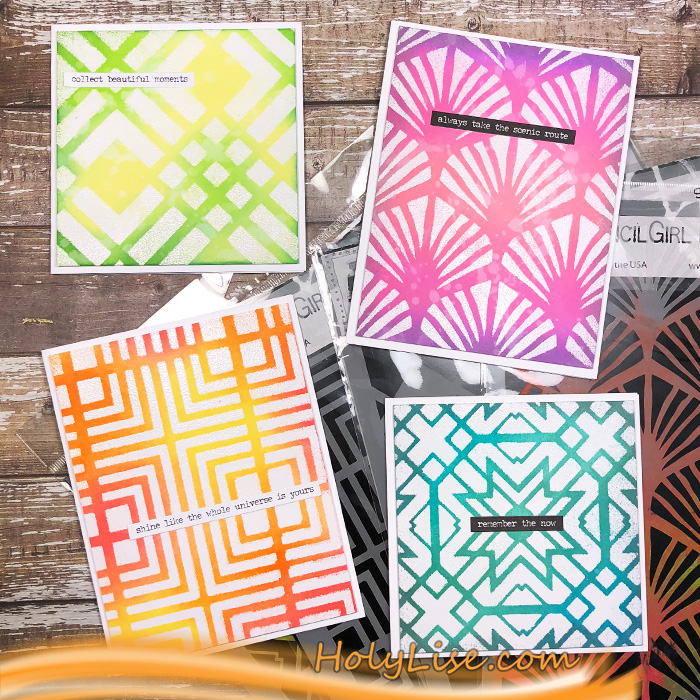 Summer has started, it's official. We are having the first days with over 100 degrees in California, so I spend a lot of time in my pool. When we bought our house, we fell in love with the pool. It is plastered with a variety of blue tiles which shine amazingly when the sun hits them. The colors of the pool were my inspiration for this month's theme – Endless Summer. But as always, I started with those colors and then couldn't stop.
But let's start at the beginning. I decided to create a few greeting cards. I haven't done a lot of ink blending lately, so that's the technique I went for. It all started with picking 4 stencil designs and then heat embossing the patterns with clear embossing powder. For that, I placed the stencil onto a 4 ¼ x 5 ½ piece of card stock, dapped the Versamark ink pad through the stencil, added the powder and heat set it. I did that with the Manhattan, Chicago, Toledo and Art Deco stencils.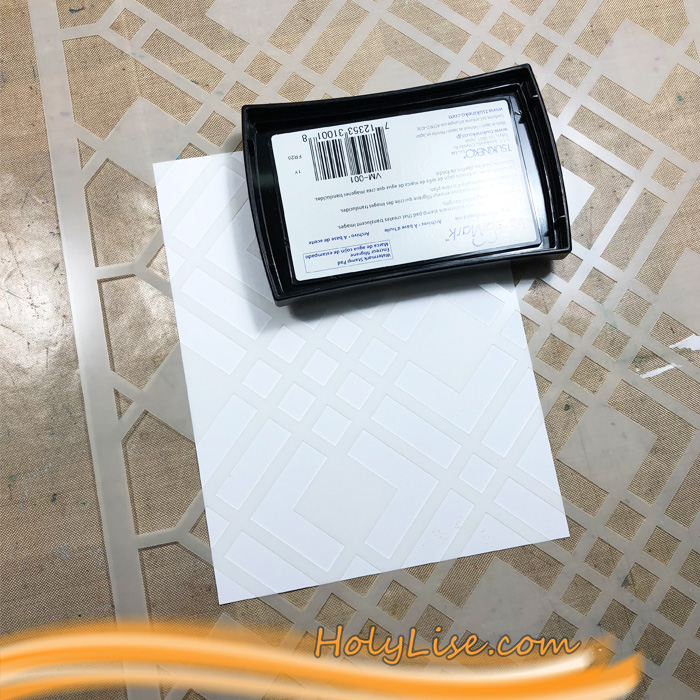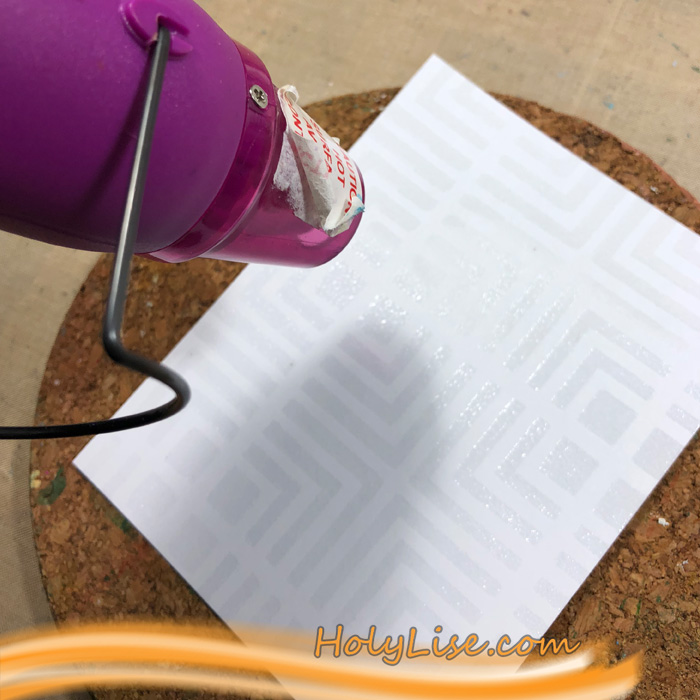 My original plan was to use the same blue shades of Distress Inks and Oxides for the cards (which were inspired by our pool), but after the first card I changed my mind and went all over the rainbow.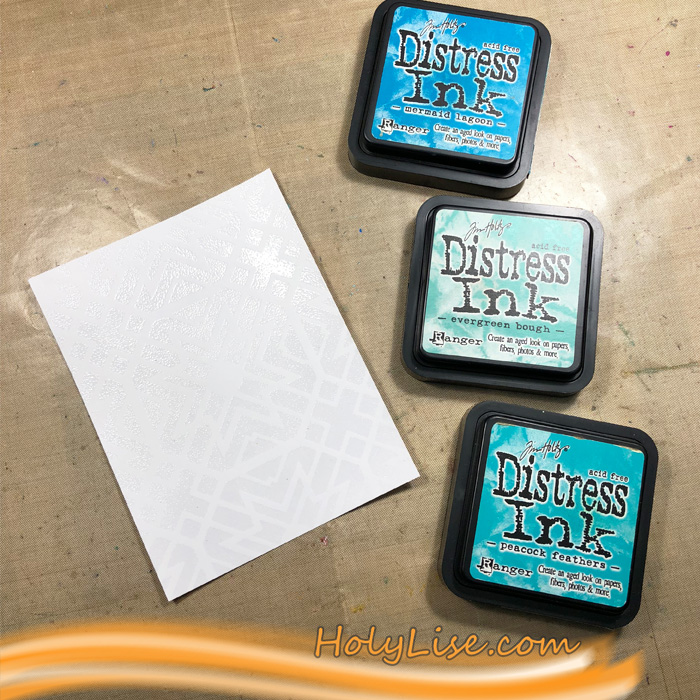 I always started with the lightest color, inked the background up and then switched to the second color. I went over the same areas a couple of times to get a bright color.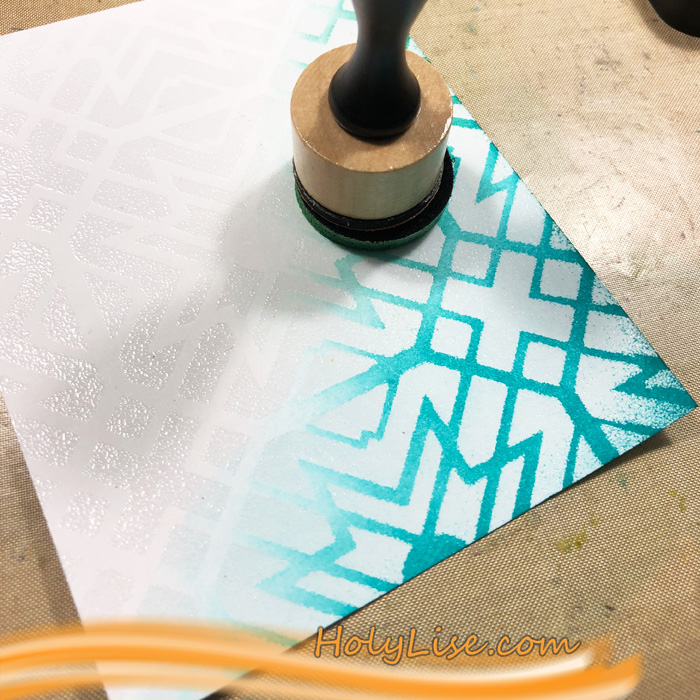 When I added the second color, I always went back to the first color and blended over it.
At last, I added the darkest color. Usually, I didn't ink up the darkest color too much to not overpower the cards with it.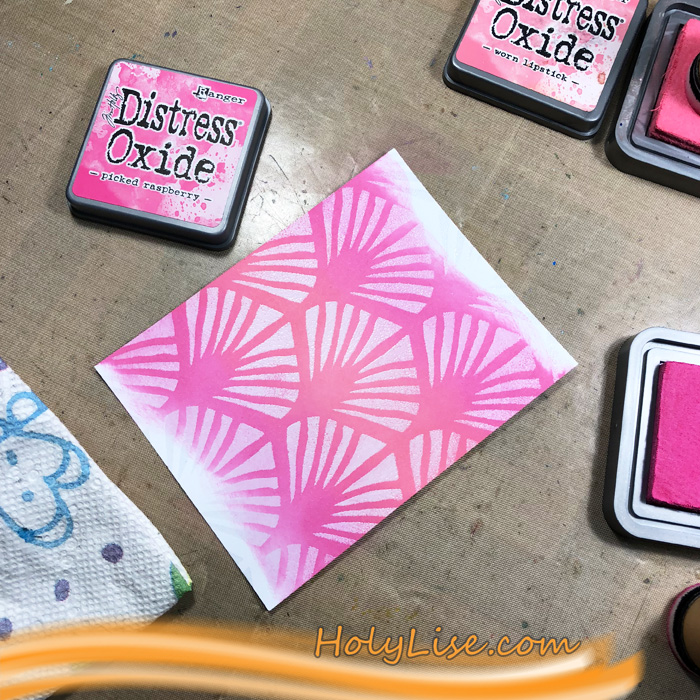 At the end, I cut two of the panels into 4 x 4 squares and adhered them onto a 4 ¼ x 8 ½ card base. The other two are cut to 4 x 5 ¼ and adhered to a 4 ¼ x 8 ½ card base. I also added one sentiment sticker to all of the cards.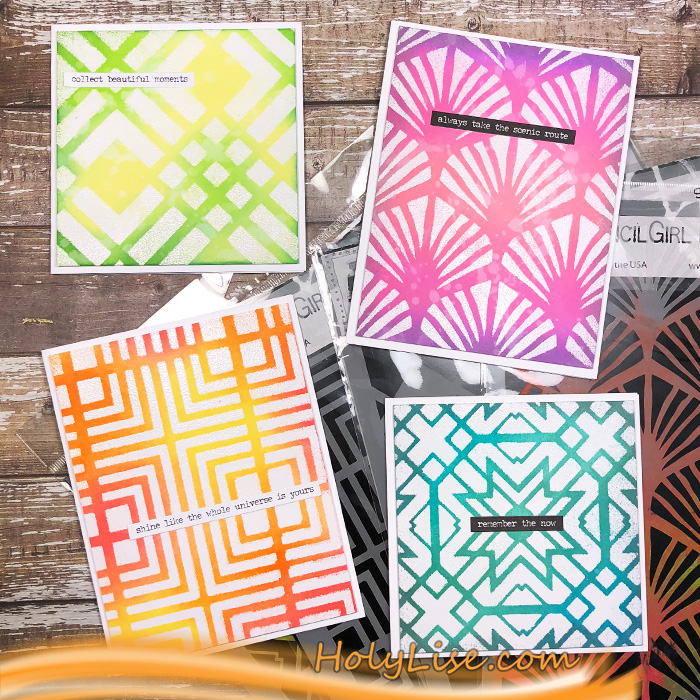 Here are all 4 cards with the colors I used:
Manhattan stencil with Distress Ink in Squeezed Lemonade, Carved Pumpkin, Abandoned Coral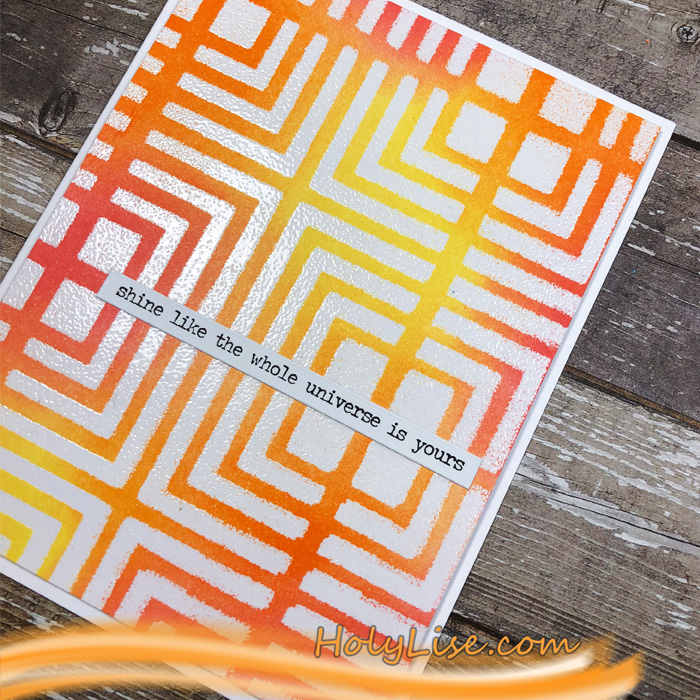 Chicago with Distress Oxide in Squeezed Lemonade and Distress Ink in Twisted Citron and Mowed Lawn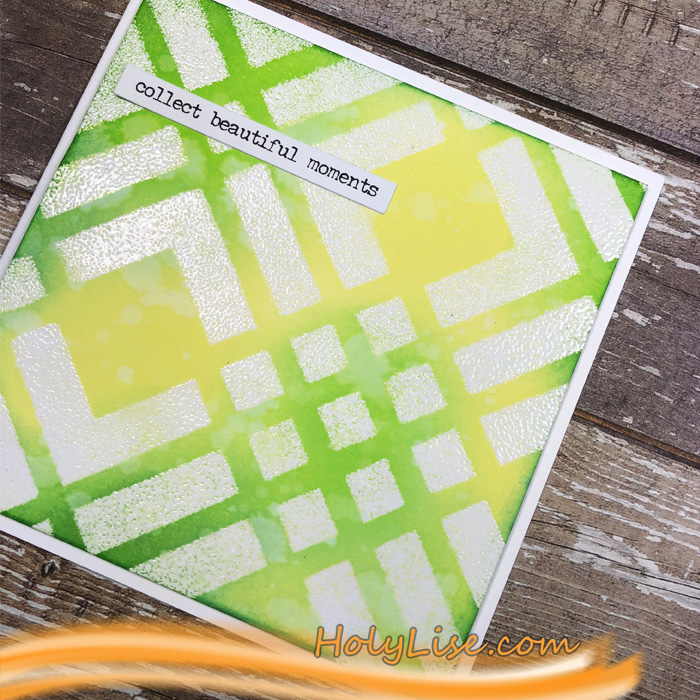 Toledo with Distress Ink in Peacock Feathers, Evergreen Bough, Mermaid Lagoon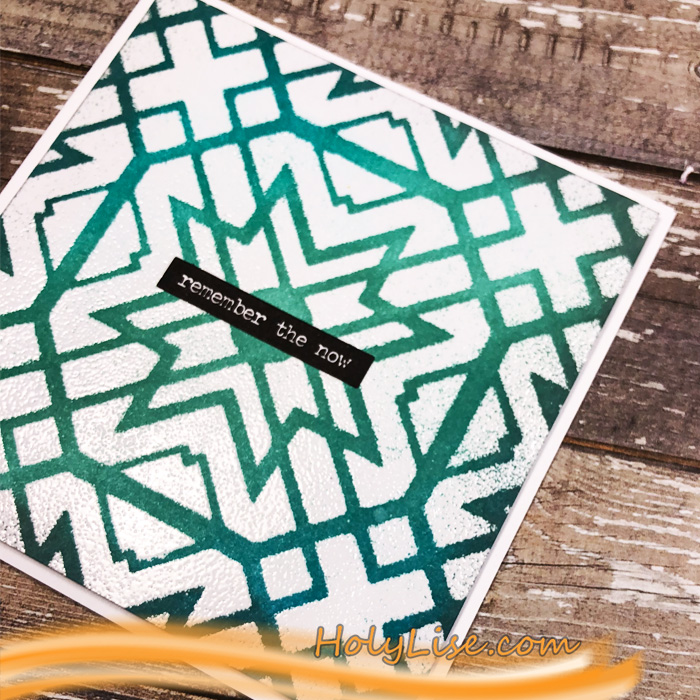 Art Deco with Distress Oxide in Worn Lipstick, Picked Raspberry, Wilted Violet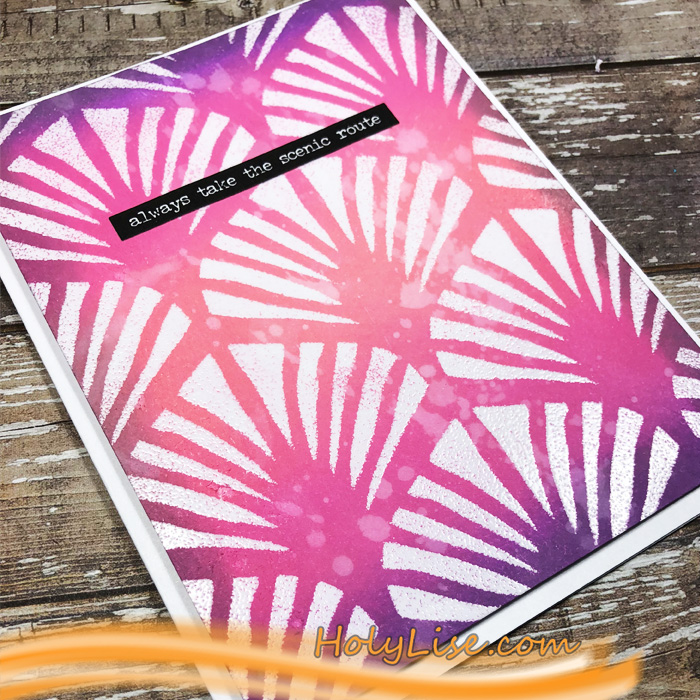 I hope that these colors got you into a summer mood, at least a little ;)
Thanks for stopping by and don't forget to come back every Tuesday for more inspiration from the Creative Squad.
---
Thank you Josefine! I love how that embossing sets off those lovely colors. Here are some of the supplies that Josefine used:
Did we inspire you? Working on something yourself that you'd like to share?  I love to see how you interpret our monthly themes. Email me how you used my stencils and stamps with the theme and email me an image – I would love to share your projects in my next  "n*Spiration From Around the Globe".