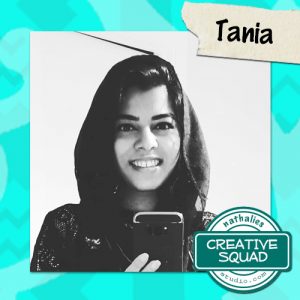 Welcome to a post from my wonderful Creative Squad! This week we have Tania Ahmed and her super cool tote bag project using my Buenos Aires and Broadway ArtFoamies stamps. I love using these foam stamps on fabric and Tania shares a video with us that shows just how easy it can be to get a great looking result. Tania was inspired by the new theme this month: All Shapes and Sizes – Circles and squares, big and small, let's mix it up and play with different shapes and sizes this month. Just because things are different doesn't mean they can't look great together!
---
I have had a love for block prints all my life and have grown up wearing colourful prints with handmade patterns. Nat's Art Foamies are perfect for creating backgrounds and patterns and are so very easy to line up.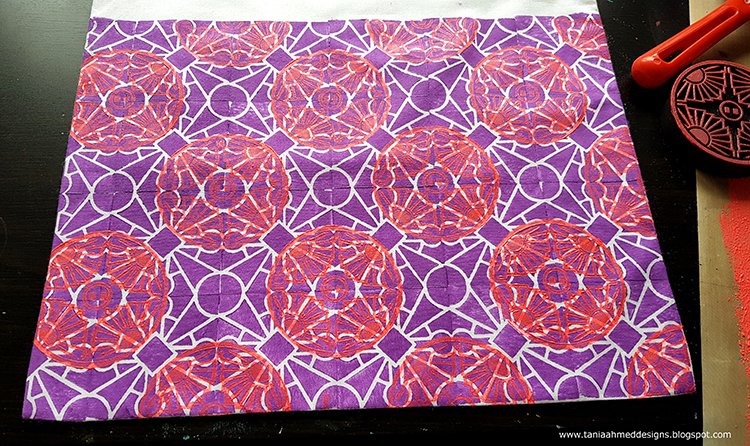 The challenge this month was "All Shapes and Sizes" and I was inspired to create a repeating pattern on a canvas bag that I had been saving for a while.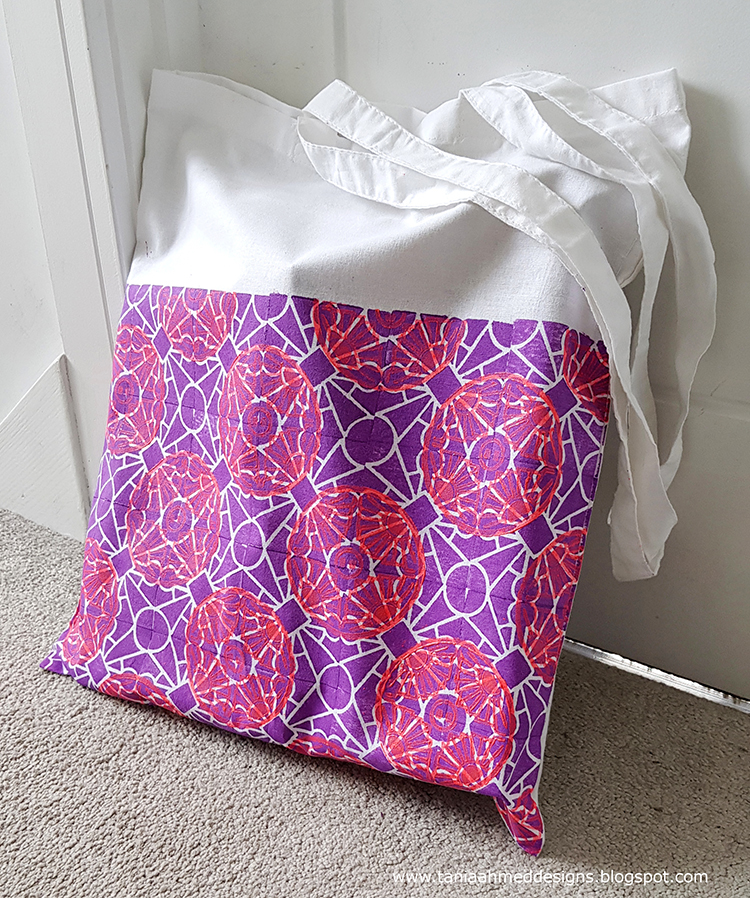 I made my own fabric paints using some fabric medium that creates paint that is the perfect texture for stamping on to cloth. Plus it makes it more durable.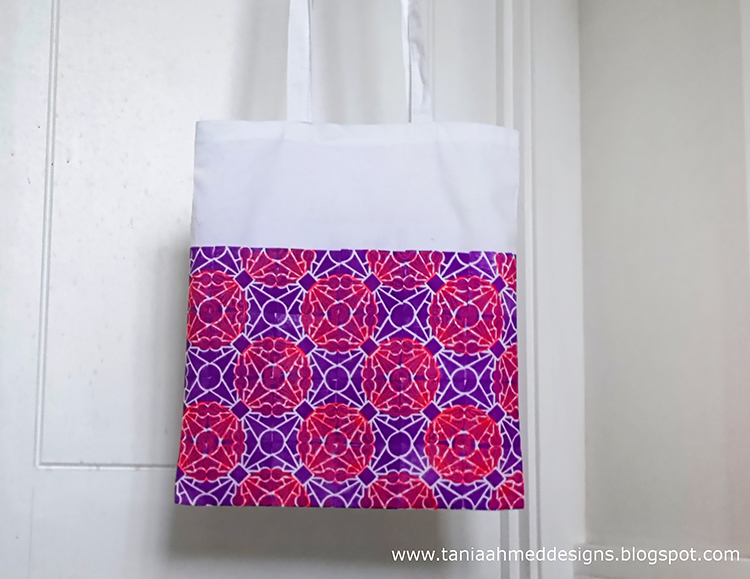 Watch the video below to see how I decorated the canvas bag:
---
Thank you Tania! There are so many ideas for this one – spiffing up those shopping totes, maybe a new summer beach bag, or even a tote for summer library books. Here are some of the supplies that Tania used: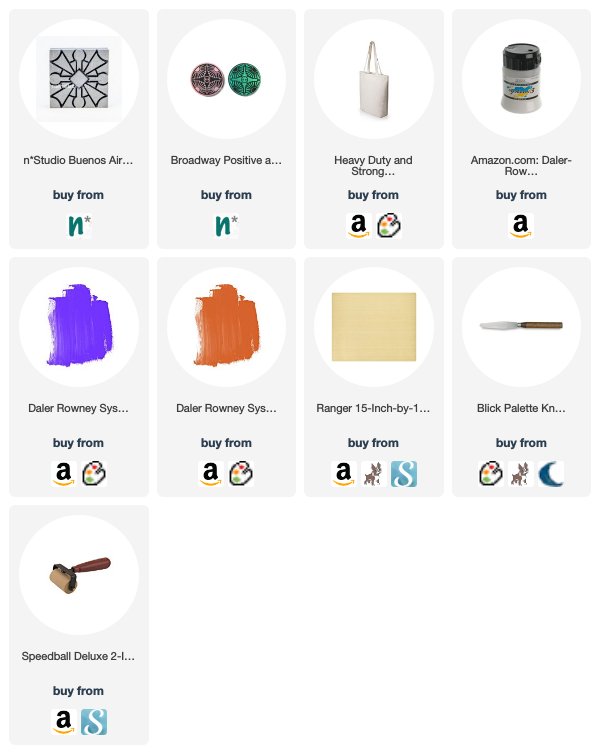 Feel inspired? Working on something yourself that you'd like to share?  I love to see how you interpret our monthly themes. Email me how you used my stencils and stamps with the theme and email me an image – I would love to share your projects in my next  "n*Spiration From Around the Globe".