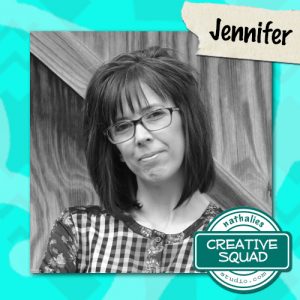 Happy Tuesday from the Creative Squad! Today we have a post from Jennifer Gallagher that will definitely inspire you to up your summer entertaining game! Jennifer brings us some awesome stamped and embroidered napkins using my Valley Road and Mini Batik Pattern 1 foam stamps, and inspired by this month's theme: All Shapes and Sizes – Circles and squares, big and small, let's mix it up and play with different shapes and sizes this month. Just because things are different doesn't mean they can't look great together!
---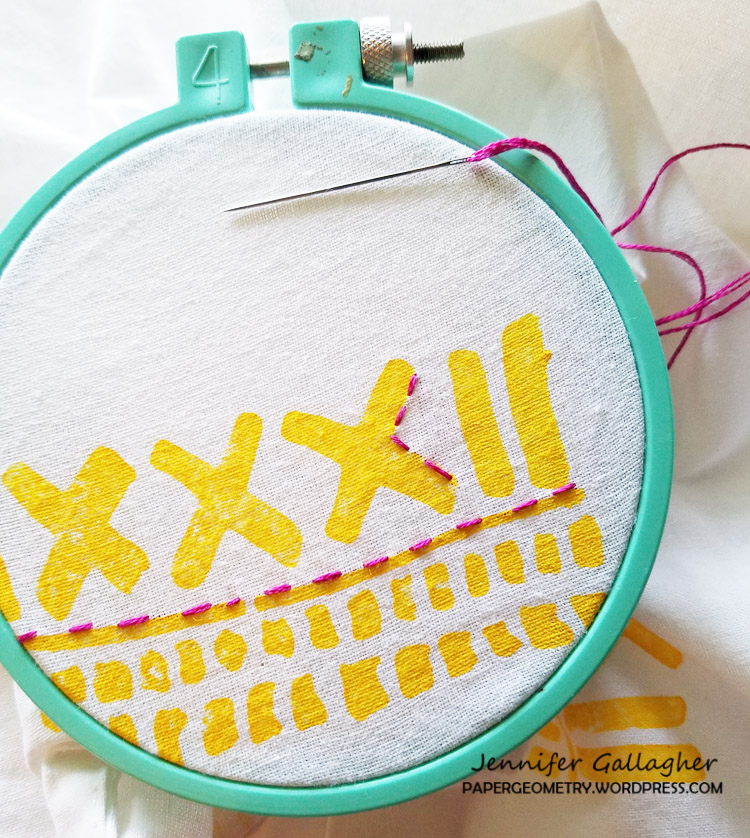 This month we are celebrating all shapes and sizes. I am a firm believer that mixing shapes and patterns leads us to the most interesting design. With that in mind, I am making a fun set of stamped and embroidered napkins that mix some of my favorite n*Studio ArtFoamies. Although I am using different shapes and designs, you will find they compliment each other quite well.
I started with a package of four white 100% cotton dinner napkins designed for embroidery. Make sure to prewash these types of items to remove the sizing. After washing and drying them, I gave them a quick steam to knock out the majority of the wrinkles. I then laid a large piece of cardboard under the area I would be stamping to prevent the paint from soaking through to the layers underneath.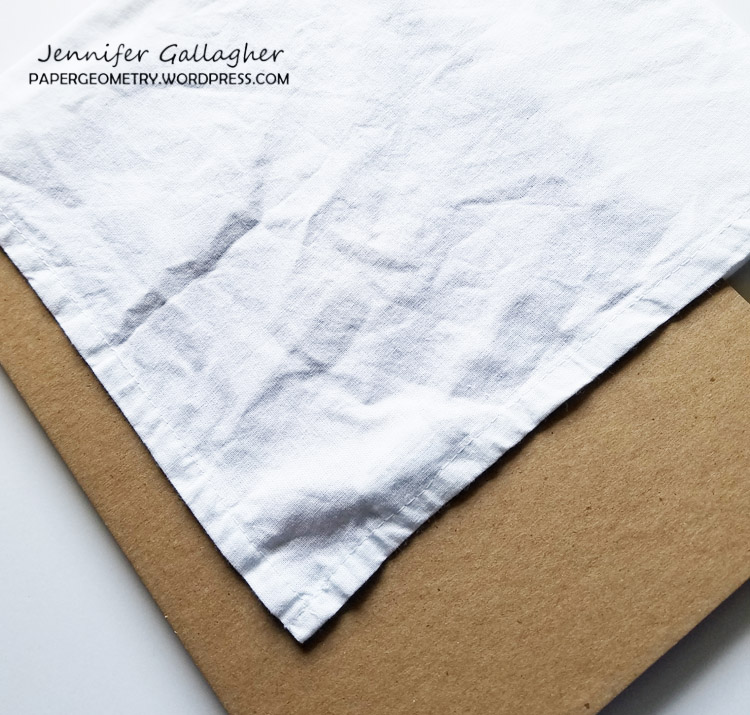 I didn't have any textile paint on hand, but I did have some textile medium. I mixed up my paint with the medium according to the directions. This product turns your regular acrylic paint into fabric paint. I settled on a bright and cheerful yellow.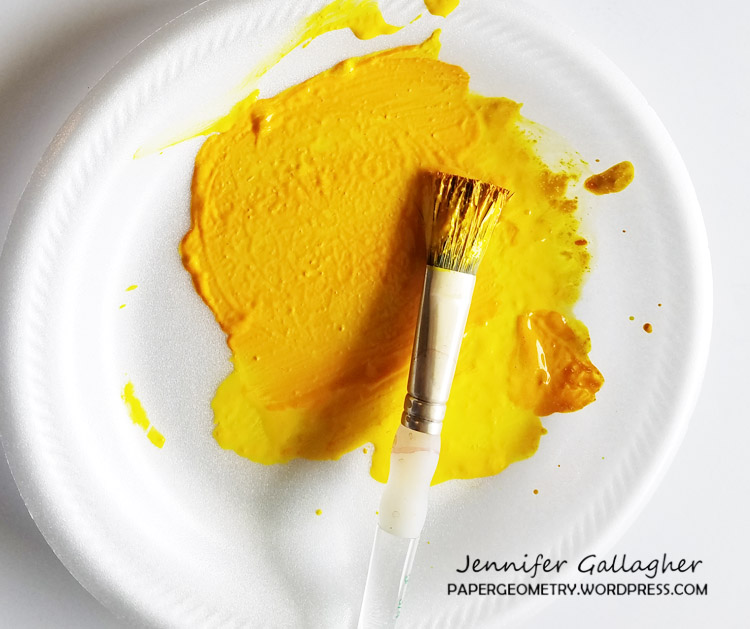 Next, I dipped my ArtFoamie onto the paint. It is important not to overload your stamp with too much paint. ArtFoamies are very high quality stamps and will hold the paint and leave a wonderful impression. There is no need to load too much paint as it will seep into the negative spaces of your stamp and leak out once pressed down. I am stamping with Nat's Mini Batik Pattern 1 stamp and the Valley Road stamps.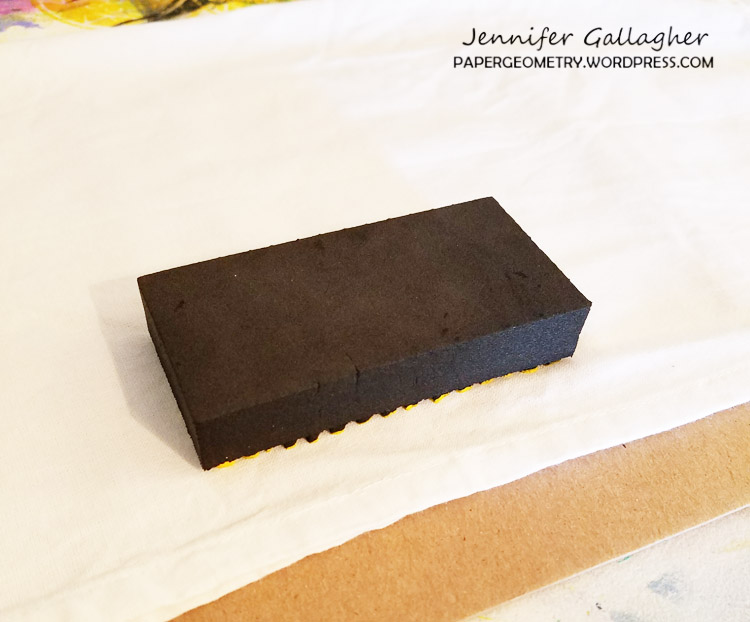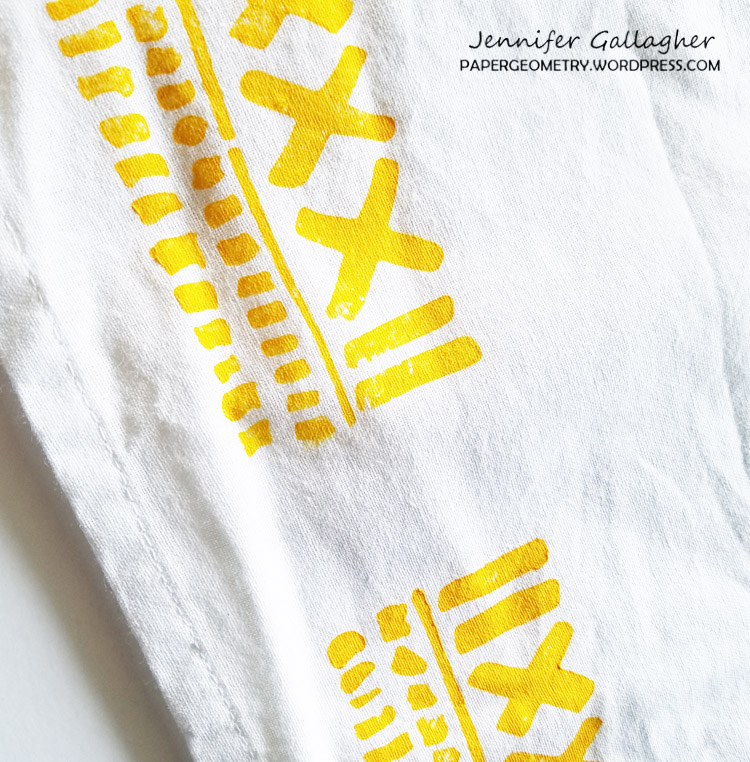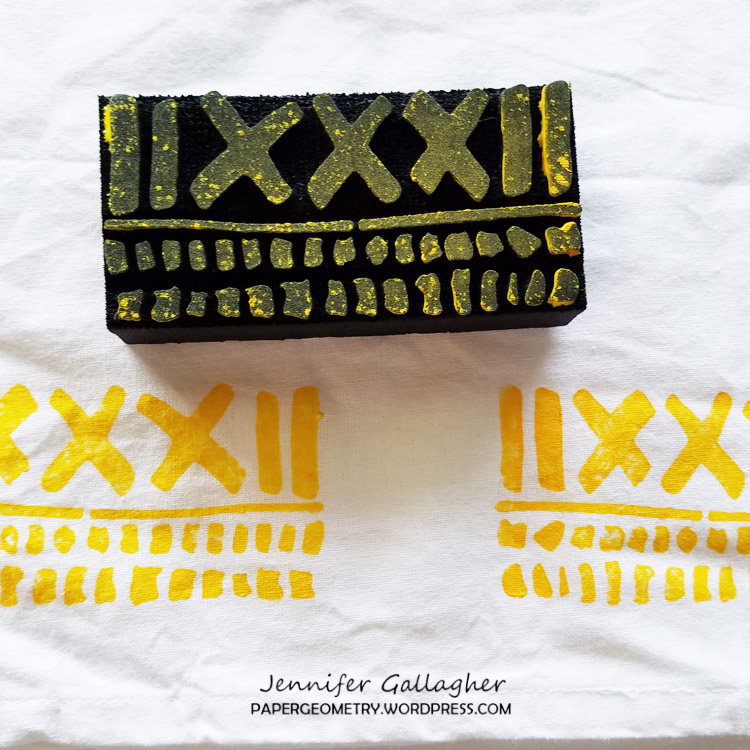 Once the paint dried, I placed my napkin into a four inch embroidery hoop. After choosing a handful of colors to embroider with, I began some basic stitching. You don't need to be an embroidery whiz to add some basic stitches to your napkins. There is a wealth of free information online about embroidery. If you have never tried it before just do a quick google search.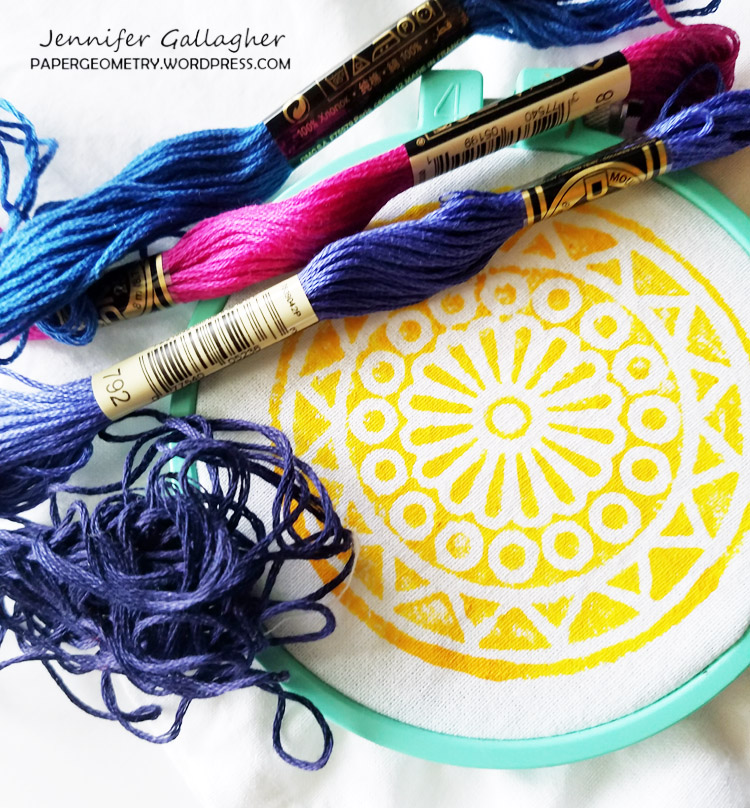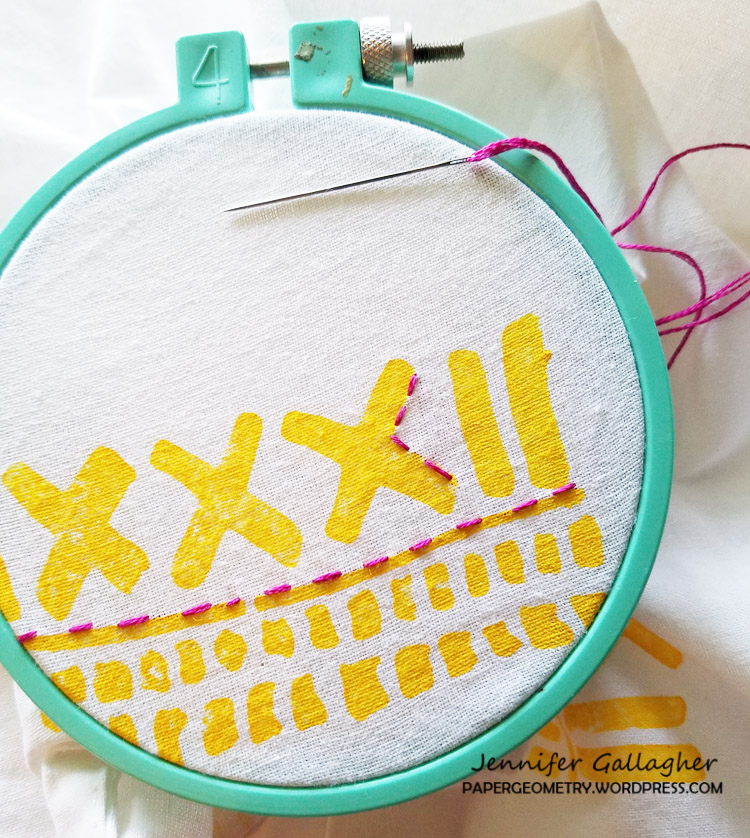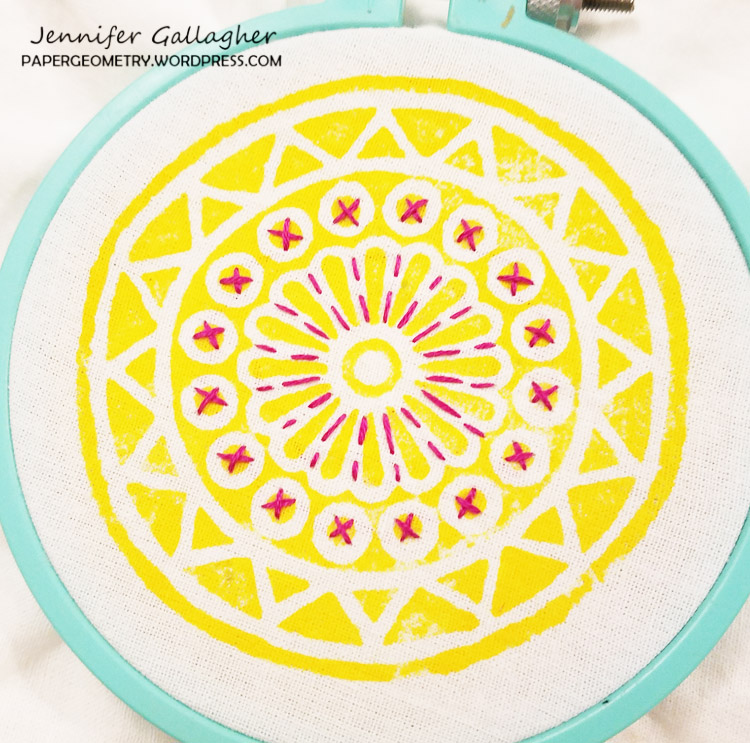 Each napkin has a variety of stitches and colors used. You can customize your own set by varying the n*studio artfoamies you use and the colors you coordinate.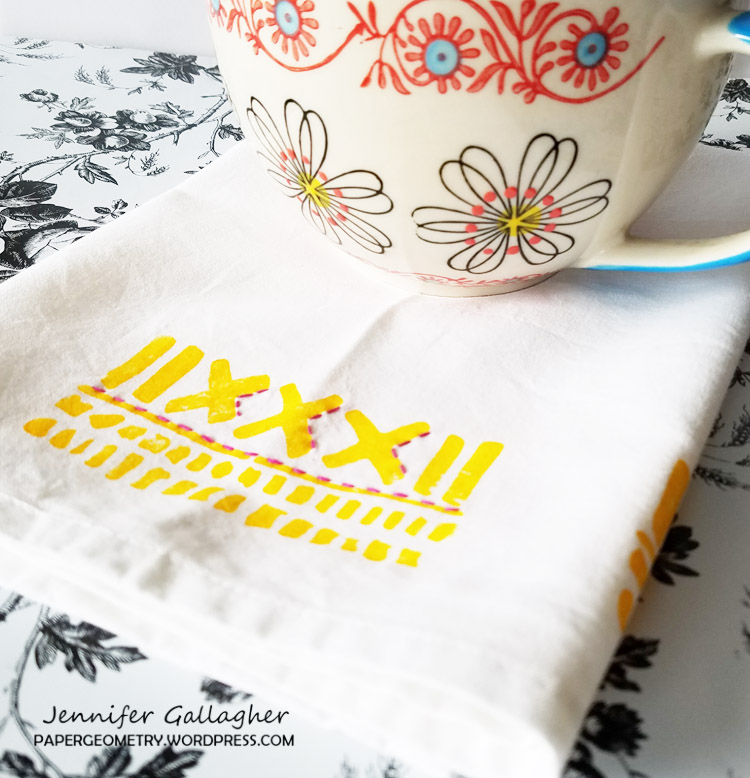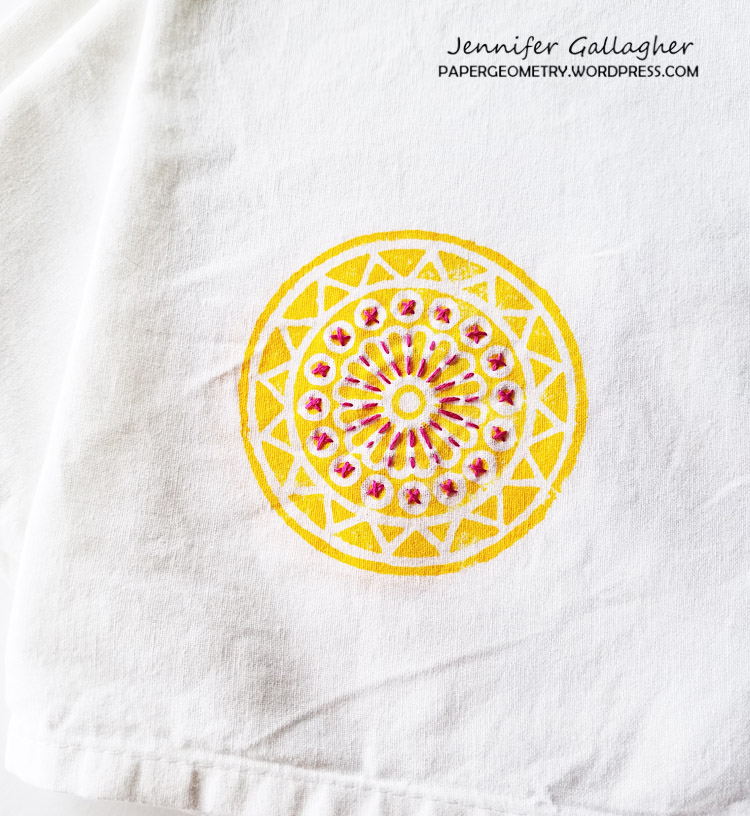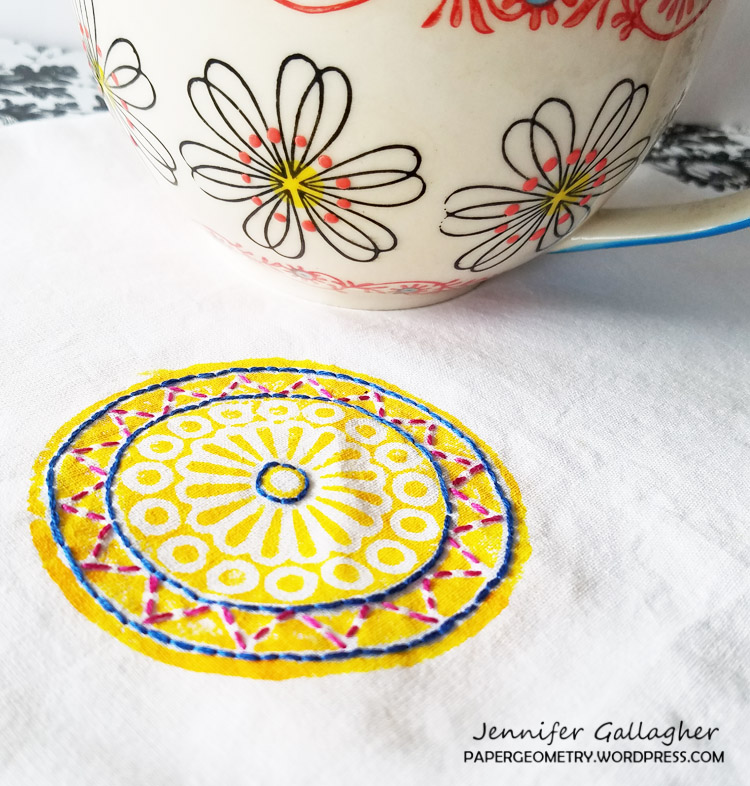 These fun napkins are perfect for a summer picnic. I hope I have inspired you to stamp and embroider your own items. Be sure to share with us what you create! Enjoy.
---
Thank you Jennifer – these napkins made me so happy. What a cheery and fun project! Here are some of the supplies that Jennifer used: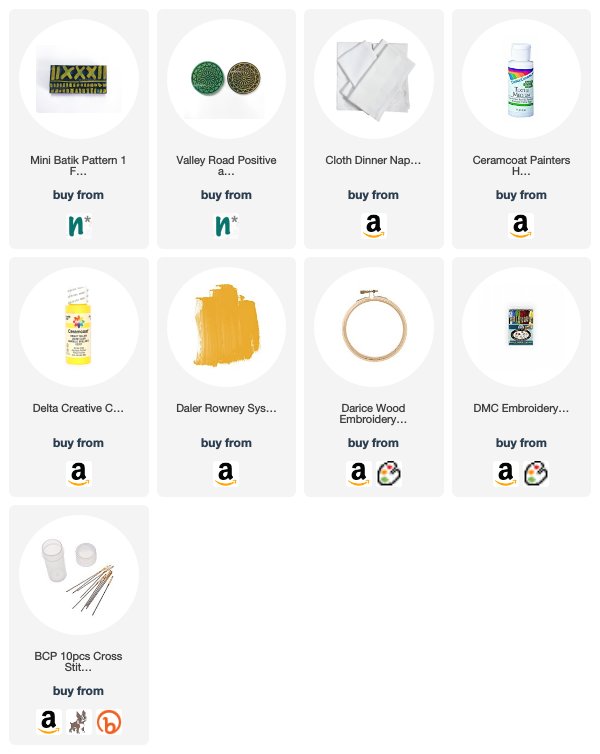 And if you feel inspired to share some of your own projects with my stamps and stencils, please send them my way. I post projects almost every month in my Inspiration From Around the Globe posts!