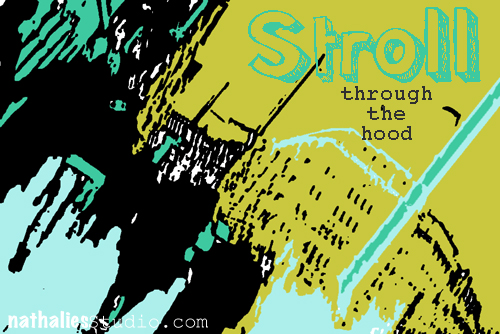 It's been a while since I have posted pictures of a Stroll Through the Hood – so I figured- it is about time again :) Strolls through my hood get me out of my studio, they help me unstuck and often I get inspired by what I see and have new ideas to create something.
I am in full summer mode right now- we are taking a lot of bicycle trips and here is a favorite spot in Liberty State Park just a couple minutes from our house with an amazing view of Manhattan- yeah New Yorkers, take that, we have the best view ;)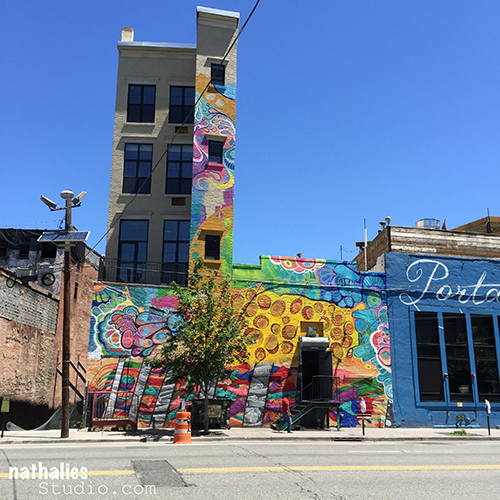 New and colorful graffiti getting up on Columbus Ave.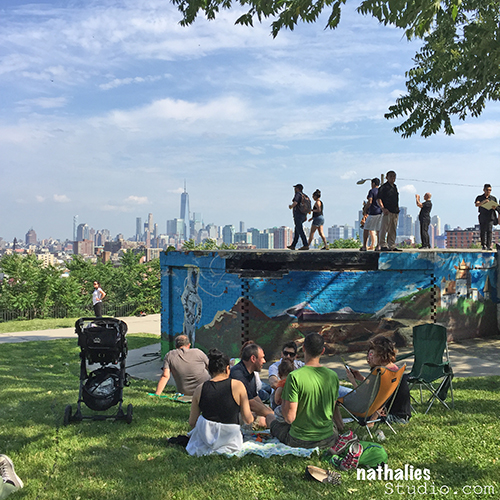 Beautiful afternoon at the Jersey City Jazz Festival in the park in the Heights -again an amazing view.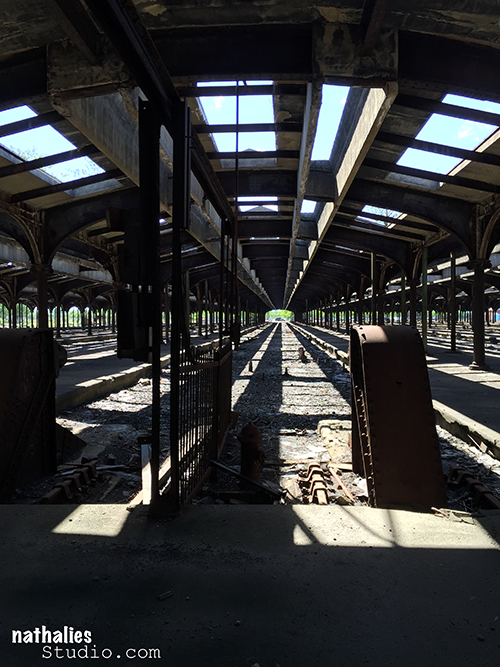 The historic Ellis Island Immigration train station in Liberty State Park is open again. The already very fragile building took a big hit from Hurricane Sandy, and was closed off for past couple years. I so wish there was a way to have markets and other fun stuff going on there.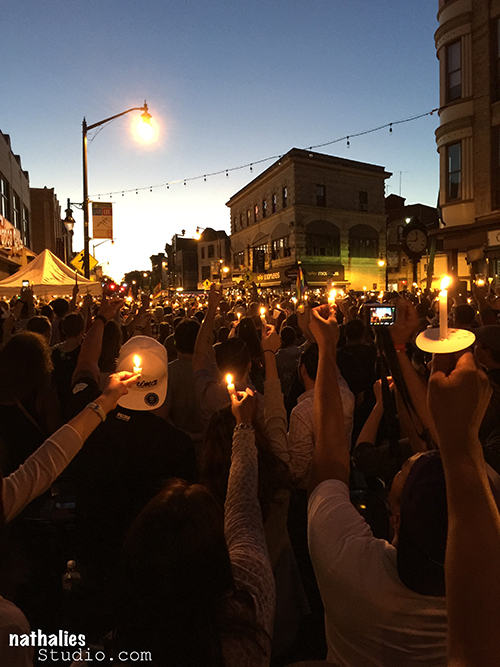 Jersey City  LGBT Vigil for the victims in Orlando. Love is Love!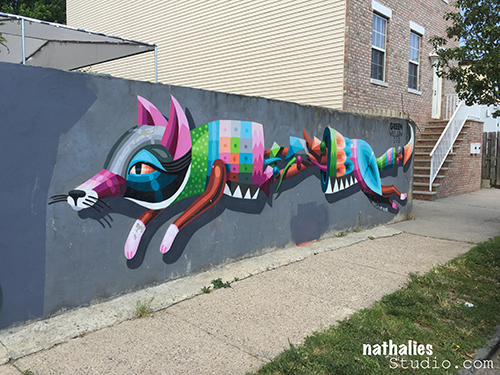 Love this colorful and fun mural I saw while exploring some different streets of the city.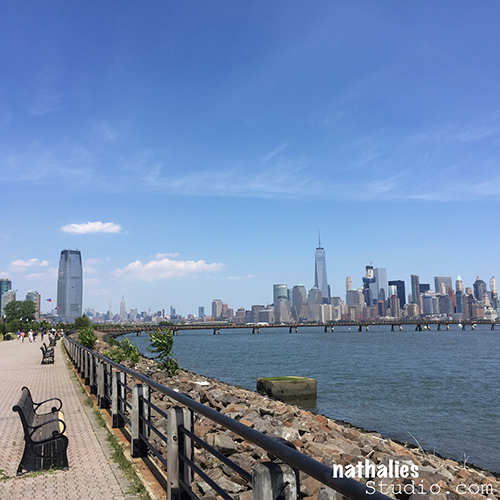 Another bike ride- another view – Jersey City, Empire State Building, Word Trade Center …not too shabby :)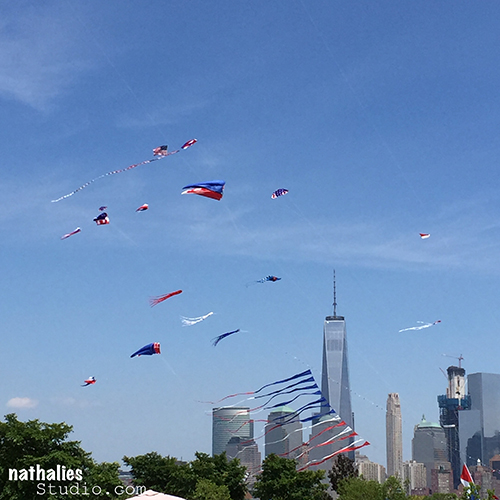 4th July in the park – it was such a beautiful day…until we were about to eat on the deck with our friends and wait for the fireworks…and it started pouring  – oh well – LOL- we still had fun!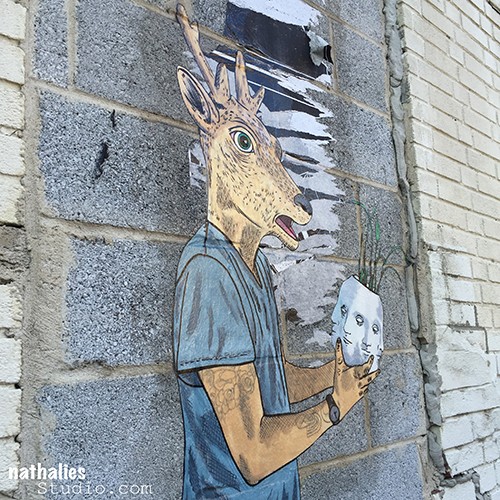 Love this by Sean9luo – "Alas, poor Yorick! I knew him…"
Hope you liked the little stroll through the hood- until the next time . Have a gorgeous day