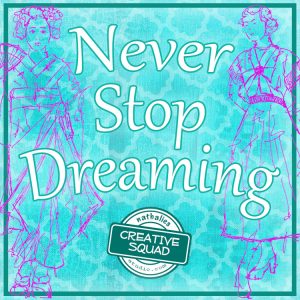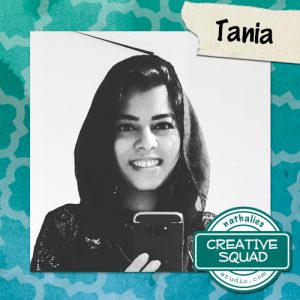 Welcome to a post from my Creative Squad! Today we have a gorgeously layered art journal page from Tania Ahmed – showing off some of my rubber stamps including my new Actually I Can set and an oldie but a goodie – my Marks set. Tania was inspired by the new theme for this month: Never Stop Dreaming – This month we're sending a message of confidence and empowerment to all those in the world (near and far and maybe even you!) who have been told "You can't", "That's not possible", or "Not you". Actually we can and we will! And we'll never stop dreaming either :)
---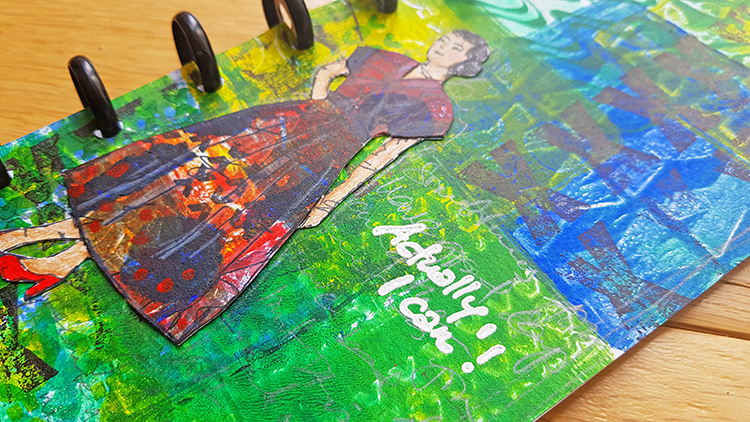 It can be incredibly hard in today's world with all its demands and expectations to make time to do what is right for ourselves and this is something that I personally struggle with. The theme this month for the Creative Squad was "Never Stop Dreaming" and to me this, coupled with working hard to achieve those dreams, has proved a powerful motivator for change.
I've had many conversations with people in my life and artists about what stops them from going for their dreams … there is fear of failure, disappointing others and the expectation that one must live a "conventional" life. I have lately discovered that the biggest motivator for me to go out and work hard to achieve my dreams is the consequences of not doing it! Life is too short for regrets, so I have learnt to do more of what makes me happy, look after myself and occasionally agree to do things that scare me or put me out of my comfort zone, haha!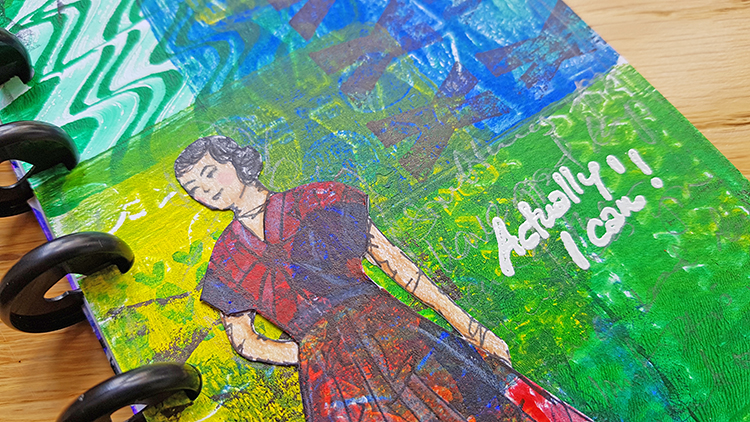 I made an art journal page for my disc bound journal to celebrate and remind myself that yes, I can do anything I can dream of as long as I work hard for it and keep learning from the inevitable failures that come my way.
I hope you enjoy the video that I made using Nat's stamps (I must confess I am in love with the Millie and Maiko stamps!) Please do let me know if you have any questions about the page that I made and I apologize for the strobing effect in my video which was caused by the craft mat. You might see me using Millie and Maiko in future projects as well :)
Thanks for popping by, and have a great day!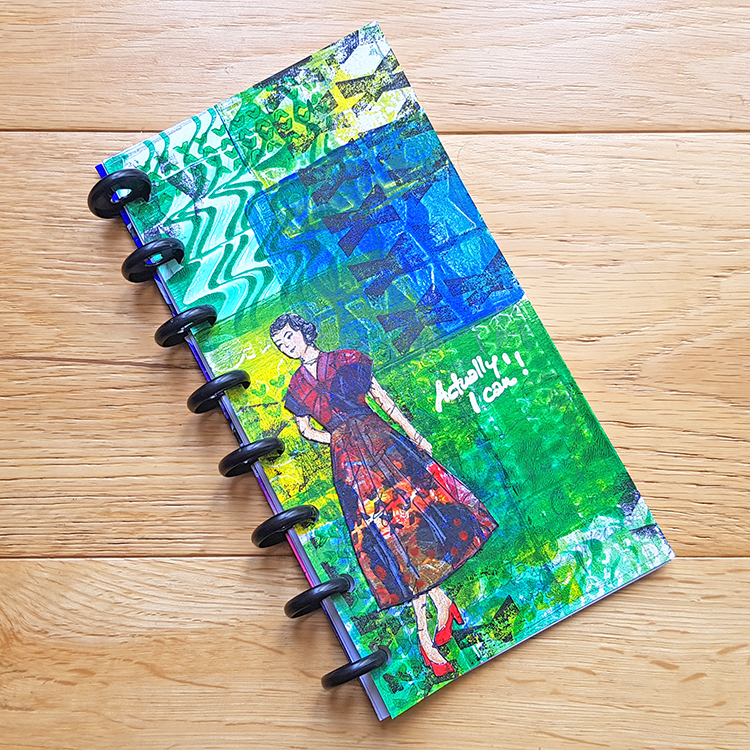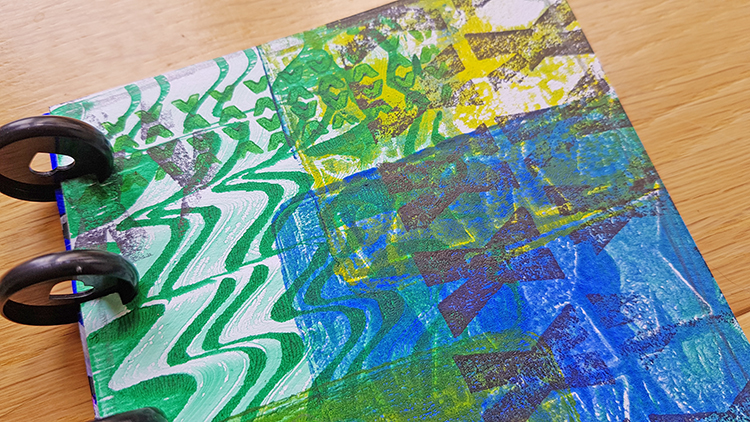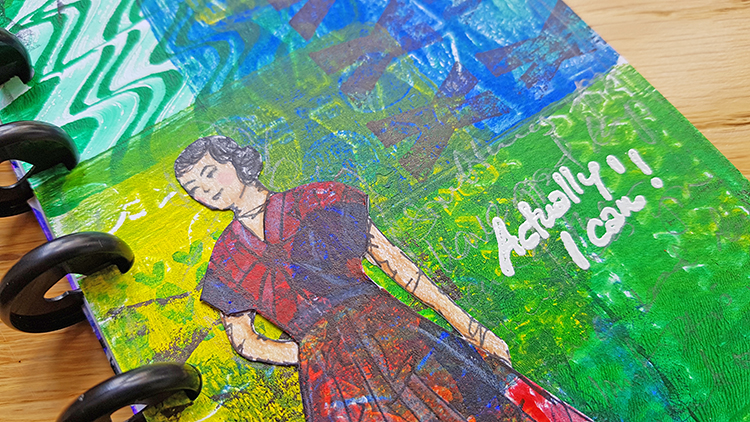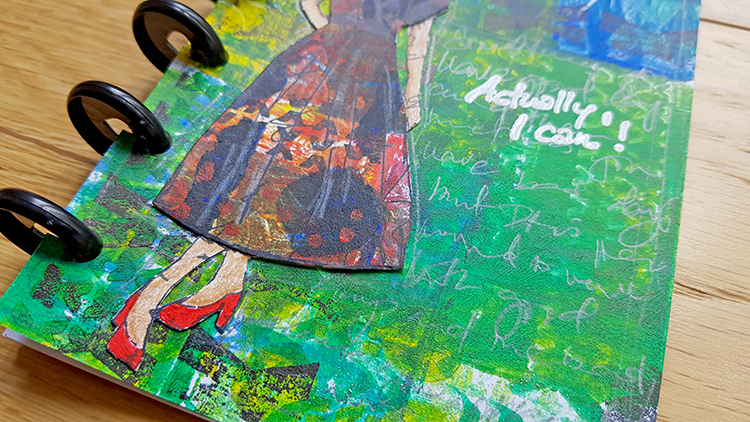 ---
Thank you Tania for sharing with us – it's always fun to see the process of a page coming together and to know the important ideas behind it :) To get your hands on my Millie stamp, just visit my online store. Here are some of the other supplies that Tania used today:
Feel inspired? Working on something yourself that you'd like to share?  I love to see how you interpret our monthly themes. Email me how you used my stencils and stamps with the theme and email me an image – I would love to share your projects in my next  "n*Spiration From Around the Globe".