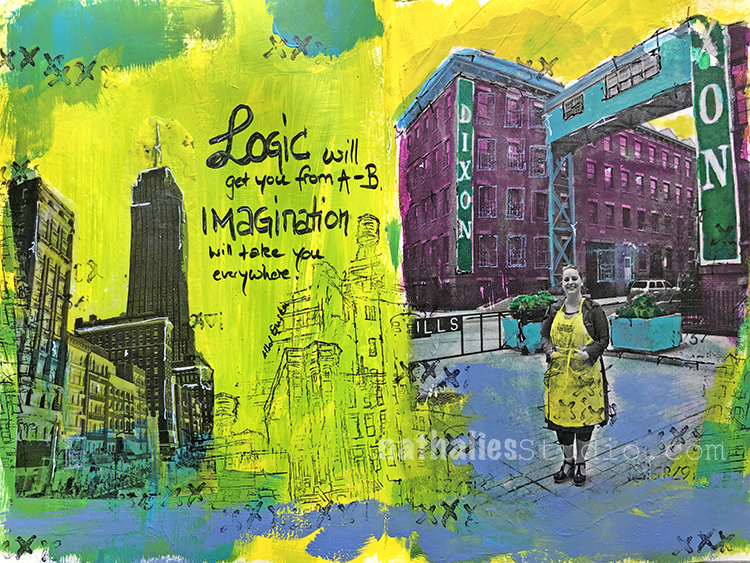 Image transfers can be done in lots of ways and I personally love experimenting with them in my artwork and art journal. Sometimes you want to include a photo image directly into your work and a transfer is a way to incorporate it more seamlessly.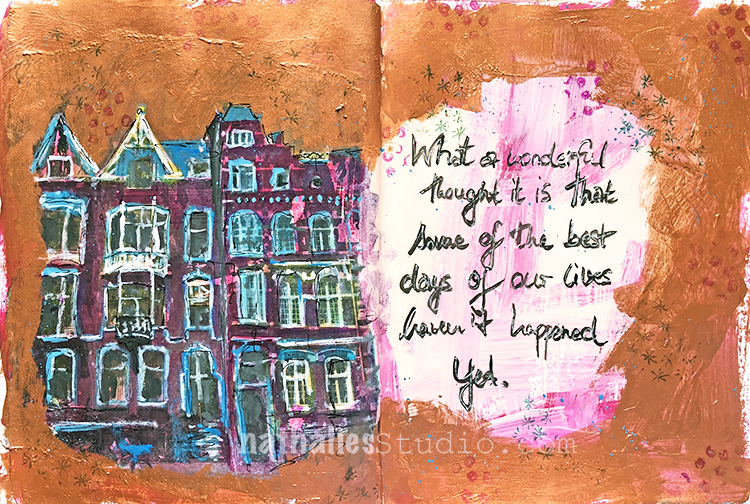 I cover some of my favorite techniques in my Trace, Transfer, Transform online workshop to help you get started with image transfers. It can be daunting and a bit of practice and guidance can be just the thing. One important aspect about transfers to remember is that even imperfect transfers can add to your piece in unexpected ways.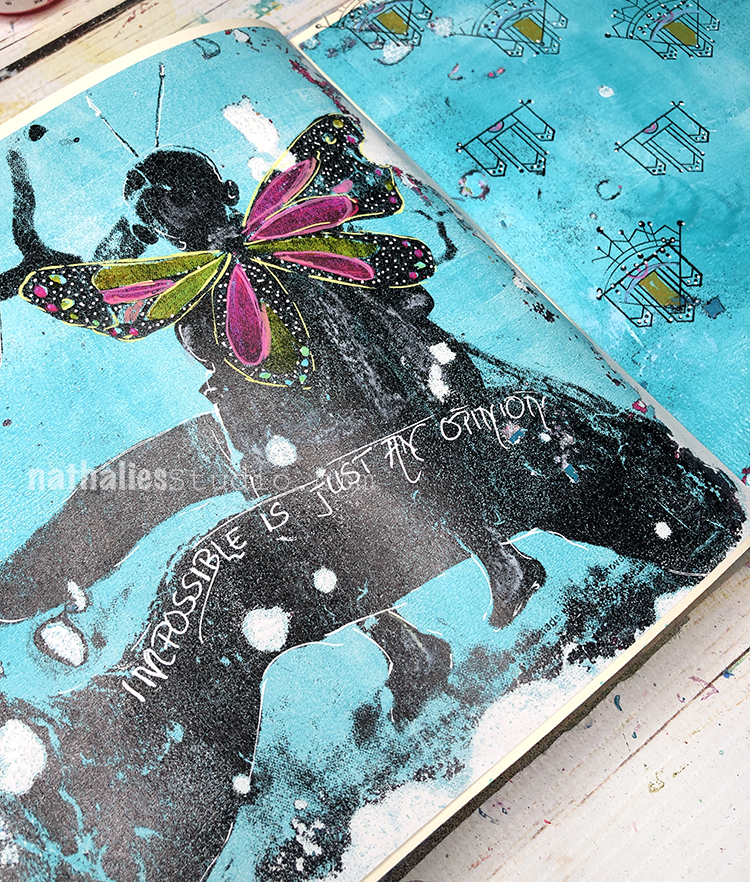 Experimenting and playing will get you in the groove and open your eyes to the possibilities.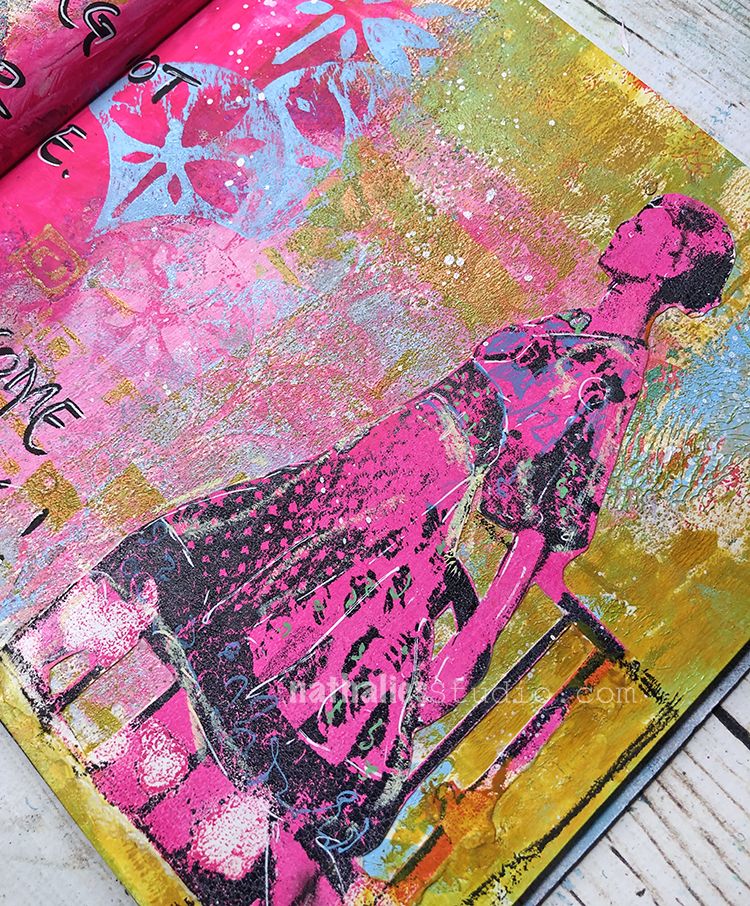 It is like a form of visual collage that adds to the layering and texture. And it's just really a blast to fool around with to see what happens. Sounds like the kind of thing for you? Here's a peek at my Trace, Transfer, Transform workshop:
See you in the classroom!