A couple months ago Donna Downey sent me an email and asked if I was up for a challenge. She would send me 4 supplies one month for her Find Out Fridays Challenge and I would have to record the unpacking and creating with those supplies. I was allowed to add whatever I wanted from my own stash. Now …I thought why not and said yes :) And then the package came …and I realized …a challenge is a challenge. LOL. It was pretty pretty hard to be honest and I didn't want to add gazillion of things from my own stash as that felt like cheating for me …but see yourself ;)
Here are some photos: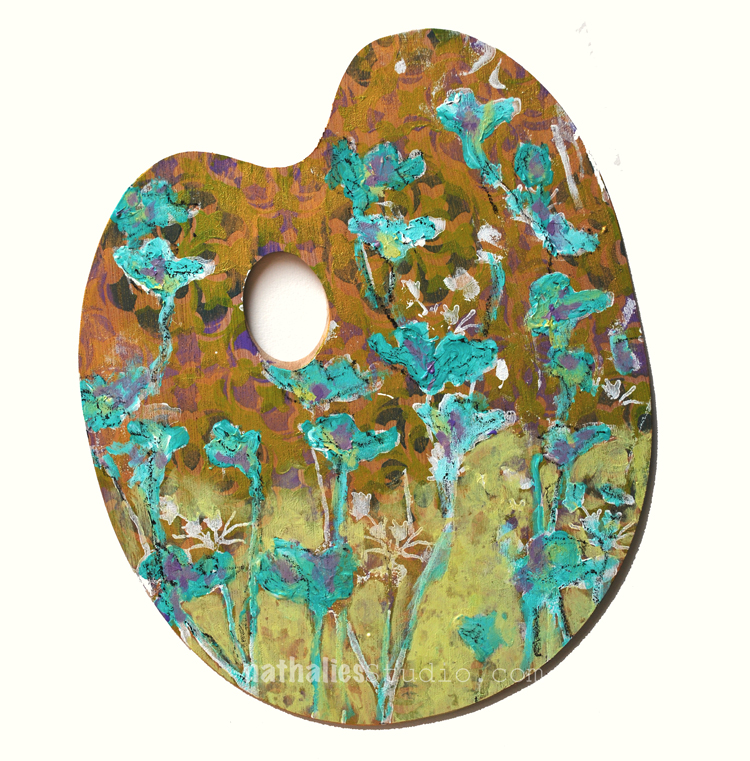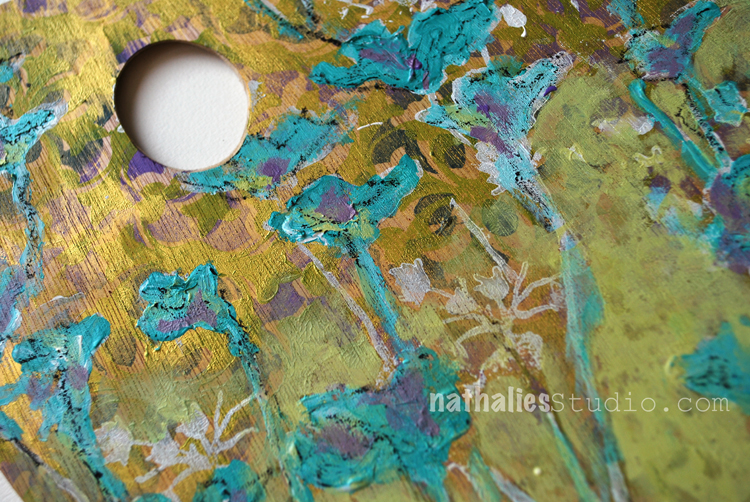 It was actually fun and super out of my box- thank you Donna for making me get out of my comfort zone- We all need that once in a while :)
In addition to the Find out Fridays kit, I used the following supplies, some affiliate links:

What would you have created with the supplies?
Have a wonderful day