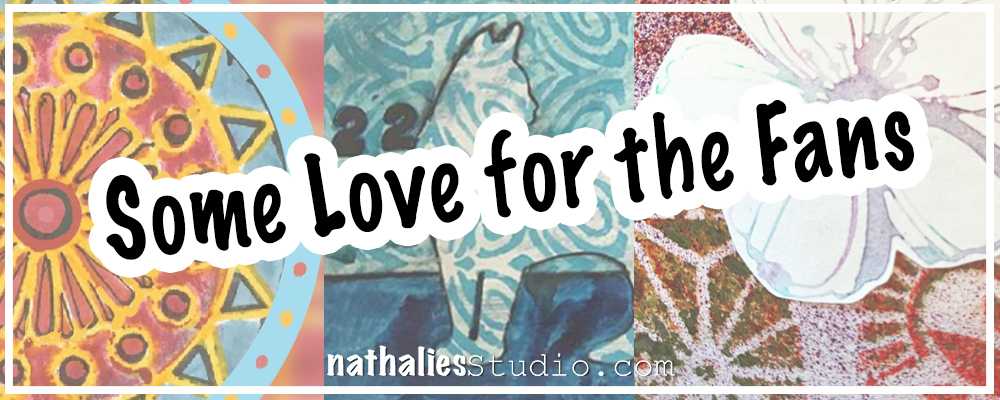 Guess what? When you post your artwork made with my stamps and stencils it really makes my day! It's like an artistic collaboration that I never dreamed of, but that was totally meant to be. And I want to send out some love to all you fans out there who make awesome stuff with my stuff. BIG virtual hug to YOU!
And if you are making art with my stamps and stencils, please be sure to tag me when you post it – I would love to see!!!
Wanna see some that caught my eyes?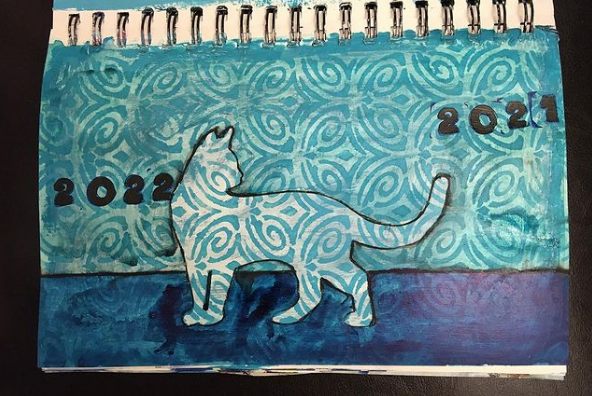 First we have Christine Conley using my Art Deco Fairview stencil for a background AND tabby cat coat. Love it!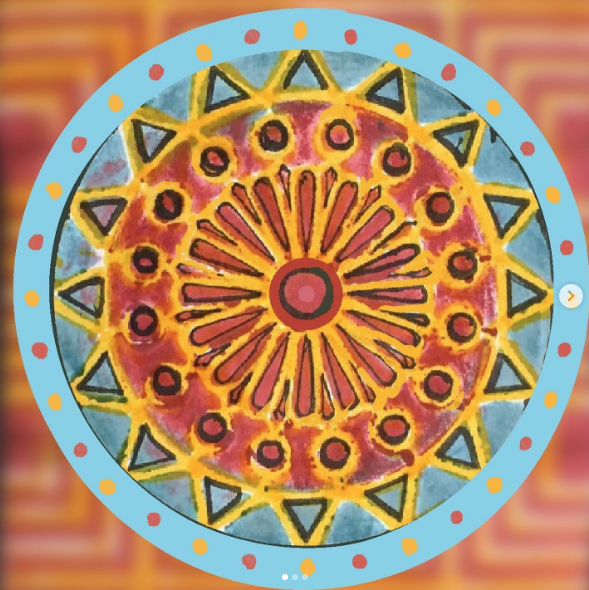 Bev Gwinn Jones is using my Valley Road stencil to create colorful mandalas!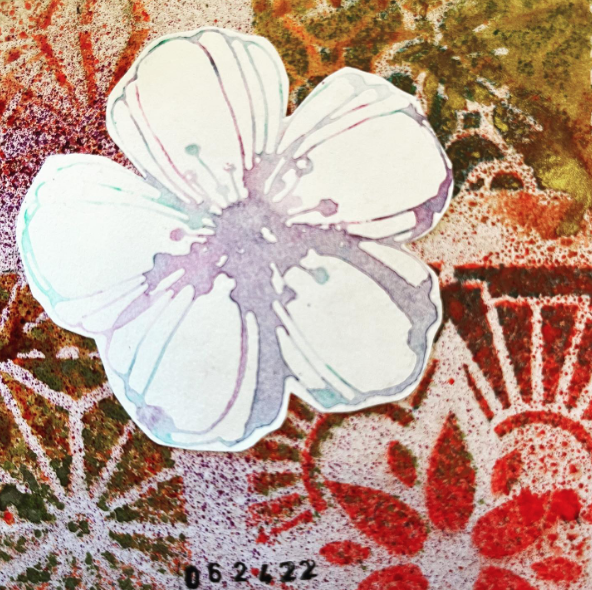 Maggie K Hanus is taking advantage of all the different patterns in my ATC Mixup stencil for her background.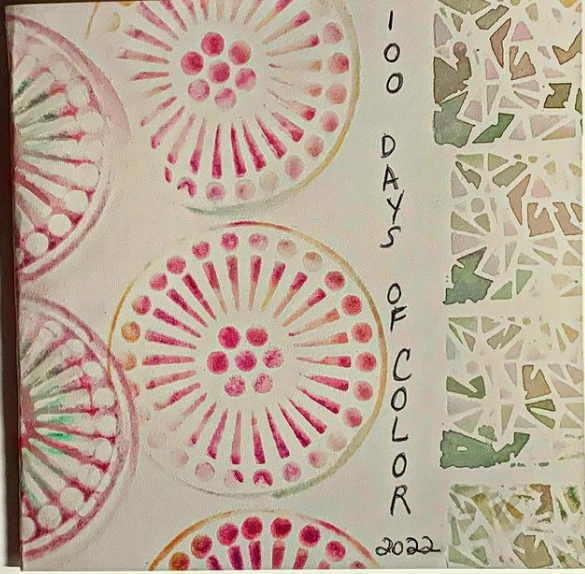 @pinkknitter is using my Grove Street foam stamps with beautiful results.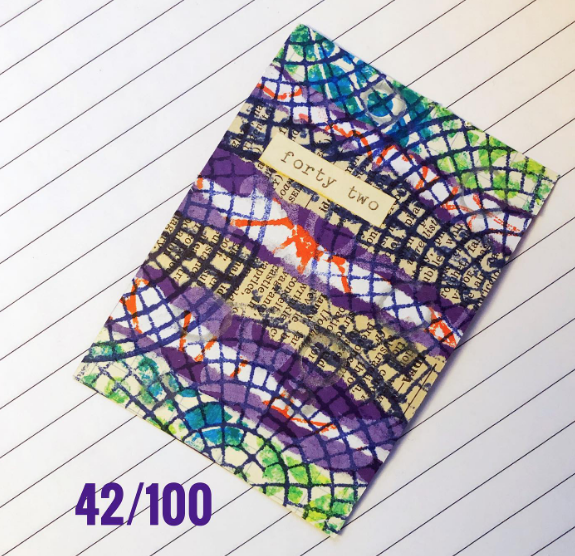 @wildbirdcreativeart is layering up my Central Ave foam stamps for lots of movement.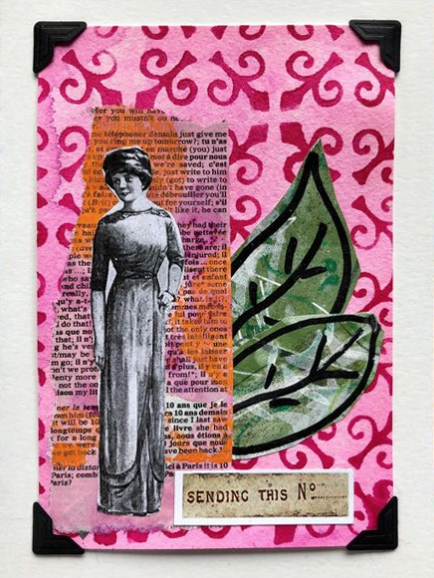 And finally Nanci Hendrickson is using my New Orleans stencil in shades of pink for this sweet little piece.
Thank you again to all the fans out there! Keep creating, posting, and sharing your artistic magic with the world. And don't forget to tag me ;)