Today I am recapping the final days of my Deck of Cards Challenge that has run all month long on Instagram. I hope you played along with us and created your own deck of greeting cards for all sorts of occasions. These are the last few prompts, one from the funny friendship cards/words genre and two that deal with boosting yourself. Enjoy this card making fun.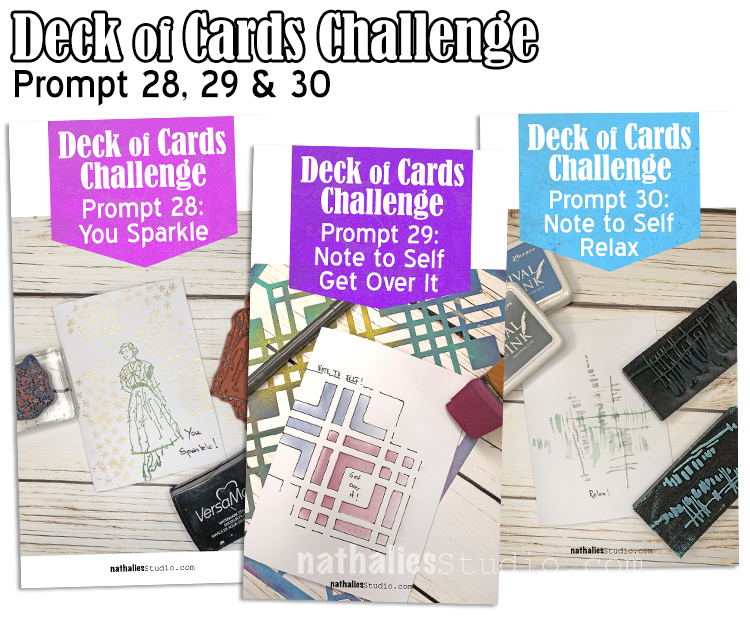 Here is a recap of Prompts 28, 29 and 30: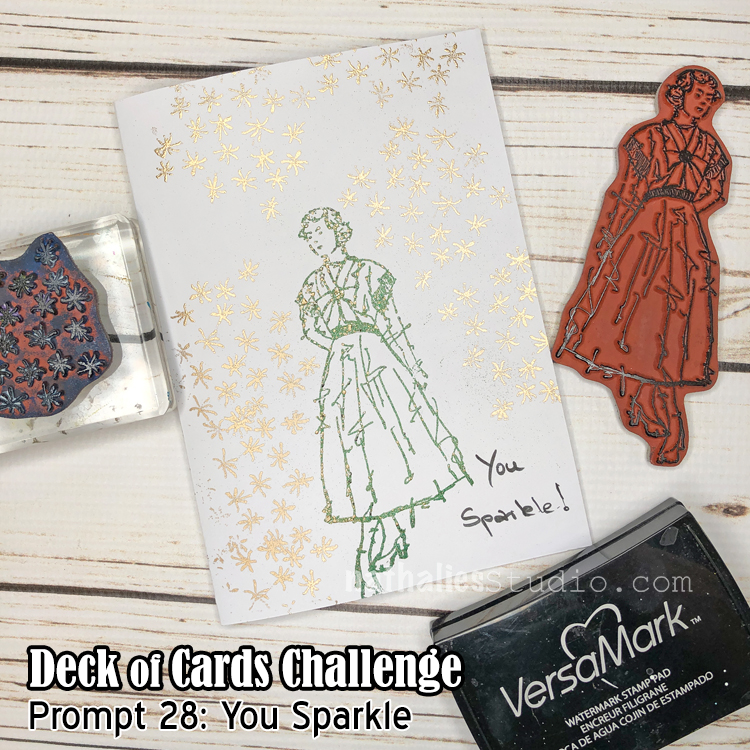 Day 28 – You Sparkle
Let someone in your life know how brilliantly they shine with this card.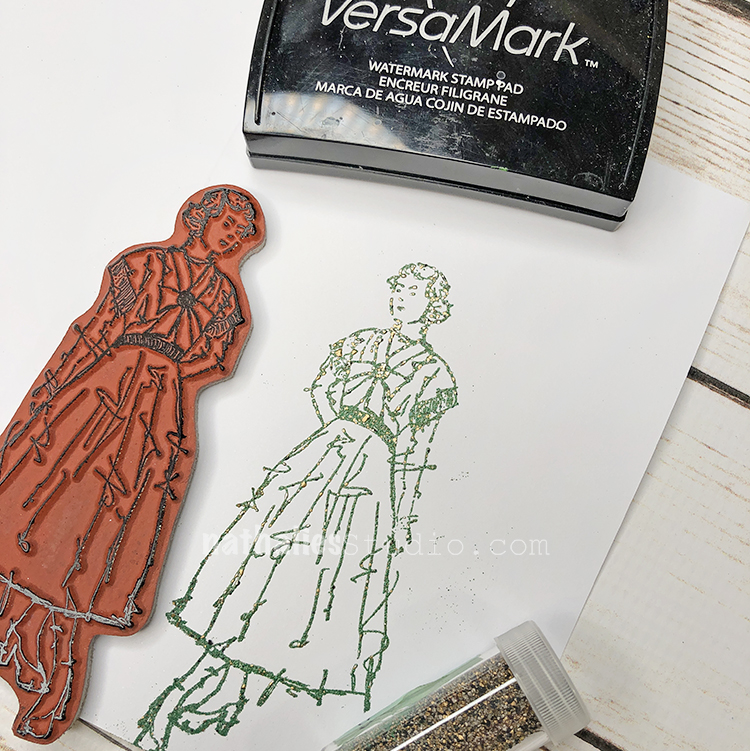 I used my Millie stamp with embossing and then to really amp up the sparkle I added in my Star Fish stamp with gold embossing powder. Nice empowering card.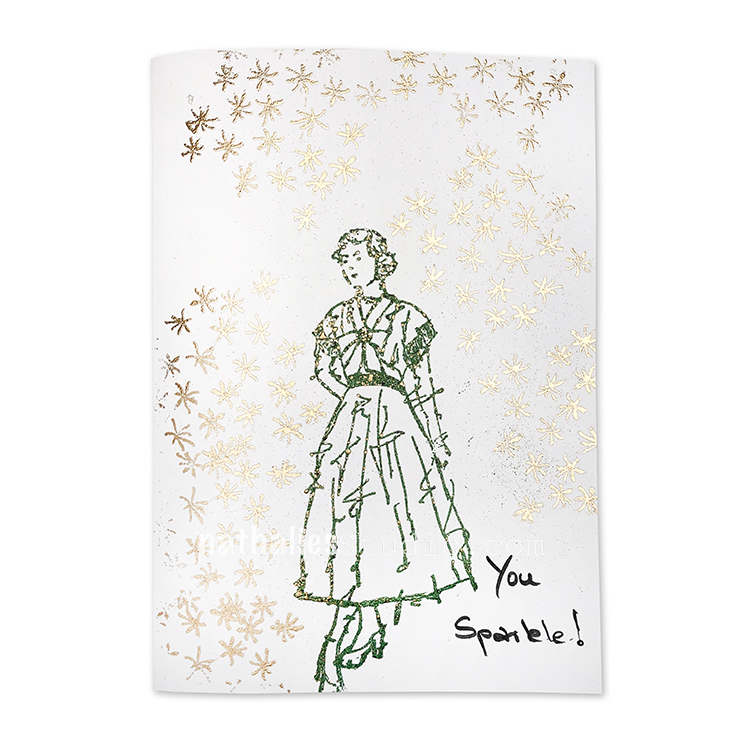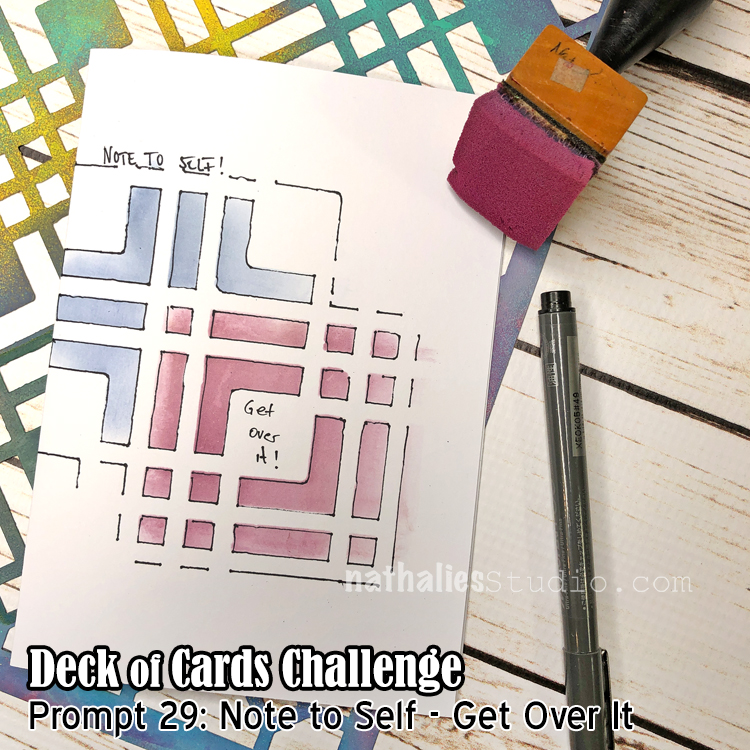 Day 29 – Note to Self – Get Over It
For these last two days of the challenge we are focusing on some personal pep talks.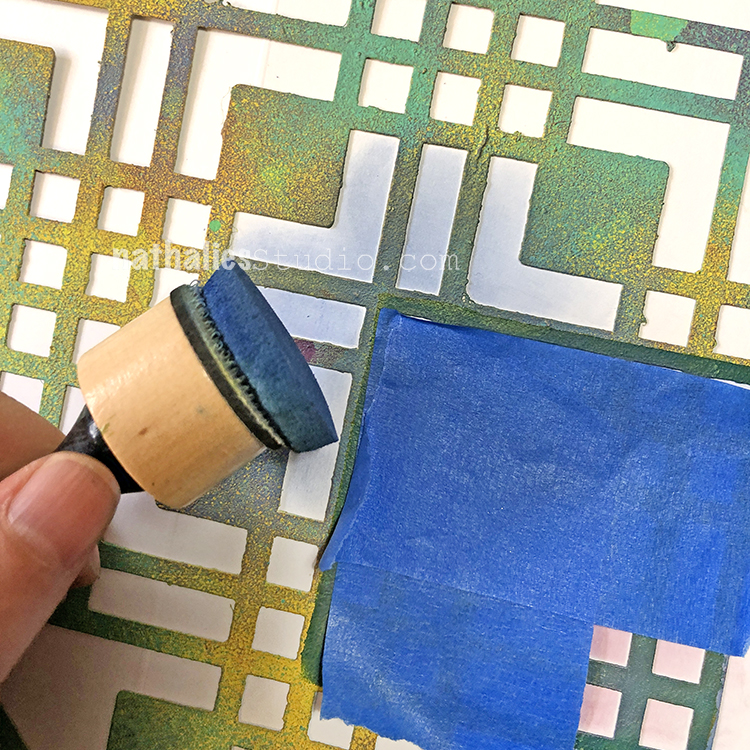 I used my Chicago stencil and blending tool with Distress Inks, taping off one part of the pattern for one color and then moving on to another area and color.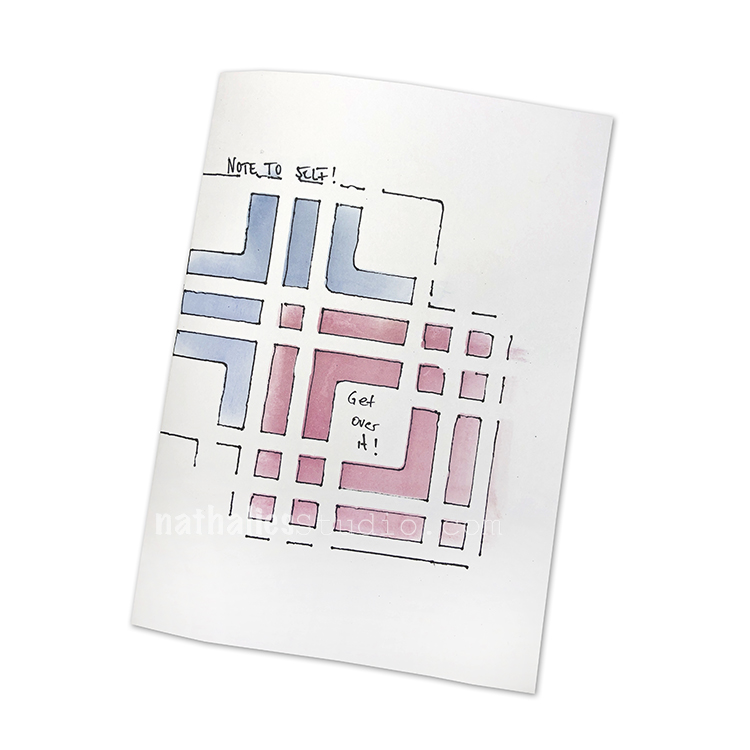 Next I went in with a fine liner to emphasize the pattern and add my Note to Self!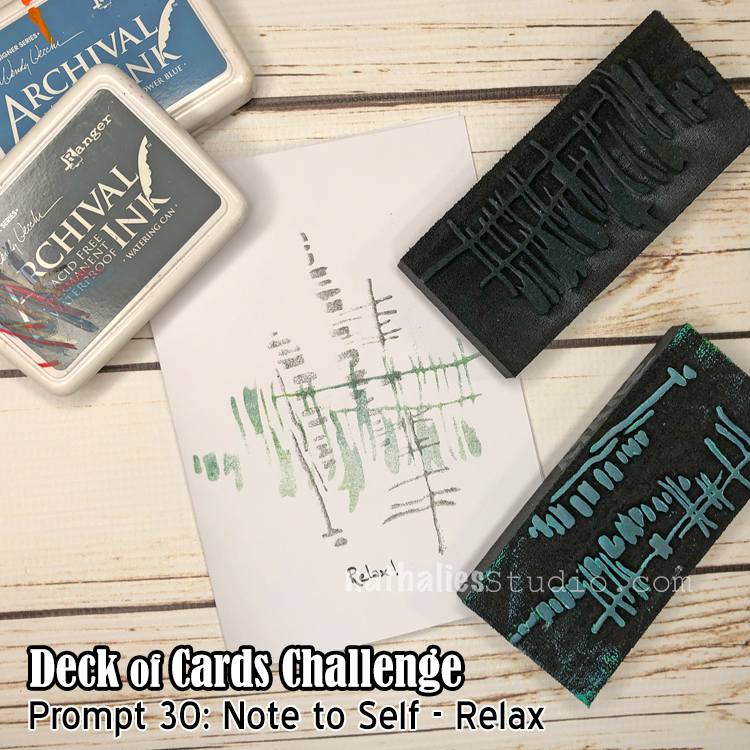 Day 30 – Note to Self – Relax
With how busy life is, who doesn't need a little reminder to relax? And I think a great way to do it is to create!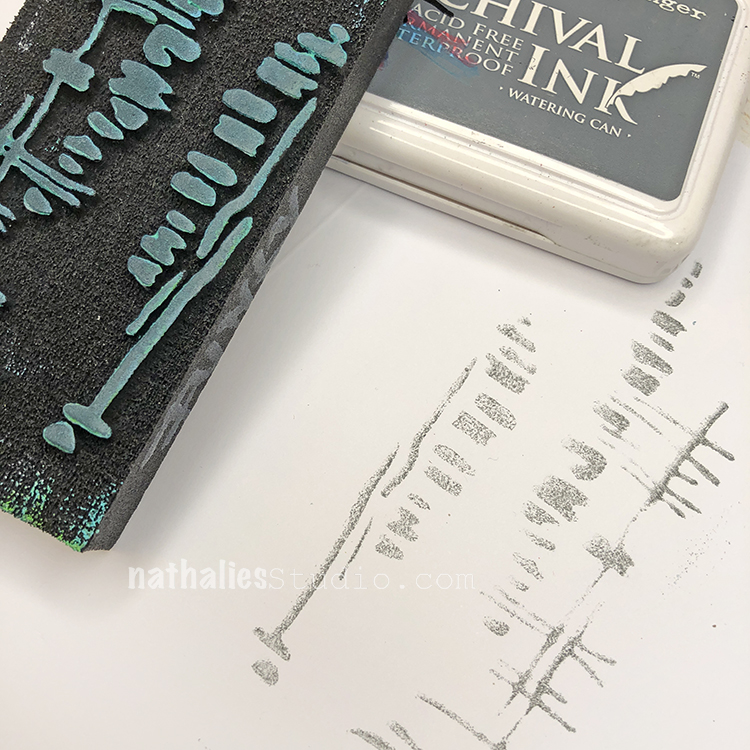 So today I grabbed my Far Out and Funky foam stamps and some archival ink. I stamped and rotated a couple times and ta-da!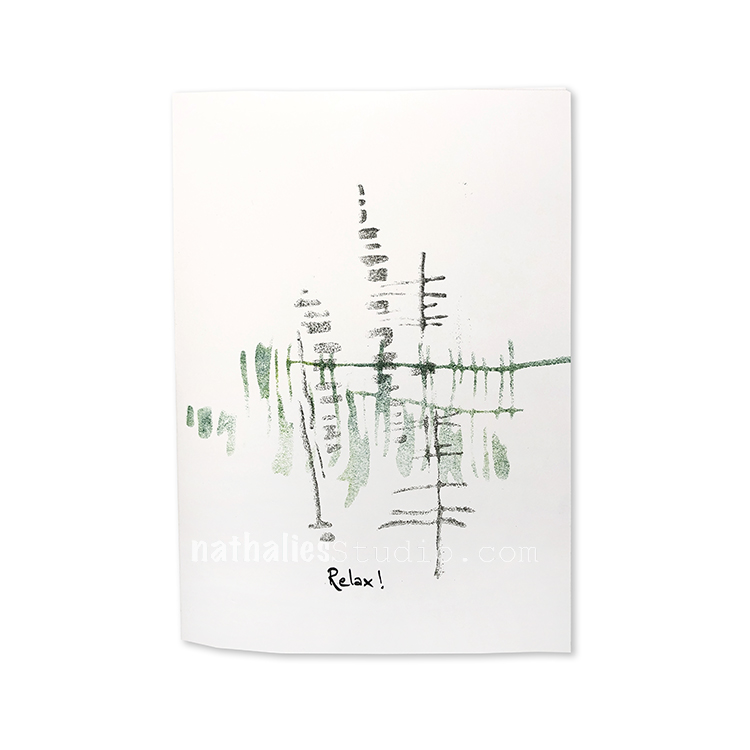 An easy and fun card that now I guess I can put under my pillow or something. Ha!
Here are some of the supplies that I used in these cards: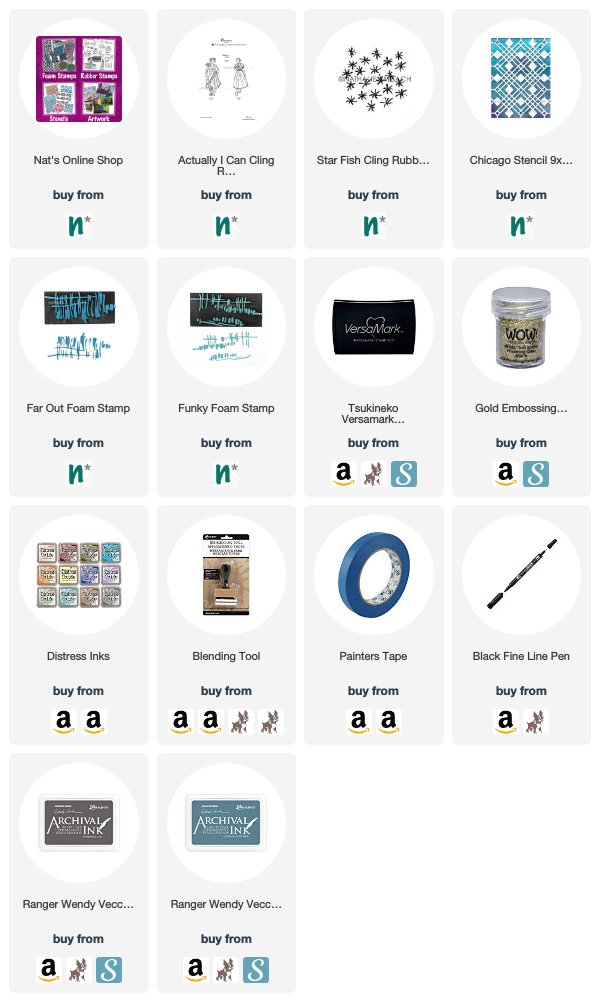 I hope you enjoyed the challenge and tried some of the different card making ideas I shared :)
---
One last thing: Don't forget about my Five Day Frenzy Sale that is happening through tomorrow – December 2. You can save 25% off ALL physical products (even sale items) by using the coupon code FRENZYFIVE when you check out. Enjoy the savings!!!