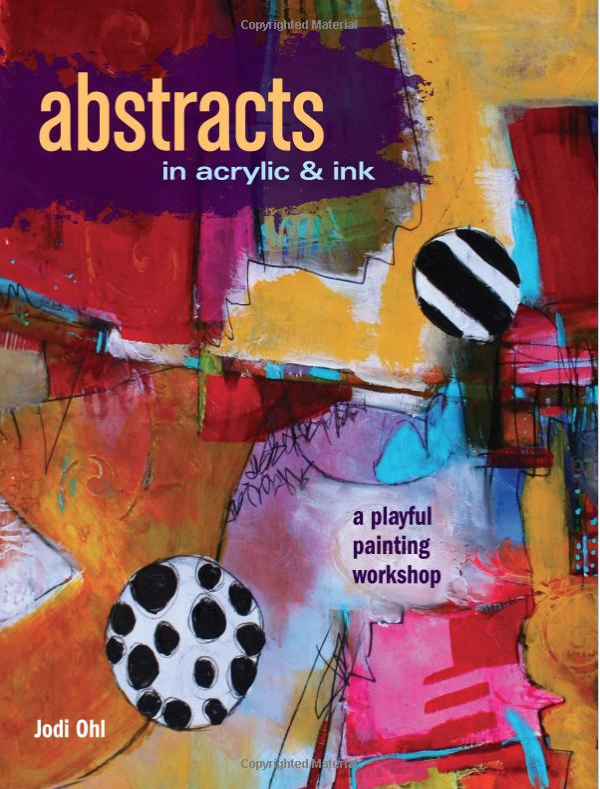 My wonderful friend Jodi Ohl wrote this inspiring book Abstracts in Acrylic & Ink and it is stuffed with loads of great techniques, tricks and inspiration. In Jodi's own words it "is a book about learning how to unfold, learn, grow, expand, experiment and experience a dialogue with art."
The artwork and step outs are beautifully photographed and definitely make you wanna go into your studio and play yourself.
I am super stoked that Jodi also asked me to contribute some of my paintings to her book as they represent some of the concepts she covers in her book.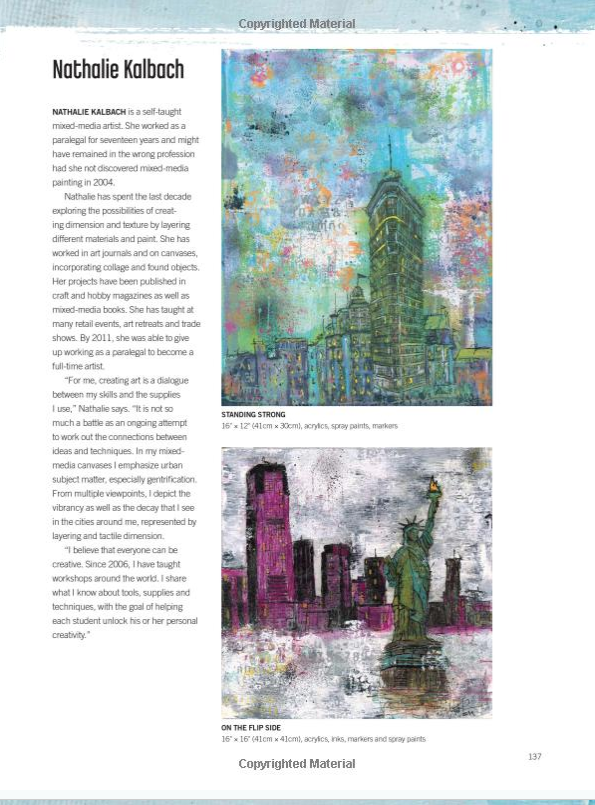 Get yourself a copy or leave a comment on the bottom of this post for a chance to win one of the copies of the book I received. You can comment until January 28, 2017 midnight EST and I will pick one lucky winner randomly and announce the winner shortly after.