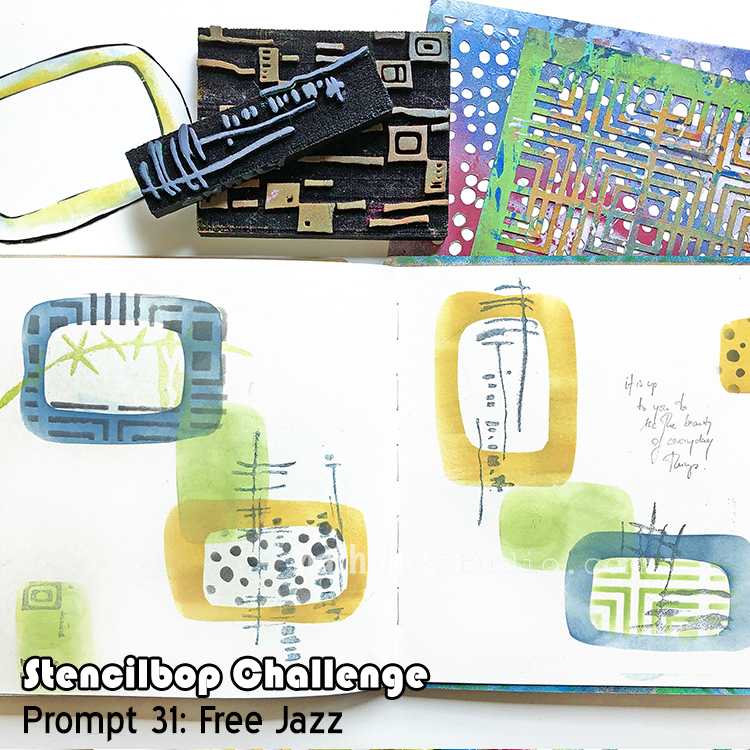 Wow – this is our last day of the Stencilbop Challenge, August 31, and I thought Free Jazz would be a good prompt- I cannot wait to see what you came up with. I chose to mix my manufactured stencil design with some hand cut free form stencils and masks.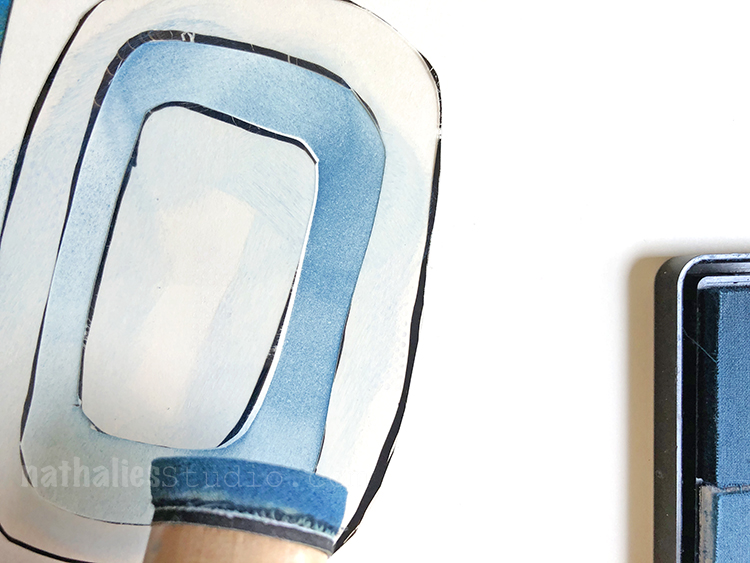 I used an acetate sheet and just created some oval shaped forms and cut those out. I used a blending tool and some stamping inks to transfer and stencil into my artjournal.
I used some of the stencils and masks to determine the area to stencil over with my Stencil Girl Products stencils. Here I am applying the Manhattan stencil.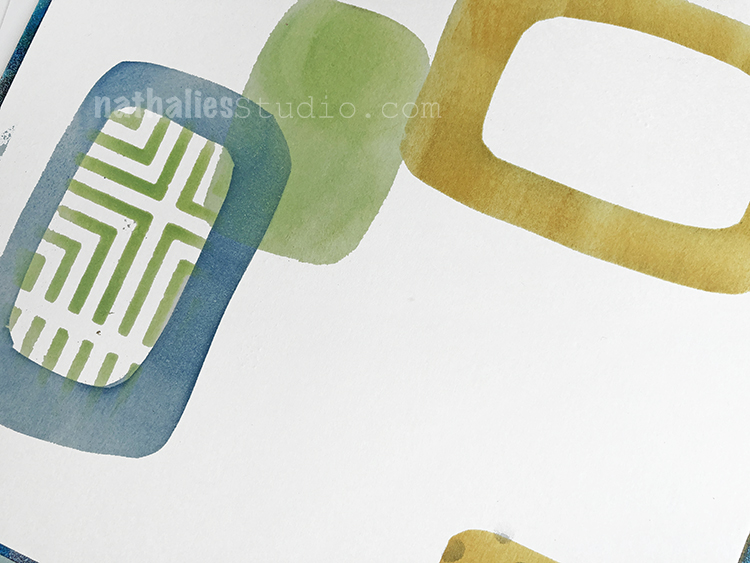 I also added some of my foam stamps as I thought they would go really well with it overall.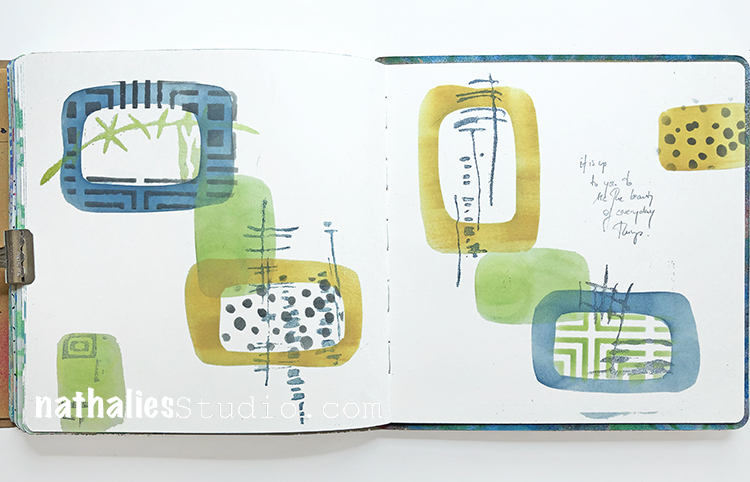 Free cutting some stencils is a great way to personalize your art journal pages and give them that extra oomph.
I hope you enjoyed this Stencilbop challenge- thank you so much for being part of it- that was super fun!
Here are some of the supplies I used in this final prompt: