Archive for June, 2012
Want a little sneak of the new kit…I love it already- so can't wait playing with it
"We scrapbook because it's important to get our lives and thoughts down on paper. 
Note to Self
, our July kit, pays tribute to that concept. Filled with new releases from October Afternoon, My Mind's Eye, Echo Park and an exclusive Cocoa Daisy Stamp Set you will be reaching for over and over again. Not to mention the very fun surprise we've included in each kit from 7gypsies. All of this combines to create a unique office themed kit, focused on capturing life, right now.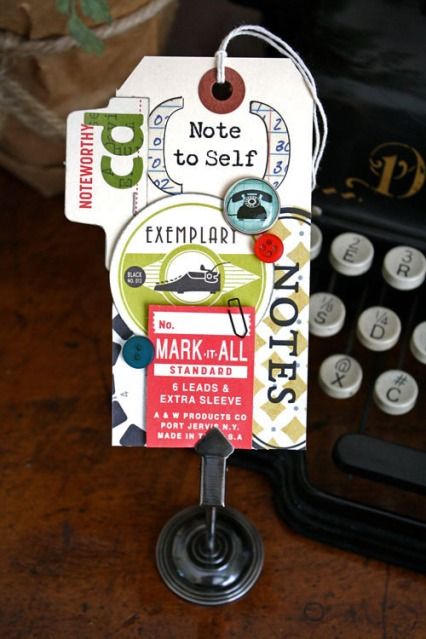 You will want to stop and Take Note of this month's first add on. Perfectly coordinated items from October Afternoon, Crate Paper, Eve's Studio and Jillibean combine to create an add on full of bright and happy tidbits that just make you want to get at your scrappy desk and play!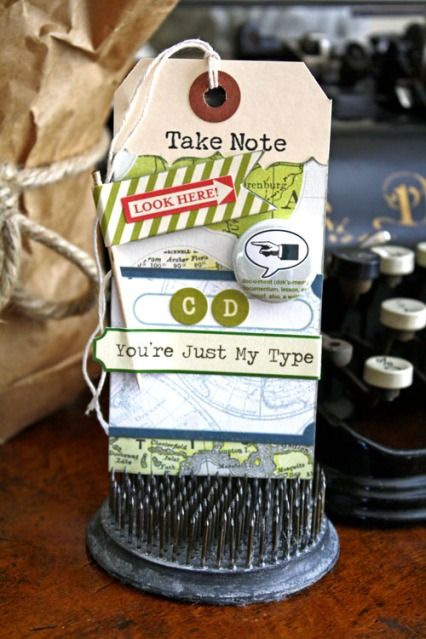 You will want to Pencil In plenty of time to be creative when you open this, our second add on. Filled with product from Echo Park, American Crafts, Jenni Bowlin and a bit of "pretty" from Prima, this add on not only gives you great items to layer with, but will also enhance your titles and journaling.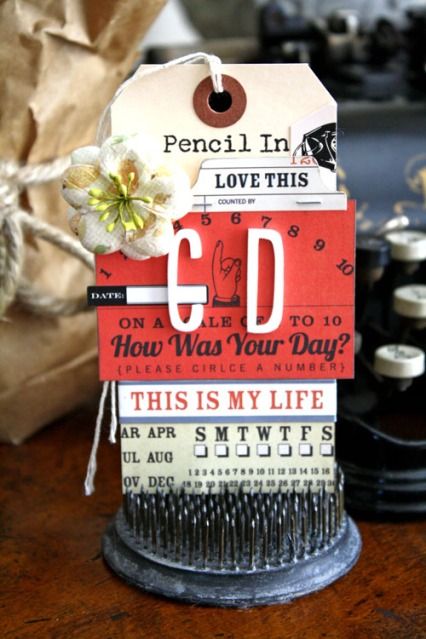 The July Embellishment Pack is filled with so many fun bits and pieces, perfect for layering or adding that final little touch to your project. With product from October Afternoon, K&Co and Jenni Bowlin you will have plenty of embellishments to choose from.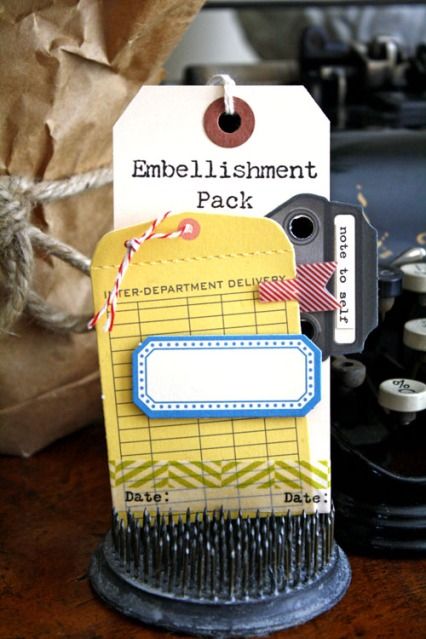 Here is one To Do List you will be happy to tackle. This patterned paper add on is filled with beautiful papers from October Afternoon, Echo Park, Crate Paper, My Mind's Eye and more. These patterned papers coordinate perfectly with the main kit and other add ons, giving you countless options to create."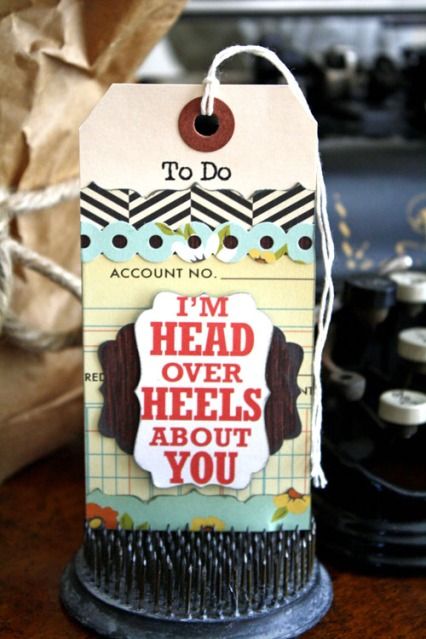 What was your latest Note to self?
Nat
Are you ready to take the second floor this time? If you have no clue what I am talking about- read all about it here 
 The Second Floor Challenge
So today is our 6th Second Floor Challenge: Pencil
Click here to see what Julie did
Whatever that means to you or however it inspires you.  The prompt is simply meant to get you started.  The level of challenge you aim for is entirely internal and up to you.
So we decided this challenge should be to use a pencil. And I have to say I was really looking forward to this. I just recently purchased a Sketching set of pencils by Derwent because….I remembered how much I love pencils – although I can't sketch at all
 I picked an image of a frame that I still had of some amazing Danyeela Paper and traced it with the Saral Transfer Paper on a piece of cardstock with a pencil.
then I started playing with the different pencils HB, 2B and 4B
I liked realizing again the different possibilities of the pencils and then I took some Derwent Artbars and started painting the background
I took it to the second floor by adding the journaling also with the pencil – so in total I only used pencils, Artbars, Adhesive and a Photo for this layout
hehehe- this photo of Julie had to be used some day…don't you think
 I am not super happy with the outcome. The frame looks ok- and I like the pencil painting- but actually I don't like the rest…It didn't look good without any paint surrounding it but I wonder if a softer looking medium like PanPastels would look better around it.
What I learned from this challenge:
I was reminded that it is fun to play with different pencils – something about their smoothness makes me happy.
I liked playing with the tracing paper – I hadn't used it before and I can see some fun possibilities using it
I would rather have used Panpastels that would have left a softer background here to have the pencil frame more set off
It was fun using some of the Artbars on the pencil frame- the way how the waxy Artbars react with the pencils is fun
I like using a pencil for journaling
It was calming to work so long with just a few supplies – instead of feeling limited I felt actually kind o relieved and I had more ideas just focusing on them
I still can't draw….a 2 year old draws nicer pencil pictures then me- there will be only ever be tracing for me
If you'd like to leave a link showing off what you did in response to this challenge, here's the linky list:
add your own creations inspired by our 2nd Floor Challenge: Pencil
Related articles
Nat