instructors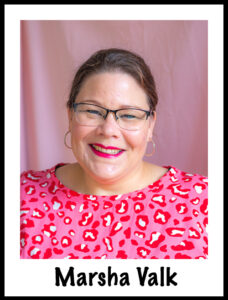 About Marsha:
Marsha is a freelance craft professional from the Netherlands, who creates video tutorials and teaches (online) classes.
She loves printmaking and mixed media art journaling. Bright colours make her happy and her inspiration comes from anything from a walk around the block to films, books, magazines, patterns, materials and works of art.
Coming from a family of makers and crafts(wo)men, she believes the ability to make 'something' out of 'nothing' runs in her blood.
She has also been interested in art history, modern art and photography for as long as she can remember. Marsha is brand ambassador for Gelli Arts®® and a StencilGirl® Talk columnist.
Take a peek at Marsha's style: