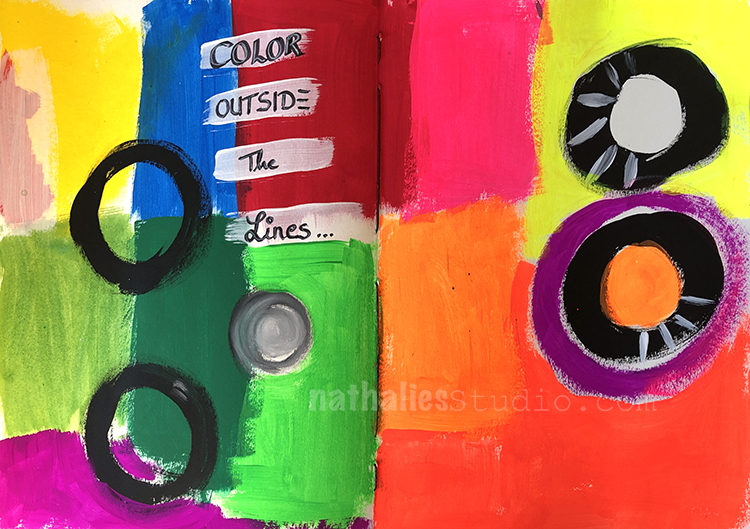 I had some fun playing and testing the new Liquitex Gouache paints. I love the bright colors …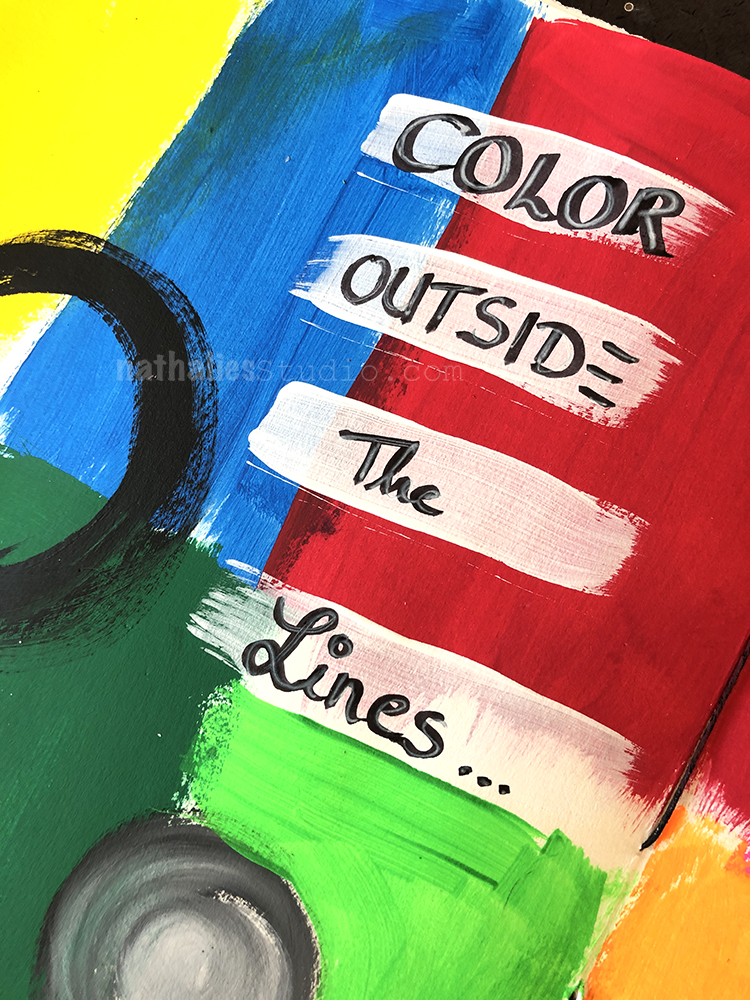 I am still trying to get used to the very fast drying time – it is a different paint medium kind of packaged in the clothing of a very familiar one- LOL. But that is what I love about new art supplies- just playing and seeing what magic they con do on their own- that is the beauty of Mixed Media for me.
Have you tried those and what are your thoughts?