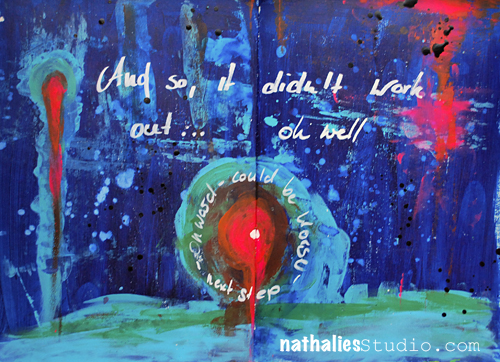 Back from Germany – what a fun but way too short trip. I took a short moment to play a bit in my art journal – such a great way to deal with things that sometimes are not the most pleasant ones.
Onward!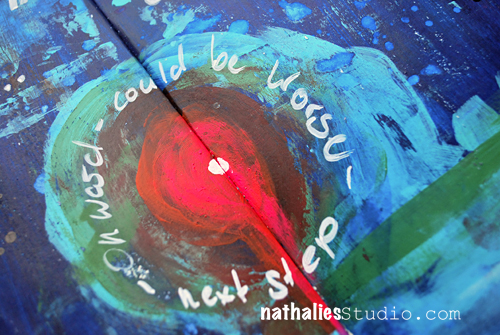 For this spread I really loved playing with this color combination.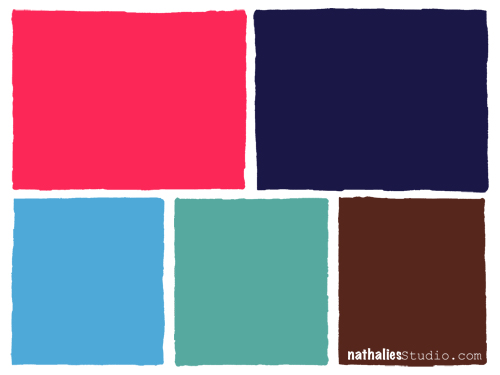 Here is what I used:

have a wonderful week!